TikTok sensation and singer, Bella Poarch was linked to Kylie Jenner's former boyfriend and rapper Tyga in past. But as of now, according to sources, Bella is single and not dating anyone. She confirmed this news in July 2021. In a TikTok video, the social media star claimed that she is looking for her SOULMATE in a supermarket!
Poarch also stated about her singlehood in 'The H3 Podcast'. In this video available on YouTube, she said that she had to shift her dating experiences. Because she moved to the US from the Philippines with her parents.
Rumours About Bella Poarch And Tyga Dating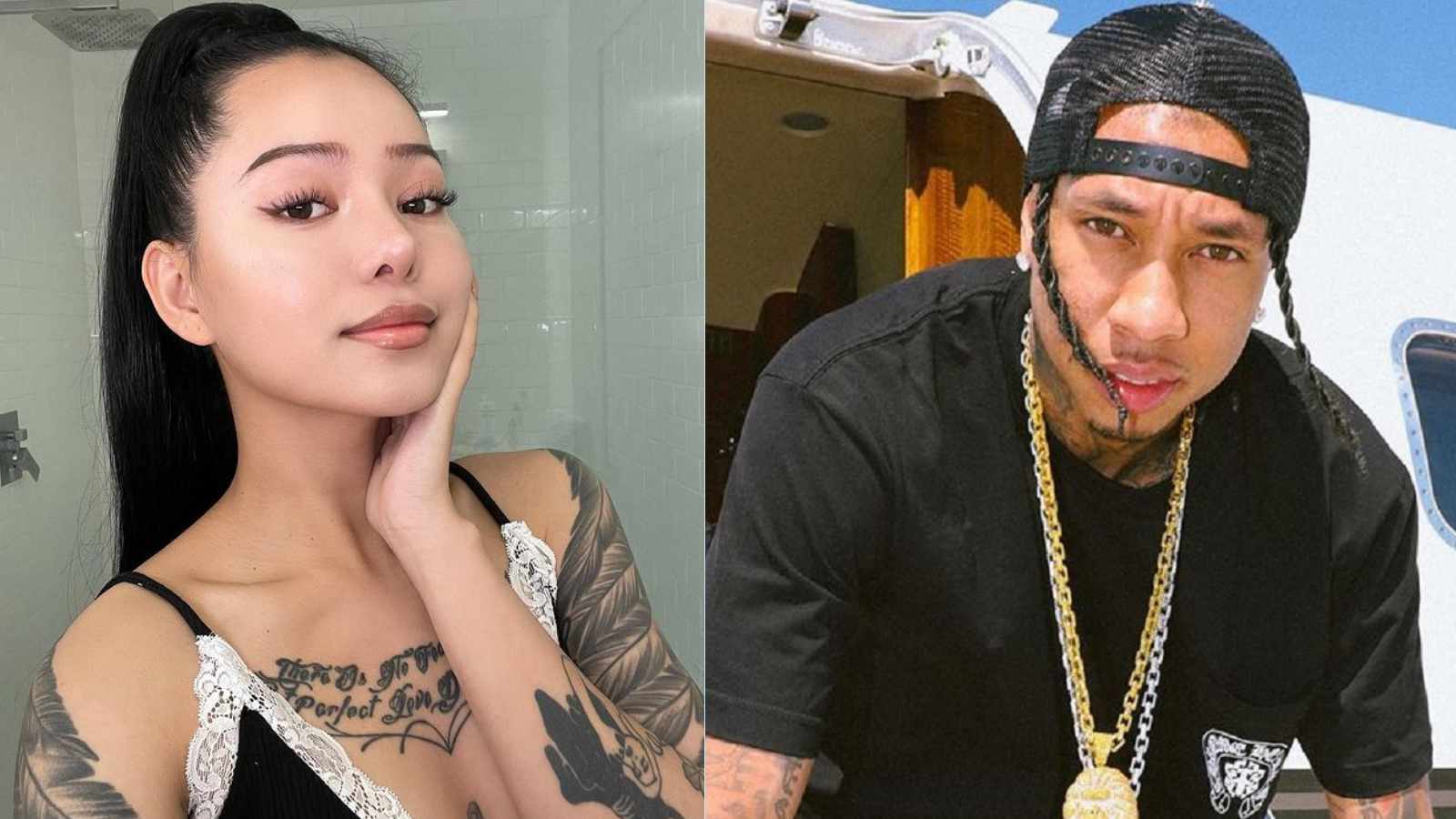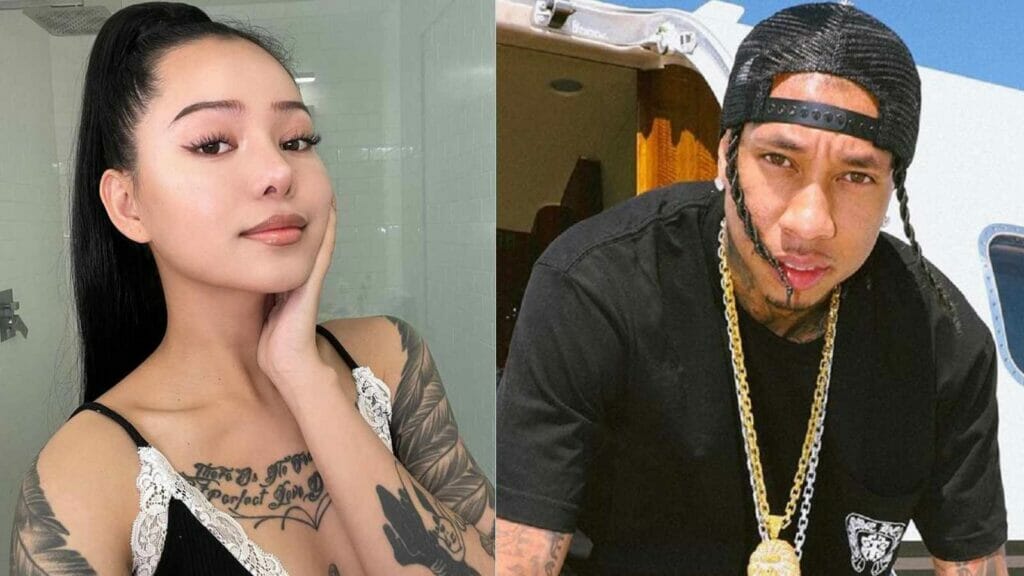 According to sources, there were rumors that TikTok star dated rapper Tyga. Both appeared in the TikTok video often together which made speculations stronger. This event proved to be correct when both featured in a TikTok video at Tyga's house. It was rumored that both spent the night together.
The rumors did not stop but spread and it was even claimed that there was a sex tape. Initially, none of them responded to the rumors. Later, Build a B*tch singer denied these fake news and claims. During a TikTok challenge, she denied to tape's existence of the two. In the challenge, the star had to share two truths and one lie.
Poarch wrote, "Griffin Johnson tried to slide into my DMs", "I made an s*x tape with Tyga" and "I was adopted."
Then she highlighted the Tyga statement in red to indicate that it was just a rumor and fake news. She responded to the rumor and it was clear that it was not authentic.
Bella On Dating In The Navy
Bella always kept her life private and stay lowkey about her love life before she got famous. But previously, she shared that she dated when she was in the Navy, She had a boyfriend when she was in the Navy but did not disclose much about details. She informed fans that her former boyfriend was also in the Navy when she was also there.
However, the duo parted ways because Poarch left the Navy.