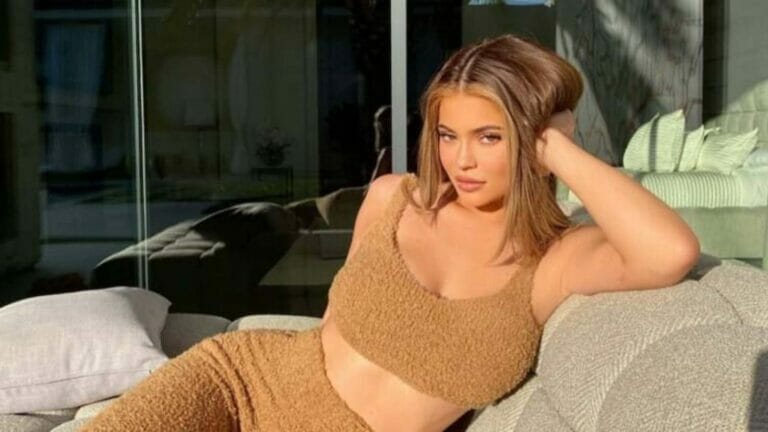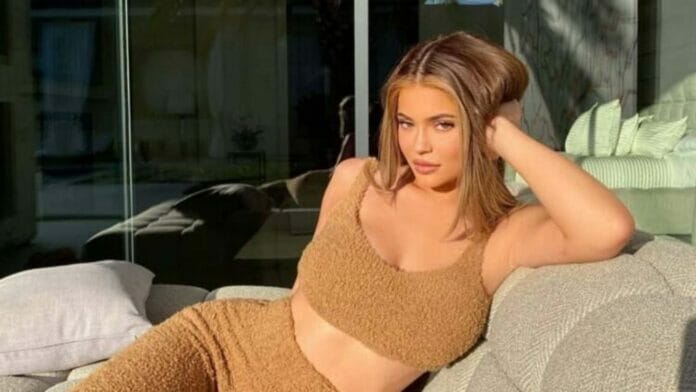 Today we will discuss the dating history of the world-famous Kylie Jenner. We will talk about all the boyfriends of Kylie Jenner starting from her young age till the present. So, let us get started.
Dating History of Kylie Jenner
Travis Scott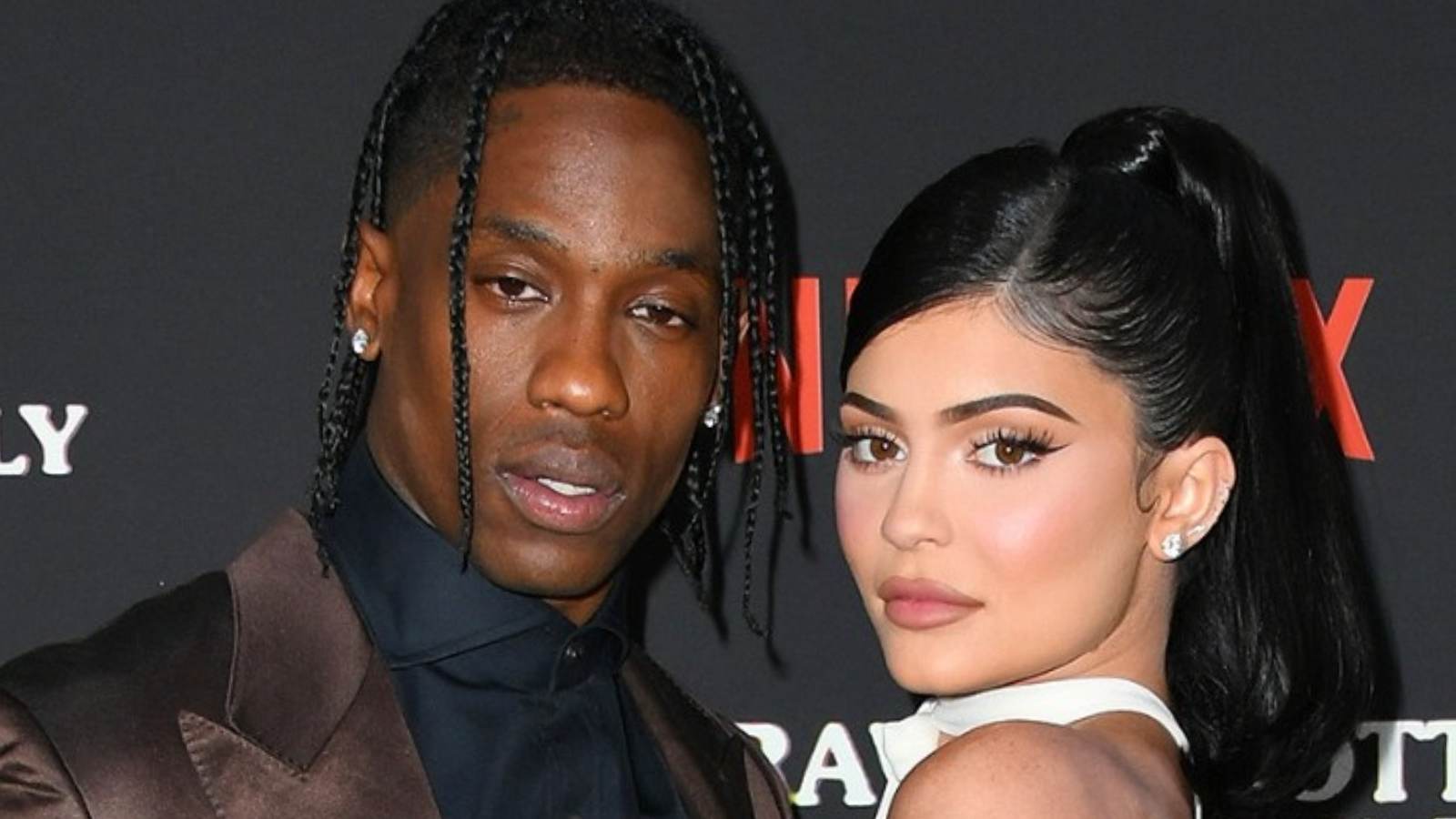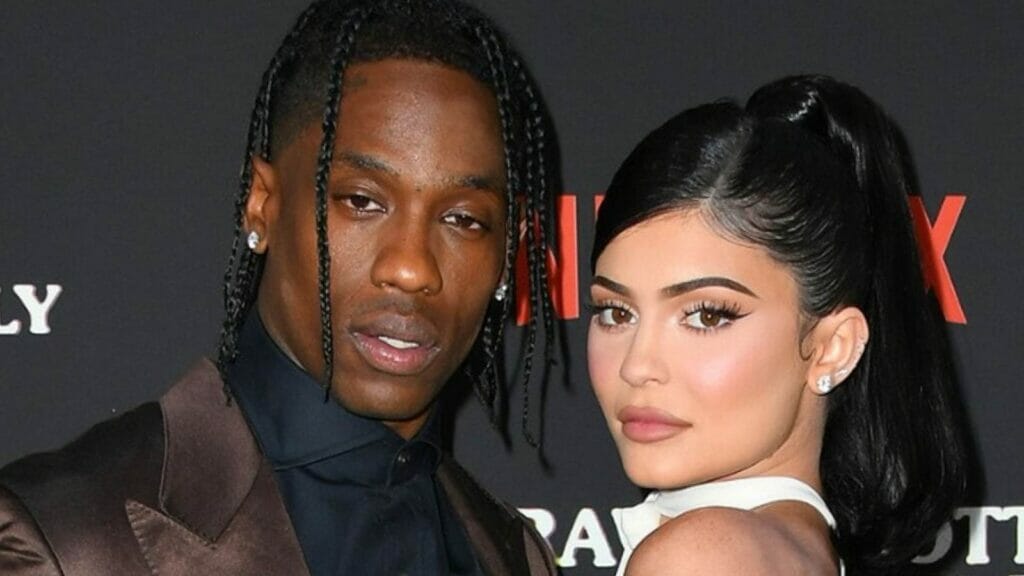 In 2017, Kylie and Tyga we no longer together. And just after a month of break up, she was with his new boyfriend. The couple met in the Coachella of that year. And after that, they started dating each other. She was also blessed with a daughter in the year 2018. And her father was Travis Scott. But the relationship lasted only two years. And they broke up in the year 2019. But in 2021, there were rumors again of them starting dating again.
Fai Khadra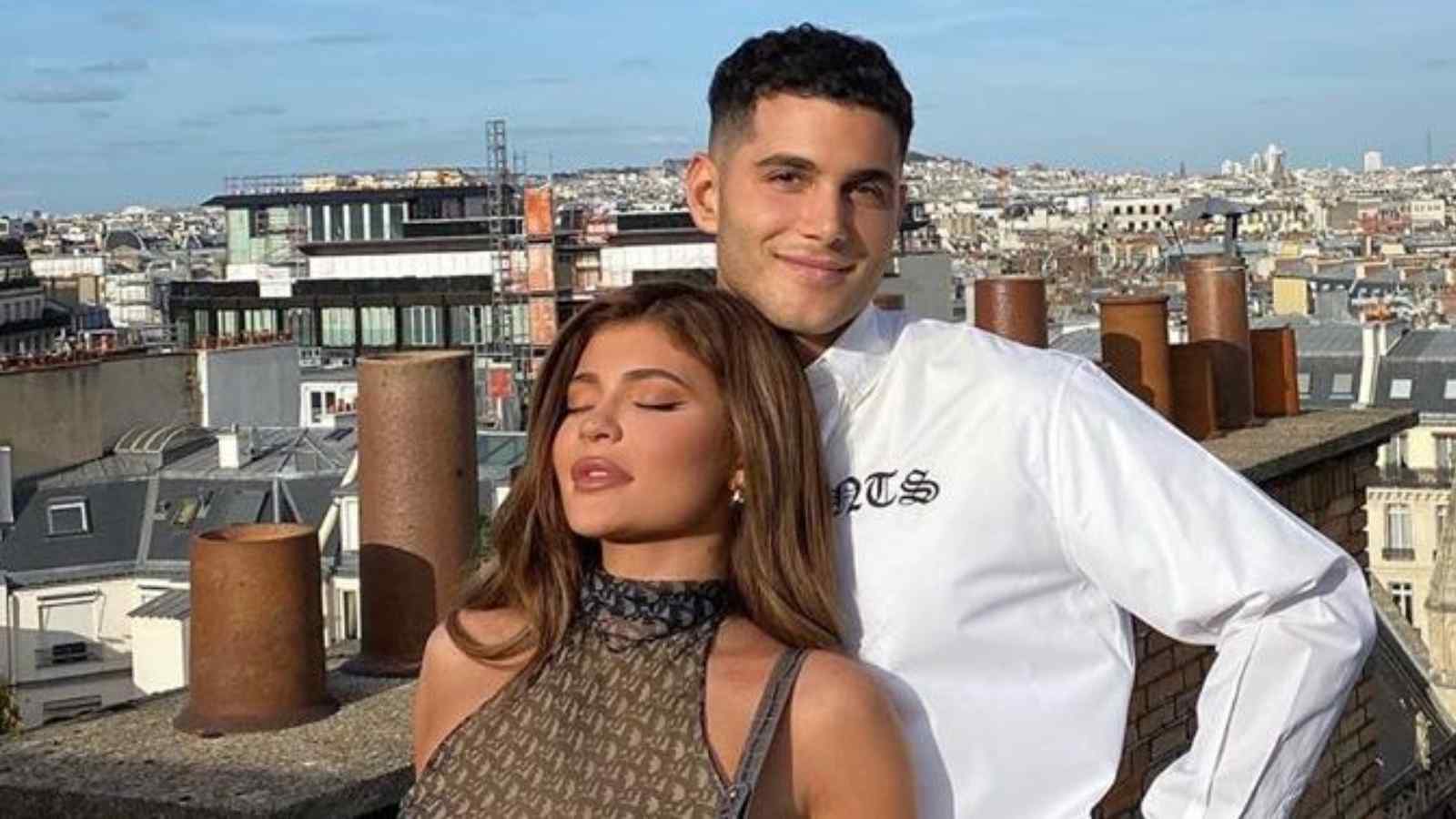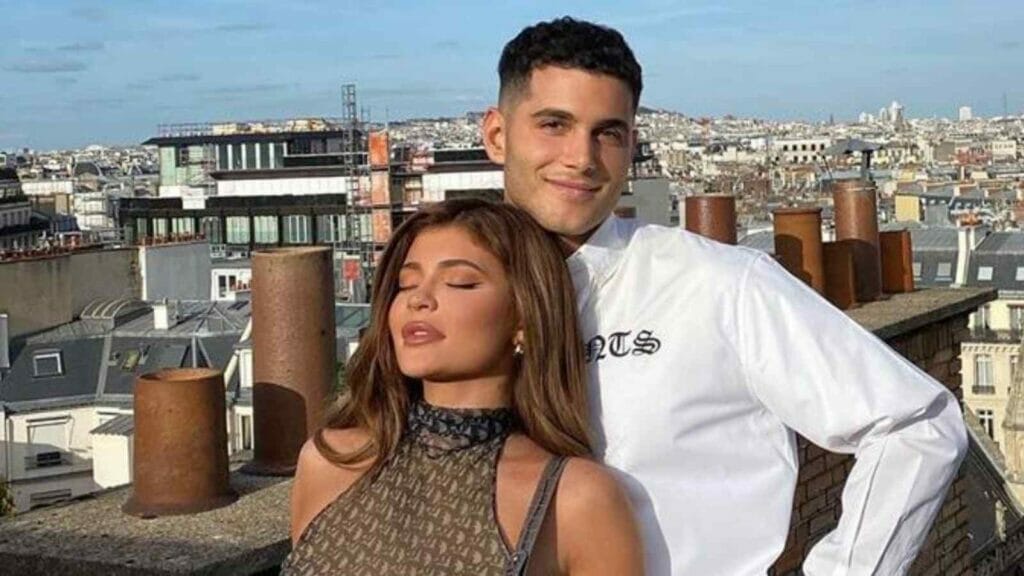 The relationship rumors between the two may or may not be true. It is because neither party confirmed the same when the news came out. But Fai is a close friend of her, and also of Kendall Jenner. And during covid, both were together, on a vacation with Kylie's inner circle in the year 2020. And after that, the rumors of them being together started.
Drake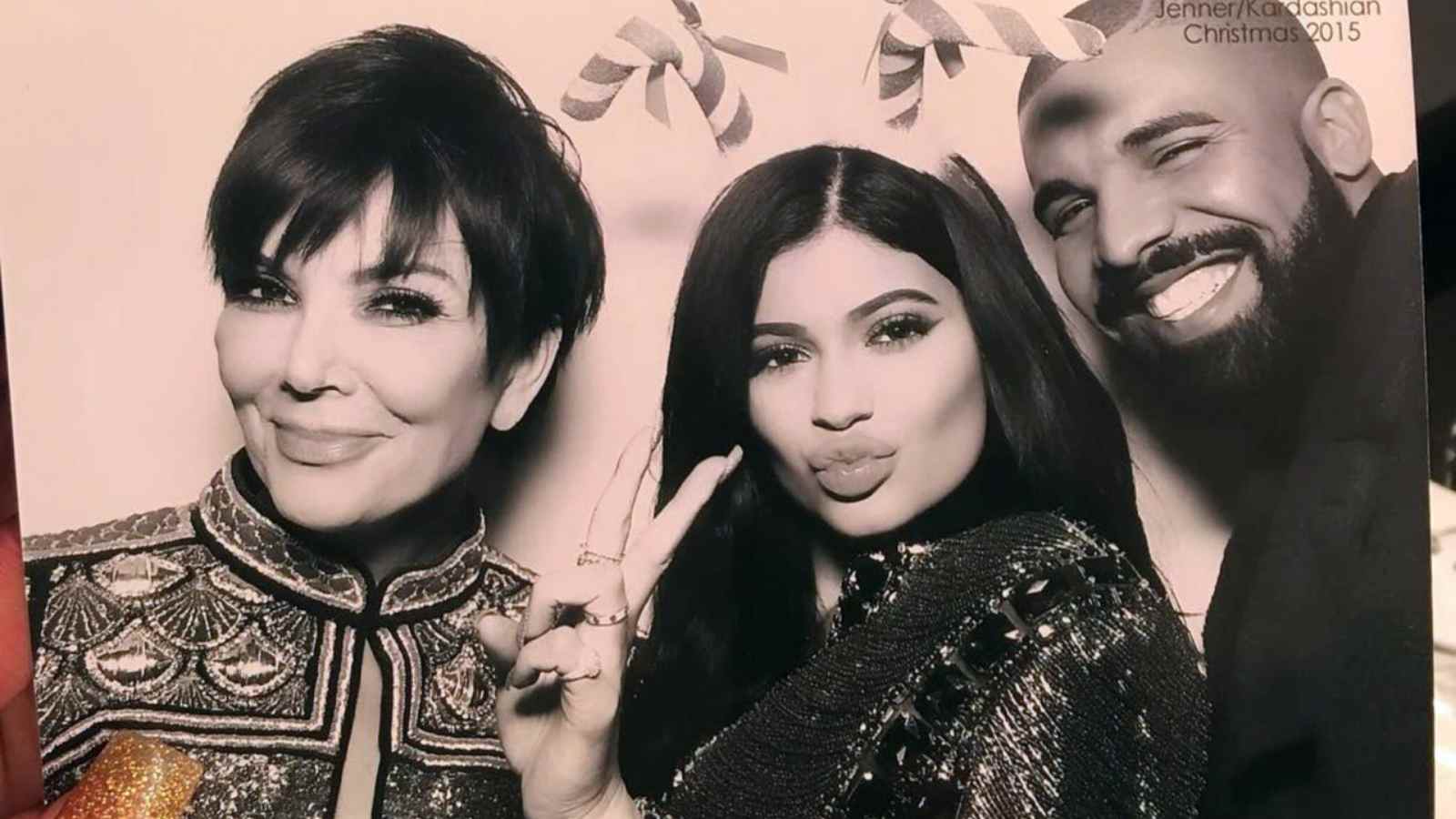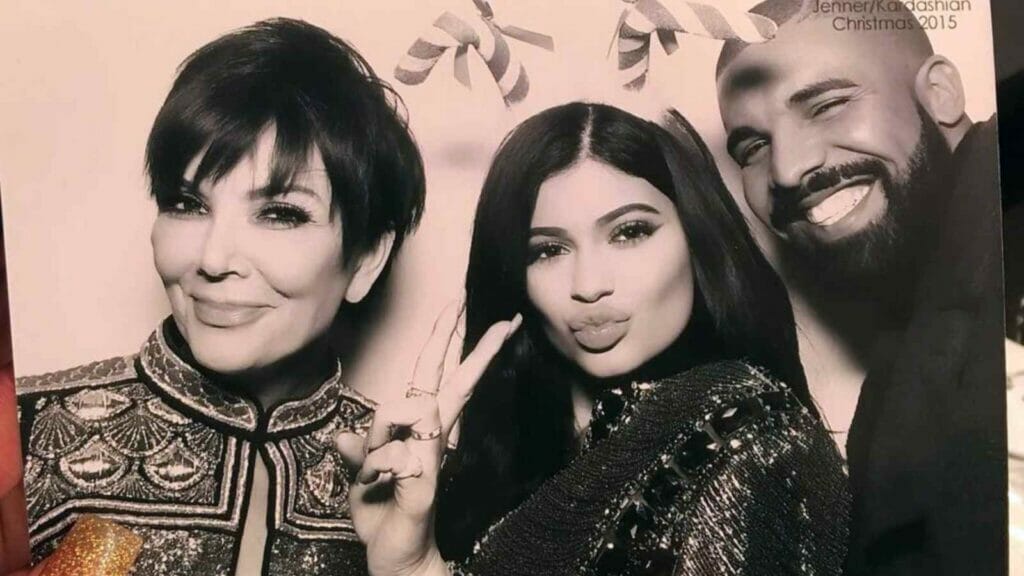 Another famous name in dating history is Drake. After the breakup with Travis, rumors started in the news of Drake and Kylie dating each other. And this was in 2019. As per the news, they both were having mutual feelings for each other. And they started dating each other casually. But later on, it came out that they never wanted a serious relationship.
Tyga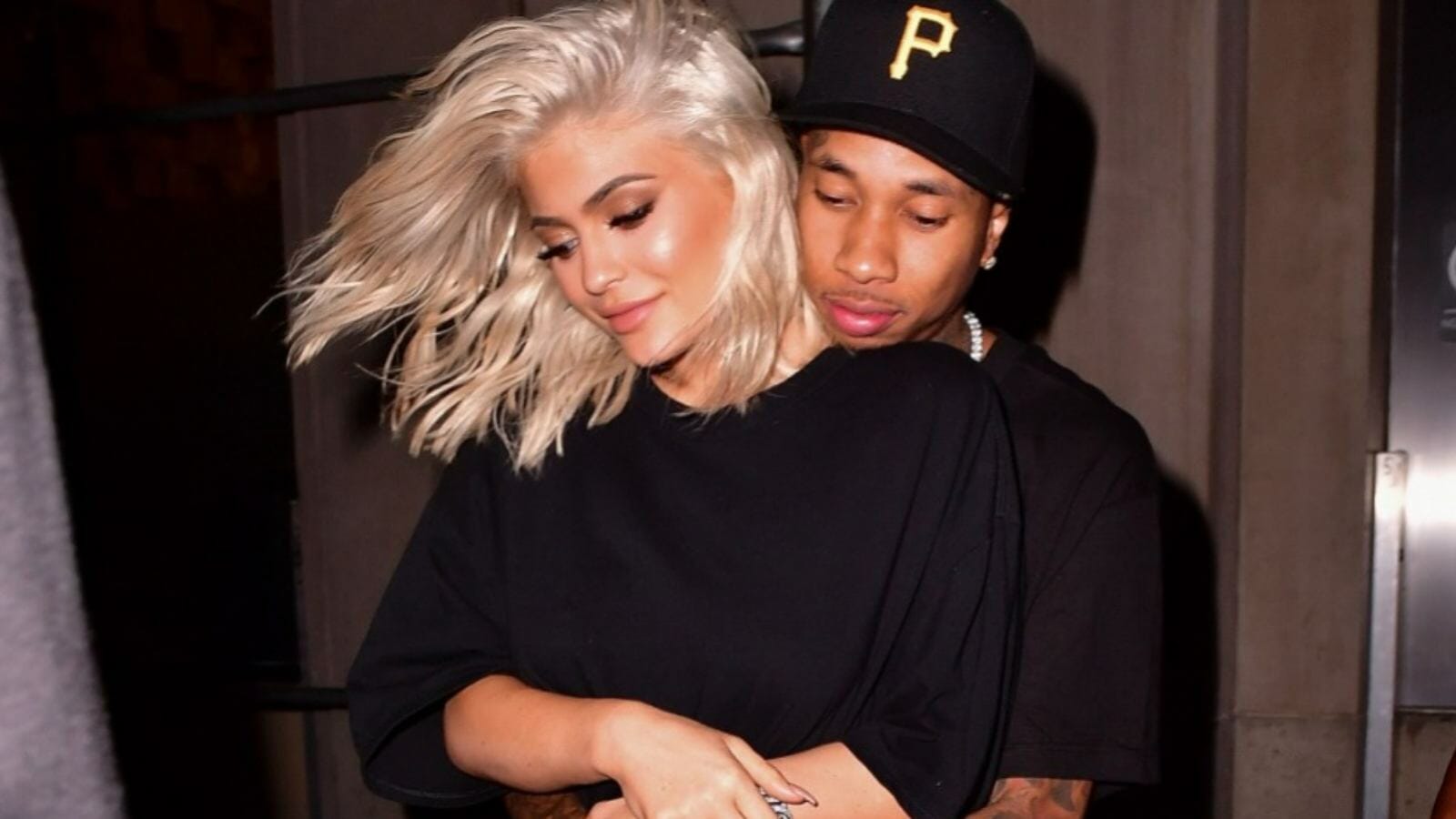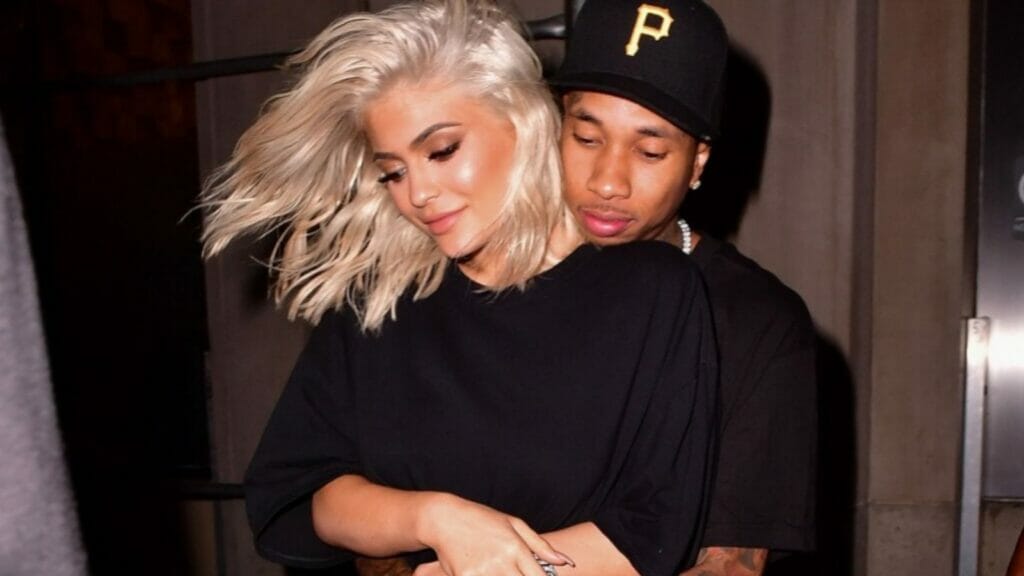 They both were spotted together when the female star was fourteen years old. And Tyga came to perform at Kendall's birthday party. And almost after three years, he broke up with his girlfriend. After that rumors of Jenner and Tyga dating started building up. His girlfriend's name is Blac Chyna, and they have a son named King Cairo. But it all was termed as fake until Jenner was eighteen. And after that, there was no hiding. He even gifted Kylie a Ferrari. Both also got a tattoo for each other. Tyga had the name of Kylie on his name, and she had a small "t" on her ankle. But the couple broke up in 2017.
Jaden Smith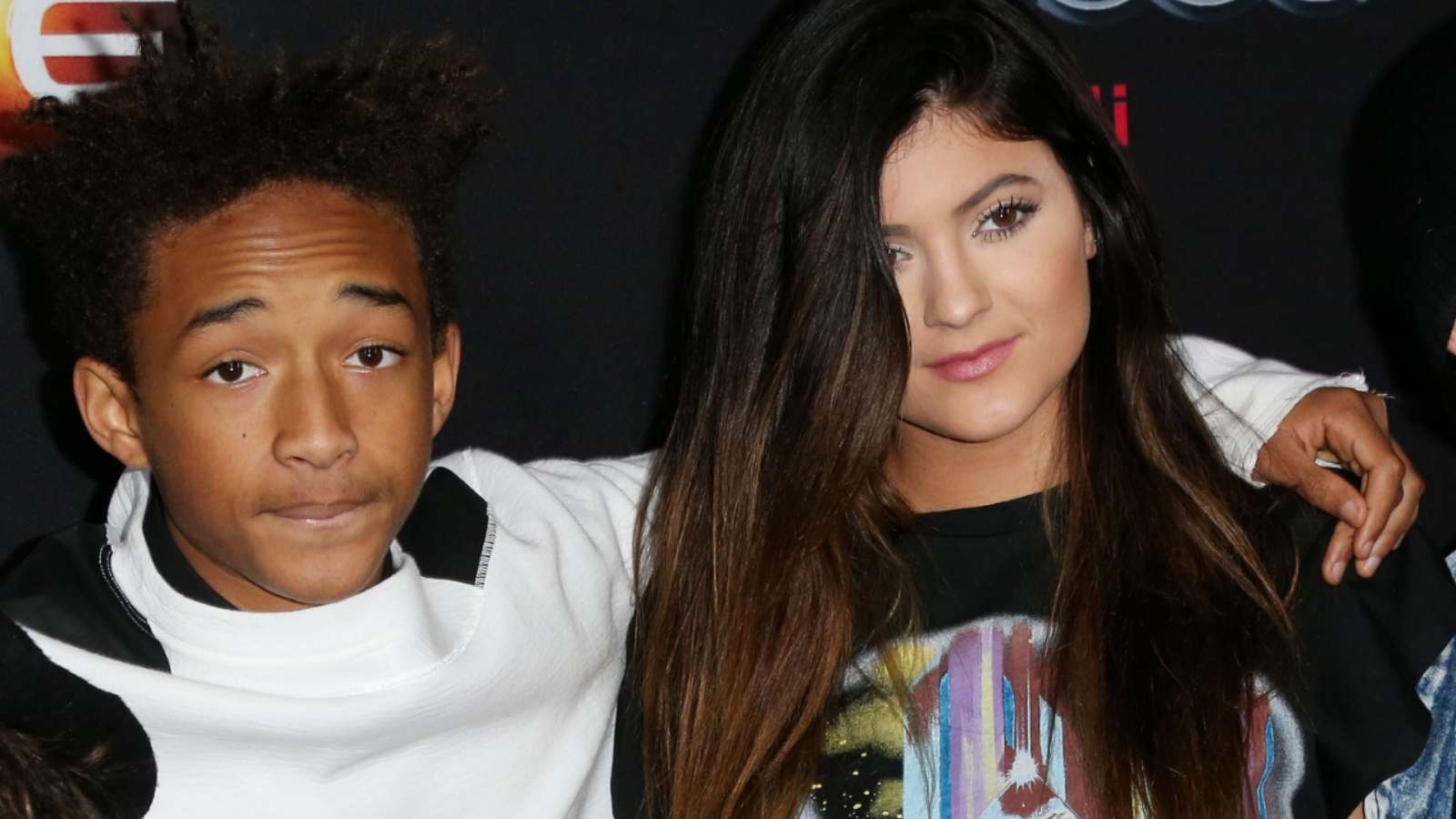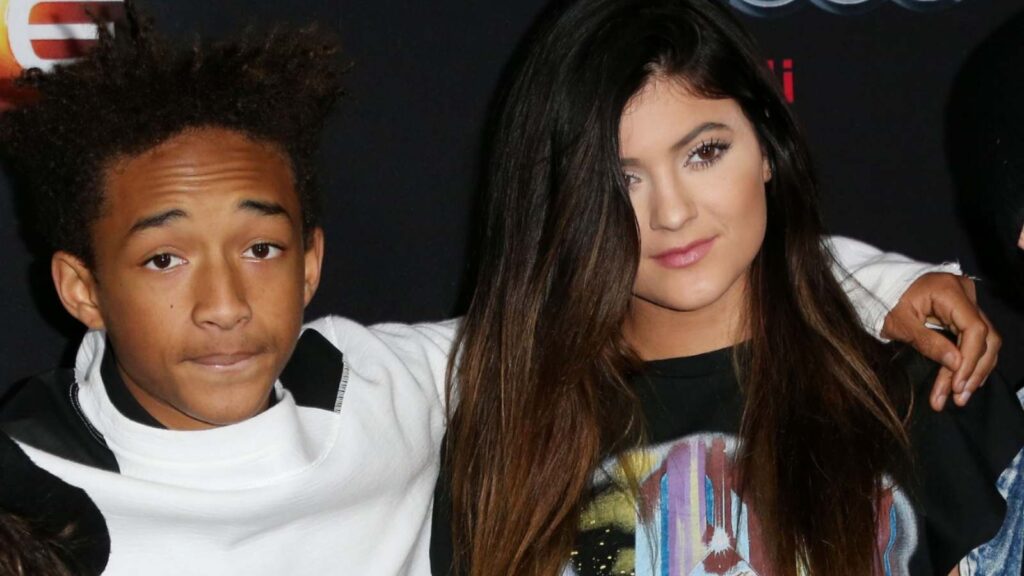 The couple was together in 2013. Jaden is the son of the world-famous Will Smith. And at that time, Jaden and Kylie met through a mutual friend. The name of the mutual friend is Jordyn Woods. She is the former best friend of Kylie's. The rumors were out when they were spotted at movies together. And even on the red carpet. But they broke up and are still friends. They were together in 2019 in the marriage of Justin Bieber and Hailey Bieber.
Cody Simpson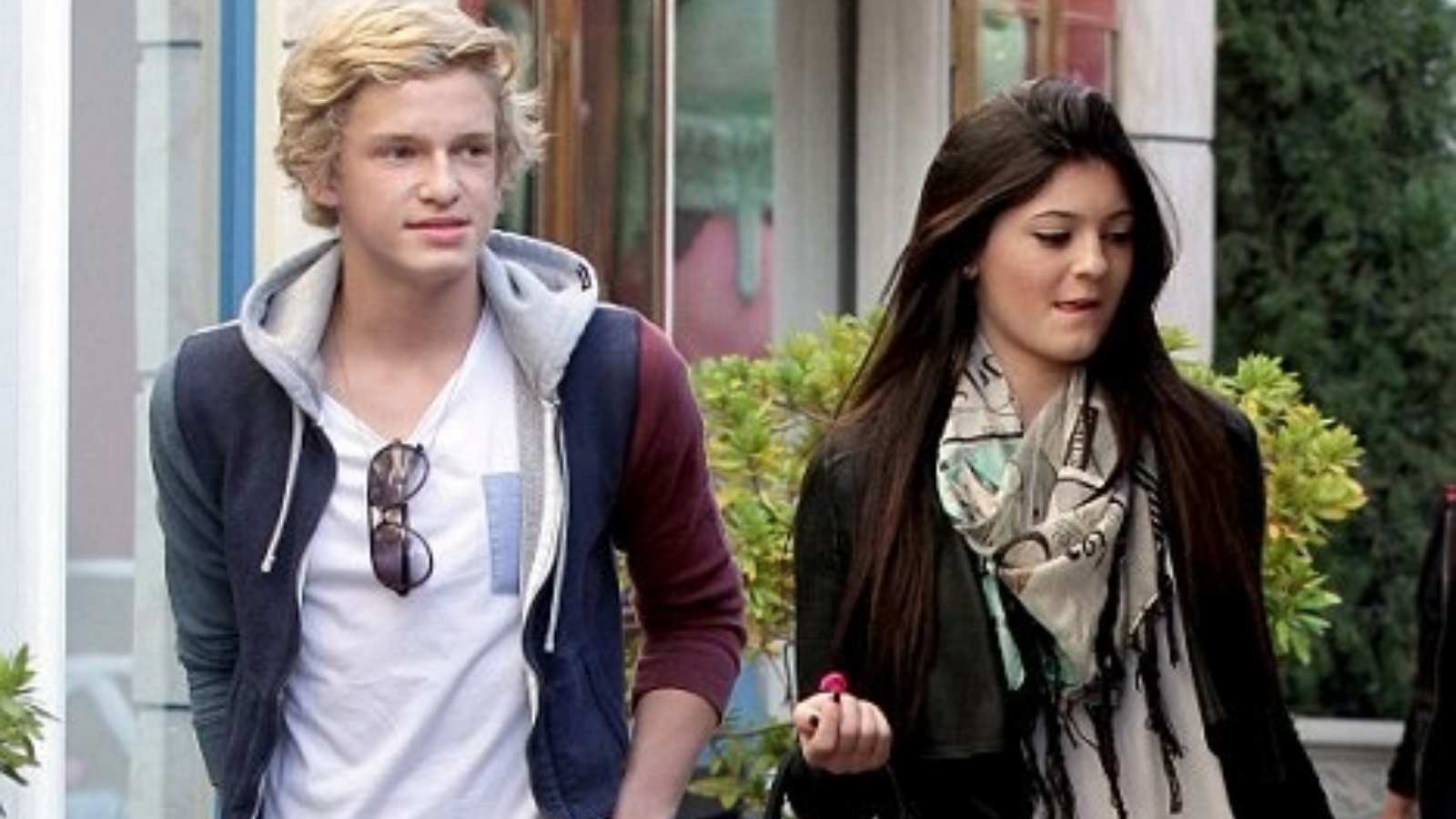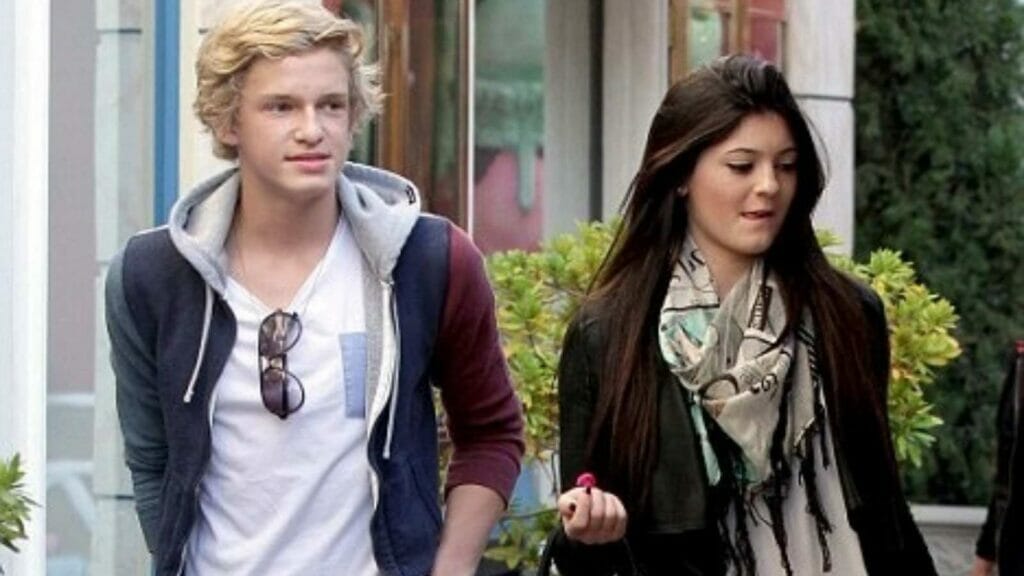 He is an Australian singer. And the news of dating goes back to 2011. As at that time they both were young, there is not much news out there. But in an interview, he told about his breakup with Kylie in 2015. He later on dated Miley Cyrus.