This week the CEO of Tesla and SpaceX, Elon Musk tweeted the list of the most followed accounts on Twitter. However, the Twitter shareholder was quite unhappy with the inactivity of these celebrity accounts. The tweet included some big pop culture names like Barack Obama, Justin Bieber, Cristiano Ronaldo, etc. The 50-year old CEO also complained about the minimal content being posted on the platform by some of these celebrities.
Musk Mentioned Justin Bieber And Taylor Swift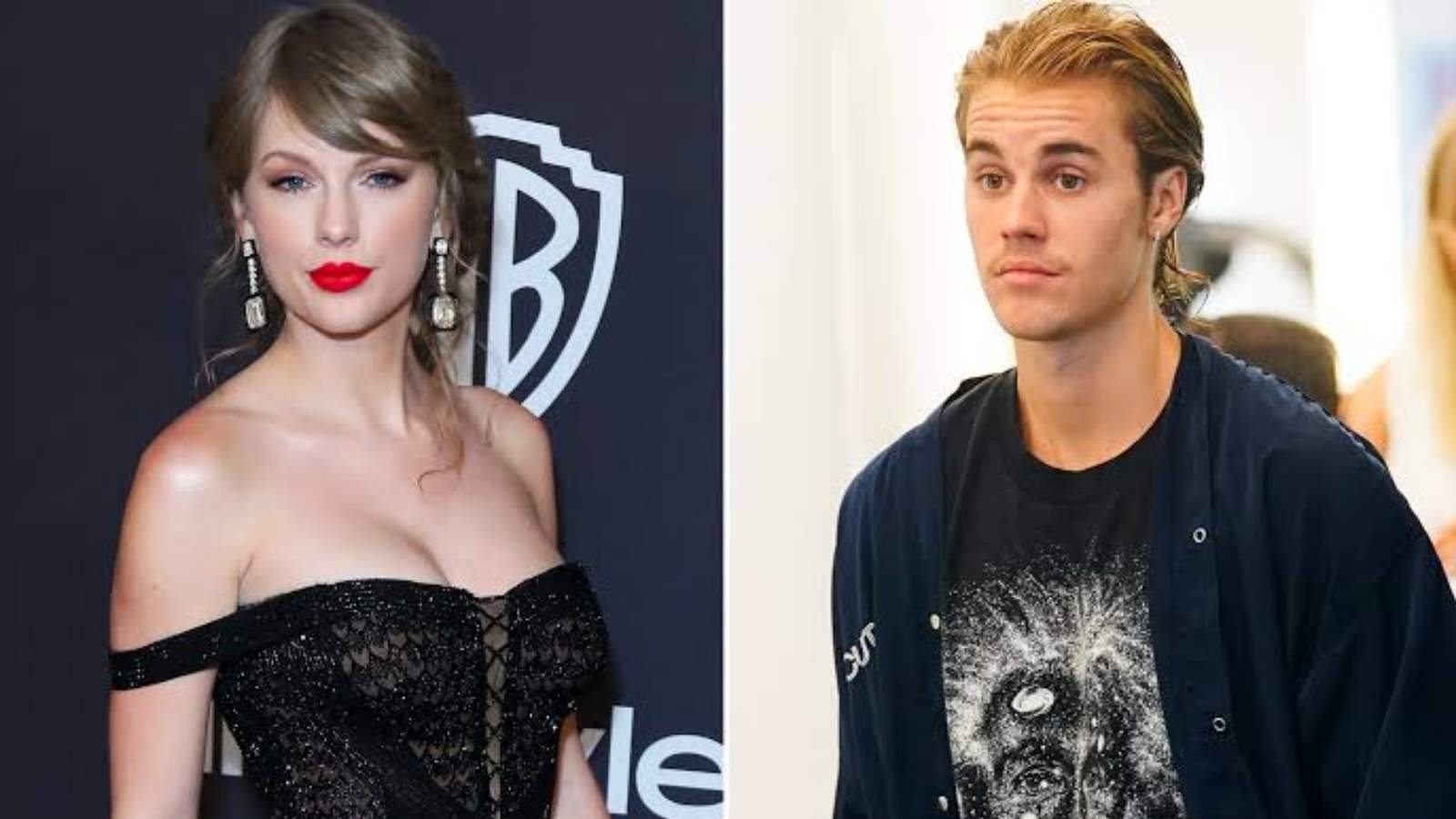 The tech tycoon has questioned whether Twitter is losing its popularity. While sharing the list of "top ten most followed Twitter accounts" which included the top artists, political figures, etc., he complained, "Most of these 'top' accounts tweet rarely and post very little content. It prompted him to ask users, "Is Twitter dying?"
Elon Musk has amassed 81.1 million followers on Twitter. The accounts he mentioned were Barack Obama with 131.4 million followers and Justin Bieber with 114.3 million followers. 
Others include Katy Perry (108.8 million), Rihanna (105.9 million), Cristiano Ronaldo (98.8 million), Taylor Swift (90.3 million), Lady Gaga (84.5 million), Indian Prime Minister Narendra Modi (77.7 million), and The Ellen Show (77.5 million).
However, the tweet had two prominent names in it. Musk highlighted the lack of engagement of Justin Bieber and Taylor Swift. He said, "For example, @taylorswift13 hasn't posted anything in 3 months. And @justinbieber only posted once this entire year."
Elon Musk Is A Stakeholder In Twitter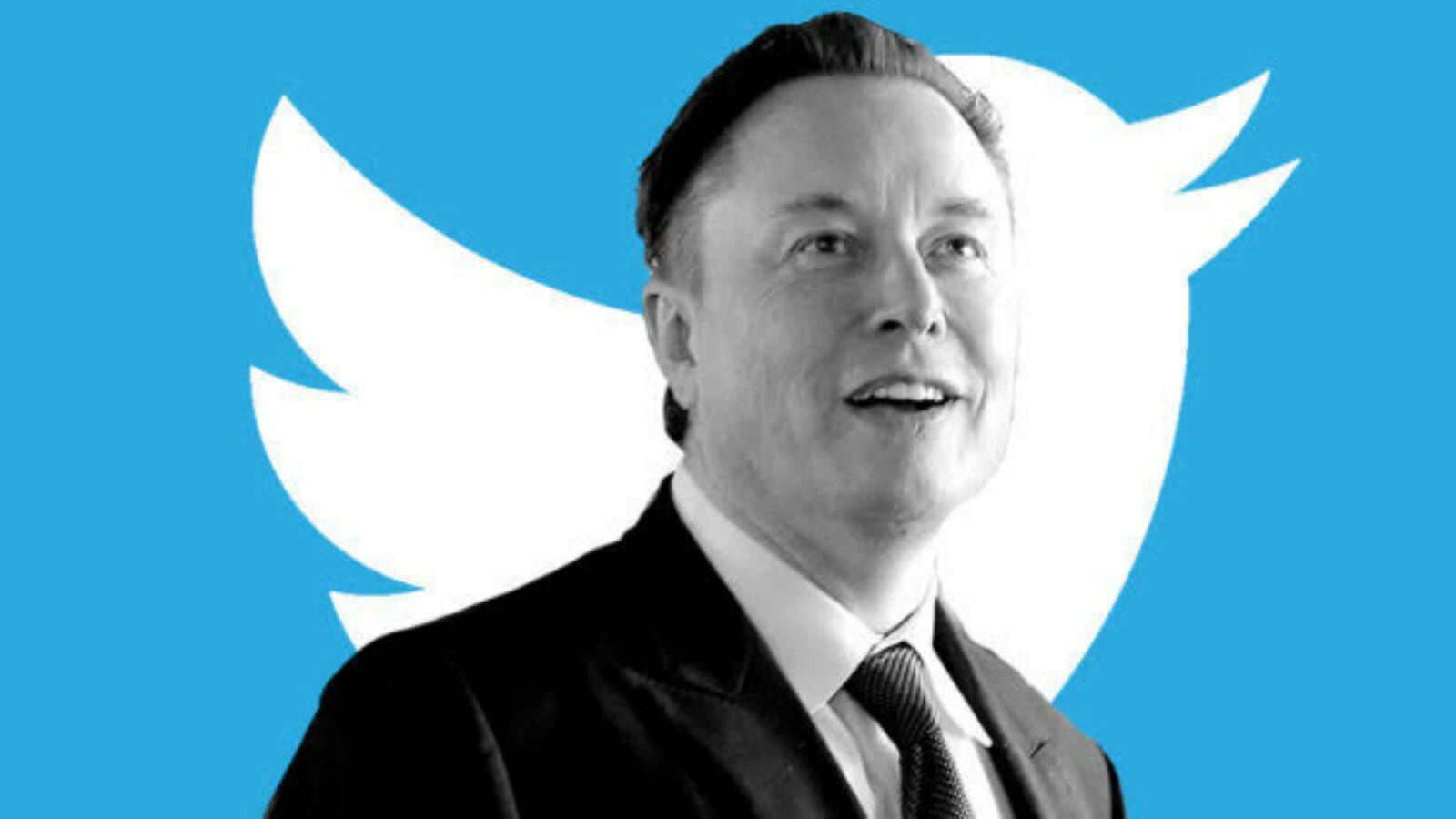 The billionaire investor has bought 73,486,938 shares for a 9.2% stake in the company. He had criticized the platform for failing to "adhere to free speech principles." Musk hinted at creating his social media platform.
If that happens, he will join the club of Trump, Mike Lindell in creating their platforms. Former President Donald Trump launched his platform Truth Social and the CEO of My Pillow Mike Lindell created Frank Speech, an alternate version for YouTube.
Also Read: Top 5 Most Expensive Celebrity Homes In The World