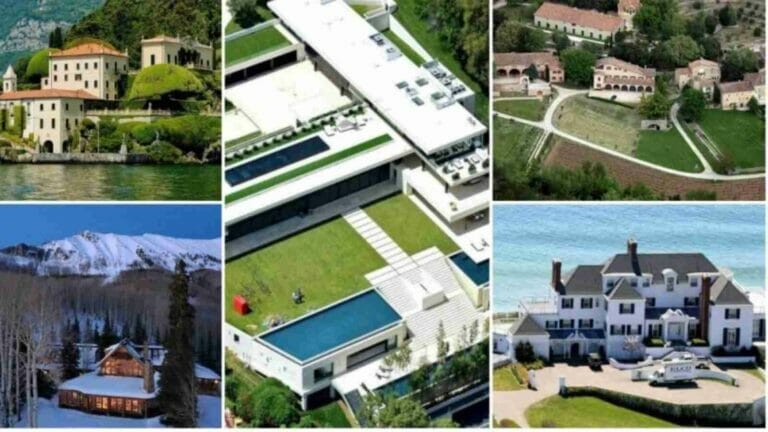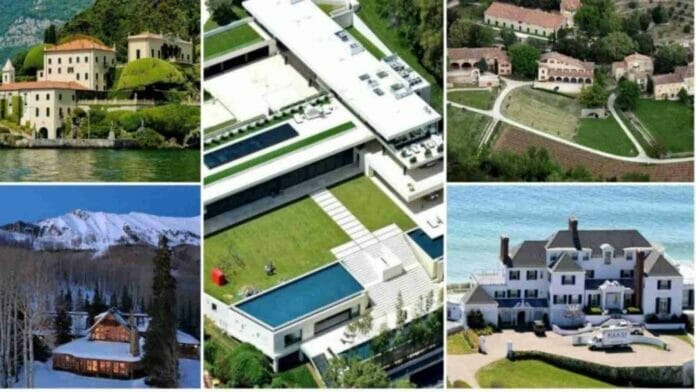 Property intellects from money.co.uk have curated a list of the richest homes in the world. This list contains the most wonderful, extravagant, high-end, luxury residences in the neighborhood. People across the globe often are confused about who owns the most expensive properties in the world. Well, this list will save your time and internet searches. The list includes the castle of Angelina Jolie to George Lucas's Ranch. Let's have a look at the top 5 most expensive celebrity homes in the world, where the most popular of the elites live.
1. George Clooney's Villa- 100 Million Dollars.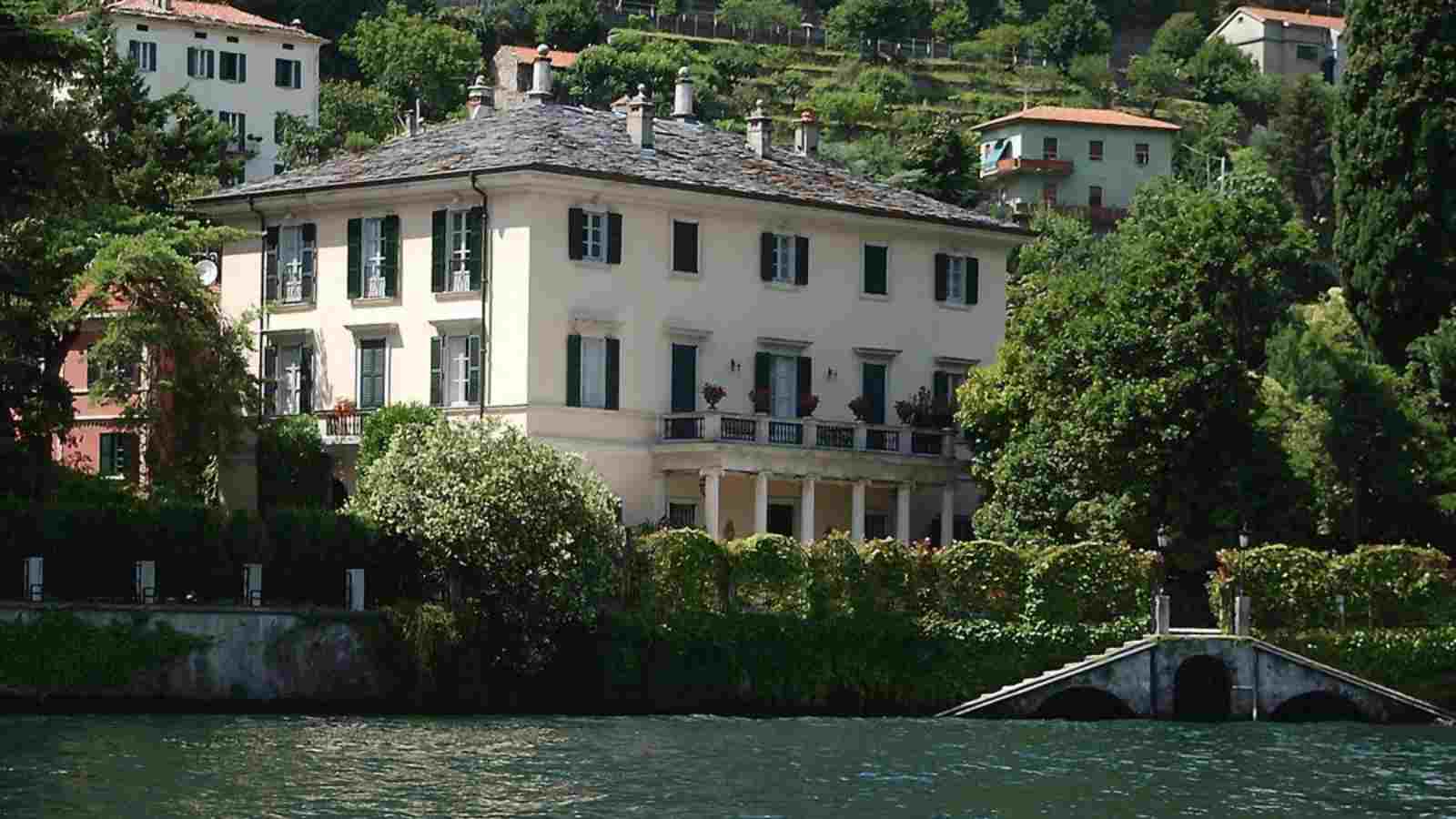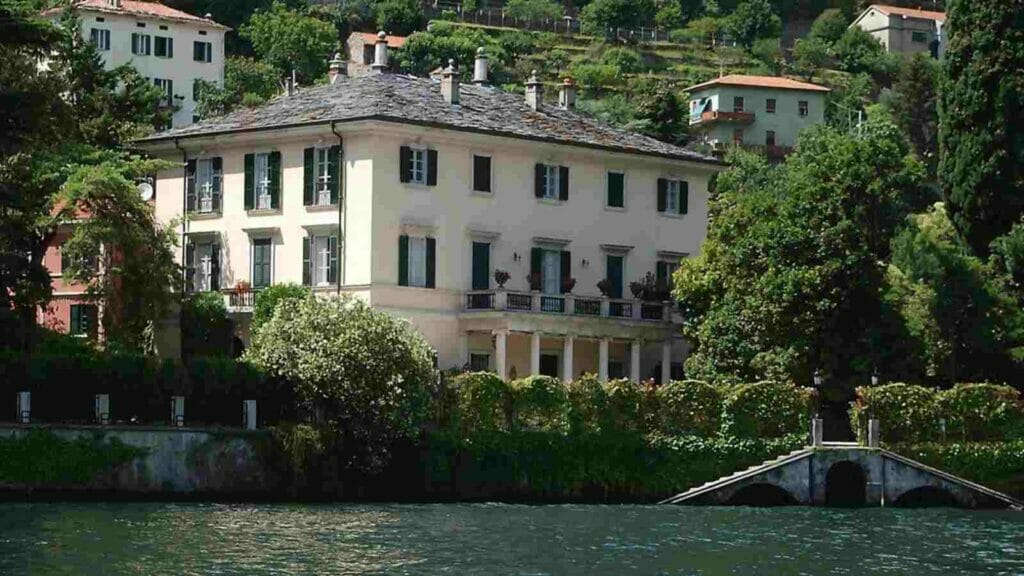 The director from the United States has won multiple awards, along with a British Academy Film Award, 4 Golden Globe Awards, and 2 Academy Awards, one for acting and one for producing. Subsequently, he was honored with the AFI Lifetime Achievement Award in 2018.
With an 18th century build, George Clooney's Villa sits on a 4-acre island. The name of the villa is "Villa Oleandra". The beauty of Italy forced George to buy this villa in 2002. The villa is ornately decorated. Similar to other celebrity houses, it also includes a gym, pool, tennis courts, pizza parlor, and above all, an outdoor theatre.
2. George Lucas's Californian Located Ranch-100 Million Dollars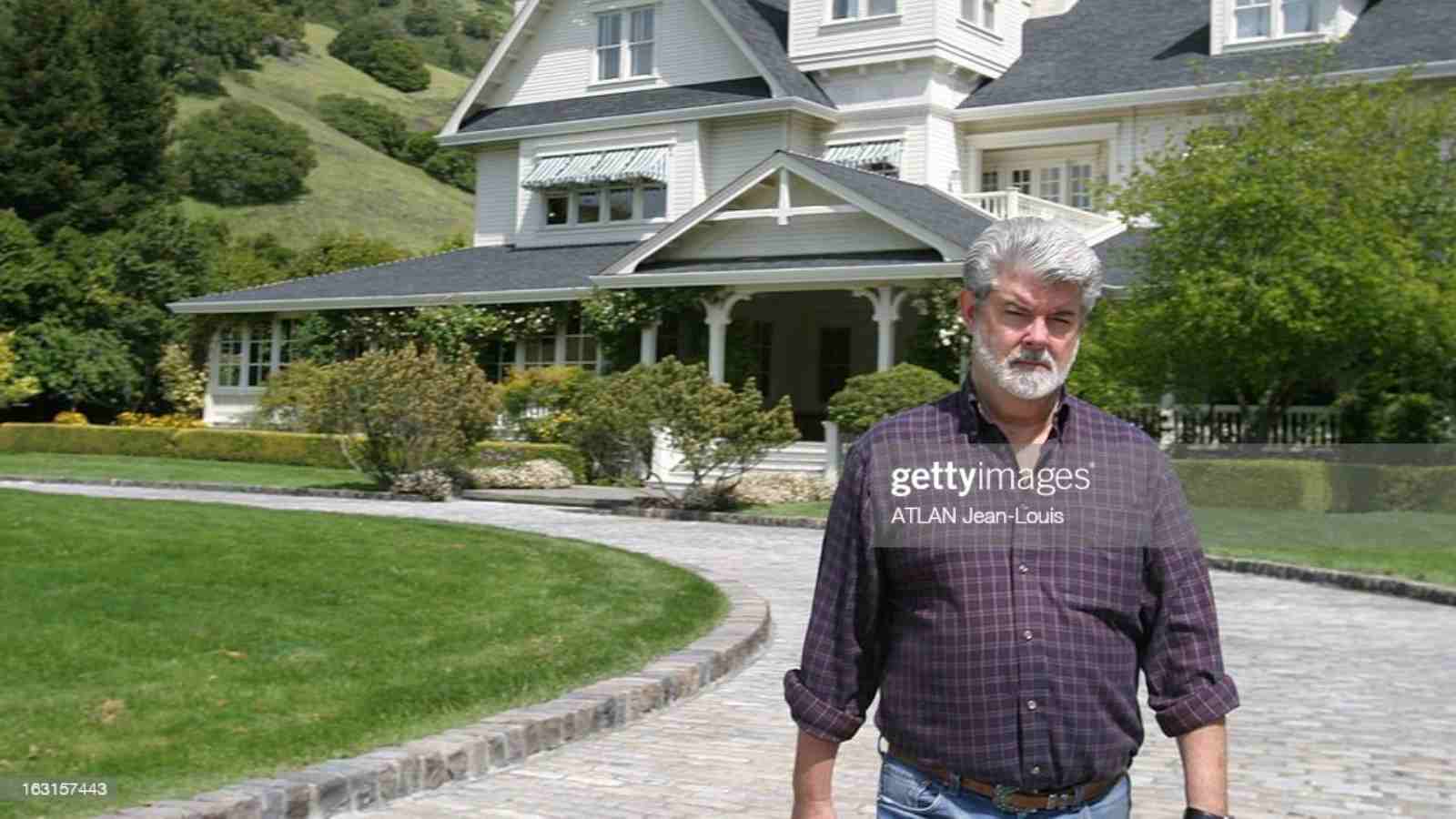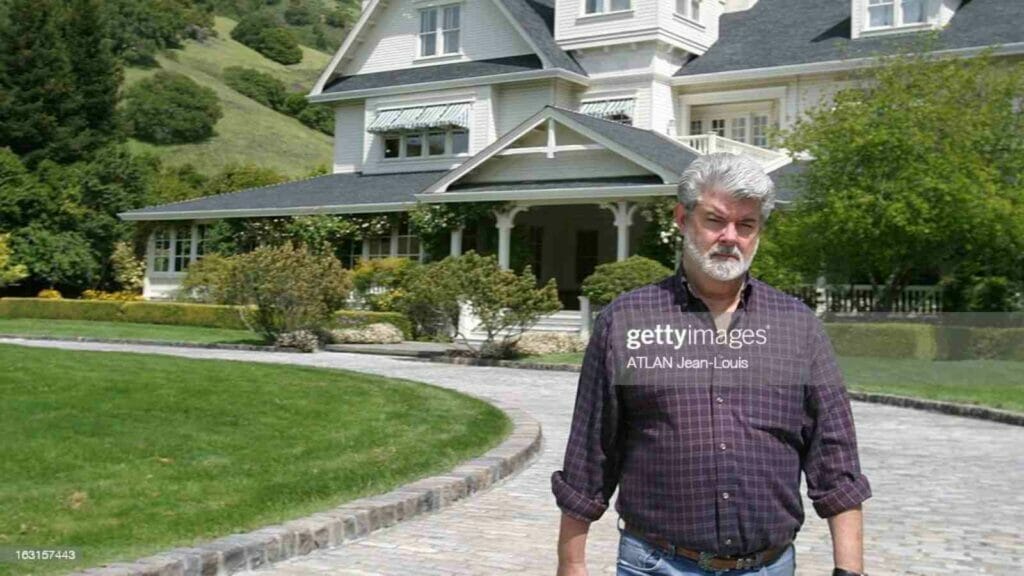 Walton George Lucas Jr. is a filmmaker, producer, writer, and businessman from the United States. Lucas is most known for co-founding Lucasfilm, LucasArts, and Industrial Light & Magic. Most importantly he is known for developing the Star Wars and Indiana Jones franchises. Lucas served as the chairman of the production company before Walt Disney acquired it.
Lucas's Ranch in California is valued at up to 100 million dollars. His residence is a traditional-styled mansion on a big 26-acre estate that has a 300-seat amphitheater, winery, outdoor pool, livestock, and bees for honey production, among other amenities.
3. Jay-Z And Beyonce's Mansion- 88 Million Dollars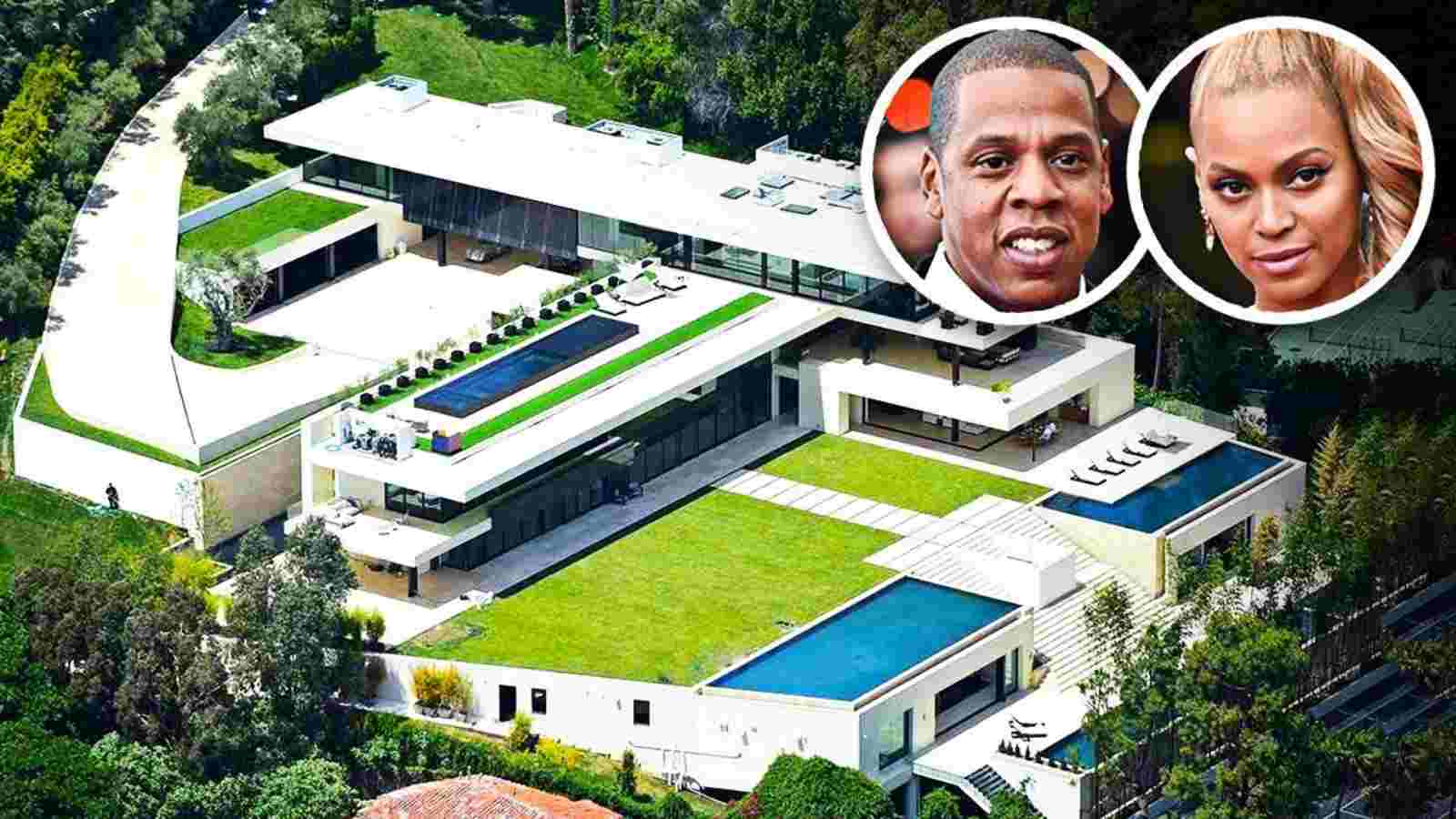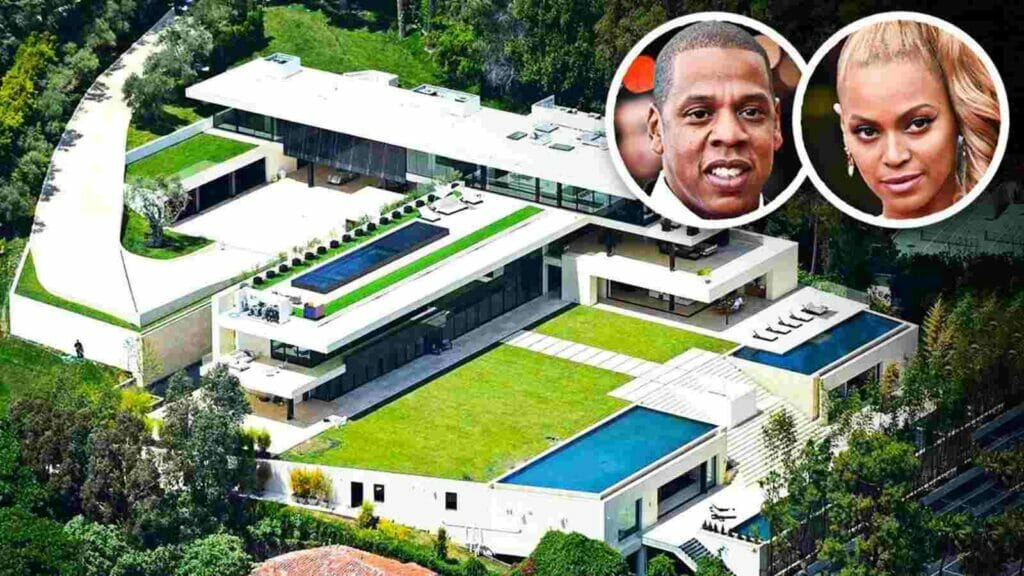 The power couple Jay- Z and Beyonce share a beautiful home in Los Angeles, USA. They own a Bel Air Mansion. The Mansion has 4 outdoor pools, a spa with all functions, a basketball court, and above all of these features a massive car parking for parties.
4. Angelina Jolie's French Castle – 61 Million Dollars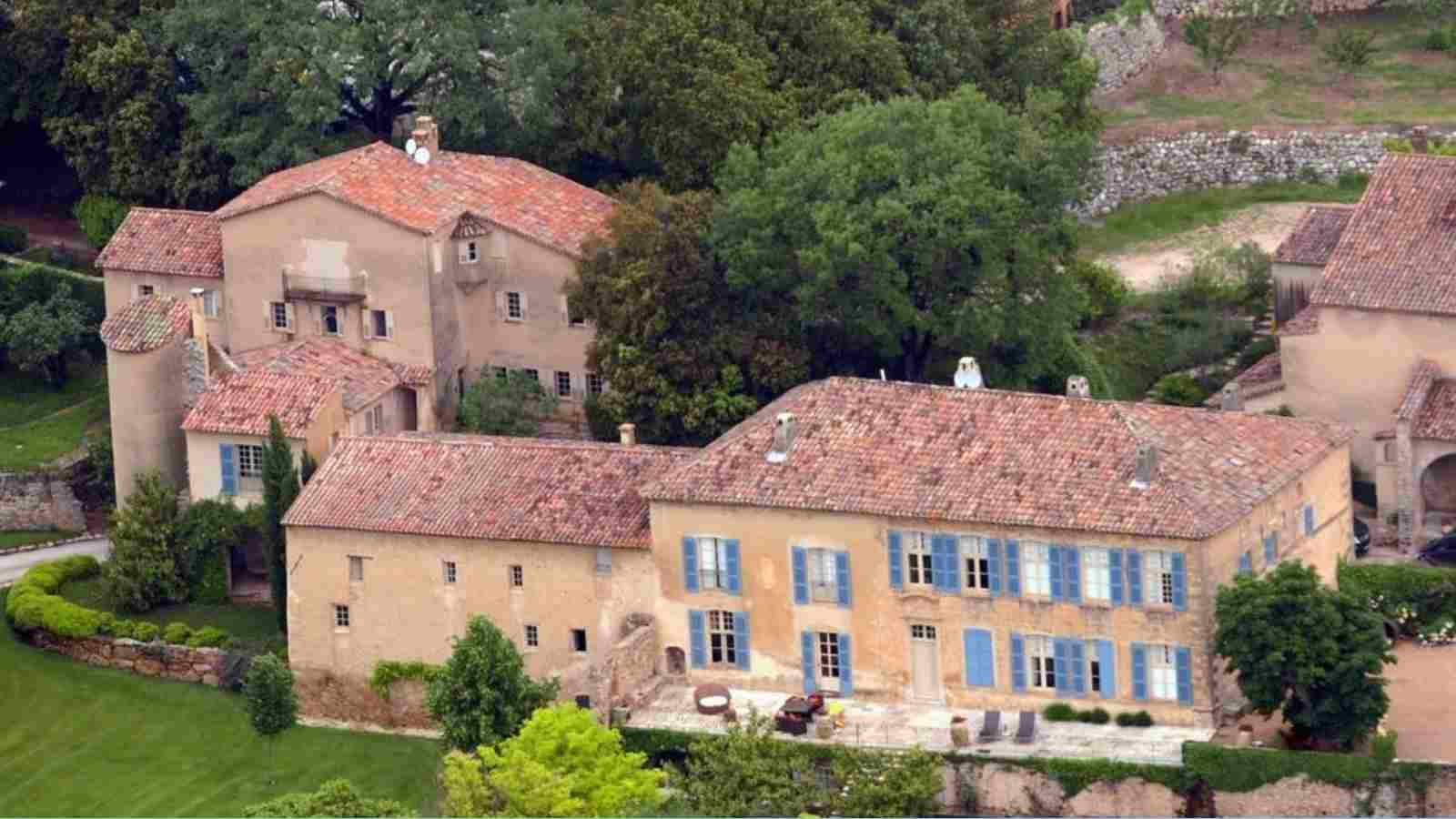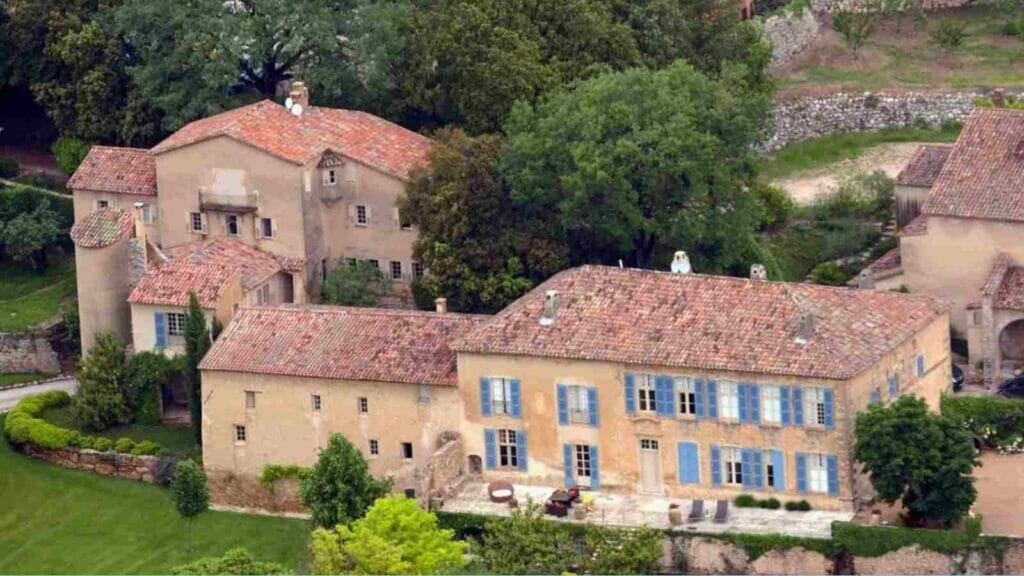 The actress is also a director, and a philanthropist and is from the United States. Many magazines have called Angelina, Hollywood's highest-paid actress countless times. She has won numerous awards, among them an Academy Award and 3 prestigious Golden Globe Awards.
The "SALT" actress has a magnificent home to herself. She owns a gorgeous castle in the South of France. Moreover, a moat surrounds the mansion giving it a fairytale outlook. It expands up to 1000 acres of land. The property boasts a winery, 35 bedrooms, a banquet hall for parties, pools, and gyms. Although Angelina Jolie and her former husband Brad Pitt are trying to sell off the property due to legal issues. As per Forbes, Angelina Jolie and Brad purchased the estate in 2008, for €45 million
5. Tom Cruise Mansion in Colorado-59 Million Dollars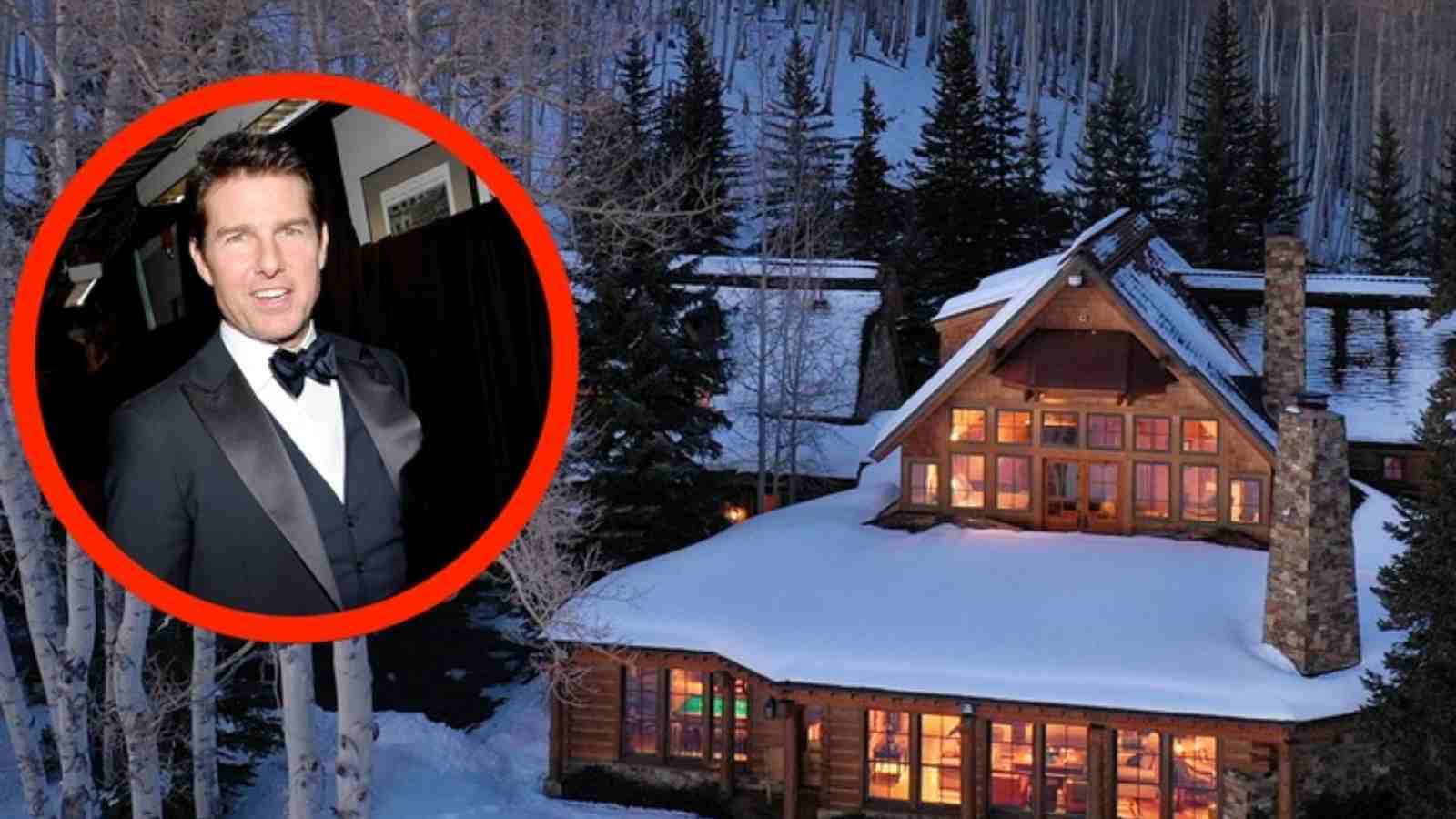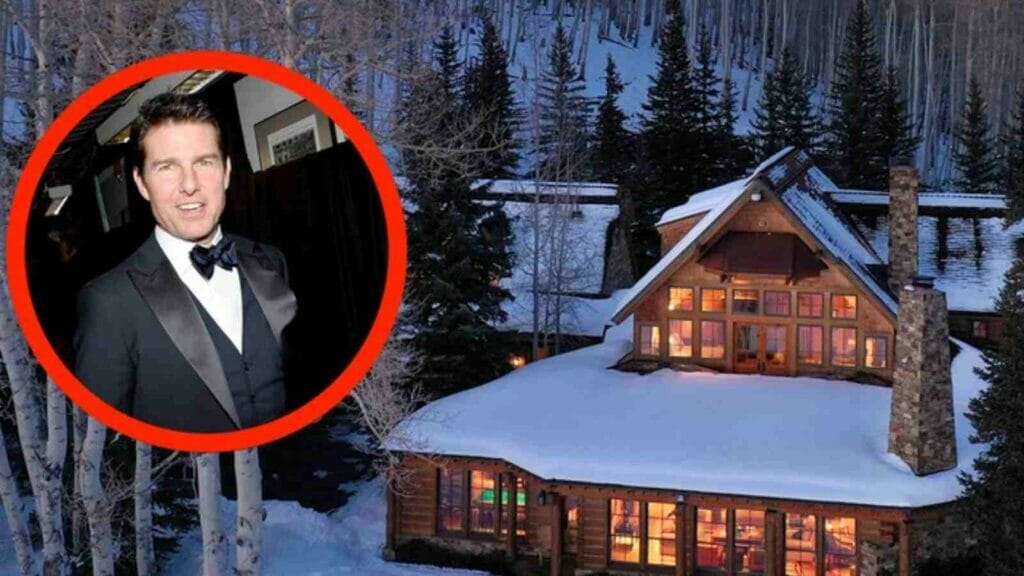 Similarly, the "Mission Impossible" movie actor Tom Cruise owns a huge mansion on the outskirts of Colorado's Rocky Mountains. In addition, the mansion, "Rural Retreat" contains full wall windows, timber wood walls, and a native stone-designed chiminea. The mansion also boasts a system to accommodate hockey, tennis, basketball, and above all motocross! Tom Cruise hasn't left any stone unturned for his entertainment in his luxury home. Just like Angelina Tom also is looking for a buyer.
Also Read: Video Showing Will Smith Angry With Wife Jada Pinkett Smith Emerges After The Oscars Slap Incident