Will Smith's King Richard is in the running to claim an Oscar at the upcoming Academy Awards. Smith claimed wins at the Screen Actor Guild Awards, BAFTAs, and Critics Choice. These recent awards further solidify the actor's chances at the Oscars this year. King Richard, the film is based on Richard Williams and his efforts to turn daughters Serena and Venus into tennis stars. However, recently, the film was severely bashed by another individual of the Williams clan.
Richard Williams' Eldest Daughter Slams King Richard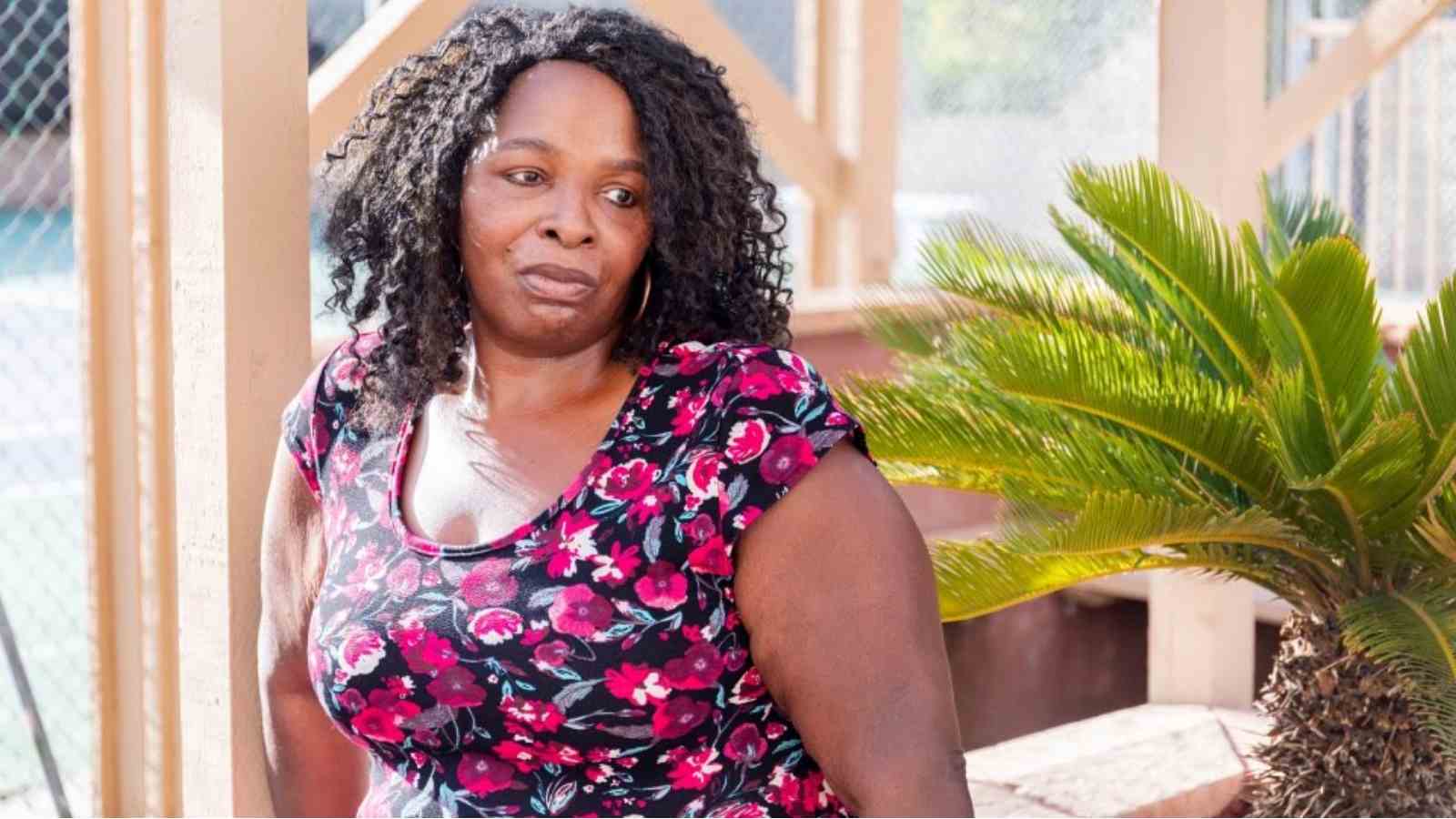 Sabrina, the eldest daughter of Richard slammed the film for she feels it has wrongly portrayed the facts. She went on to state that the film in no possible way is deserving of the Oscar. "This whole thing is a crock of bull crap," says Sabrina. Sabrina has been long estranged from her father Richard. William left Sabrina along with her four siblings when she was eight. The film never mentions Richard's first marriage and his other kids including Sabrina.
Moreover, she expressed that the film's glorification is causing added pain to her. Sabrina recently lost his son Alphonse in an unfortunate event where Alphonse took his own life. However, she alleged that Richard didn't even try to reach out after the unfortunate passing away of his grandson. Sabrina, consequently, criticized the film for showing Richard as a sympathetic being. Further arguing that in reality, a hurtful event as such didn't bother him. "It's twice as painful because my son is gone and then I have to think about people winning awards," she expressed.
Furthermore, she explained that her hate towards the film is fuelled by the hurt Richard caused. "I can only, at the end of the day, project any feelings of frustration, on Richard himself. The whole-ass movie was told and it wasn't even the true story with nothing about his past family." She further added, "Until the day my dad dies, he'll never be King Richard in my own mind, no matter what the public thinks. If he was such a King, why the f*** didn't he call to say: 'I'm sorry about your son?'"
Sabrina Explains Her Opinion On The Film And Will Smith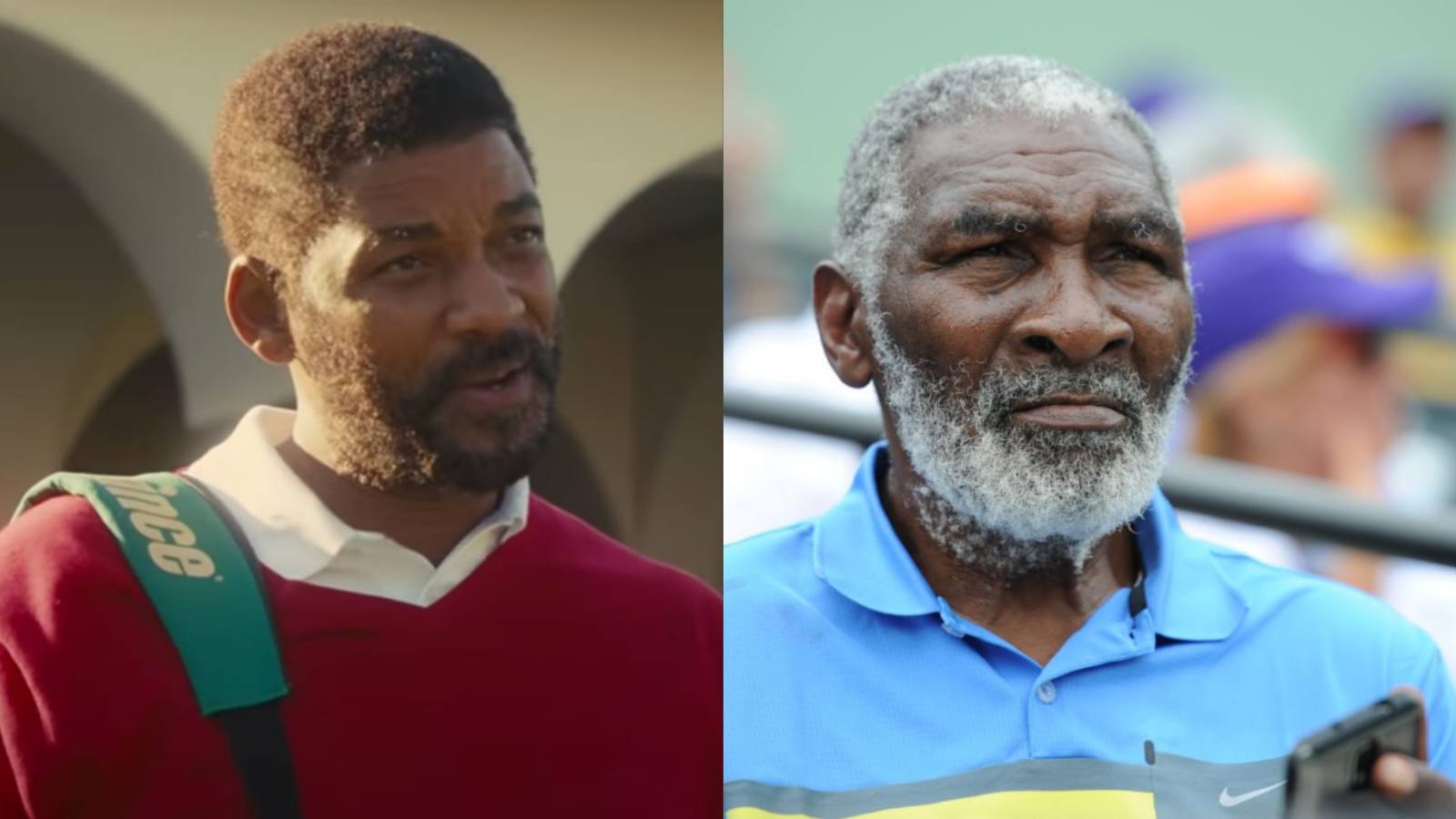 However, her stance on Will Smith's involvement in the film isn't as brutal as towards her father and the film. "I'm just so done. I mean, God bless Will Smith, and I guess he deserves the awards, as you can't fault his ability as an actor," she said. "I'm not mad at Will Smith, I really don't care, an actor's gotta make money and an A-lister wants these sort of things as I guess the more Oscars you have on your shelf, the better it is for you."
Moreover, she expressed her disappointment in the film's team and actors for compromising on the portrayal of truth. "It just solidifies the fact that some movie stars, some people are out for themselves. Not every movie star, but Will Smith should have done more background work," said Sabrina. "Maybe right now people are just out of Covid and need a feel-good movie after everything that's happened in the last two years."
"But it's not authentic. They're avoiding the truth – the filmmakers, Richard, Serena, Venus. It's their version of the truth. There's a saying that there's your side, my side, and, in between, is the truth. But it was told more on with 98 percent of their side, and two percent on my side. Because at the end of the day, nobody wants to hear anything bad about the Williams family. It'll be me who sounds like the crazy one, but I have to speak the truth," she expressed.
Also Read: Oscars 2022: Sneak Peek Into The Swag Bag That Nominees Will Get