King Richard, the biopic of Richard Williams, father of tennis legends Serena and Venus Williams, has received six nominations for the 2022 Academy Awards. Hollywood superstar Will Smith plays Richard Williams, father and ex-coach of Serena and Venus Williams in the movie. The biographical film covers the journey of the Williams sisters when they were young, under the watchful guidance of their father. Richard Williams introduced his daughters to tennis at the age of four and groomed each of them to be world no. 1, multiple grand slam winners, and Olympic champions.
The movie, which was released in November of last year, had garnered much critical acclaim and appreciation. Fans and film critics had predicted Oscar nominations, with the USA today saying "Smith is a force in King Richard. His Best Actor nomination will be as deserved as it may be inevitable". These words were prophetic, as The Academy released its list of nominations, and the movie was featured in six different categories!
Let's find out about the categories in which King Richard made the cut!
Best Picture
The biggest award of the night, and notably the highest honor for a movie in the world of Bollywood, the Best Picture award is the goal that every filmmaker wants to achieve. Lead actor Will Smith in his capacity as producer, along with Tim and Trevor White have been nominated for the award. This is Will Smith's fourth Academy Award nomination, including his first time in a category other than Best Actor.
Best Actor-Will Smith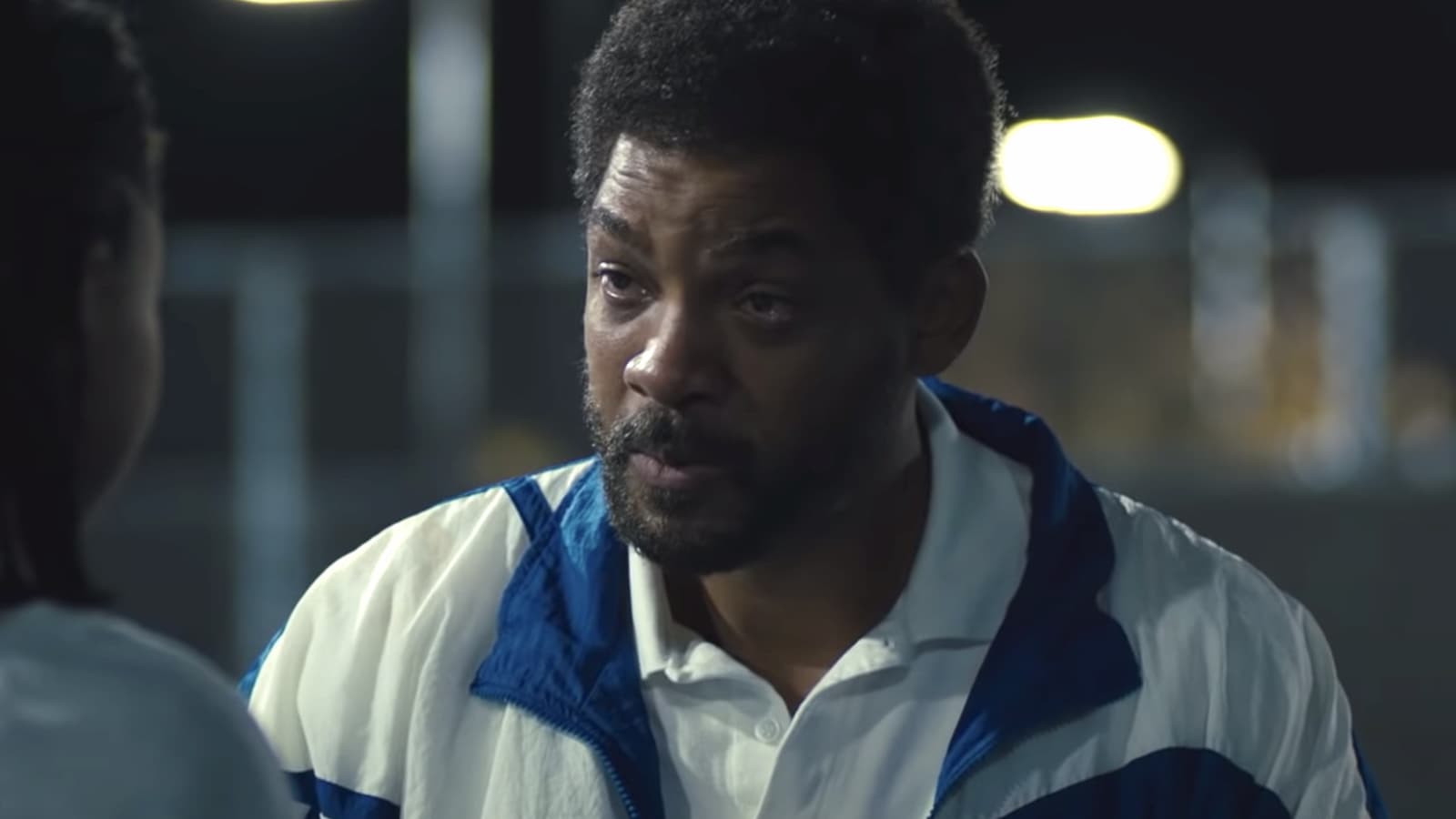 Right behind the Best Picture award, are the awards for the Best Actor and Actress. This is Smith's third nomination for the coveted award that has eluded his glorious career.
Best Supporting Actress
Aunjanue Ellis portrayed Oracene Price, Serena and Venus's mother, and Richard's second wife. Her powerful performance has placed her in the bout for the Best Supporting Actress.
Best Original Screenplay
Zach Baylin, a 42-year-old screenwriter from Wilmington has secured his first Oscar nomination for writing the screenplay of Richard Williams' biopic.
Best Film Editing
This is Pamela Martin's second Academy Award nomination. The acclaimed film and TV editor has over 2 dozen movies to her credit and was first nominated for an Oscar for editing David O. Russell's The Fighter.
Best Original Song
Legendary Hollywood singers Beyoncé and Dixson have been nominated for Best Original Song. The song titled Be Alive was written by the duo, and sung by Beyoncé.