The use of AI in Hollywood is the central issue among many other concerns of the current strike going on with the writers and actors seeking and demanding regulation over it in order to protect their livelihood. Many projects and series are at a standstill due to the WGA-SAG-AFTRA strike creating huge financial losses for the production houses. There are directors who have actively started the use of AI to resume their work, but there are still many filmmakers who defy the use of it. One of them is Tim Burton who isn't a huge fan of AI.
Burton is known for his unique gore works like 'Edward Scissorhands', 'Corpse Bride', 'Beetlejuice', and 'Sleepy Hallow'. While 'Beetlejuice 2' is under production, Tim Burton expressed his opinion over AI recreating his work.
Read more: Which Role Is Jenna Ortega Playing In 'Beetlejuice 2'?
Tim Burton Feels AI Recreation Lacks A Soul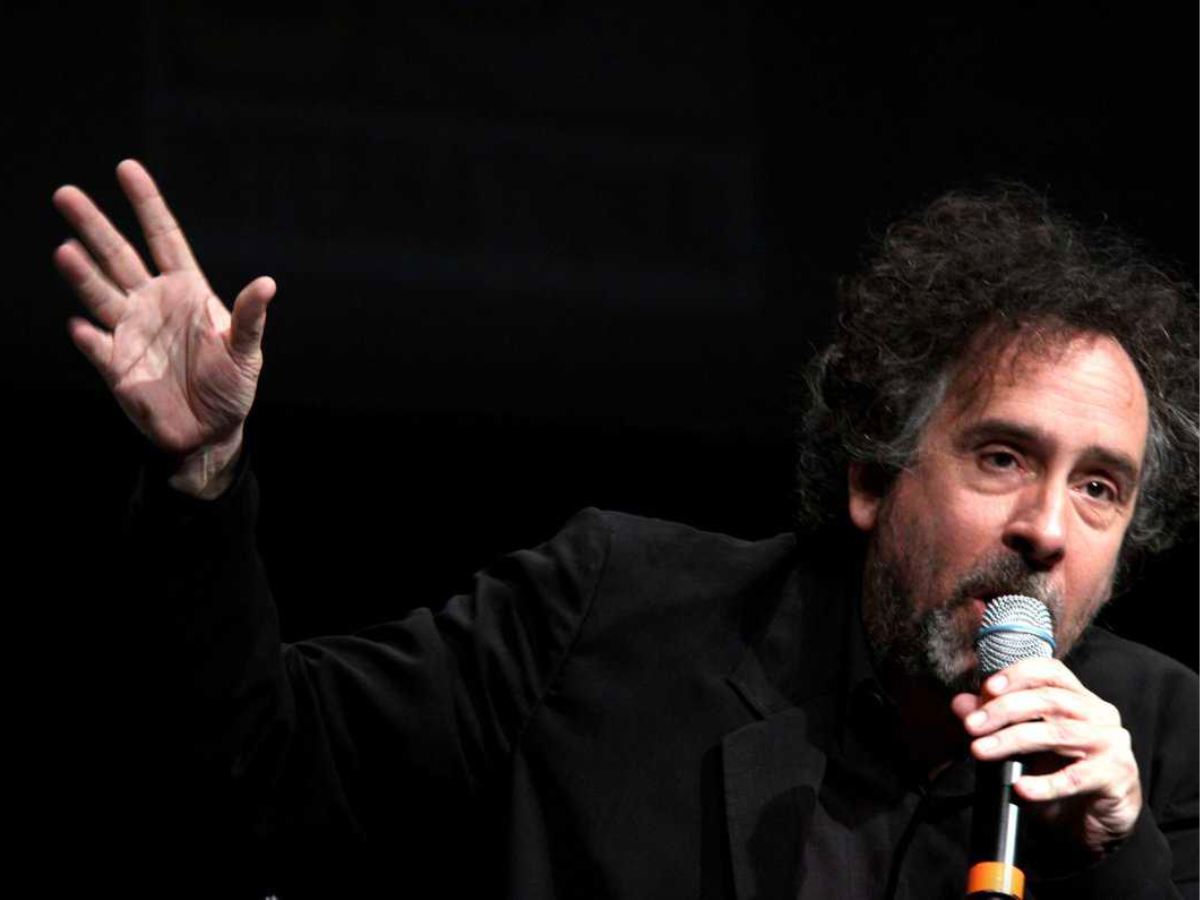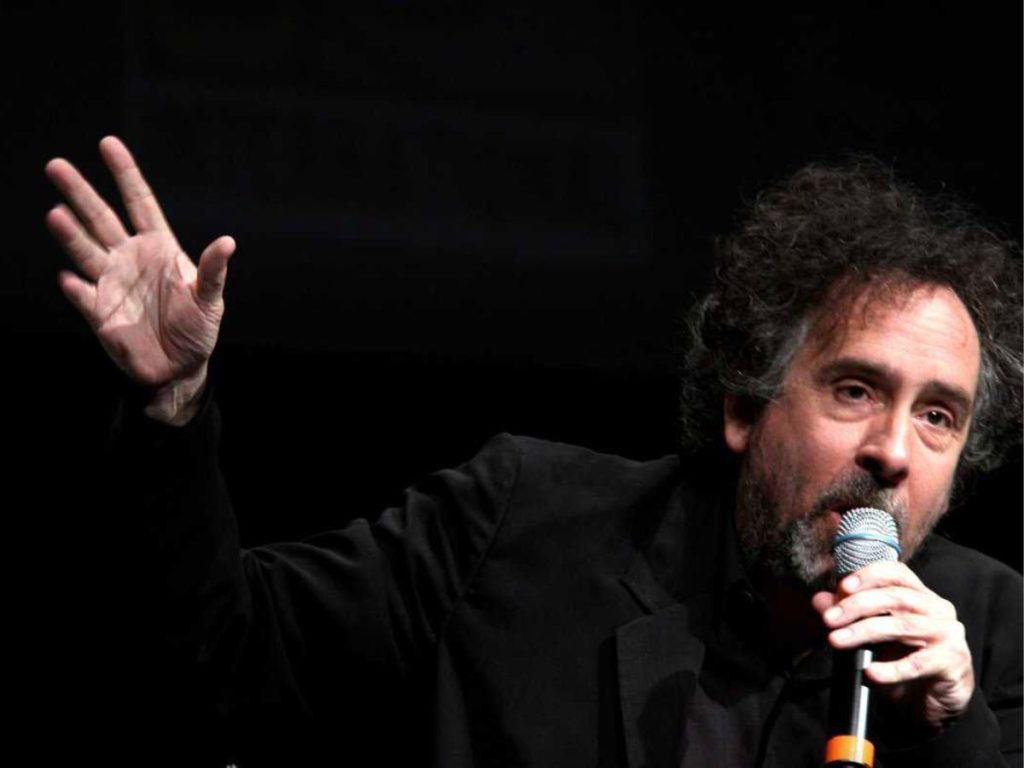 Tim Burton is one of the most distinctive filmmakers in Hollywood today delivering a very specific language and flair. As the debate over AI in Hollywood continues, Burton shared his opinion in an interview with The Independent. He said, "They had AI do my versions of Disney characters! I can't describe the feeling it gives you. It reminded me of when other cultures say, Don't take my picture because it is taking away your soul."
Burton further added, "What it does is it sucks something from you. It takes something from your soul or psyche; that is very disturbing, especially if it has to do with you. It's like a robot taking your humanity, your soul."
The AI-generated examples were created by Buzzfeed for an online feature. They included a Sleeping Beauty with a pale white face and long blonde tresses who is dressed in black and has stitches in her cheek, a Pocahontas running through a Sleepy Hollow-like haunted forest; and a Snow White with jet black hair and ghoulishly big eyes.
In case you missed: James Gunn Reacts To The Recreation Of Peacemaker Intro By Bangladeshi Students
'Beetlejuice 2': Tim Burton's Upcoming Project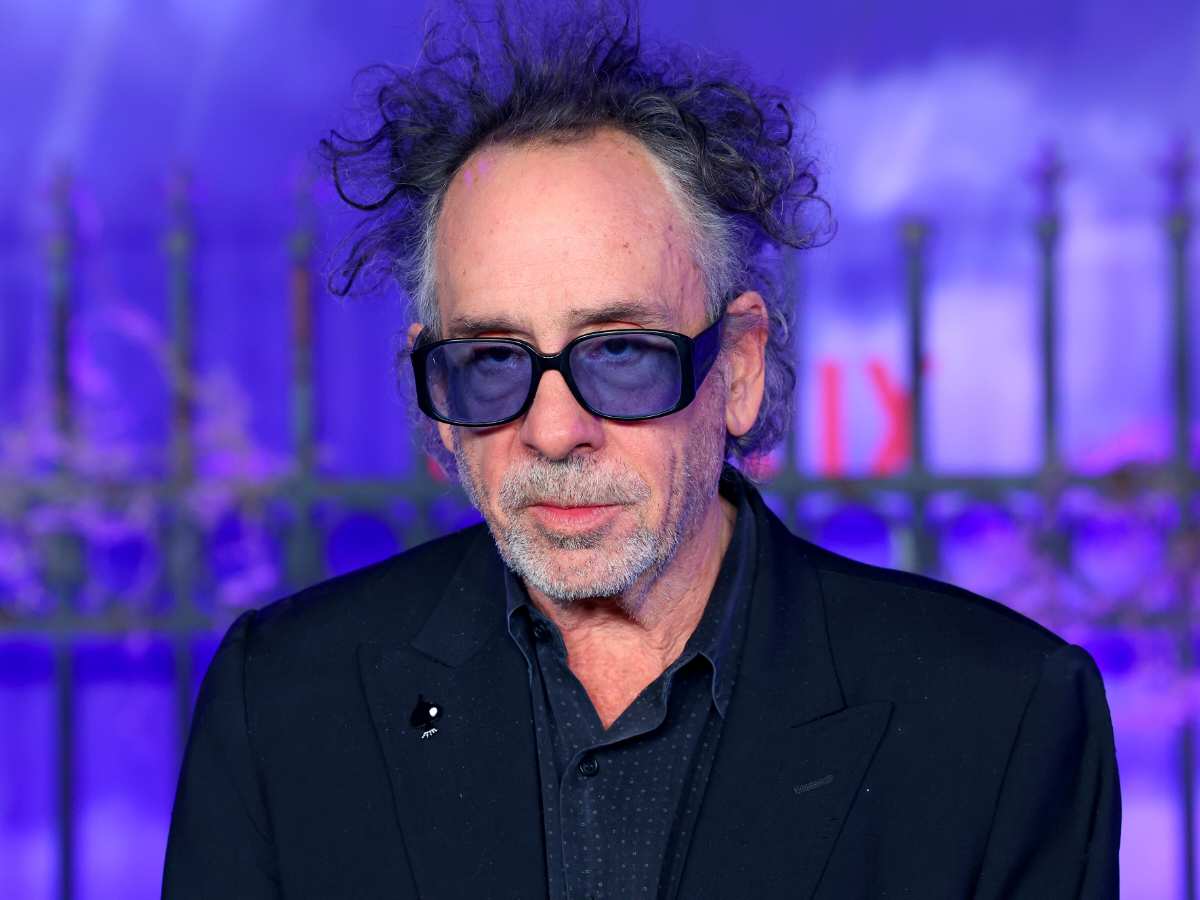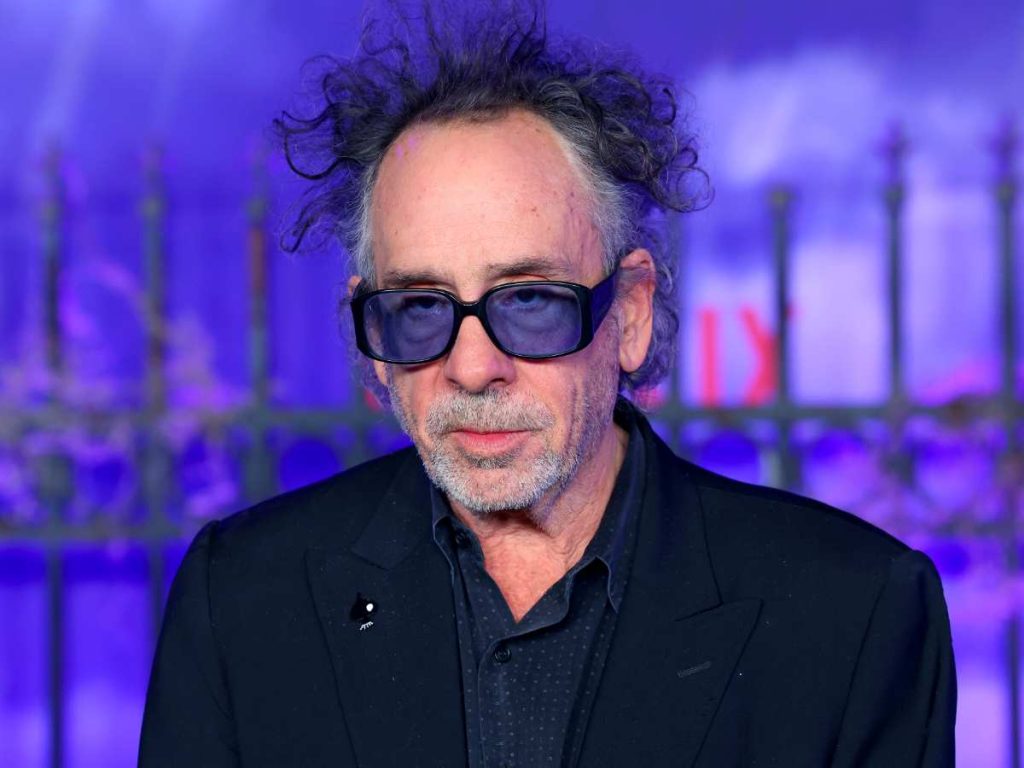 After 'Wednesday', 'Beetlejuice 2' will bring back Jenna Ortega and Tim Burton, for the upcoming horror movie sequel. Almost 36 years after the original movie, the entire cast will reunite for the horror movie. The connections between 'Beetlejuice 2' and 'Wednesday' will also be maintained by the filmmaking duo Alfred Gough and Miles Millar. While the two serve as the co-creators and showrunners of Netflix's Wednesday, they're also working with Burton on 'Beetlejuice 2' as the highly-anticipated sequel's screenwriters.
In addition to casting Jenna Ortega as Lydia Deetz's daughter, Burton is bringing back original 'Beetlejuice' actors Michael Keaton, Winona Ryder, and Catherine O'Hara to reprise their roles. Another familiar 'Wednesday' crew member who is coming along for 'Beetlejuice 2' is Oscar-winning costume designer Colleen Atwood, who first began her collaborations with Tim Burton in 1990's 'Edward Scissorhands'.
You would also like to read: 'Wednesday' Season 2: Will Jenna Ortega's Character Have A Gothic Romance?