Bill Maher known for his HBO political discussion show Real Time with Bill Maher as well as the late-night show Politically Incorrect, has recently addressed the Will Smith Slapgate controversy. Bill Maher had a fiery reaction to Chris Rock's joke about Jada Smith, which ended in Will Smith's slapping Chris Rock. Reacting to Jada Smith's alopicia claims He said, "if that's the worst she's got, she's fortunate." On Friday, Bill Maher addressed the Oscars controversy on his show, suggesting that Jada Pinkett Smith must 'thank God' that her major medical worry is alopecia.
What Did Bill Maher Say?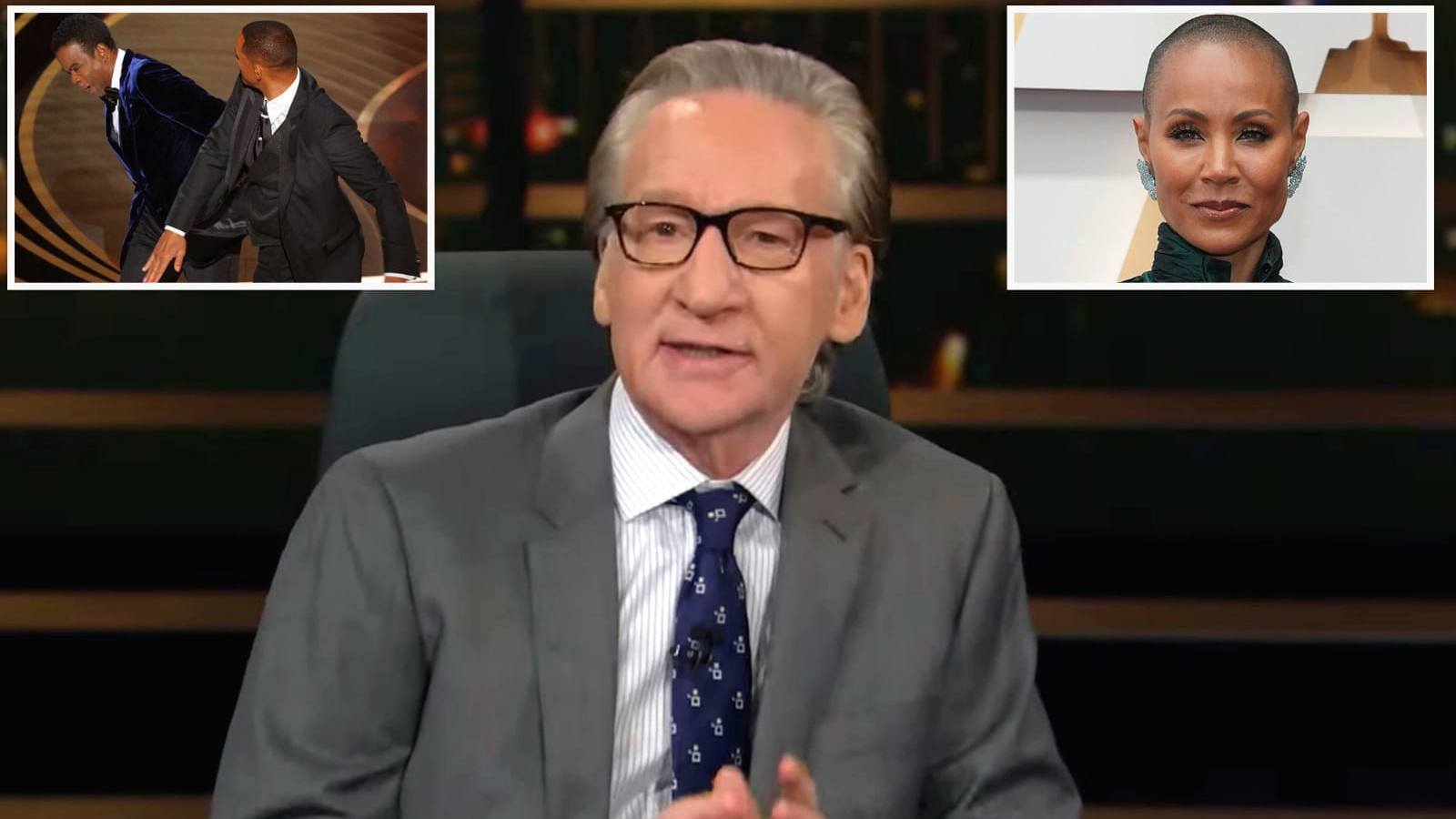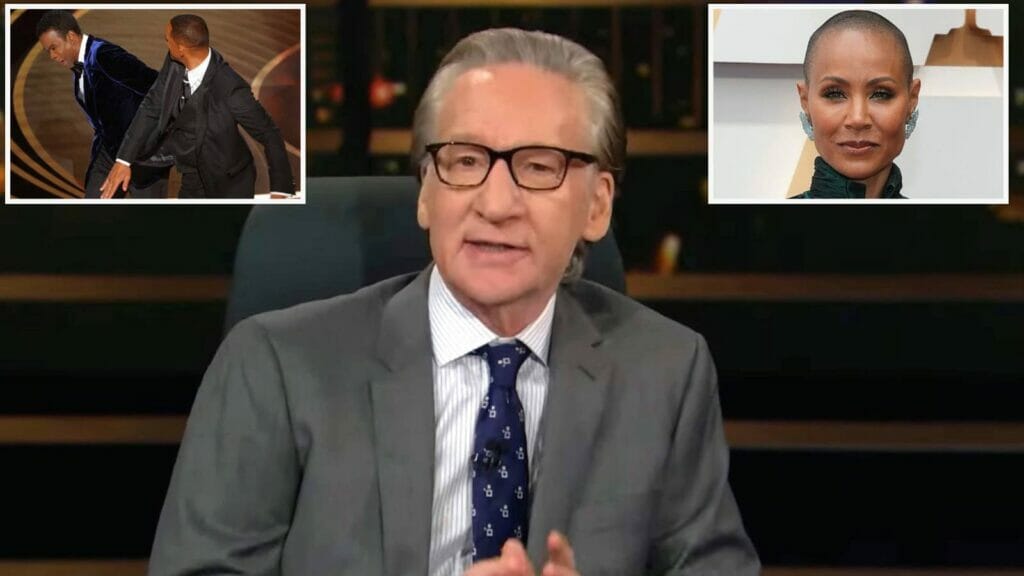 "If you are so blessed in life as to have that be your medical concern, just say, 'thank God,'" the "Real-TimeTime" host remarked Friday night. He went on to say that "as part of aging, 80 percent of males and 50 percent of women lose their hair."
He said he halted when he originally heard Jada Pinkett Smith suffered from alopecia and wondered if Chris Rock had truly over the line… but then he turned to his old reliable Google and learned more about alopecia, and his attitude suddenly altered. In the end, he decided that it wasn't a huge problem.
Maher then took another look at it, implying that Chris' remark was meant as a compliment, referring to Demi Moore, the star of "G.I. Jane," who Bill claimed never looked better with her shorn head.
Bill Told Jada To Wear "Wigs Like Everybody Else"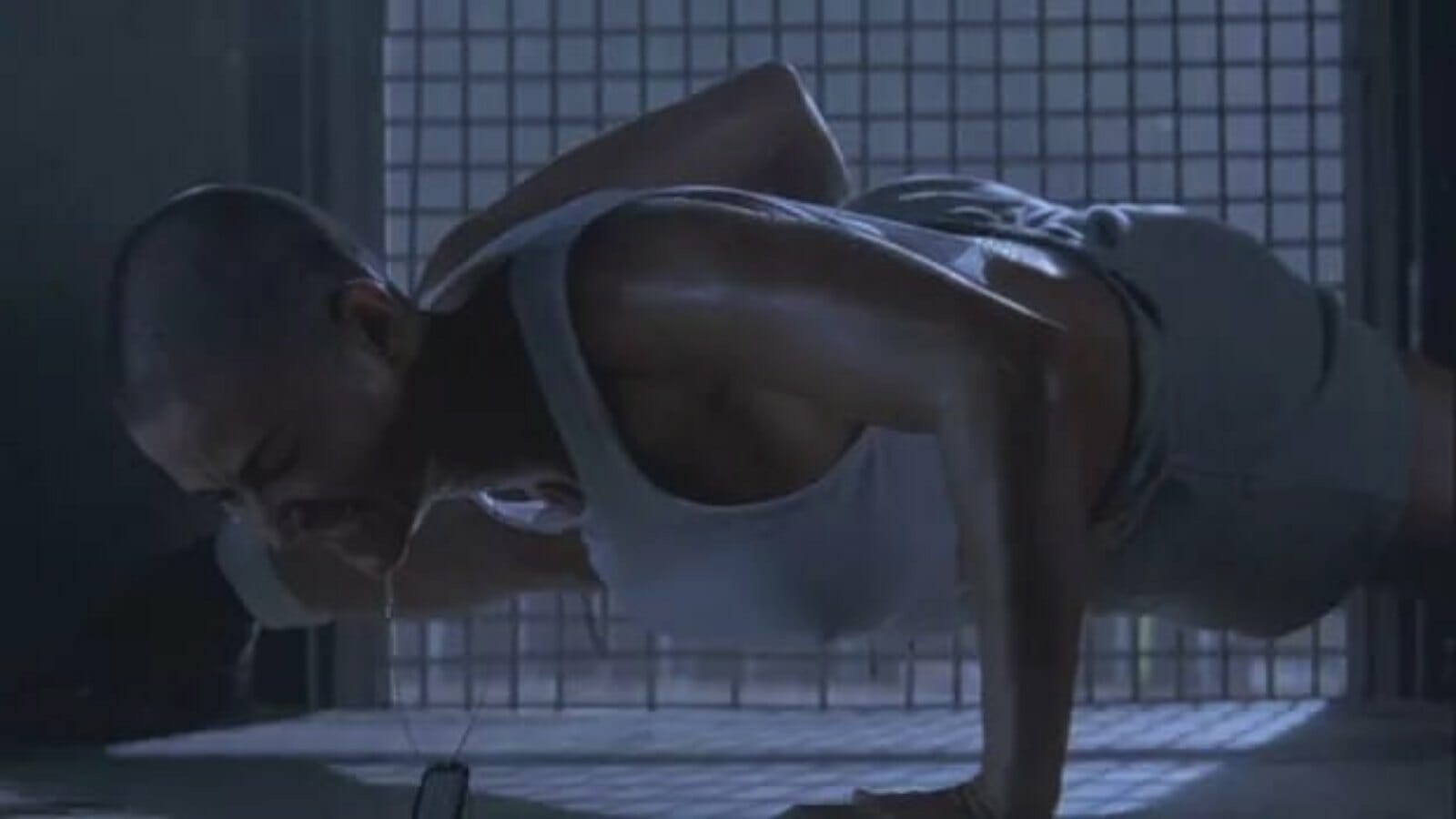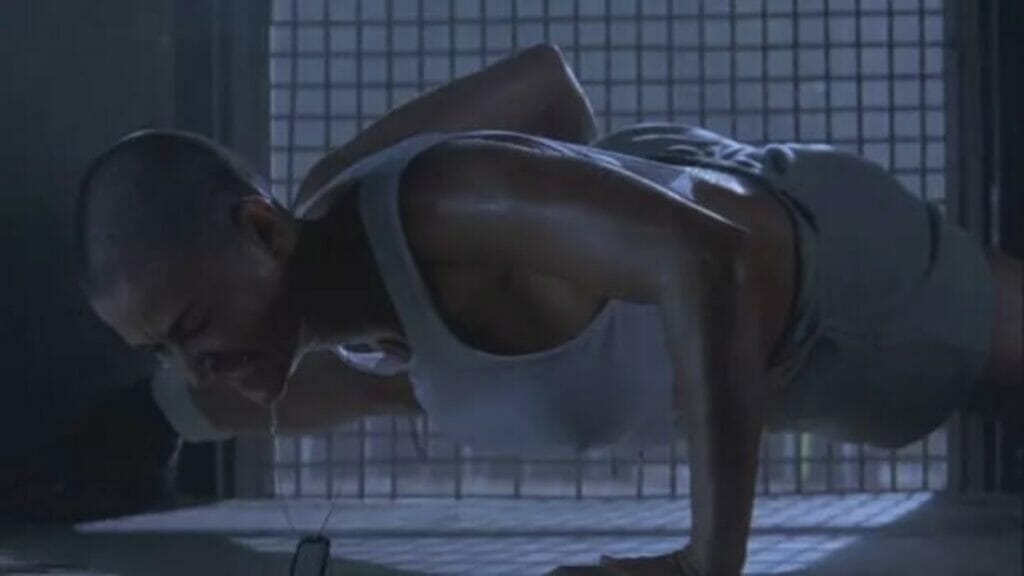 However, he then went for the kill and said, "And if that concerns you so badly, then put on a f***ing wig like everyone else at the Oscars."
As we reported earlier, neither both Chris Rock nor Will Smith sources recognize that there has been a smoldering feud between them since 2016, when Jada announced her intention to boycott the Oscars due to a lack of inclusivity, and she and Will wished Chris to go.
What Was Wrong With Jada, Will And Chris?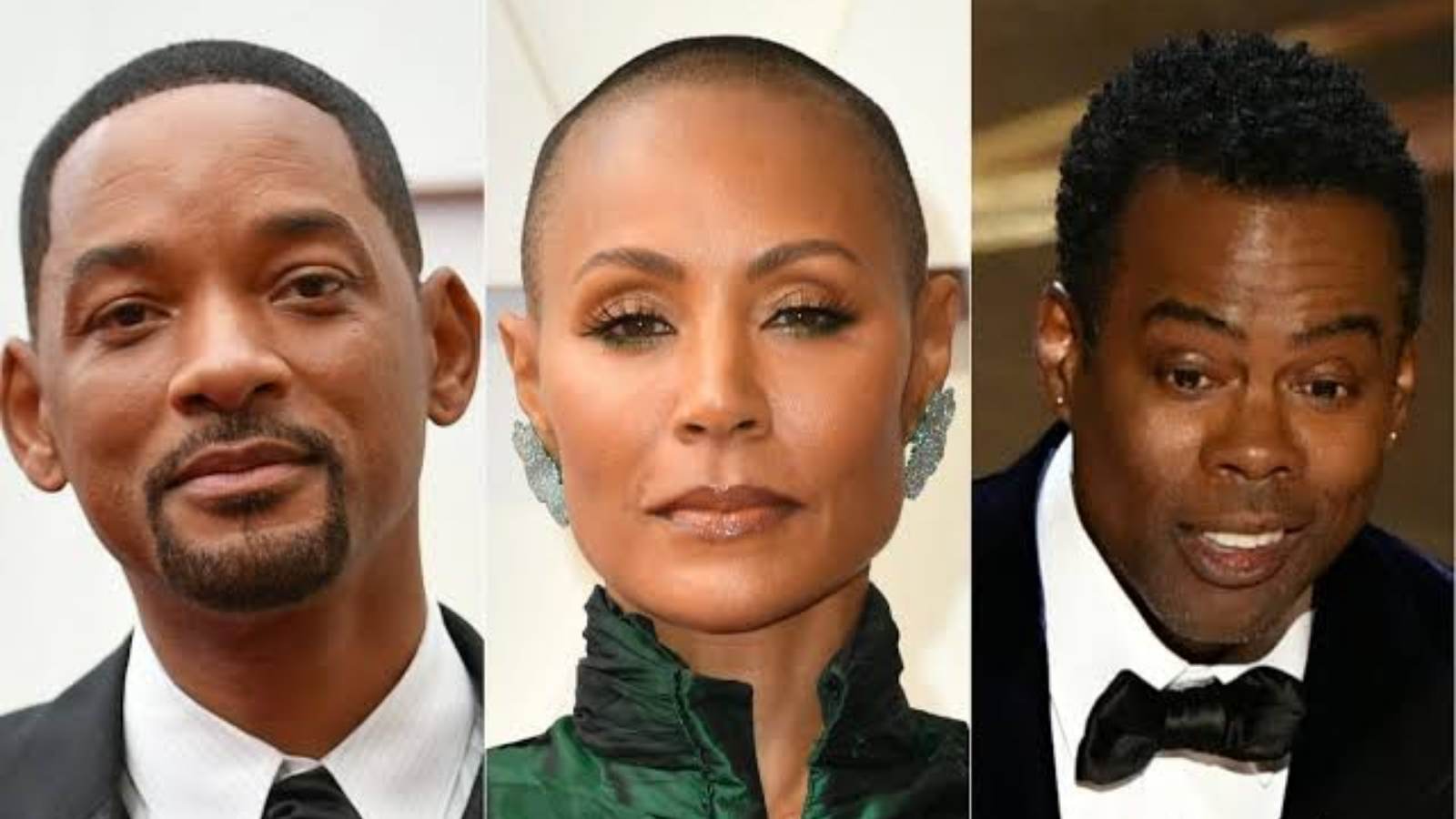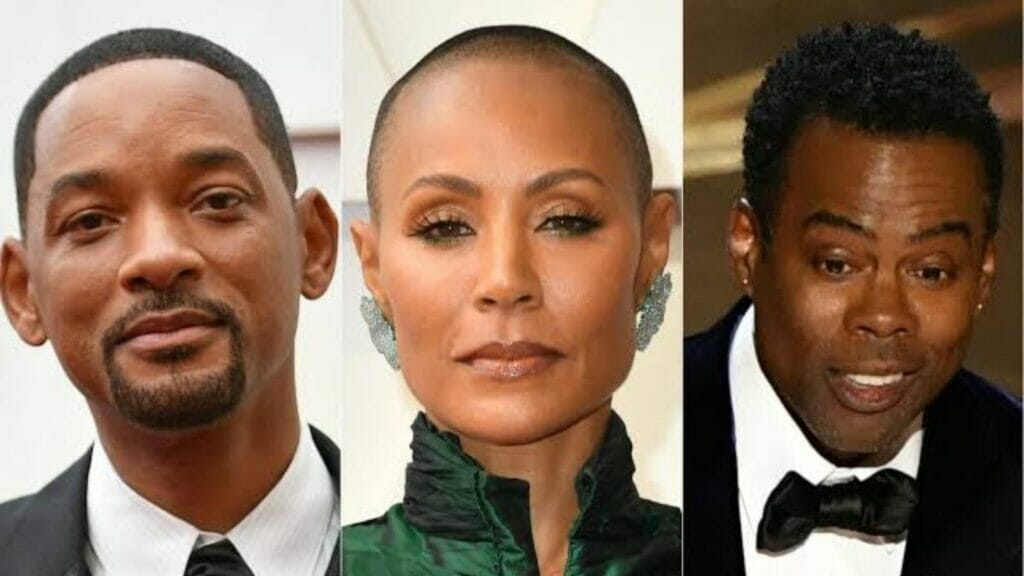 Chris' answer, according to reports, was that he was hosting the Oscars as a Black man, which said more than just a boycott. During the program, he made a few jabs at both Will and Jada, and they were never the same afterward. According to many reports, the hair pun was the final straw in the camel's back.
According to a person who's at the Awards and spoke with Will after the smack, the actor remarked something along the lines of, "I couldn't stand it any longer."
Also Read: What Is Up With The Kardashian Sisters Curse And Bitter Love Life?