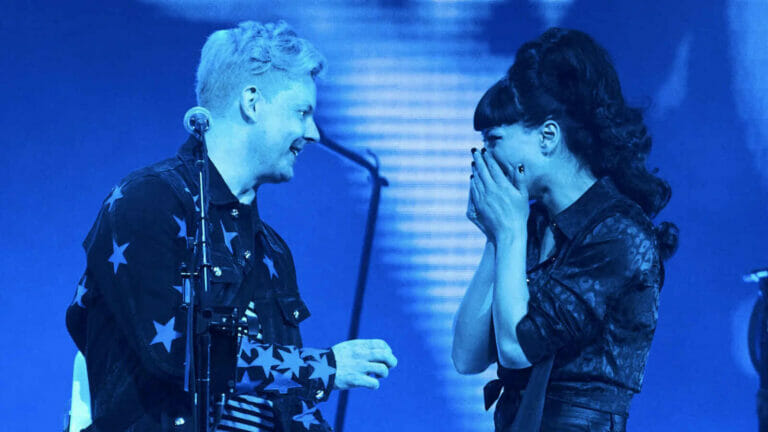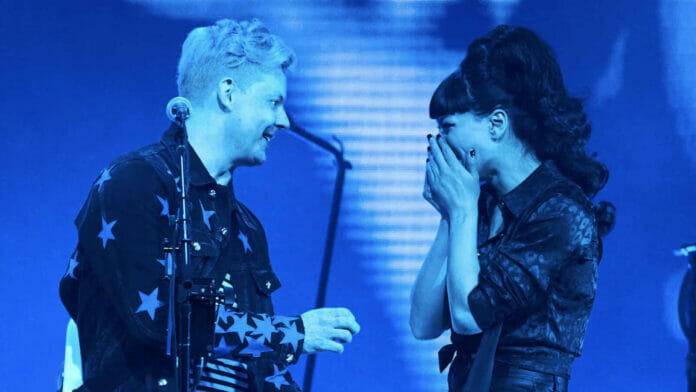 John Anthony White is a vocalist, composer, multi-instrumentalist, and producer from the United States. He is most recognized for being the White Stripes' primary singer and guitarist. White has a long history of critical and public acclaim. He is widely regarded among the most important figures in the 2000s garage rock renaissance. He has 12 Grammy Awards to his name, and all 3 of his single albums have peaked at number one on Billboard. On Rolling Stone's 2010 list of "The 100 Greatest Guitarists of All Time," he was placed number 70.
John White made a huge buzz recently when he proposed to his girlfriend Olivia Jean on stage while performing. Check out the details here.
What Exactly Happened On Stage With Jack White And Olivia Jean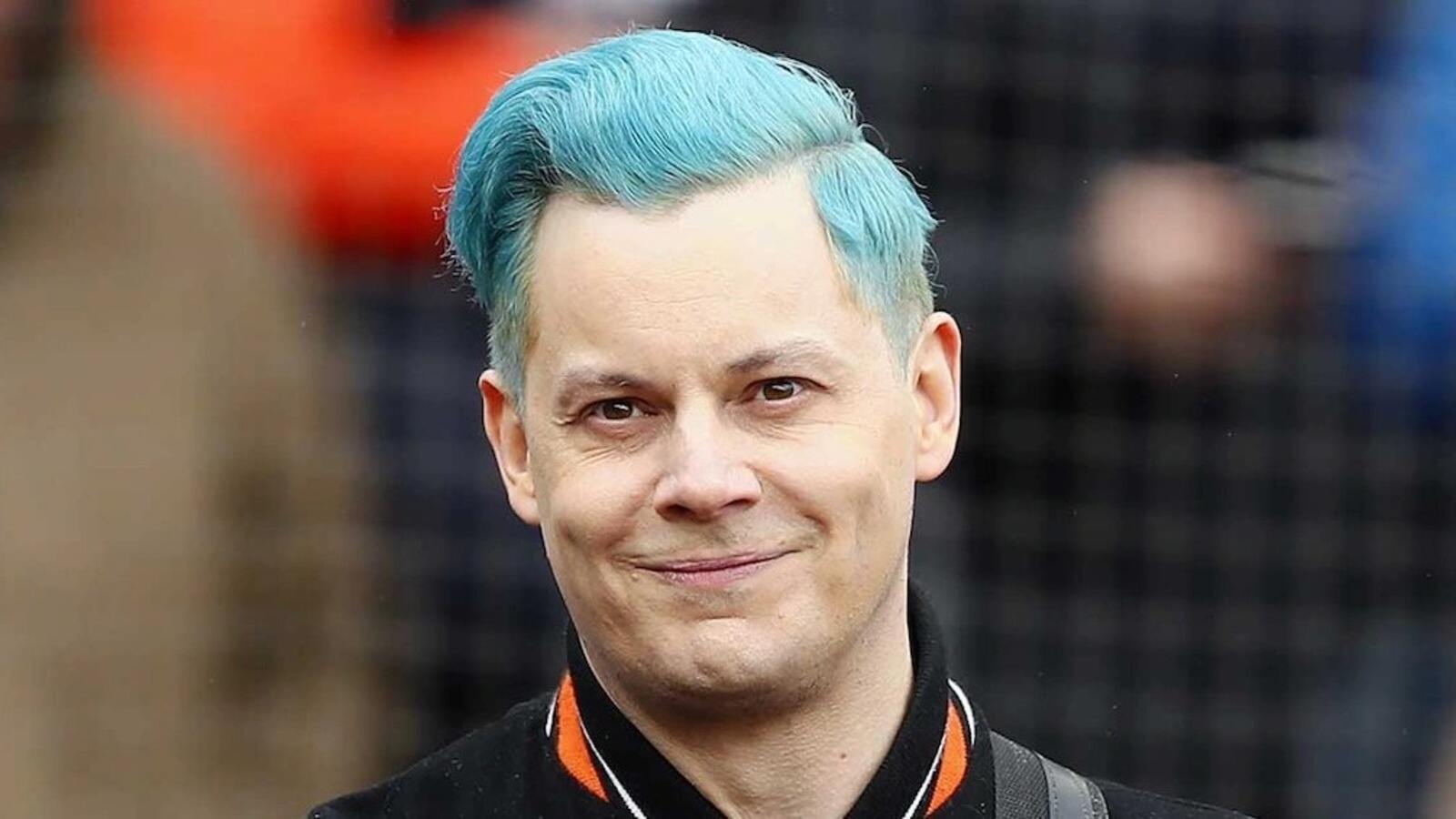 Jack White was present for the Detroit Tigers game and his band was their national anthem when to everyone's shock Jack proposed to his girlfriend Olivia. The wedding took place almost when the song "Hotel Yorba" was about to end. Jack White disallows phones in his concerts that's why no pictures are out or any video on the internet.
Though later TMZ shared a video of Jack proposing and then subsequently marrying his girlfriend on stage. They left the stage after he was done playing the song and then returned with family members. The wedding was then conducted by Ben Swank, co-founder of Third Man Records.
After the ceremony, White took his new bride off stage before returning to complete the event with several songs, including the show-closer 7 Nation Army.
According to the Detroit Free Press, White's mother and Jean's father were present for the impromptu wedding, and each musician's bass player acted as best man and maid of honor.
How Did Jake And Olivia Meet?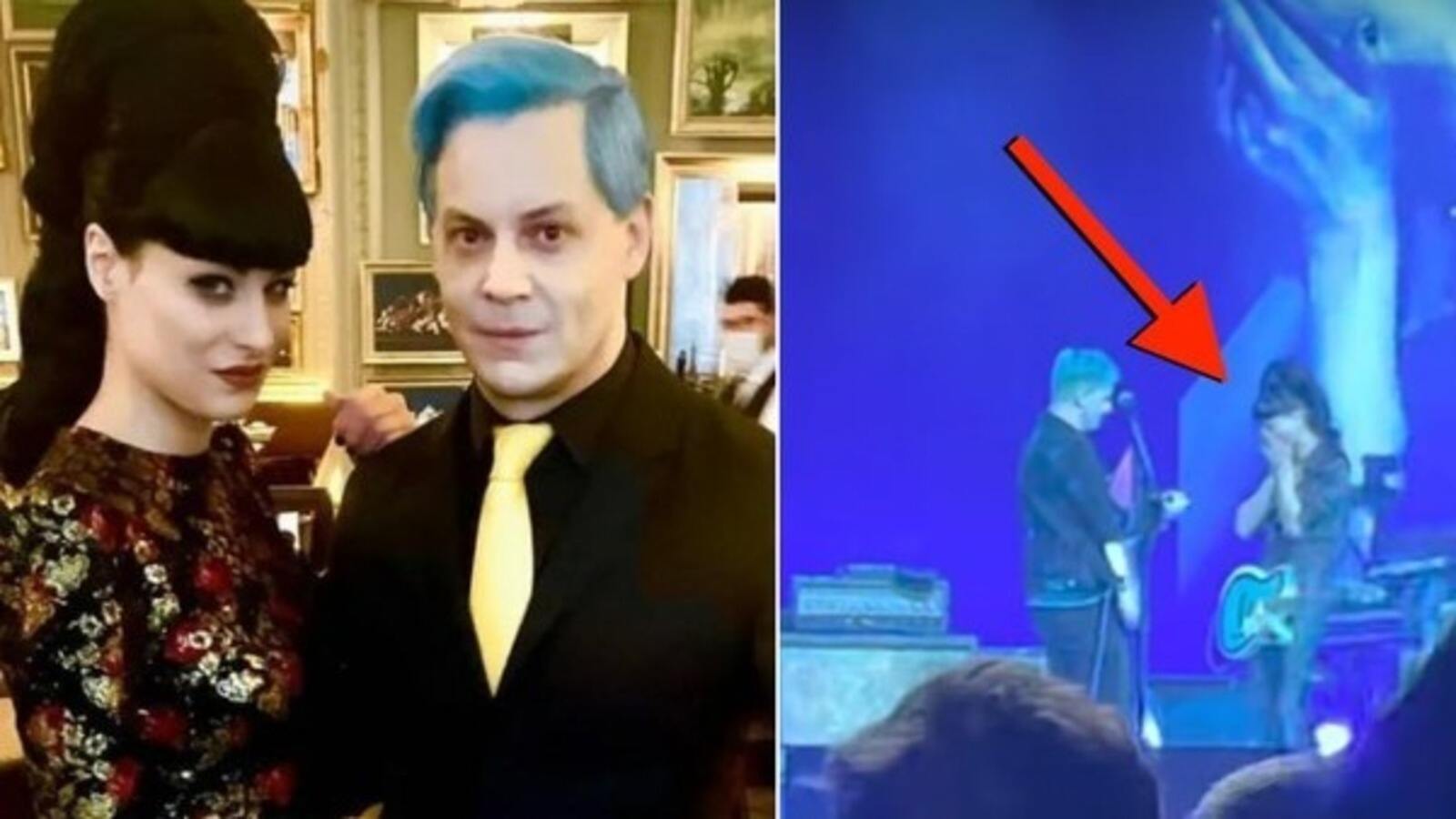 The newlyweds initially met in 2009, when White brought Jean, a Detroit native, to his Third Man Records studios. He heard samples of her tracks. White was essential in bringing Olivia into the band. He went on to create the all-female goth garage rock band The Black Belles, lead by Jean. Before stepping on vacation to allow Jean to continue her solo career.
Jake White's Attitude On His Previous Broken Marriages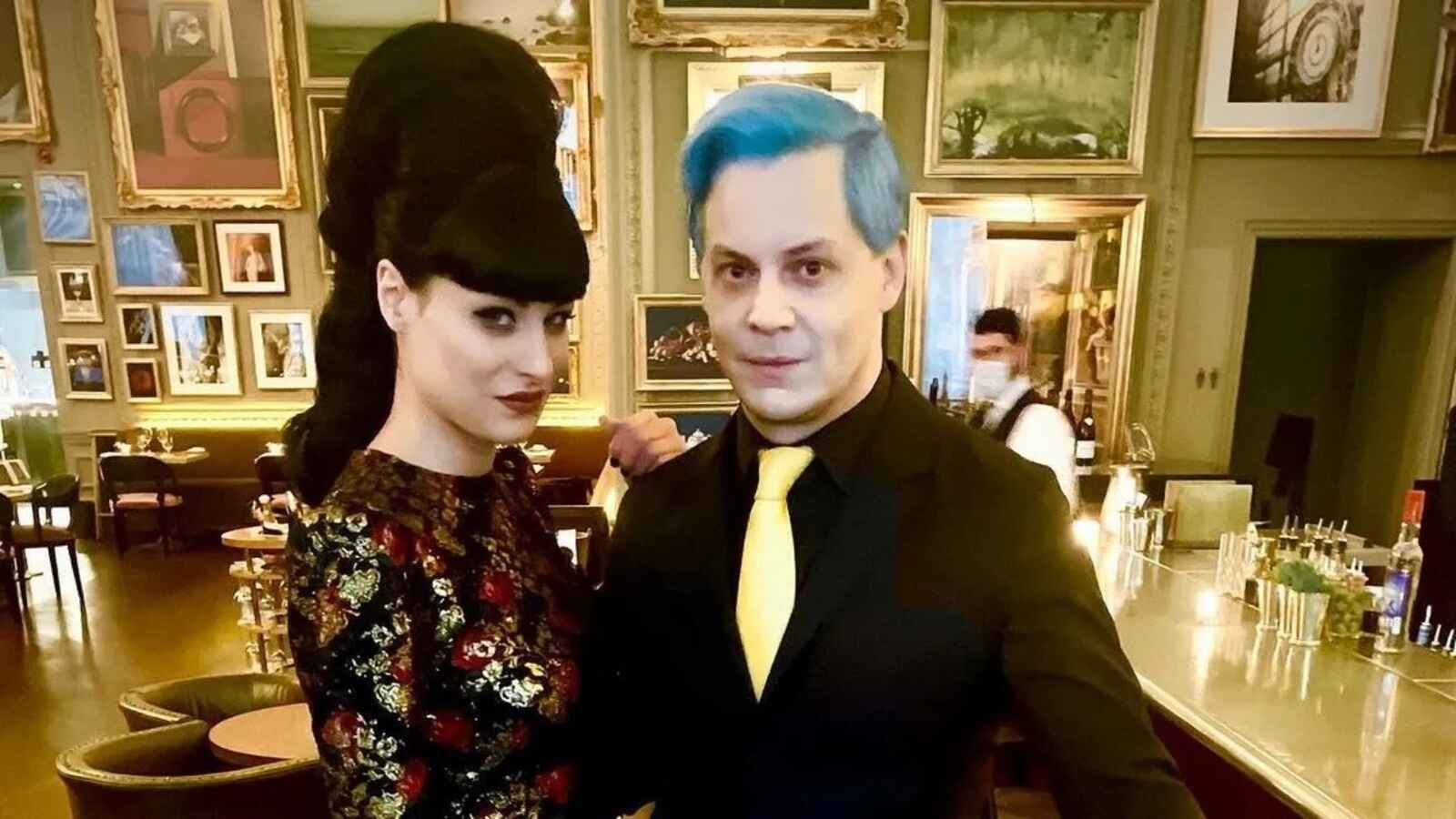 White explained how his perspective toward life altered over the previous two years in a new conversation with Rolling Stone. He believes that he is more receptive to the concept of giving marriage a second chance after two divorces.
"Throughout the epidemic, there has been a full regeneration on all aspects of my life," he stated. "I set a goal for myself that no matter how long it lasted, I would emerge with a completely altered perspective on life."
White is married for the third time. He was married to Karen Elson, a model, and singer, and Meg White, a White Stripes bandmate.
Also Read: Discovery And AT&T's WarnerMedia Merges In A $43 Billion Deal To Form New Entity