On Friday, Discovery completed its purchase of WarnerMedia from AT&T. Following the completion of the transaction, Warner Bros. Discovery will begin trading on the Nasdaq under the new ticker symbol "WBD" on Monday. HBO, HBO Max, CNN, Warner Bros., DC Films, New Line Cinema, TBS, TNT, TruTV, Cartoon Network/Adult Swim, Turner Sports, and Rooster Teeth are among the brands that WarnerMedia owns. WarnerMedia is also a co-owner of the CW Network with Paramount. Discovery Plus, Discovery Channel, HGTV, Food Network, TLC, Investigation Discovery, Travel Channel, Turbo/Velocity, Animal Planet, Science Channel, and OWN are all owned by Discovery (Oprah Winfrey Network).
What Does AT&T Have To Say About This Deal With Discovery?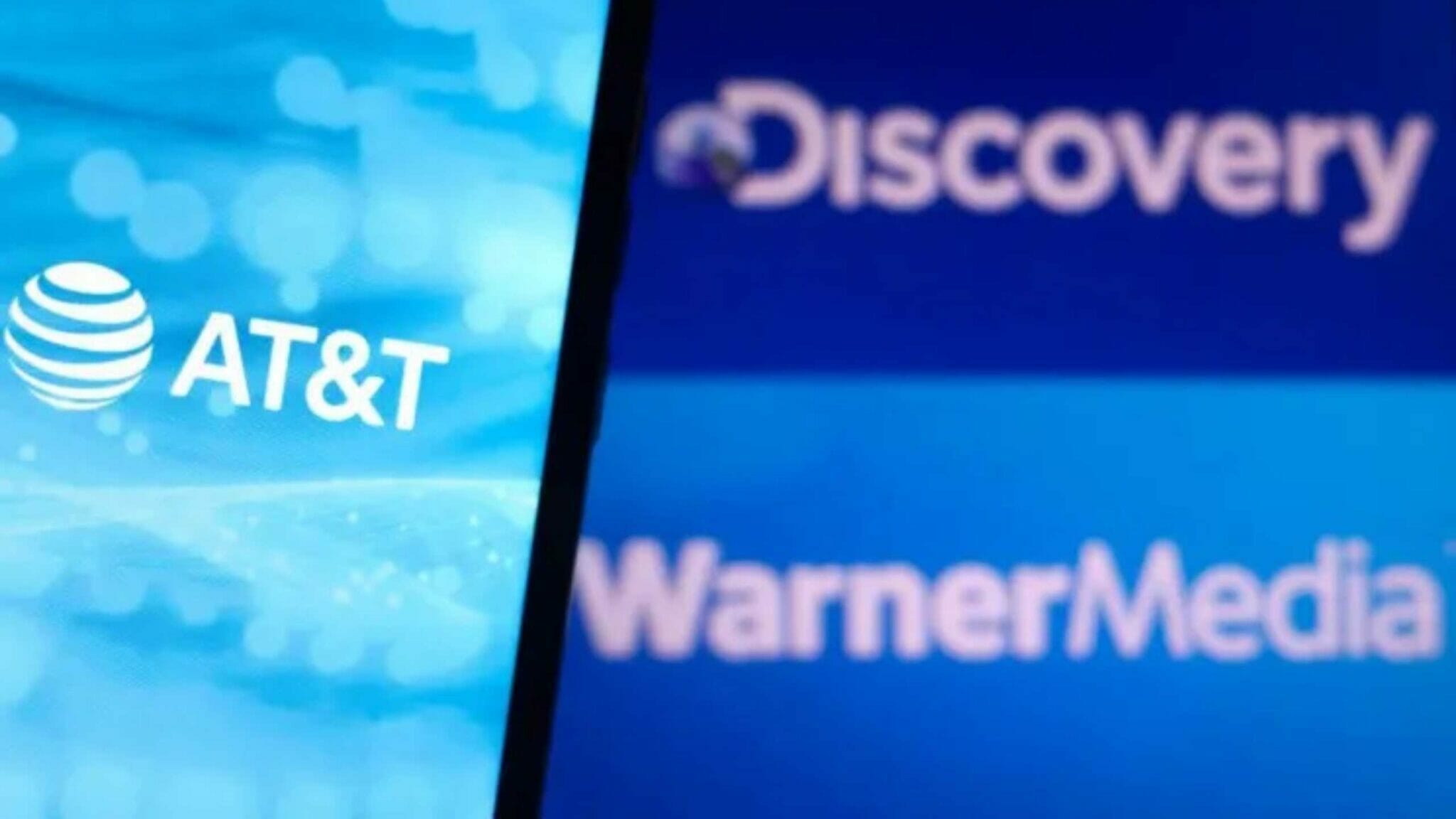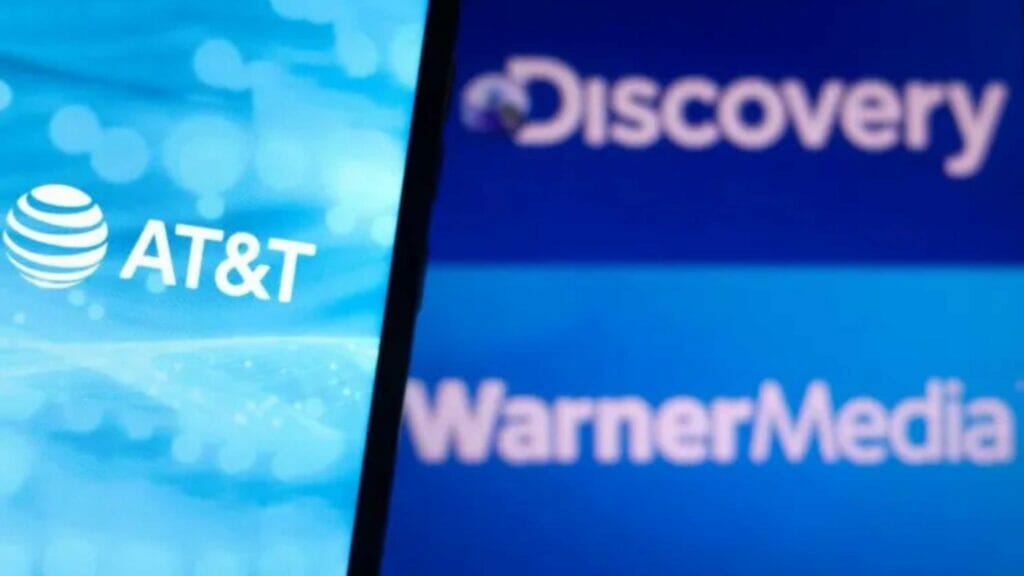 At the end of the WarnerMedia spinoff, AT&T predicted a $43 billion profit. The intention of this merger is to reduce AT&T's net debt. The net debt stood at $156.2 billion at the end of 2021. AT&T received $40.4 billion in cash and WarnerMedia retained certain debt. This was according to a statement released by Warner Bros. on Friday. Furthermore, AT&T shareholders received 0.241917 WBD shares for each share of AT&T common stock they held at the close. As a result, AT&T shareholders received 1.7 billion WBD shares. This has accounted for 71% of WBD shares on a fully diluted basis. And $43 billion in prior announcements was AT&T's disclaimer. They expect to invest at record levels in our growth areas of 5G and fiber. Here AT&T has strong momentum, as it is working to become America's best broadband company, once this transaction gets through.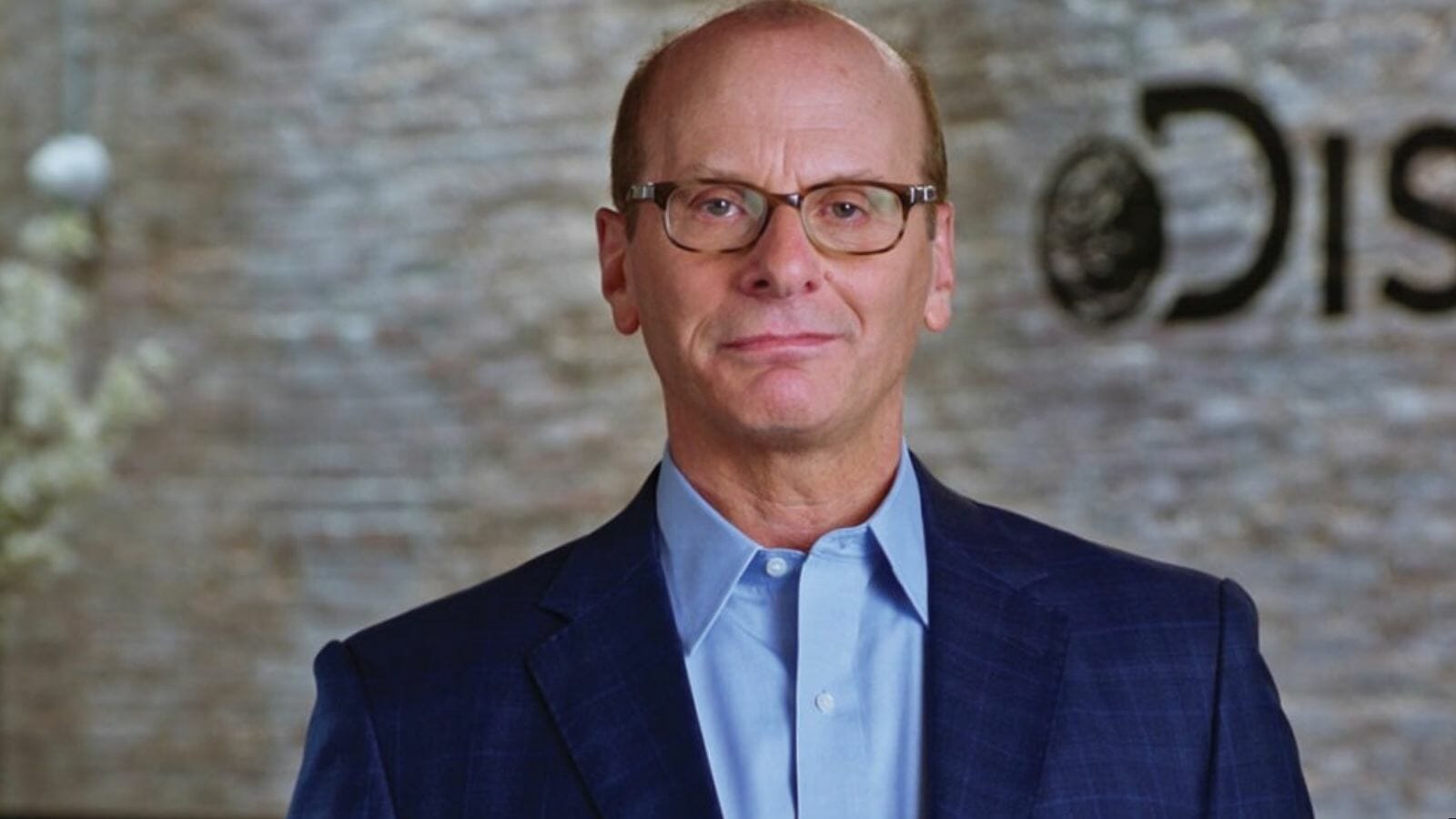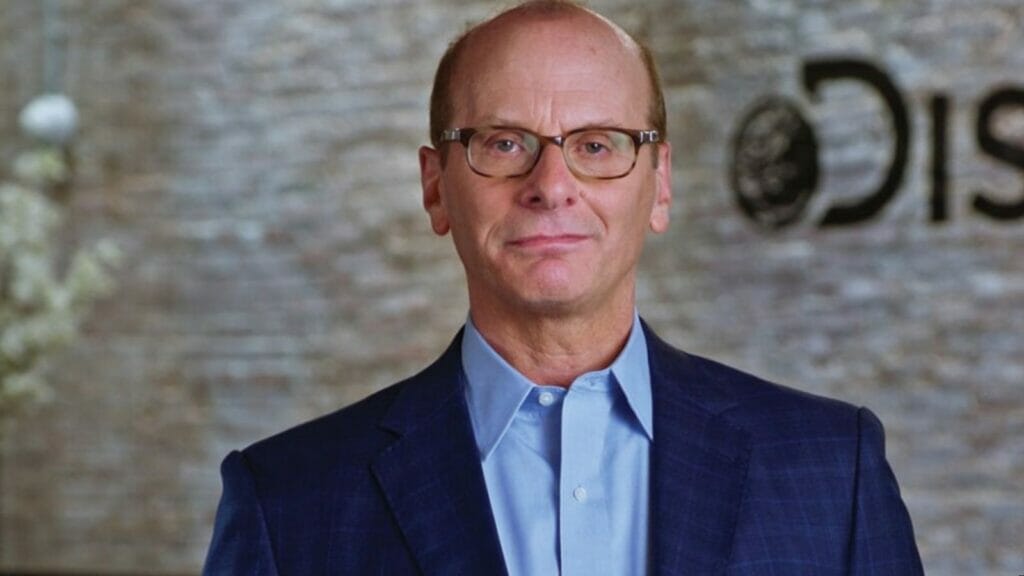 Jon Steinlauf, who will oversee U.S. ad sales for the newly merged company. This was announced on Friday, a key position at the company that, like many other senior operating roles, will be filled by an executive who has worked with Zaslav before. Long-term plans are already been confirmed by the executives to merge HBO Max and DiscoveryPlus into one platform under one banner. Its shareholders approved the acquisition on March 11, marking one of the final formal steps before the transaction can close. US Department of Justice, the European Commission, and both AT&T and Discovery's boards of directors have approved the merger.
Also Read: Amber Heard And Johnny Depp Set To Face Off Again In Libel Trial In Virginia