Who is Jason Derulo dating? Is he single? Jason Derulo is a famous personality in the music industry and has a huge fan base on social media. Fans love his music and performances and wait eagerly for the announcement of his upcoming project. But they are more curious to know about all the lucky ladies he has dated till now as well as about flings and rumored love interests. Let us explore his dating history and details about his current partner. As of now, the singing sensation is single.
Jason Derulo Dating History
Ragon Miller
View this post on Instagram
Very few people know that Jason and model Ragon Miller have dated secretly. Derulo and Miller started seeing each other in March 2017. Before confirming the relationship, there was speculation about two in a romantic relationship. The duo was often spotted together and the first time they were spotted together was in 2016. The couple's first appearance after the official announcement was at CMT Awards where Jason flaunted his then-girlfriend Ragon Miller. The couple had a low-key relationship as per sources. The reason for their split has not been revealed yet but we will update you soon.
Daphne Joy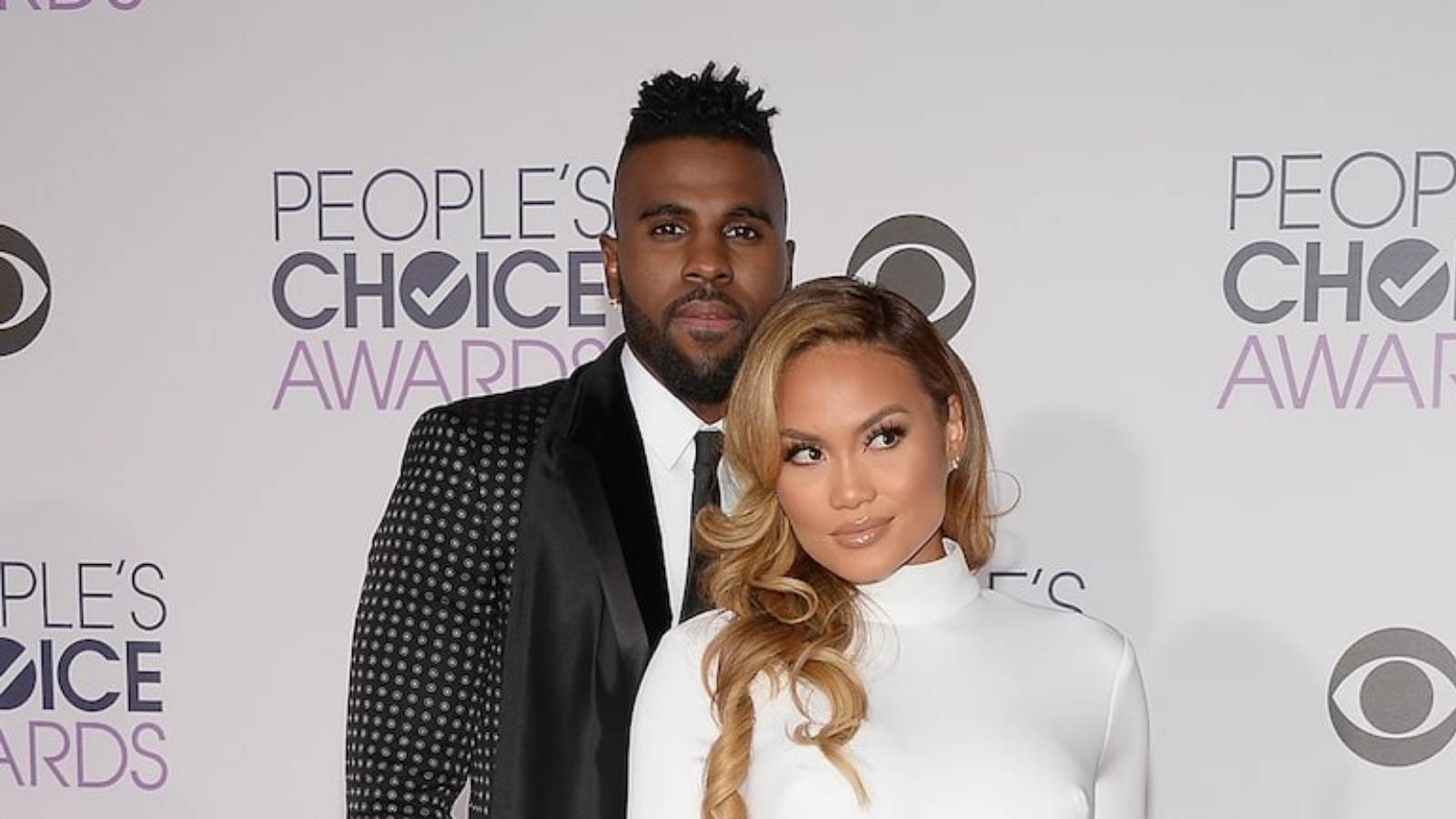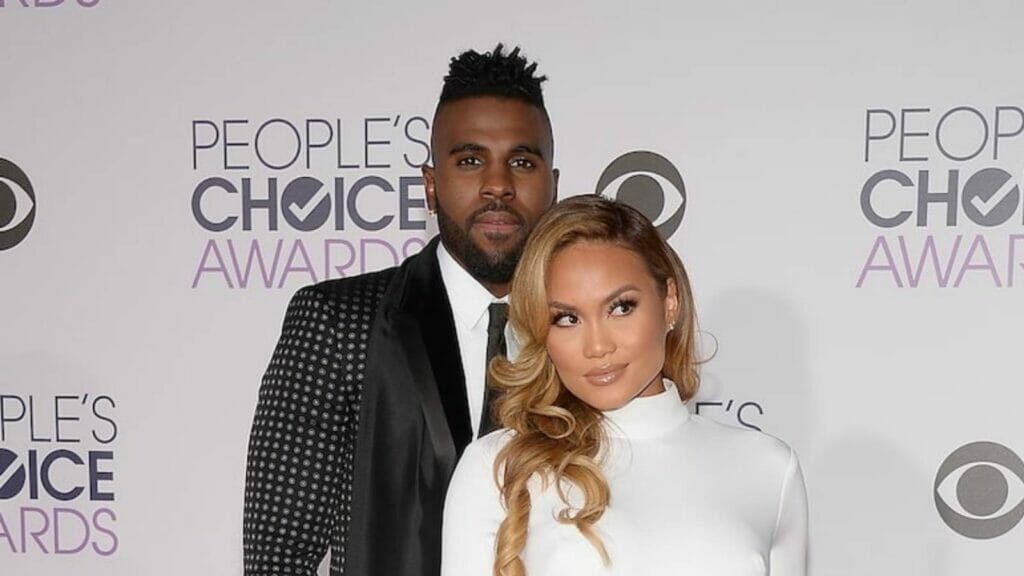 Jason Has dated the former girlfriend of famous rapper 50 Cent Daphne Joy from November 2015 till May 2016. Joy is a lingerie model, an actress, and owner of the clothing label OMG Miami Swimwear. She is the mother of 50 Cent's son, Sire. It was Joy who confirmed her romantic relationship with Jason on the social media platform. This relationship was very short-term.
Jordin Sparks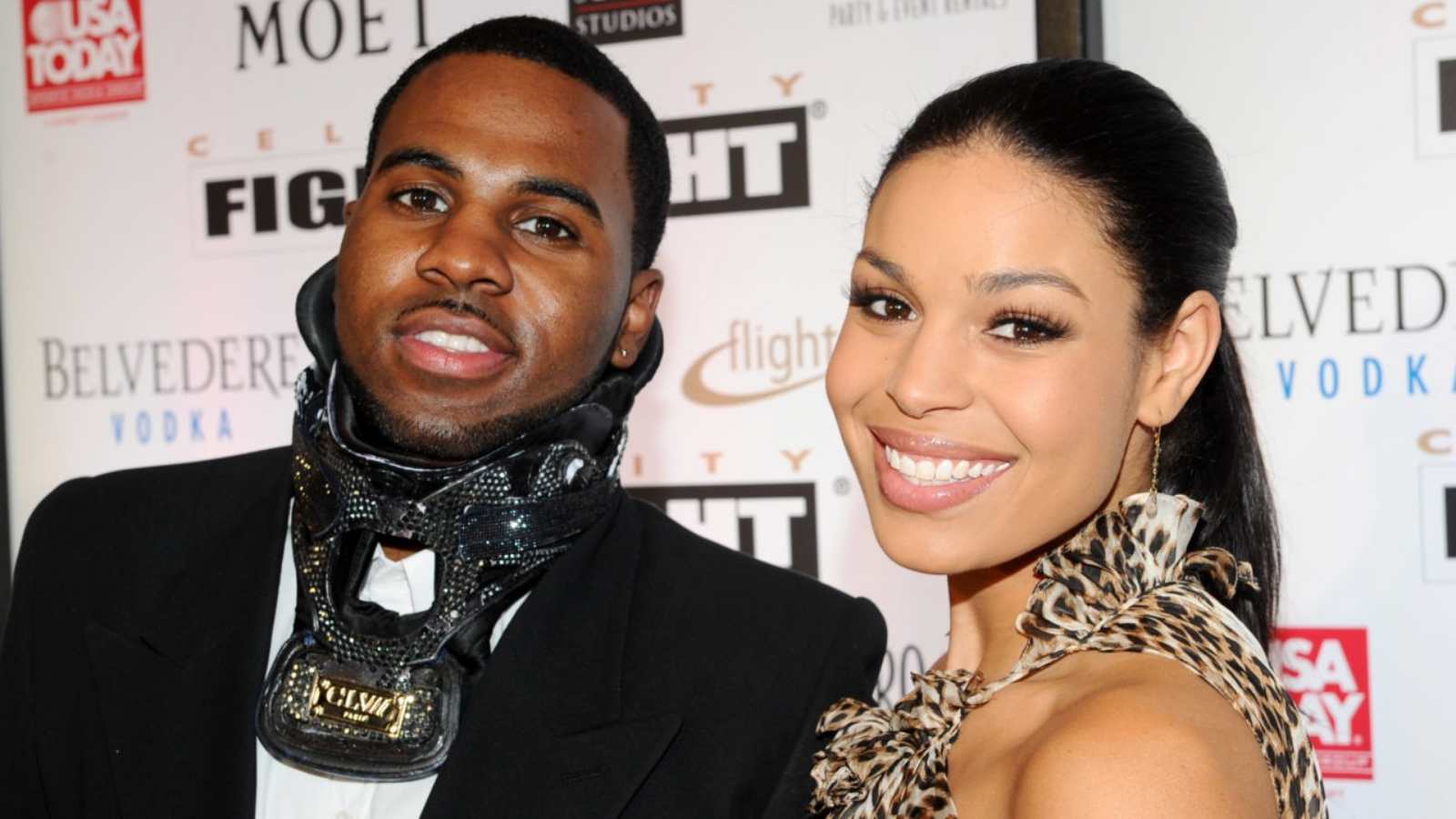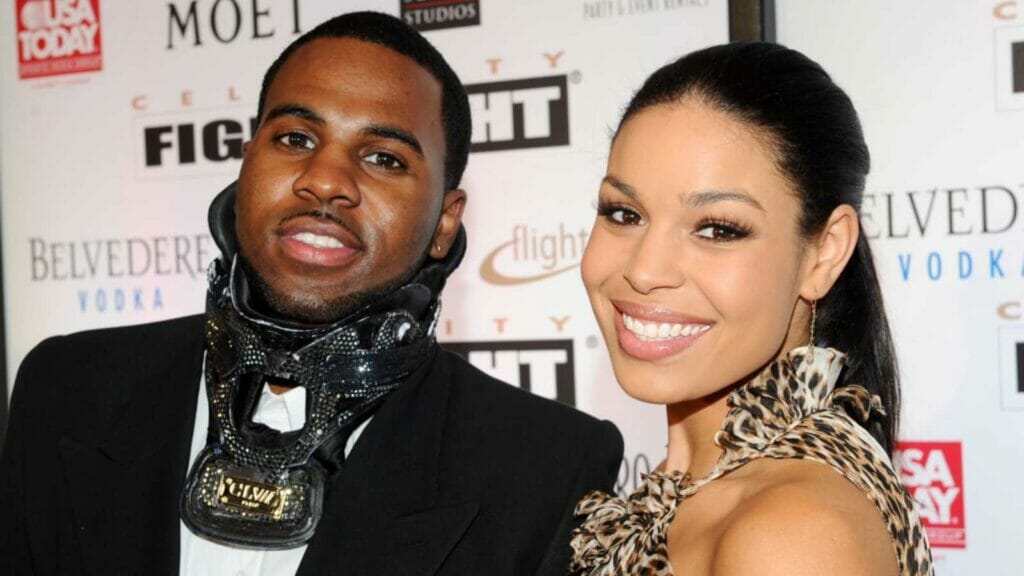 Jason and Jordin were actually couple goals and shared a romantic relationship from August 2011 till September 2014. Jordin Sparks is just like Jason, a talented singer who won the title of American Idol at the age of 17. She is also an actress and released many hit singles that ranked in Billboard Hot 100 such as Tattoo and No Air.
The two were serious about each other but as per sources, Jason was getting pressured to get married and this caused between them. In an interview in 2013, Jason stated, "Every relationship has ups and downs. There were a lot of pressures on marriage. There was a lot of arguing and stuff like that that just weighed on our relationship over time. When you stop having more good times than bad times, it's time to call it quits. It becomes something that is unhealthy."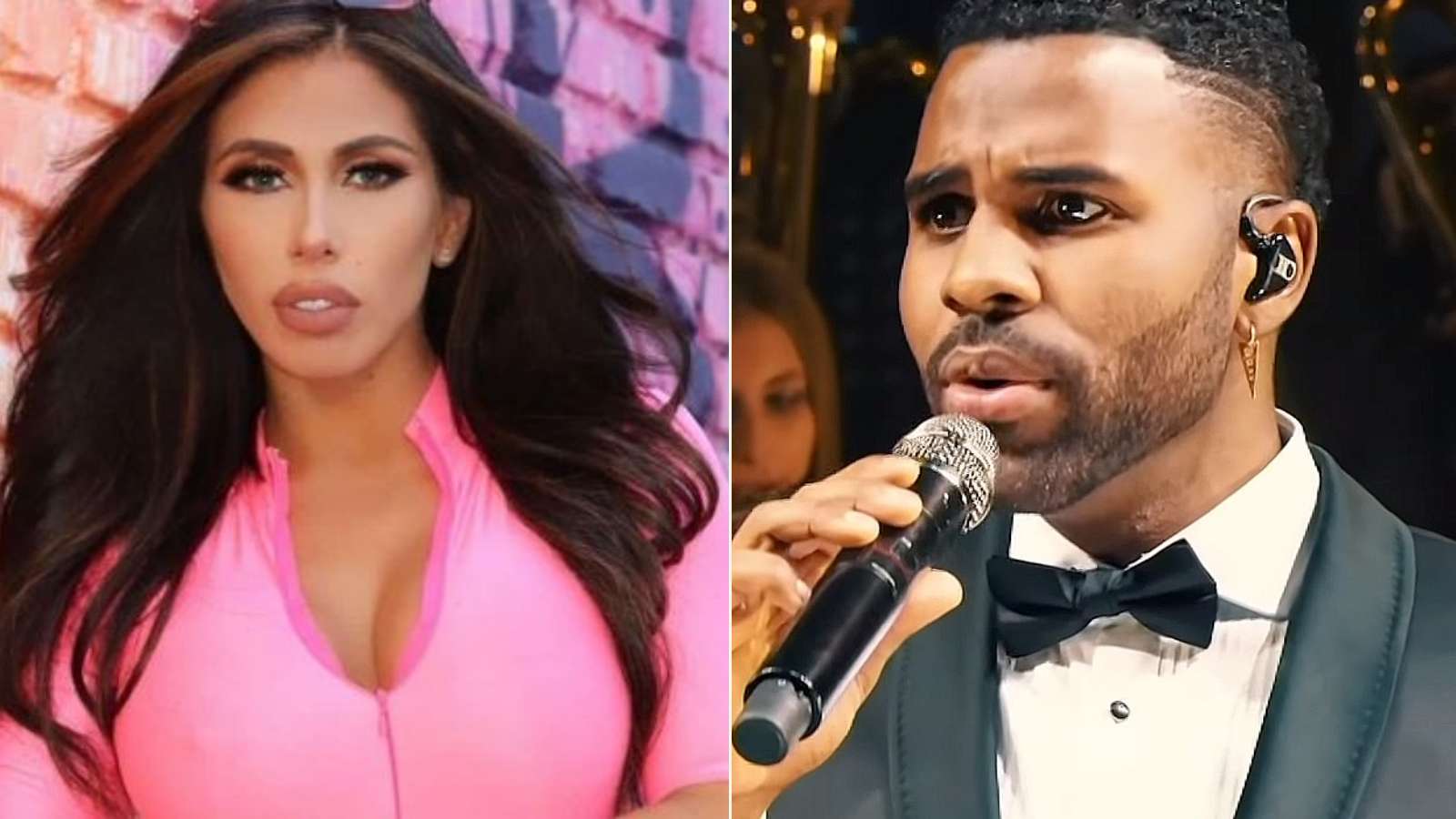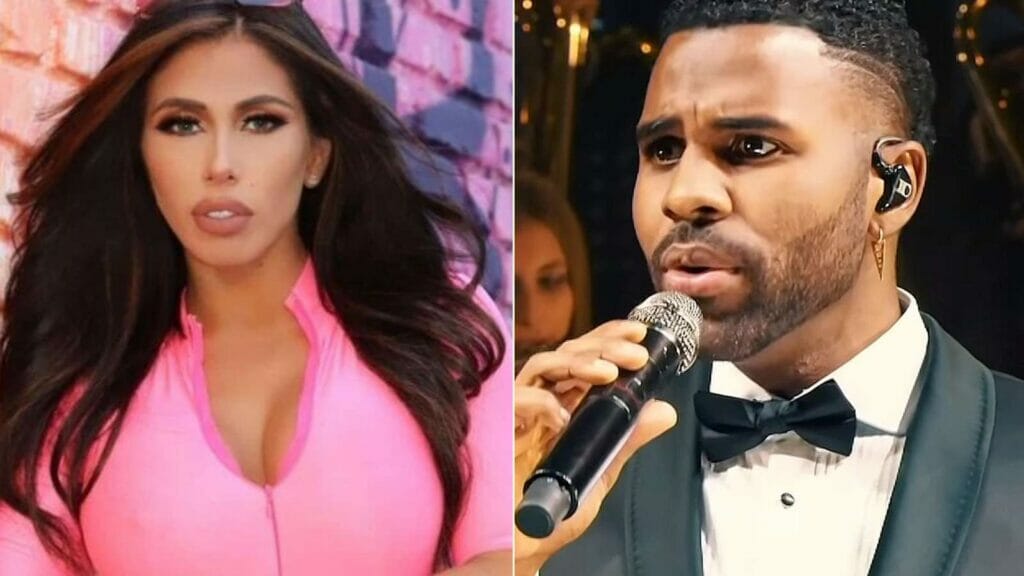 Later, in 2014, model Carmen Ortega did a shocking claim about the singer. She affirmed that Jason Derulo was ditching her long-term girlfriend Jordin Sparks with her.
Jena Frumes And Jason Derulo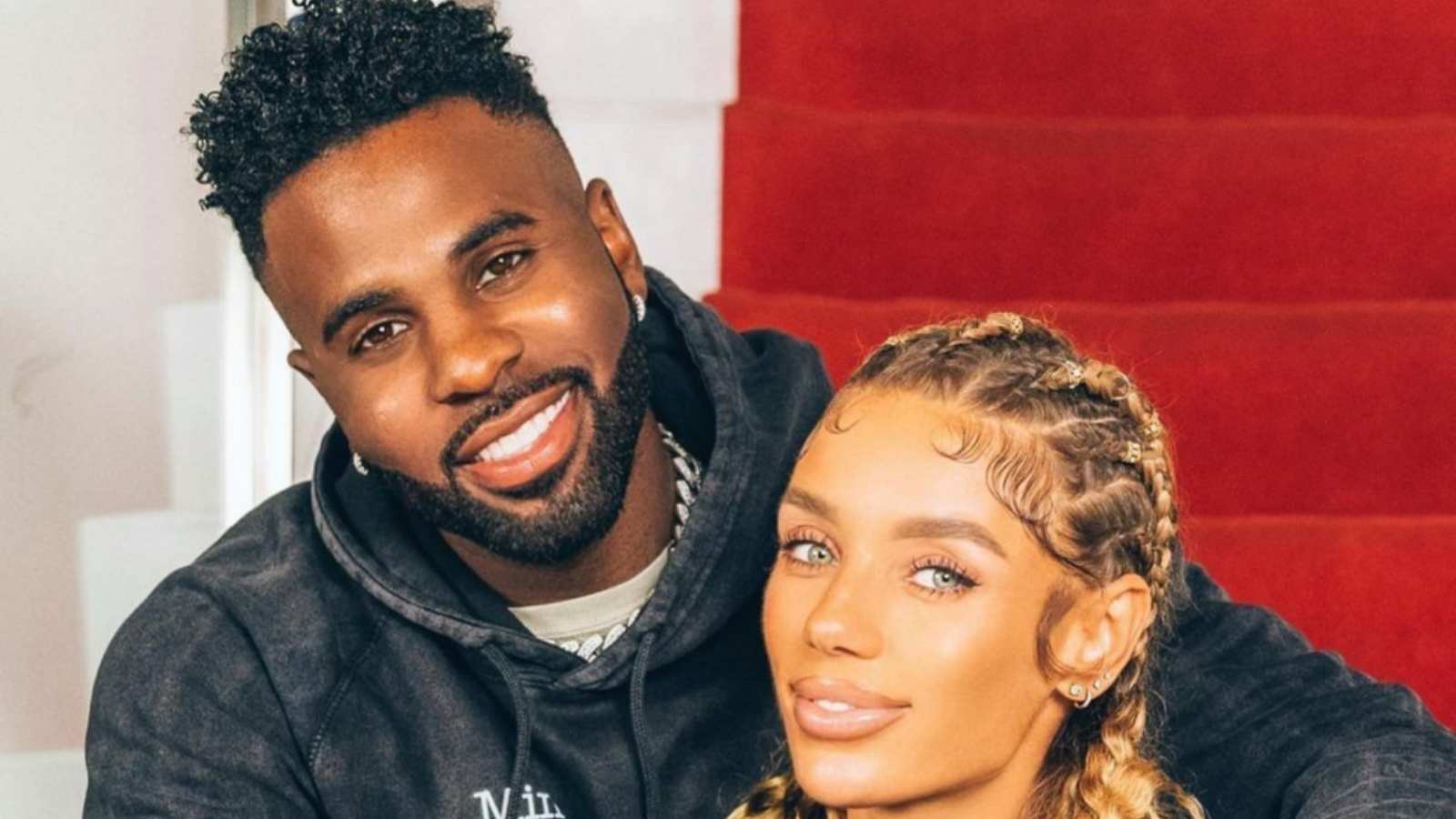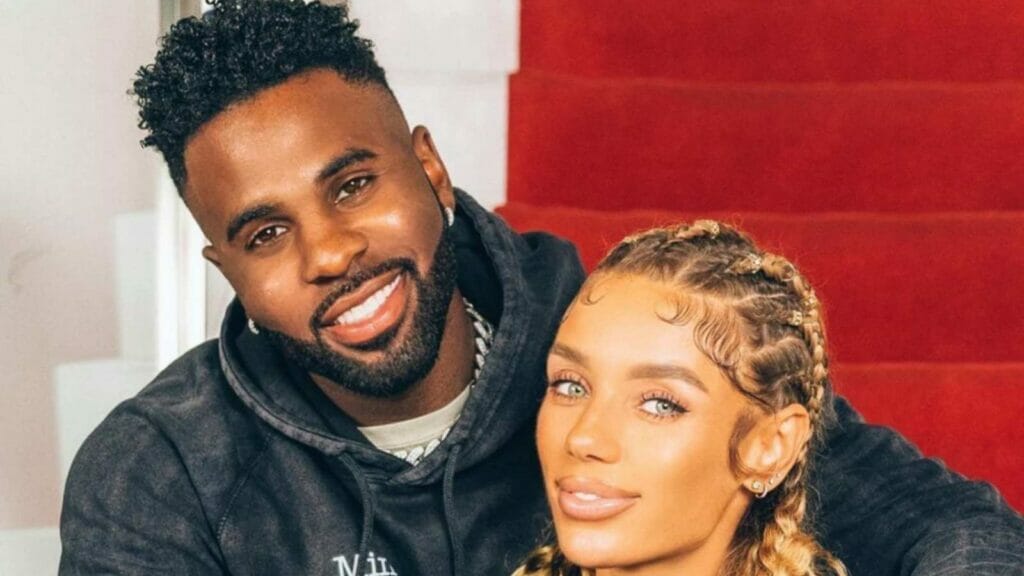 Jason and Jena Frumes started dating each other in 2020 but broke up in September 2021. Jena Frumes is a model and a social media personality, who rose to fame after featuring in an American comedy show, Wild'n Out. She has dated NFL star Antonio Brown as well in past but broke up before Jason came into her life. The two even share a child and working on co-parenting stuff. The two declared about the split after each other's birthday and it was shocking for fans. It was Jason who stated about their split in a now-deleted tweet.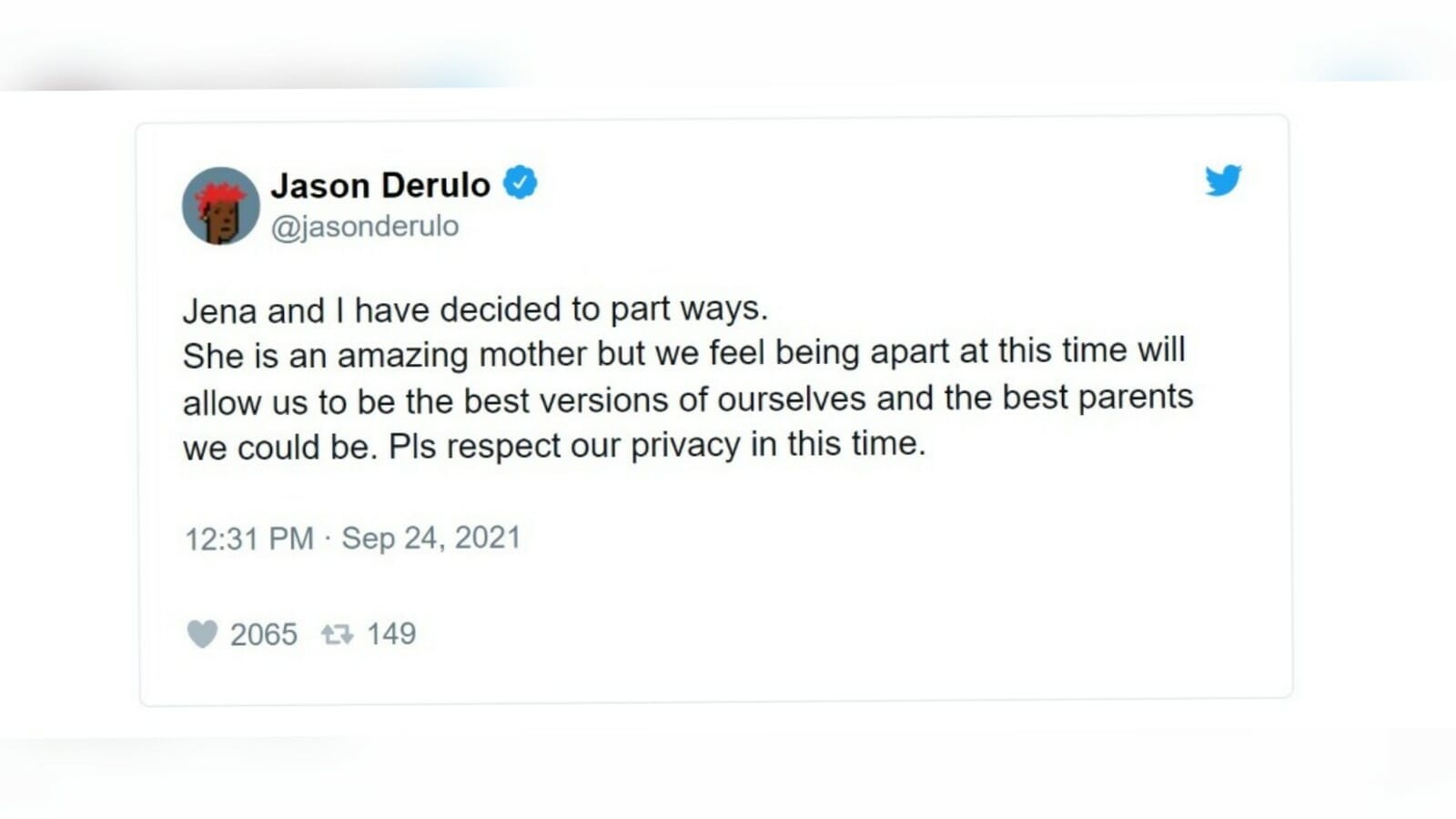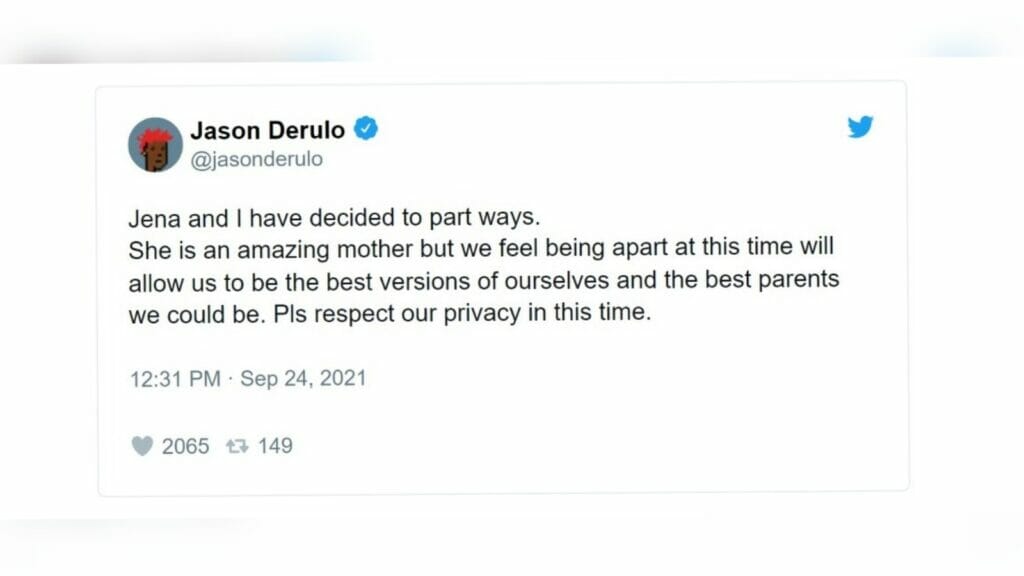 Also Read: Michael Le Aka Justmaiko And Analisse Are Still Dating? Know All About Their Relationship