Michael Le is a social media personality and dancing is his passion. The influencer rose to fame because of the moves that made him a millionaire as well. Fans are always aware of what is going on in his life and know about the lucky girls Le has dated. But let us tell you that he is currently single. Le has dated only one girl till now and we do not know if he is looking for another partner or not.
Michael Le aka Justmaiko fans knows that the TikTok star has dated her childhood friend, Analisse who is also a social media personality. But there were speculations about the two getting back together as both are often seen together even after the breakup. Is that really true? Are Justmaiko and Analisse still dating? Let us update you about their current relationship status!
Michael Le And Analisse Are Back Together?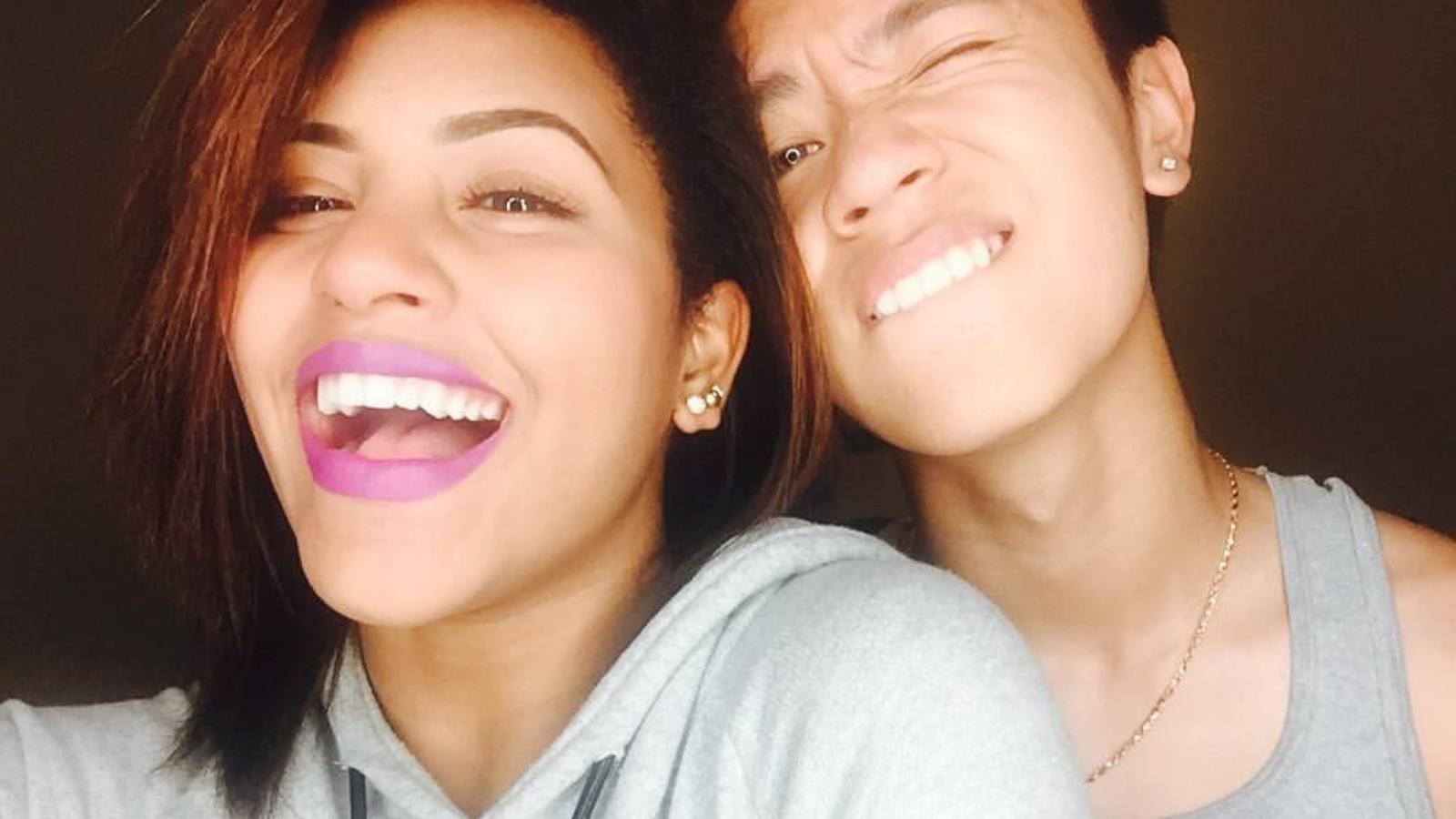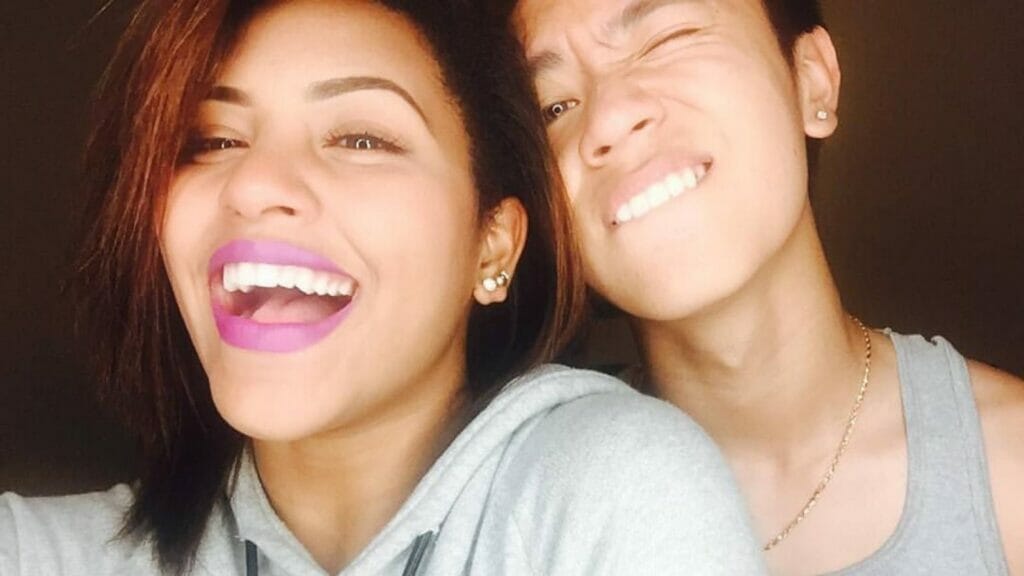 Michael Le aka Justmaiko and Analisse look adorable together and even seen dancing together many times. Fan love the chemistry between them but it is not true that both are back together. Justmaiko revealed the split with his partner-in-crime, Analisse in a YouTube video. On 16th October 2020, he uploaded a video about his 20th birthday bash where they were together. A fan questioned their relationship status to which he quickly replied, "Guys, where are all these coming from? You are saying we are together. We are really just friends."
Social media personality Justmaiko is seen indulging in adorable posts with his best friend/ ex-girlfriend, Analisse, quite frequently.
The dancing duo has confessed about their romantic relationship in past. Le's former girlfriend Analisse, even recalled that he saw him when for the first time when she was 11-year-old. Their friendship grew with time when they started making videos together. Both now report the same thing that they are now just best friends.
Justmaiko And Analisse Are "JUST FRIENDS"
View this post on Instagram
In 2020, on November 20, Michael Le wrote a heartfelt note n Analisse's 20th Birthday and posted it on his official handle of Instagram. He shared a slideshow of his cute and adorable picture with Analisse and mentioned how precious she is to him. Le also showed gratitude that how meeting her changed his life. He wished best wishes and a bright future for Analisse in the adorable post.
The pictures showed their cute moments when they were in a relationship. Le made full use of the swipe feature on Instagram as he shared many selfies and two videos. In one video they played 'WHISPER CHALLENGE' in 2016 and had fun. The other video was of the duo dancing together and performing in hip-hop style. Fans in the comment section hoped for the duo to come back together but that was not the case.
Le stated in the post, "You will always be an important part of my life no matter what. I hope you have an amazing decade now being 20 and I know you will accomplish so much more. I LOVE YOU." He did mention a blue heart at the end and tagged Analisse.
Also Read: Who Is Avani Gregg Boyfriend? Know All About Anthony Reeves And How Long They Have Been Dating?