Avani Gregg is a famous personality on TikTok and other social media platforms. Her followers on TikTok are more than 40 million. And she is famous for her lip-syncing videos, her makeup, dance videos, and many other things. Today, we will get to know all about Avani's partner, and how they started dating each other. But also, we will get to know about rumors of all the possible partners of Avani.
Dating History Of Avani Gregg
Nick Austin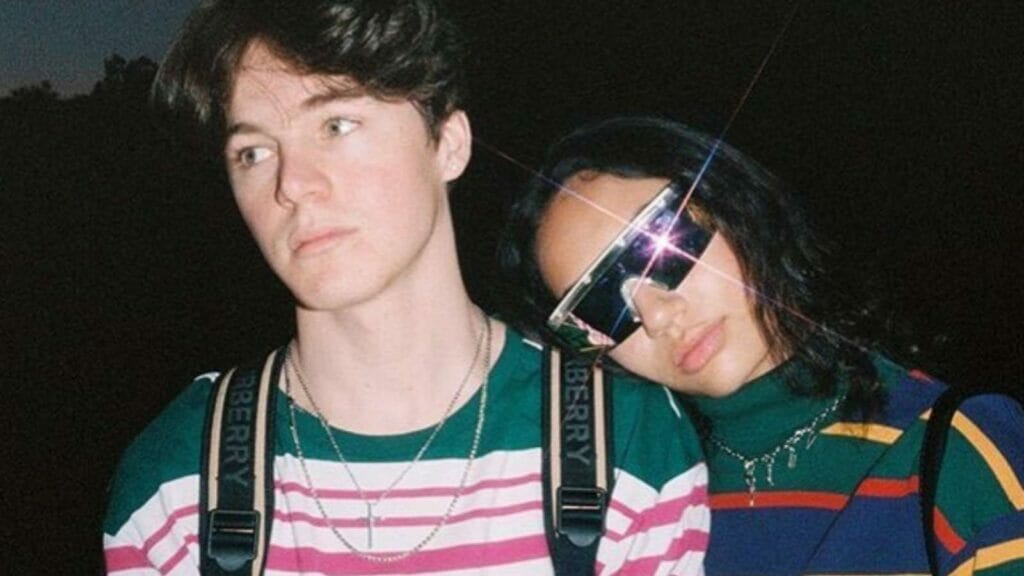 In 2019, there was a rumor that Nick and Avani are dating. But neither Nick nor Avani confirmed this rumor. But the rumor started because they both were close in a lot of videos. And in all the videos they looked like a loving pair. Nick is also a famous TikTok star, like Avani Gregg. And not only this but in just two months his followers increased to over one million.
Anthony Reeves
View this post on Instagram
Avani Gregg and Anthony started dating in 2020. And just after the rumor with Nick Austin, this rumor started that Avani and Anthony are dating. But unlike earlier, this time both confirmed the rumor. And the couple got a lot of attention on media when they posted a photo together. It was in 2021, and the photo was of them celebrating their six-month anniversary together. Anthony is also a prominent social media personality, and not only this but he is a core member of Sway House. It is a famous group on TikTok. This group consists of members like Bryce Hall, Jaden Hossler, Josh Richards, Quinton Griggs, Kio Cyr, Anthony Reeves, and Griffin Johnson.
The rumors were there a lot earlier than they are dating. And the rumor started because Avani and Anthony were spotted together at the Creator's Camp Flog Gnaw Carnival. Avani Gregg and Anthony Reeves spend a good amount of time together and also, support each other in their career.
Also Read: Cameron Dallas Dating History: List Of Girlfriends