Many of the celebrities were once a partner with other celebrities. And some of them still are. If we talk about the dating history of celebrities it will be really exciting. But today, we can discuss only one. So, we will discuss the dating history of Jennifer Lopez today.
List Of Men Jennifer Lopez Dated
Jennifer was with many good men, and we will today discuss and know all of them:
Ojani Noa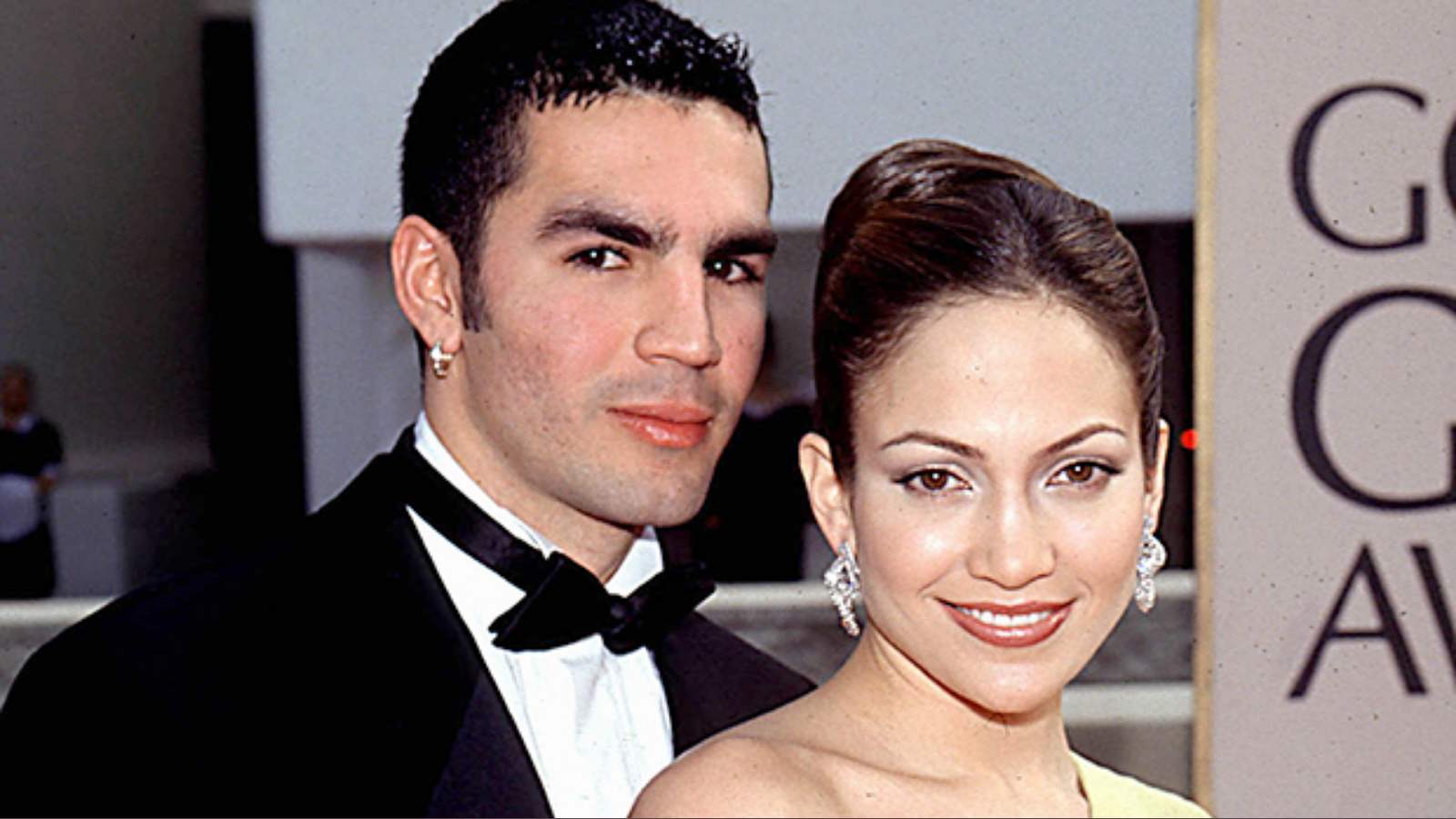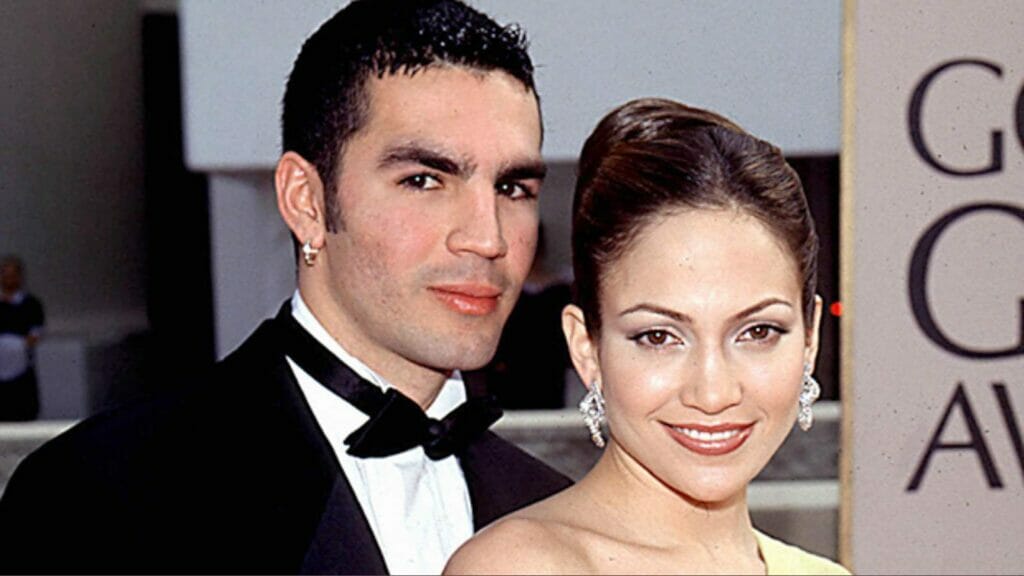 He was the first Lopez's first partner. And after getting to know each other, they went for marriage too. But sadly, this marriage lasted only 11 months. And after that, they filed for a divorce. The marriage was in the year 1997. Noa is an actor, a producer, and a scriptwriter. And not only this, but he is also a personal trainer.
Sean 'Diddy' Combs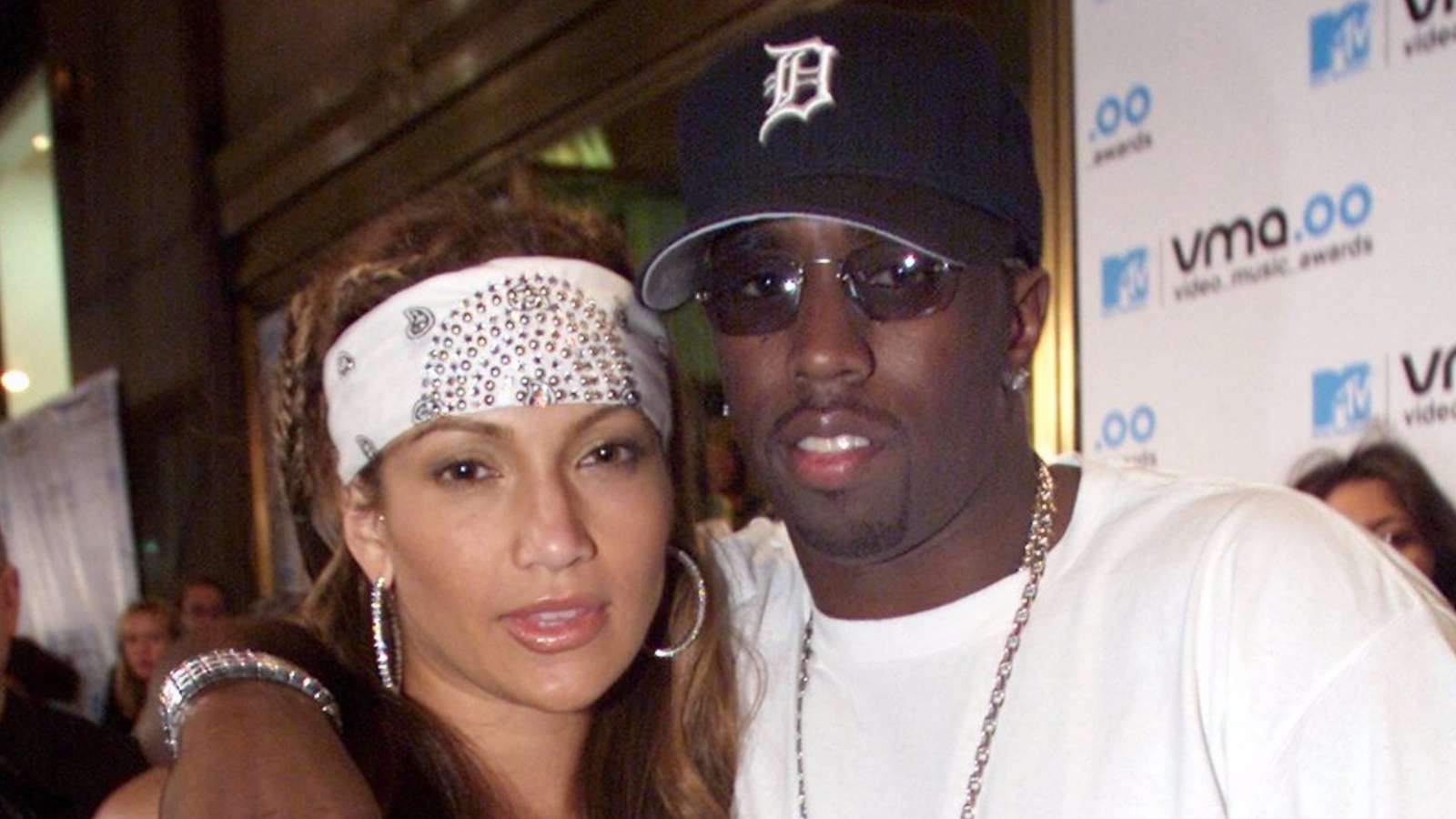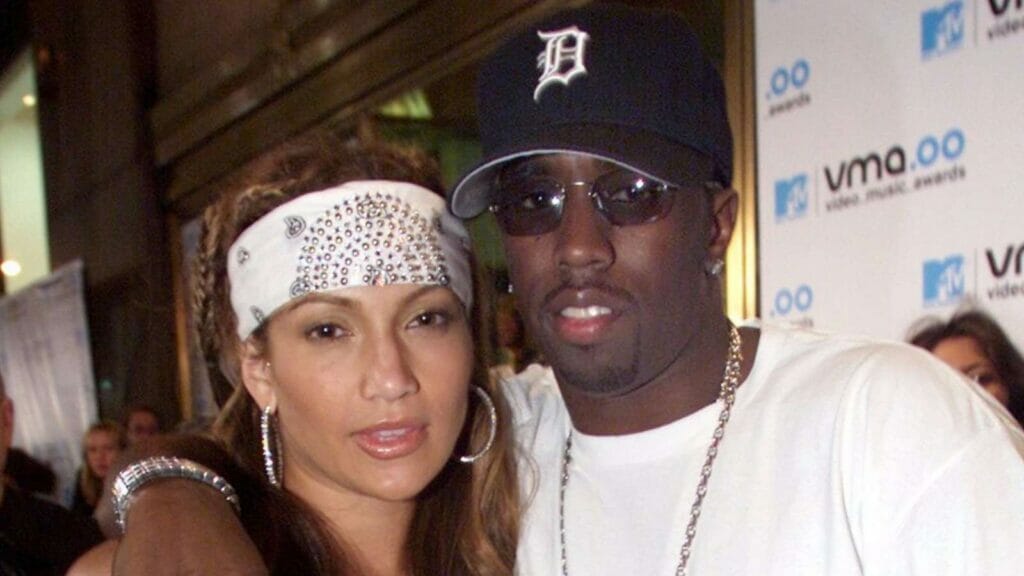 Jennifer Lopez and Sean started dating in 1999. And this started after they met on a music video set. But it was later found out that Sean was not faithful. The couple broke up in the year 2001. Sean is a rapper, a songwriter, a producer, and an entrepreneur.
Cris Judd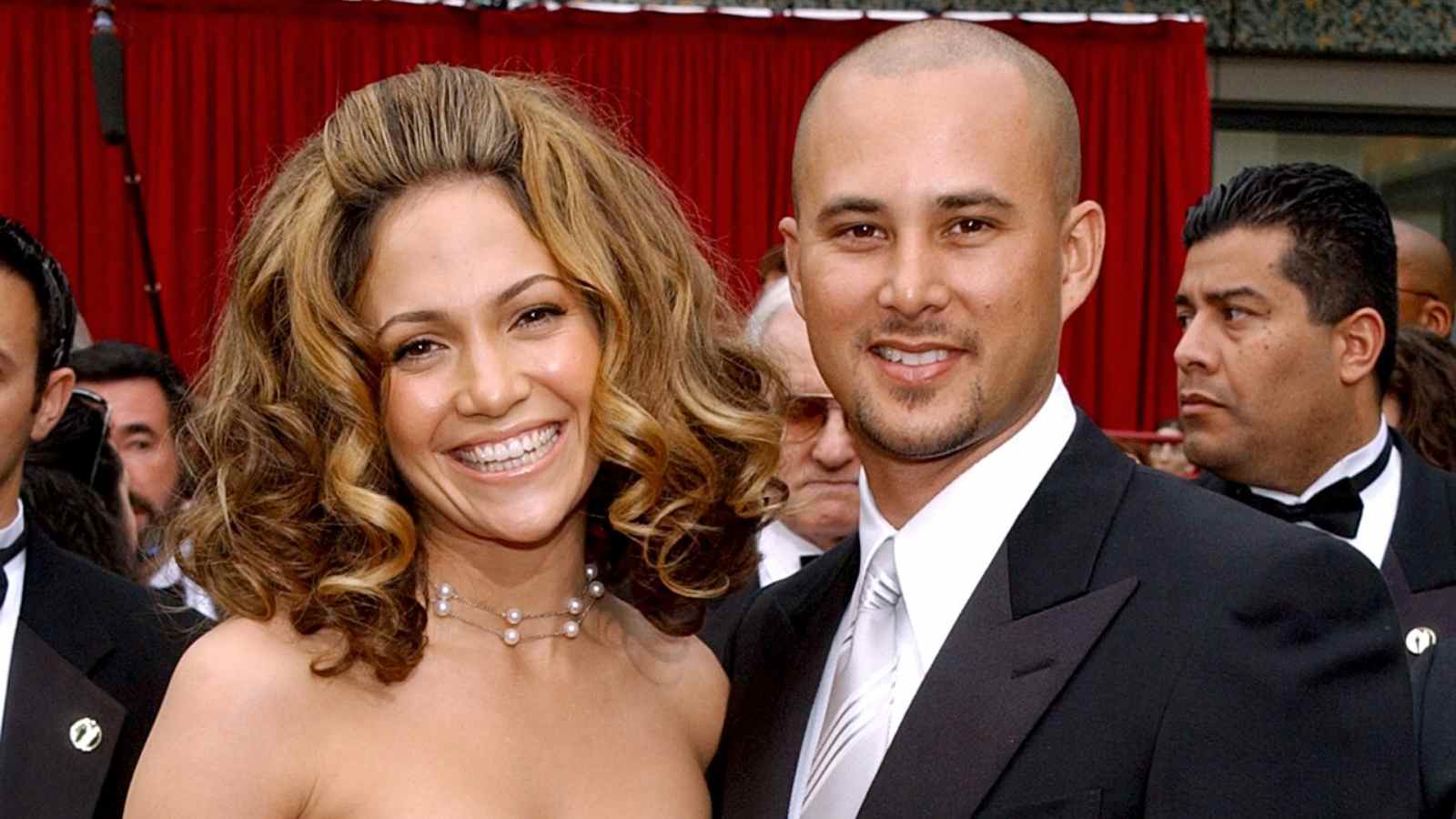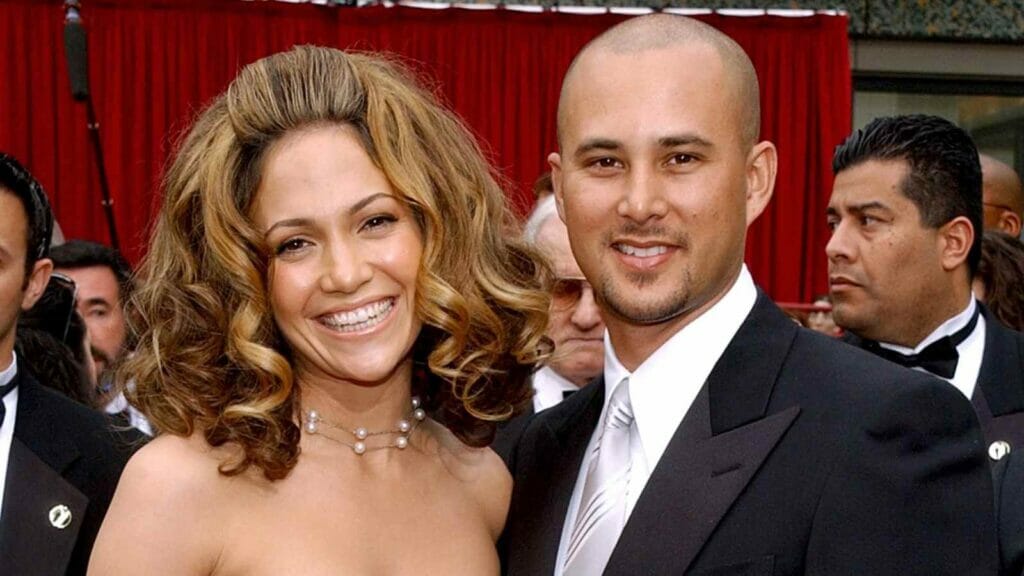 Jennifer and Criss met on the set of Love Don't Cost a Thing. And they were so serious that they even moved forward to getting married. But again, they didn't last long together. They married in the year 2001. And in June 2002, they filed for divorce. Criss, after that, married Kelly Wolfe, and they are still together. And he is an actor and choreographer.
Ben Affleck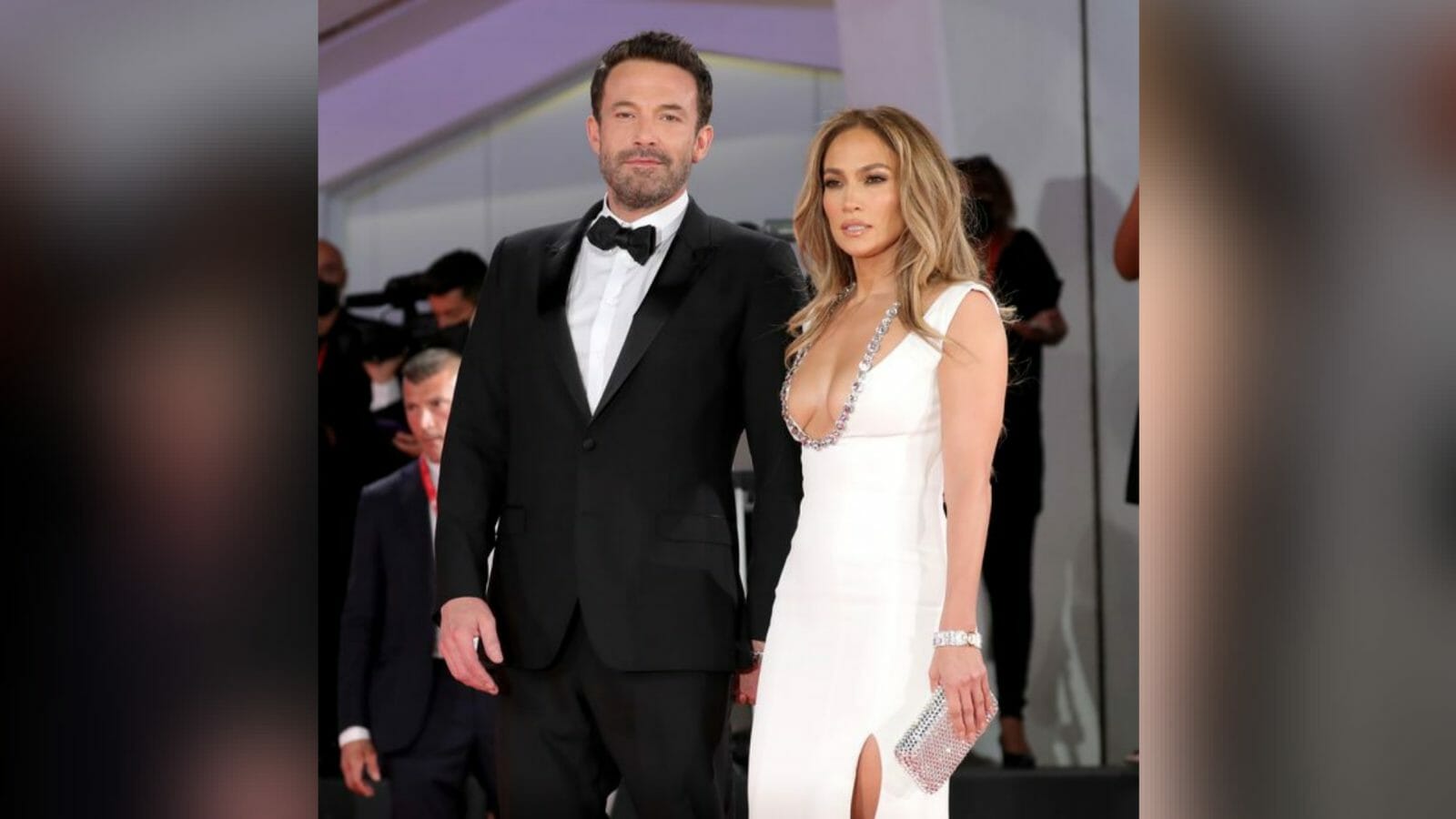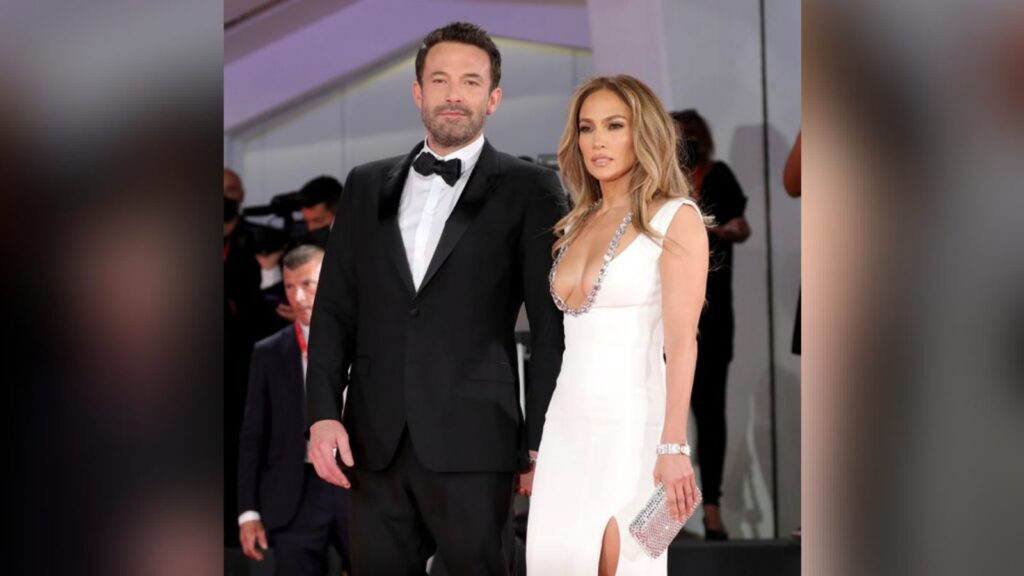 The couple met when they were working for Gigli. And they engaged in the year 2002. But when the marriage was near, they called off the wedding. And it was devastating for Lopez. Then they broke up in the year 2004. Ben is a very amazing actor. And he is most famous for his work as Batman. He married Jennifer Garner later on but they divorced in the year 2018. And again in 2021, the news said that Ben and Jennifer are dating again.
Marc Anthony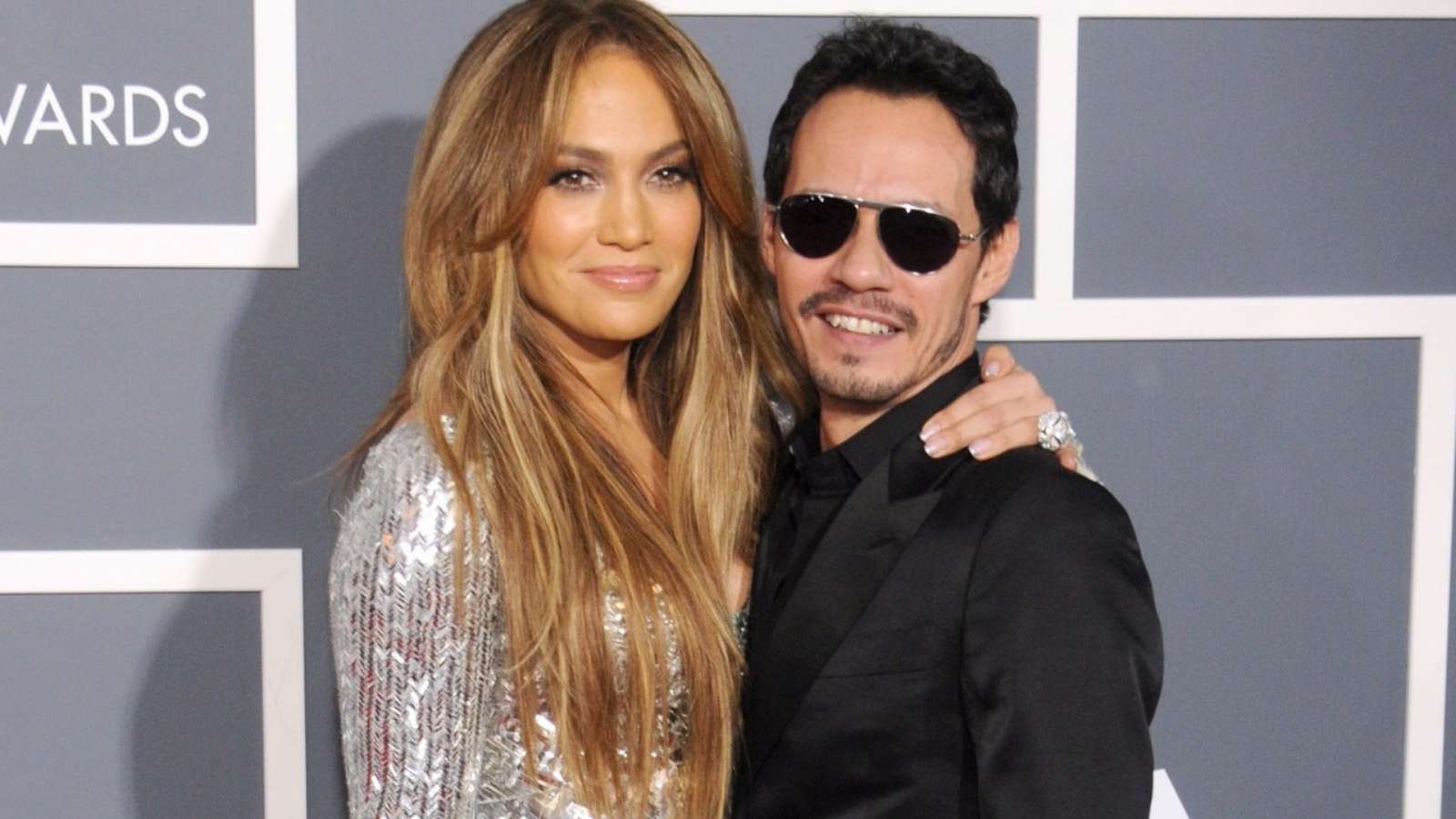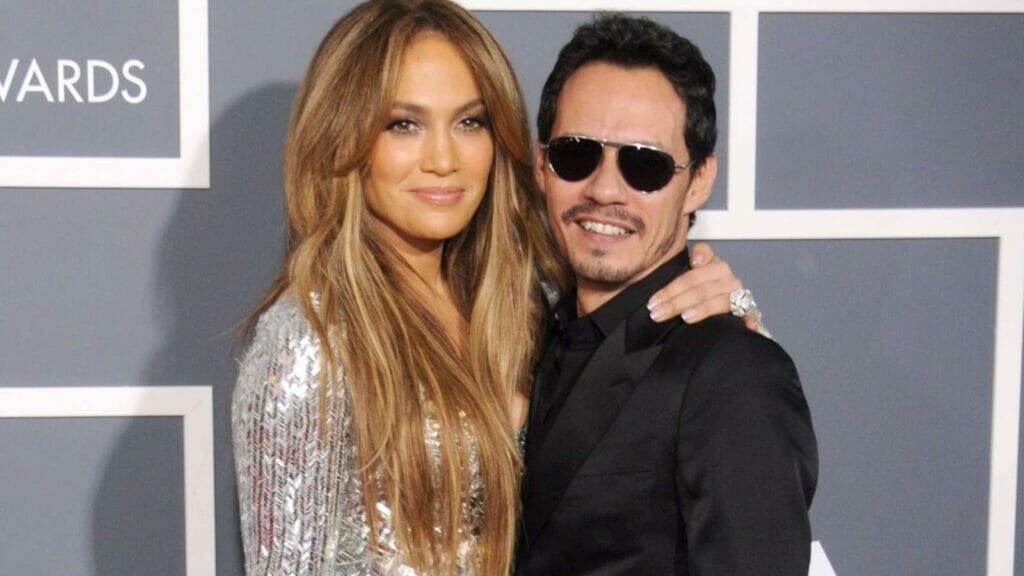 This was the longest relationship that Jennifer had. The couple married in the year 2004. And they were blessed with twins Max and Emme in the year 2008. But later in the year 2011, the couple filed for divorce. Marc is a famous rapper, an actor, a producer, and a record executive too.
Beau 'Casper' Smart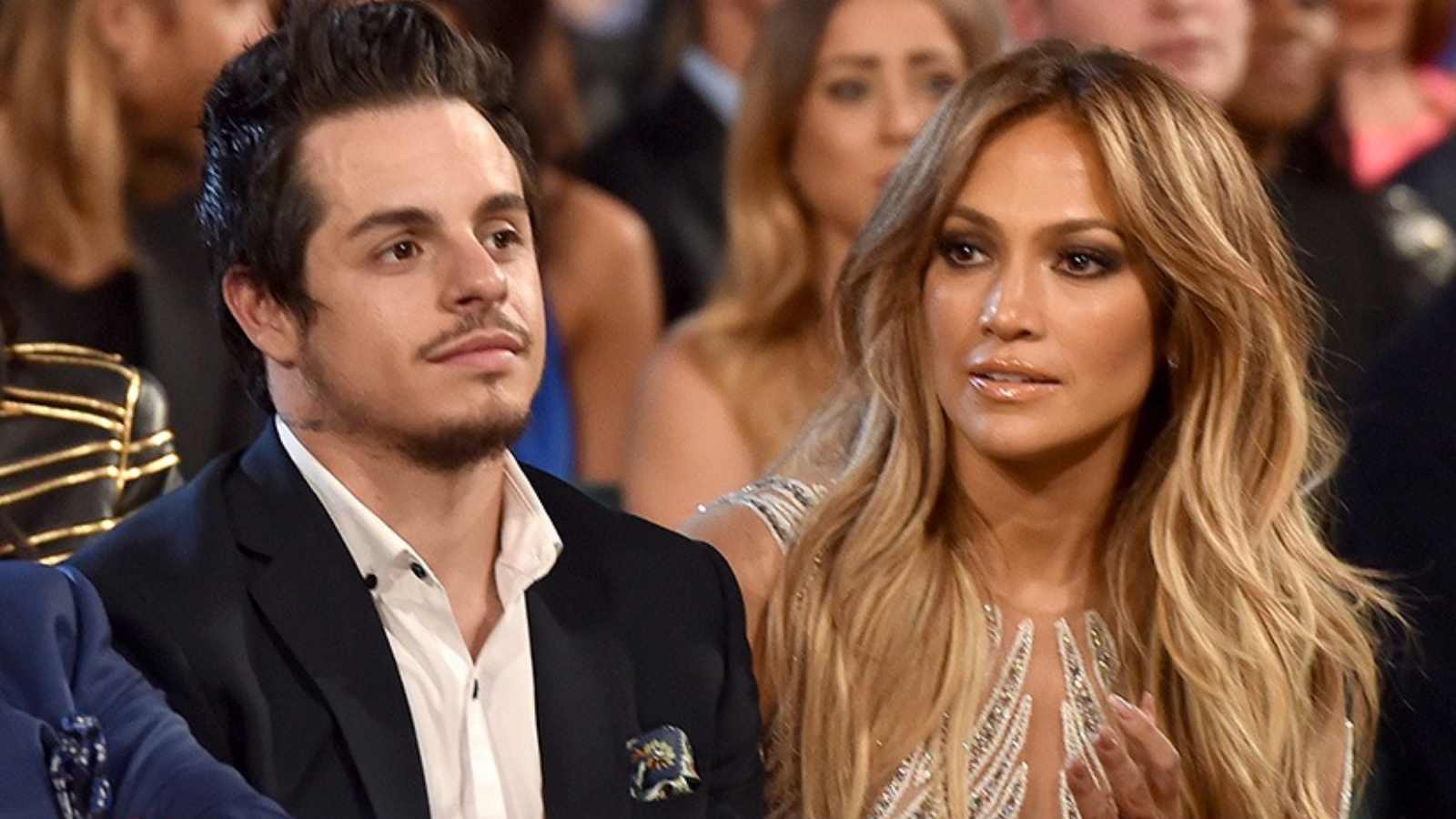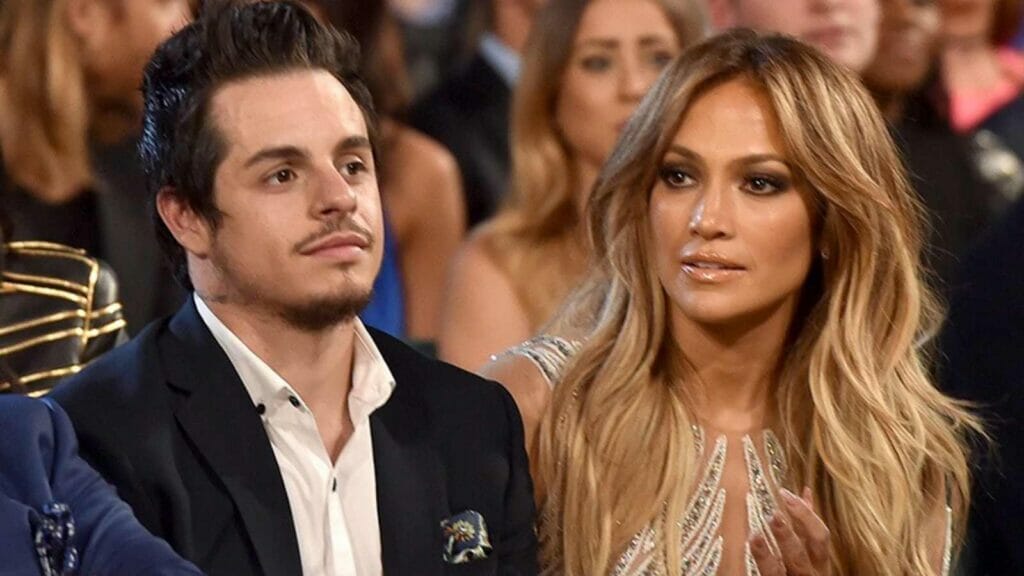 When they started dating Smart was a backup dancer. And later on, he was hired by Lopez as the director of her All I Have. But later on, Smart was in a controversy that he is sharing photos with a transgender. And their relationship ended in the year 2014. It was on and off again but finally ended in 2016.
Drake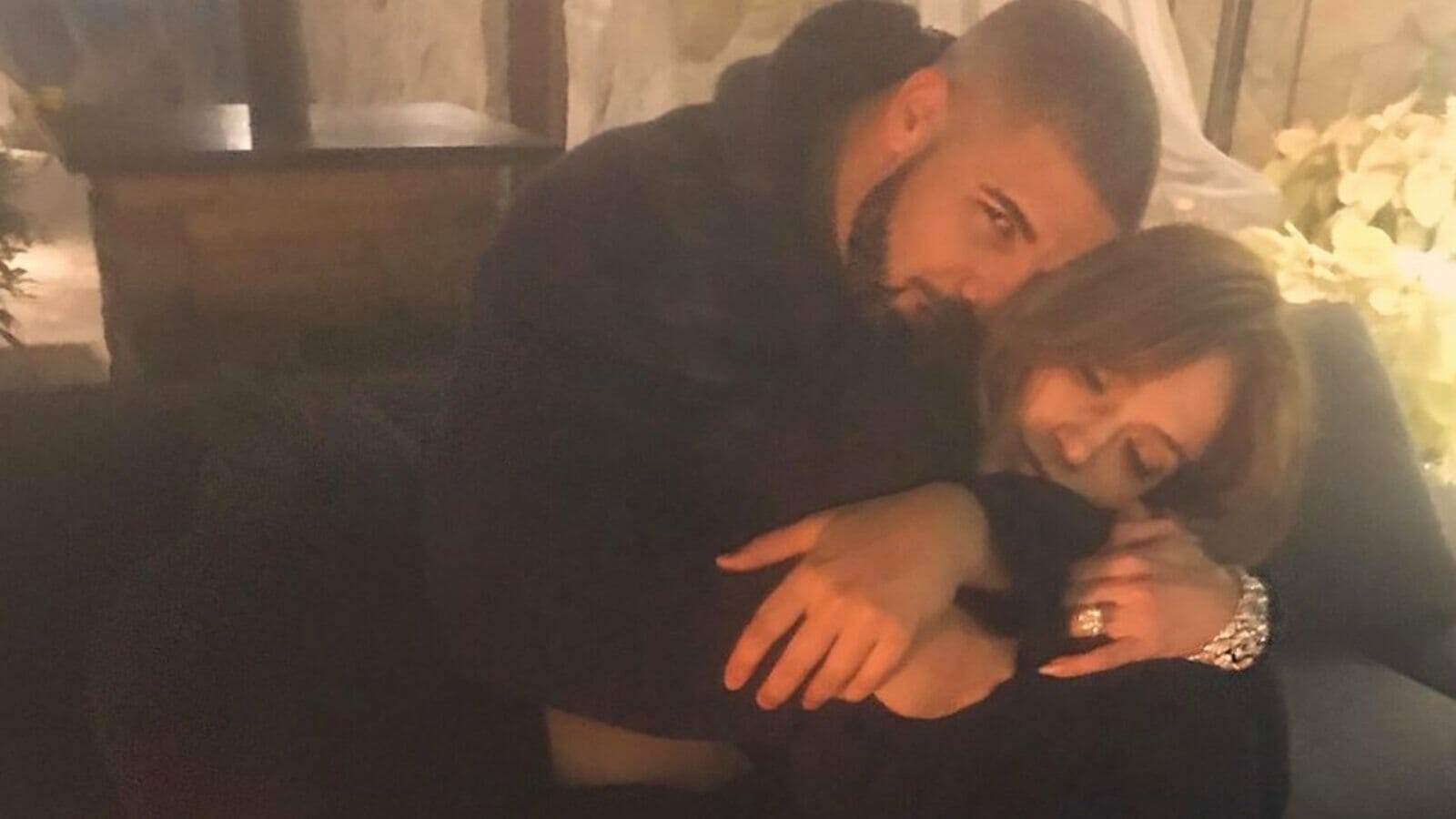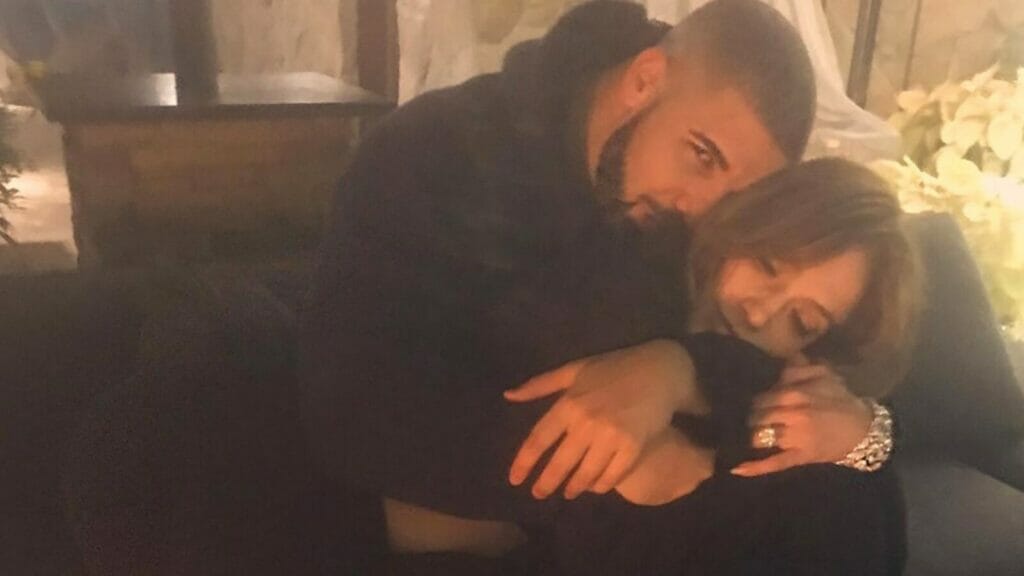 This relationship was the real deal. But the couple ended this. Drake worked much for this relationship as per the news. But what is written happens. The couple broke in the year 2017 after getting together in the year 2016.
Alex Rodriguez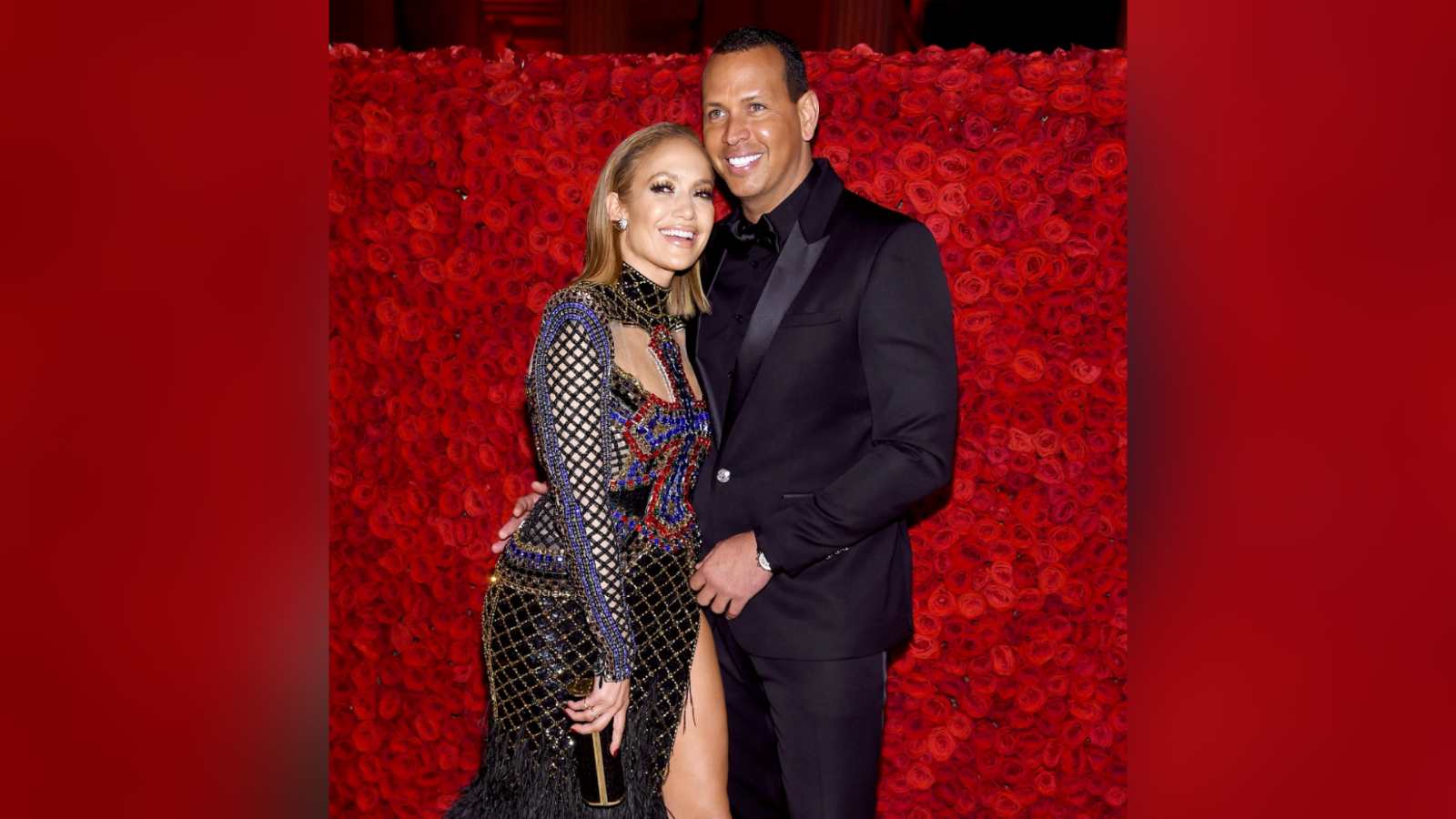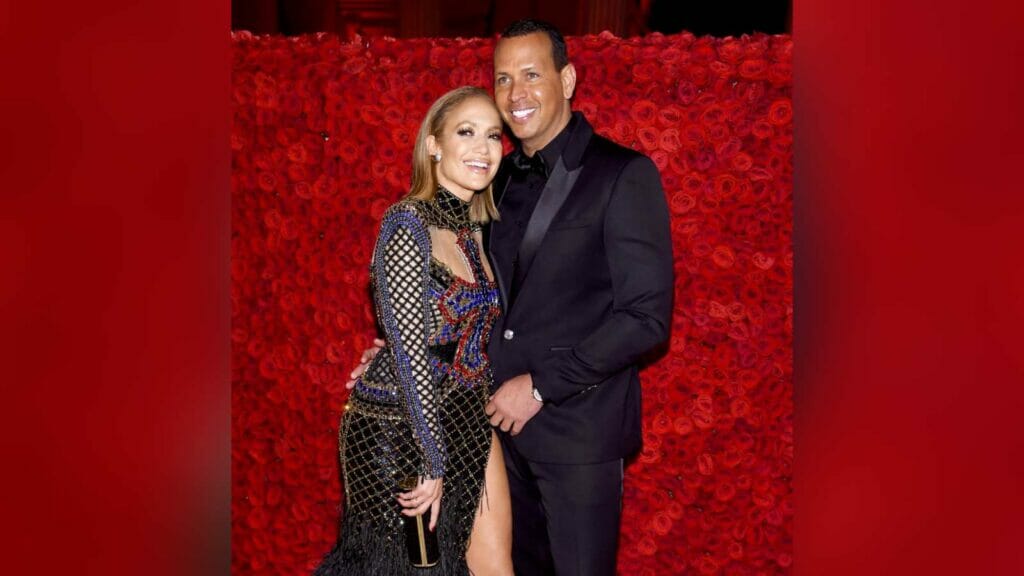 The couple started dating in the year 2017. And they got engaged in the year 2019. They were so close that they brought together their children too. But their marriage was postponed due to covid. And in the end, it didn't happen. And the couple broke up.
Also Read: Tom Holland & Zendaya Reveals Which Hogwarts House Will Peter & MJ Belong To