After the Spiderman: No Way Home release, the cute couple, Tom Holland and Zendaya, are trying to answer some IMDb FAQs by fans. The couple is said to be in a romantic relationship and spends a lot of time together. Well, we know one of the reasons is work, and the other is, of course, love. Tom Holland and Zendaya are loved by fans as a couple as well as individuals. Zendaya being a celebrity star will appear in her most anticipated HBO show- Euphoria. While Tom is still enjoying the love Marvel fans are giving.
Tom Holland & Zendaya Answers Is Playful FAQs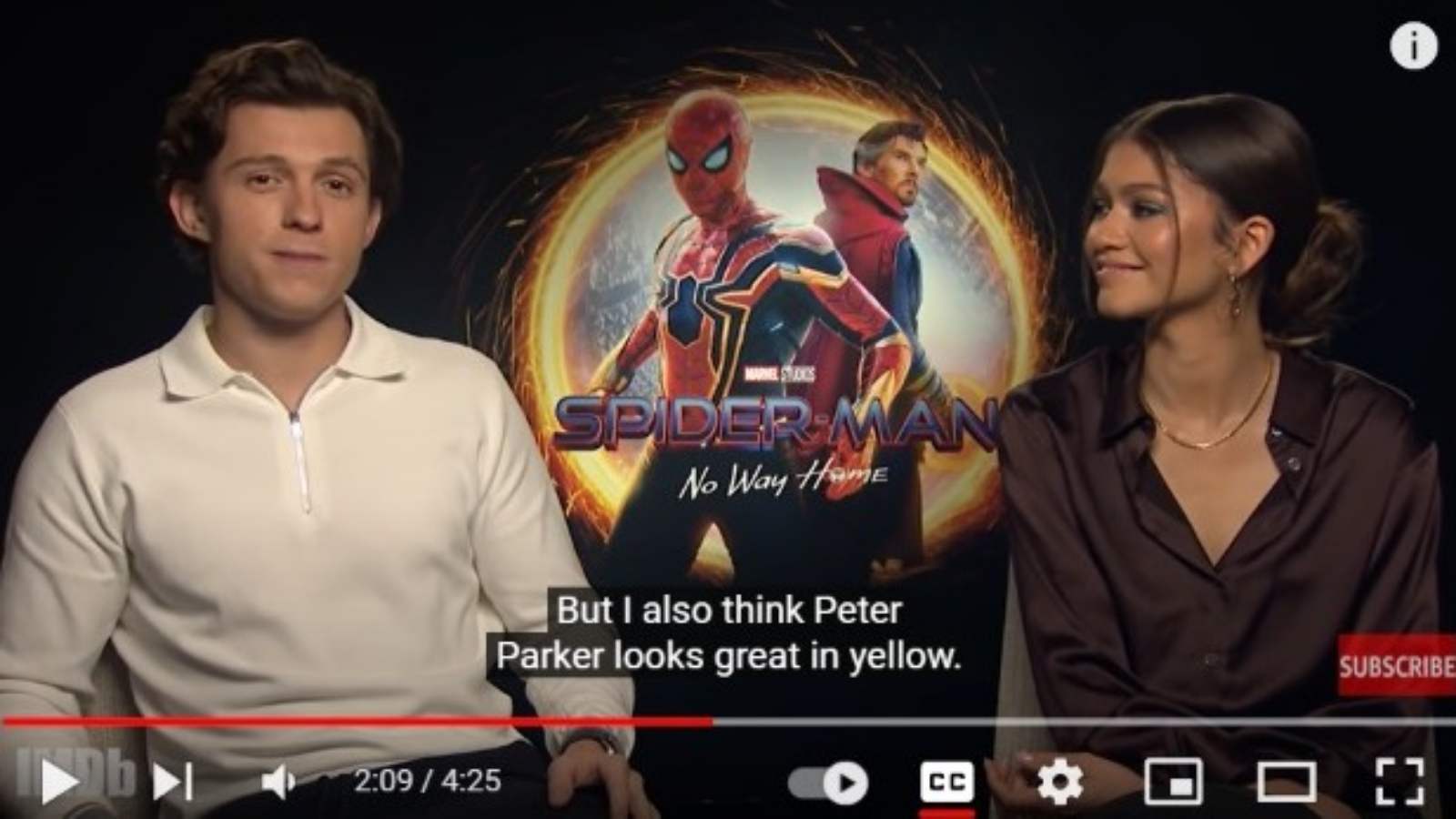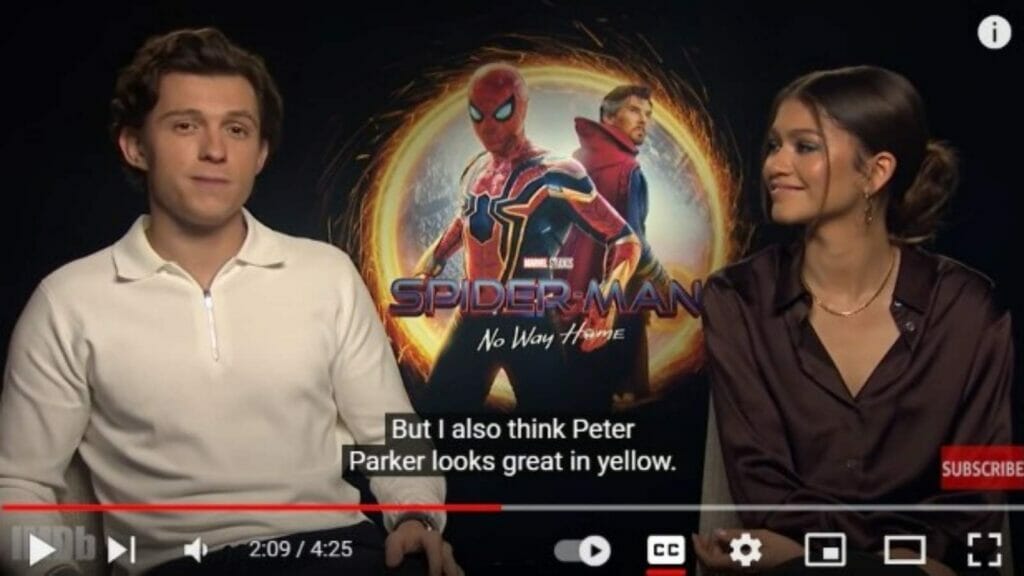 During a playful conversation in an interview, it was asked: Which Hogwarts House Will Peter & MJ Belong To?
In Spiderman: No Way Home, MJ is Peter Parker's girlfriend. The two along with their best friend tried to fight back with the villains from multiverses. Tom plays the role of Peter and Zendaya plays the role of MJ. So the question is about the characters that which Hogwarts House will Peter and MJ belong to?
Being always spontaneous, Tom Holland replies first by describing his as well as Zendaya's house. Tom says, according to him, "Peter would be in Hufflepuff." To support this answer, he states that it is because; "Peter is good at accepting things. Whereas; people in Gryffindor are real go-getters and are about the quidditch team." He added, "People in Hufflepuff are more artistic people. Peter Parker looks great in yellow."
When it comes to MJ, Tom states that it will be "Slytherin, all day long". To This Zendaya says "Lies." "Just because someone is honest and up-front does not mean they are Slytherin". Tom calls it "evil" in between. According to Zendaya, "MJ would throw off the beaten path because of Ravenclaw or something". "Which is not a bad one", Tom said.
While in the comment section, fans showers love and support for the couple being together. One user commented that; Zendaya explains so nicely to Tom and being a logical girlfriend! While other states that the couple adores each other. Many fans praised the movie and stated that some moments touched their heart. Another fan states; that the fact that Tom got both Peter and MJ Hogwarts House right is very impressive. Many fans even noticed the smile and eyes of Tom Holland that showed love for Zendaya and was quite visible.
Also Read: Seven Hollywood Couples Who Fell in Love on the Set