Actors and actresses dating in real-life have become common. Many times the pair that we see in reel life is also the one in the real life. Sometimes the pair blooms and becomes admiration for many other couples, but sometimes the opposite happens. Now, the world-famous movie Spider-Man: No Way Home is out. And like the movie, the couple is also getting attention. The question we are going to tackle in this article now is "Are Spiderman actors Tom Holland and Zendaya dating in real life?"
Are Tom Holland and Zendaya dating in real life?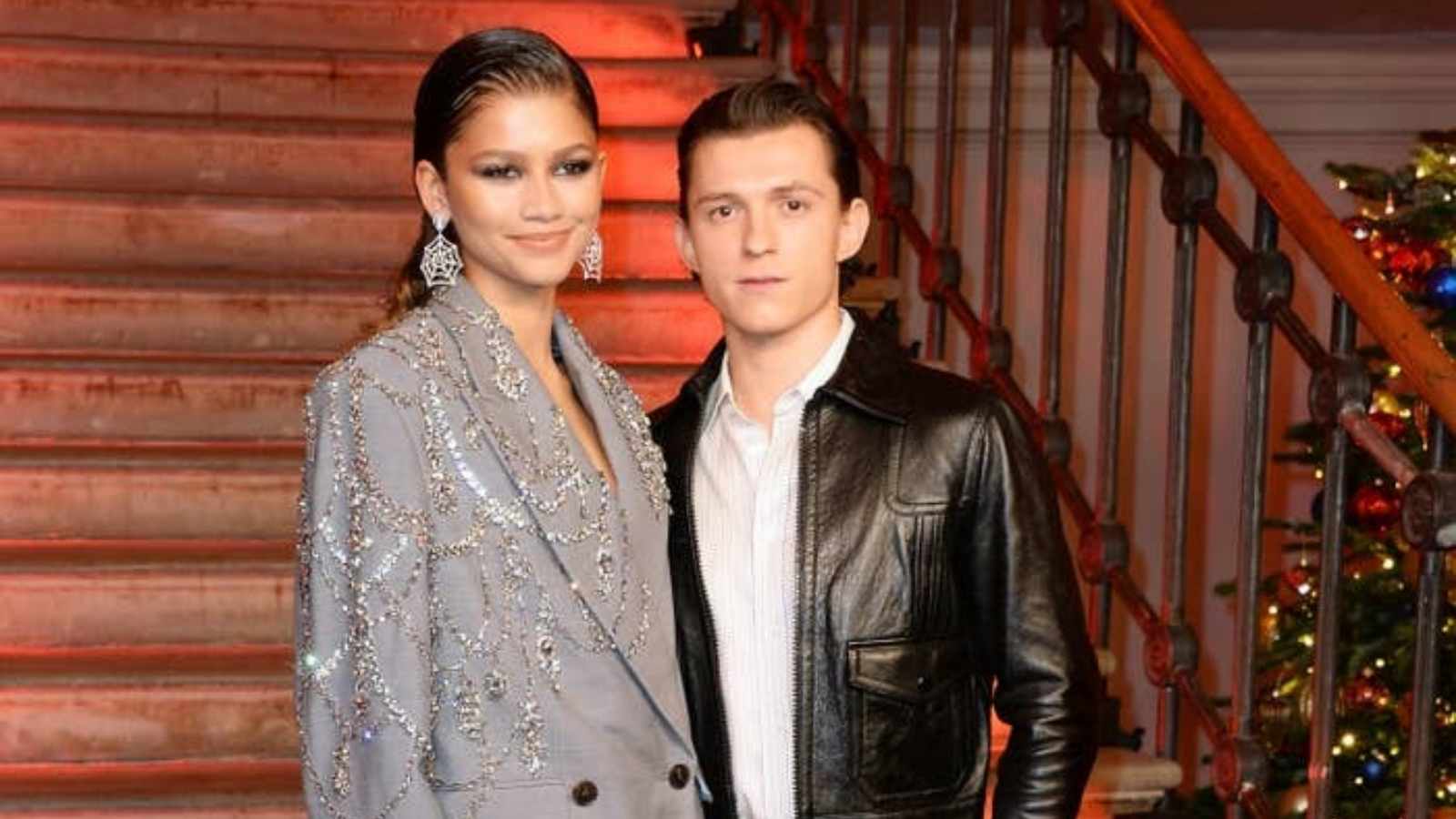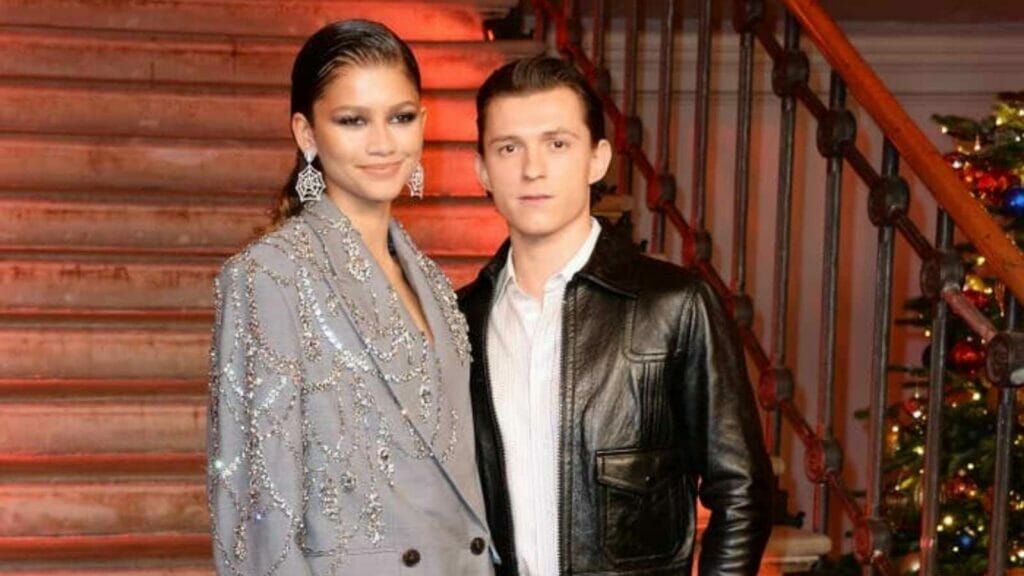 The rumors started coming out when the first movie of Tom Holland as Spiderman was out. To be precise, it was out when they were filming. But no one was sure if they were dating or not. It is a type of news that always gains attraction in the media as well as amongst other couples. Similarly, people also started asking them the same question. 
As a friend, they started posting pics together in July 2016, when their first photo came out with the caption, "Summer Sundays." Then Zendaya was the one that shared a post on social media with the caption Amidst all the chaos and sadness…this one good thing did happen to me today. Honoured to share it with the very best…Spider-Man himself."
Talking about now, yes, they are dating in real life. It came out when they both were seen kissing each other in July 2021. In the next month, they were at a wedding together where Tom Holland's hand romantically was on Zendaya's sleeves.
From the beginning, they both were really careful about making this public. But as we know, publicity and fame have some cons, and it is one of them. So, Are Spiderman actors Tom Holland and Zendaya dating in real life? Yes, they are dating.
Meet Tom Holland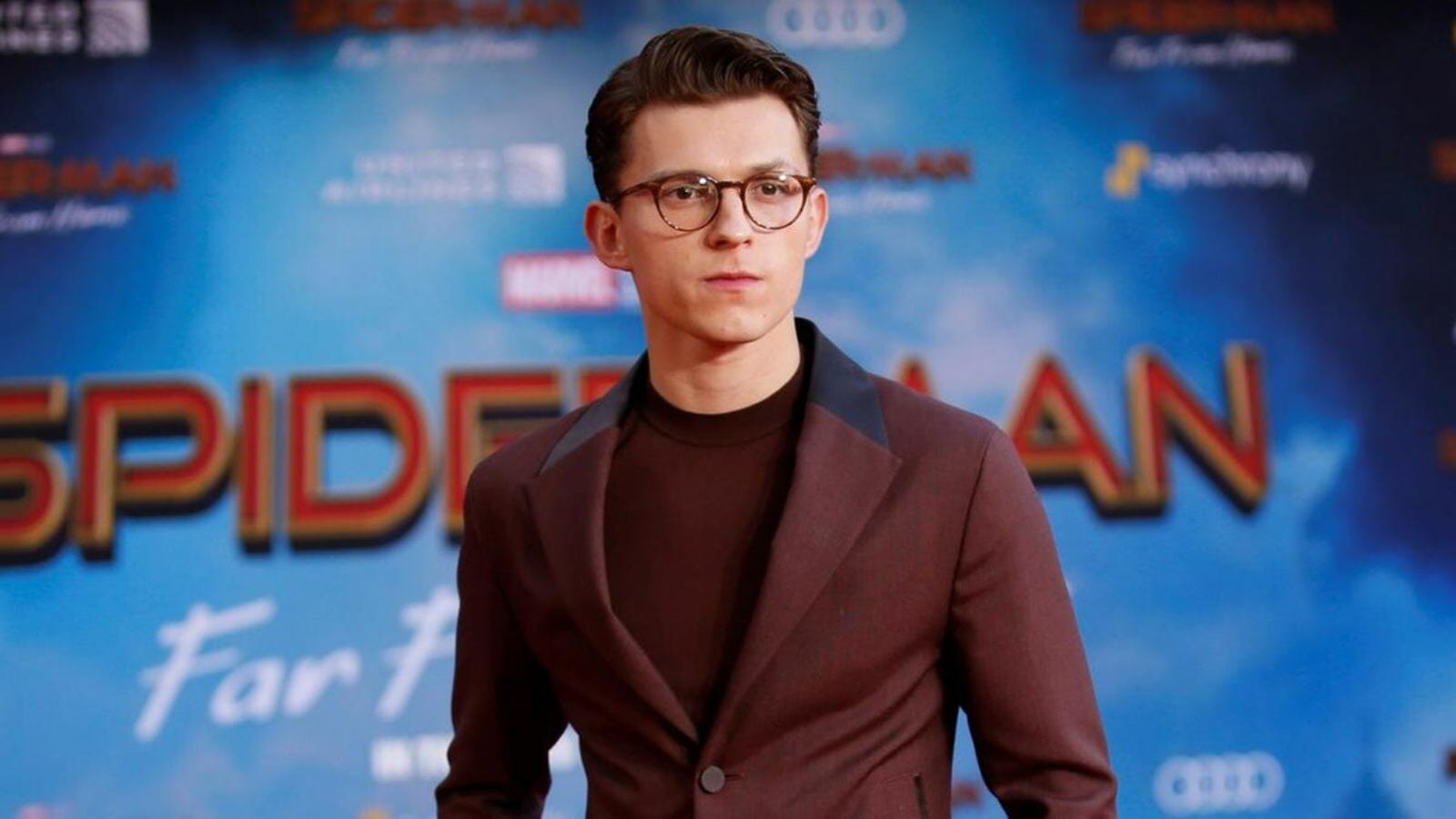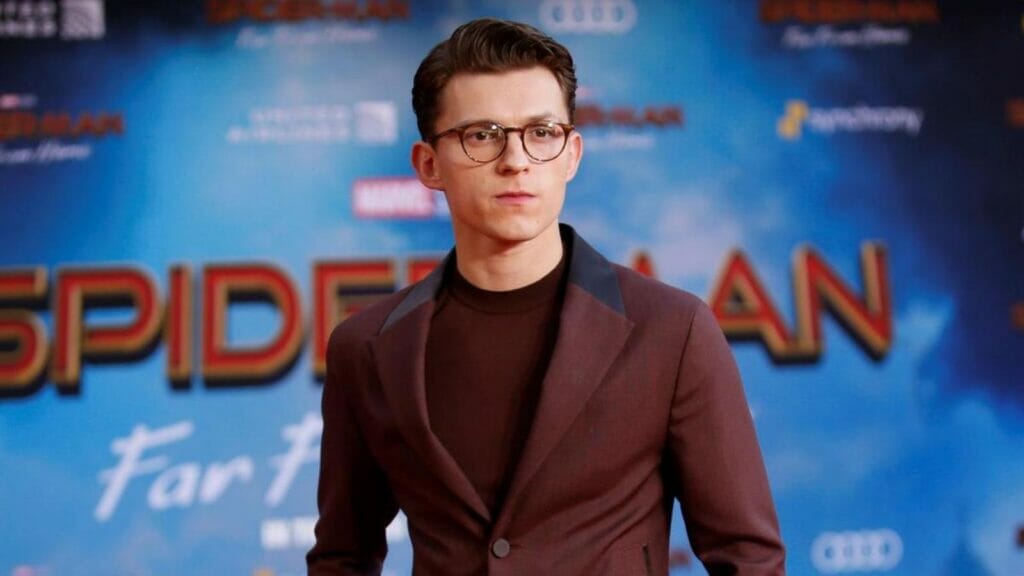 Tom Holland is an actor from England. He started acting in the year 2008 when he was acting in Billy Elliot the Musical. The fame that he got was after he started acting for Marvel. For the Spiderman role, he also got the BAFTA Rising Star Award. And currently, he is the second-youngest actor to win the same.
Meet Zendaya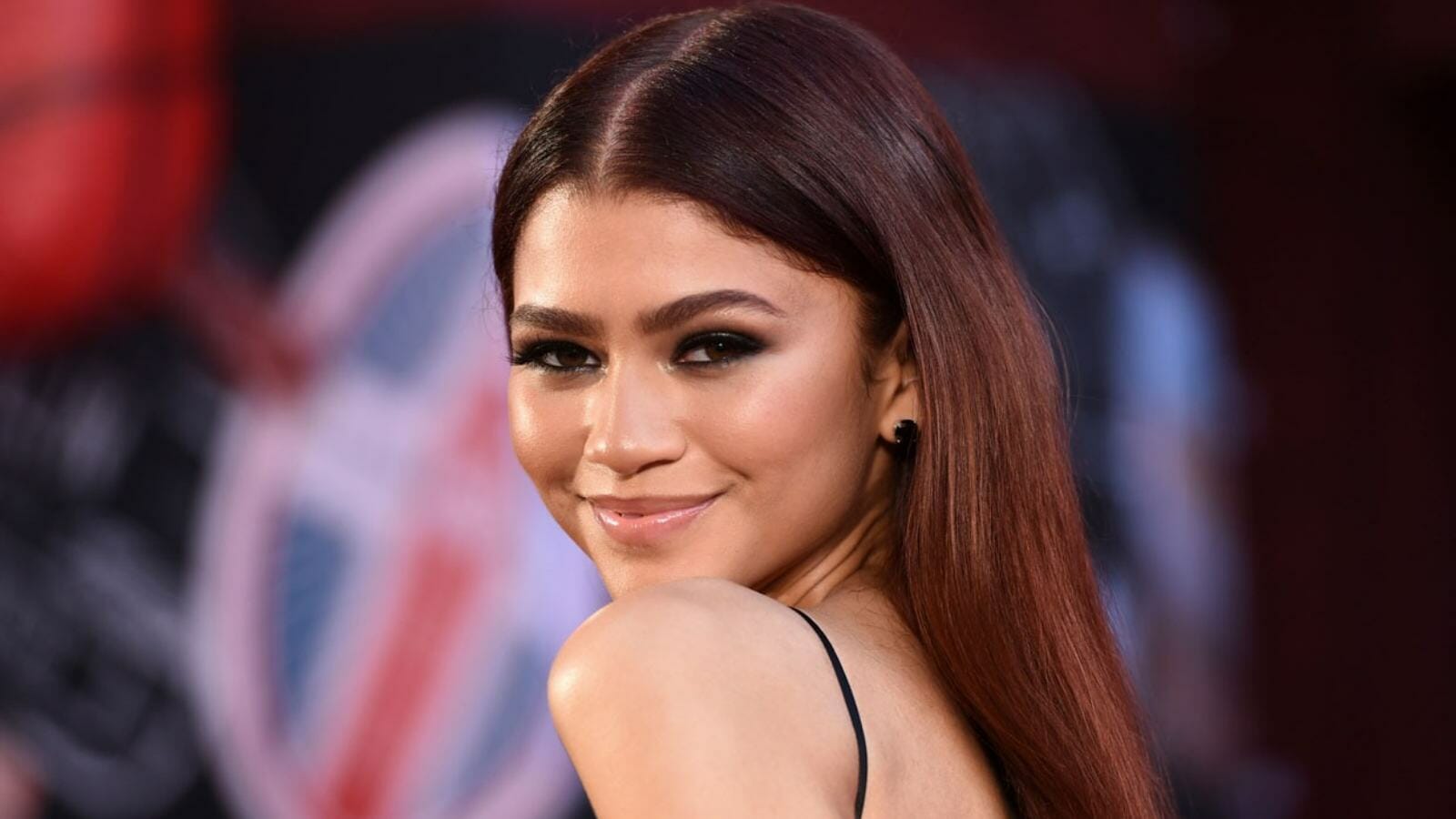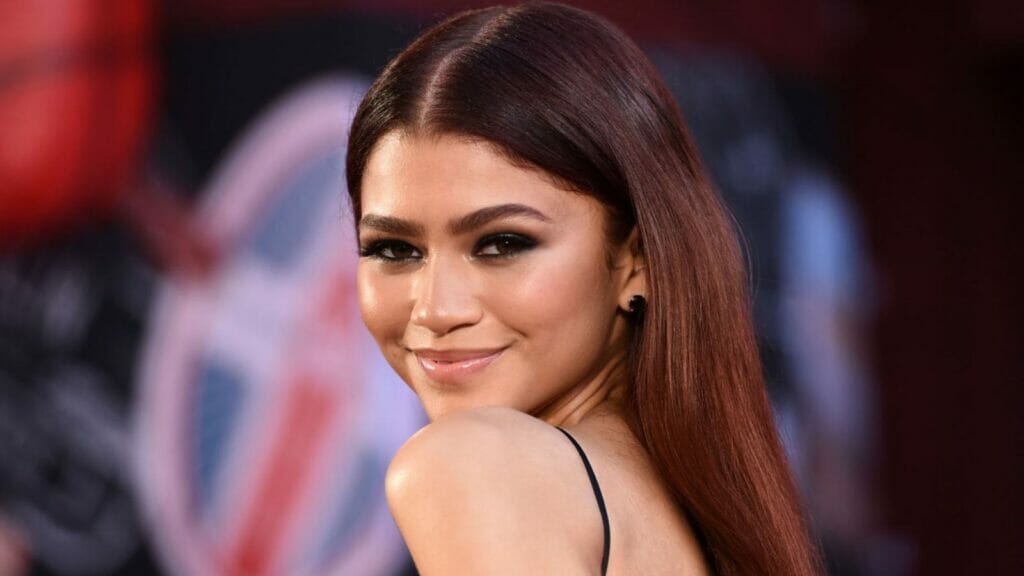 Zendaya's full name is Zendaya Maree, Stoermer Coleman. And she is not only an actress but also a singer. She is the recipient of many famous awards that many think of like the Primetime Emmy Award, a Satellite Award, and also a Saturn Award. She is from California and started acting in the year 2009.
Also Read: How did Tom Holland and Zendaya start dating? Know all about their love story.
Other Actors Dating in Real Life
Like the Spiderman actors, Tom Holland and Zendaya are dating in real life, other actors and actresses are also dating. 
Recently Harry Styles and Olivia Wilde came out with the news that they are dating. Similarly, many other actors have dated each other for years. One of the most famous couples of all time was Jennifer Anniston and Brad Pitt. They not only dated but also married each other. They were together for 5 long years but they separated after that.
Another world-famous actor Keanu Reeves is also dating Alexandra Grant. They are believed to be dating each other since 2019. And before that, they were seen once in benefit together. Alexandra Grant is a visual artist.