In a new video on her Instagram page, JoJo Siwa explained why she won't be attending the 2022 Nickelodeon Kids' Choice Awards. Siwa has a long history of collaboration with Nickelodeon. Her Nickelodeon-produced D.R.E.A.M. The Tour, which began in 2019, is one example. The tour has so far had only one edition. But then due to the pandemic, it ended last month itself. Siwa called out Nickelodeon in September 2021. Nickelodeon refused to let her perform any of her original songs from her new movie musical, The J Team, on her new tour dates. This came despite the fact that the film was on Paramount+. Paramount+ has the same owner as that Nickelodeon.
JoJo Siwa Gets Nominated To The Kids' Choice Award This Year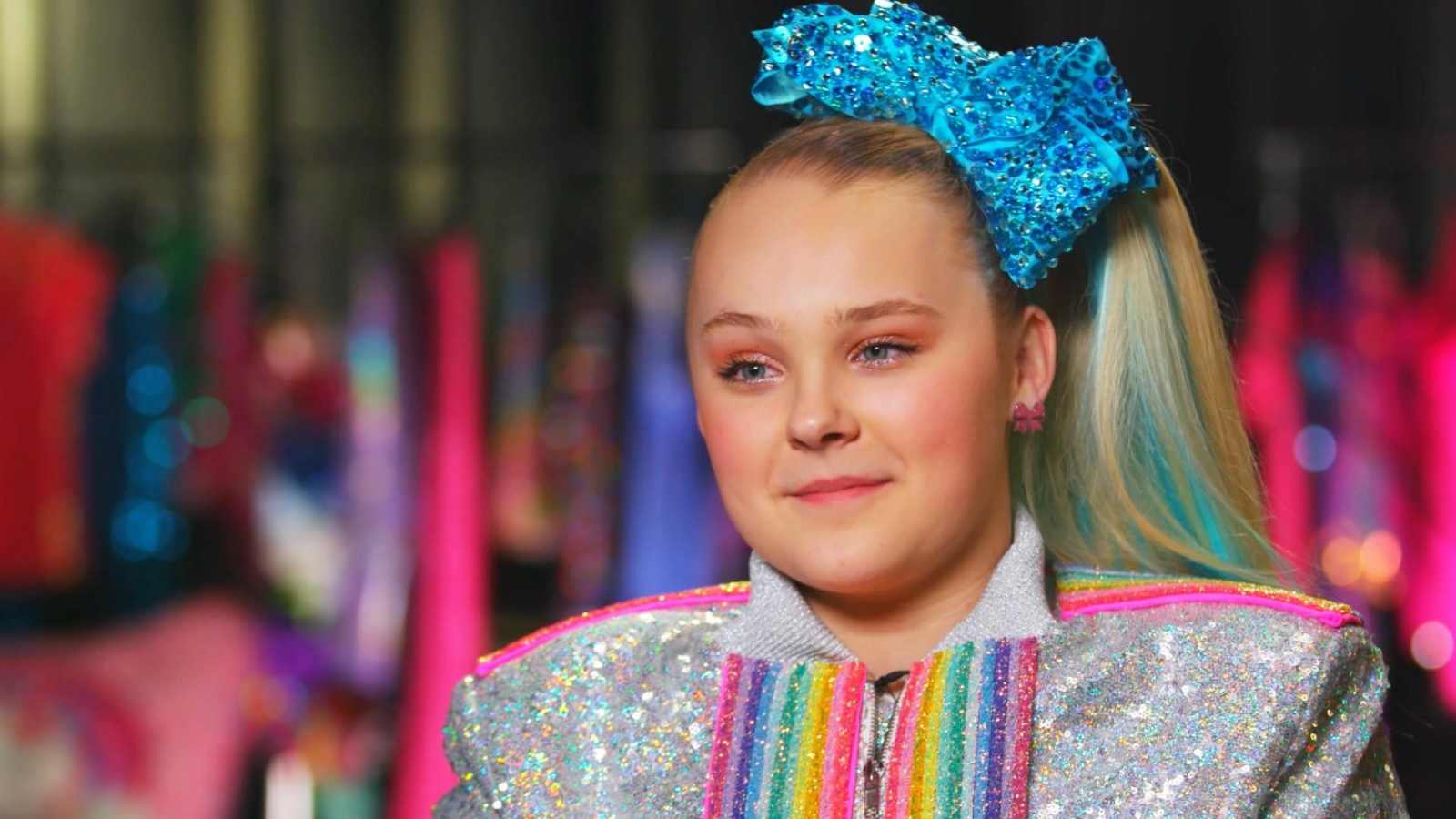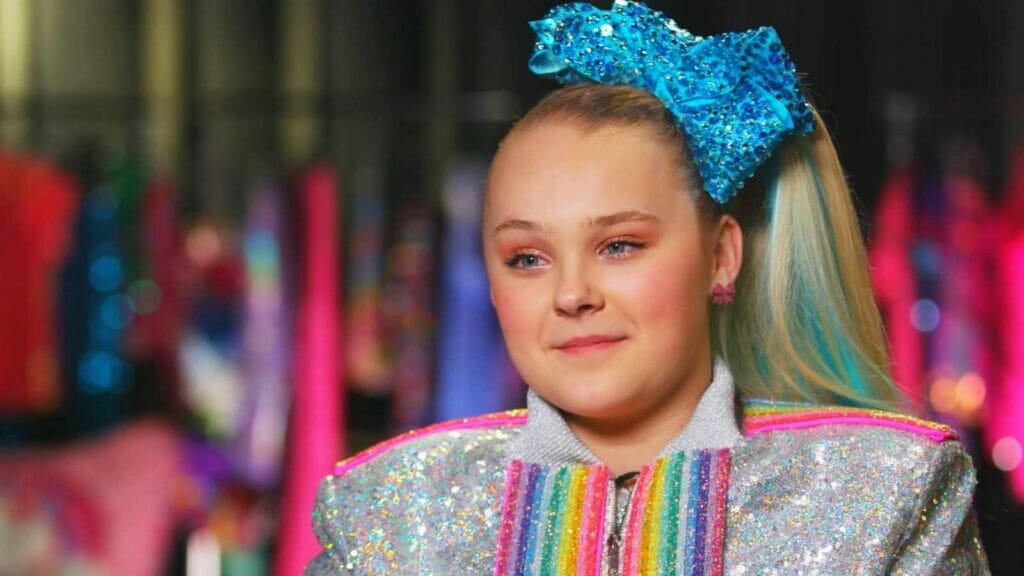 It's worth noting that JoJo was still nominated for a Kids' Choice Award this year for Favorite Social Music Star, which she lost to Dixie D'Amelio. Consequently, on her Instagram, JoJo said that a lot of people have been asking her why she is not at the Nickelodeon Kids' Choice Awards the other night. Siwa highlighted that she did not go because she was simply not invited.
She's not sure why, but she didn't receive an invitation. She wrote in her captions that she didn't want anyone to think she didn't want to go. And to support JoJo in this, a few familiar faces took over the comments section of Instagram. The following image shows a glimpse of the same.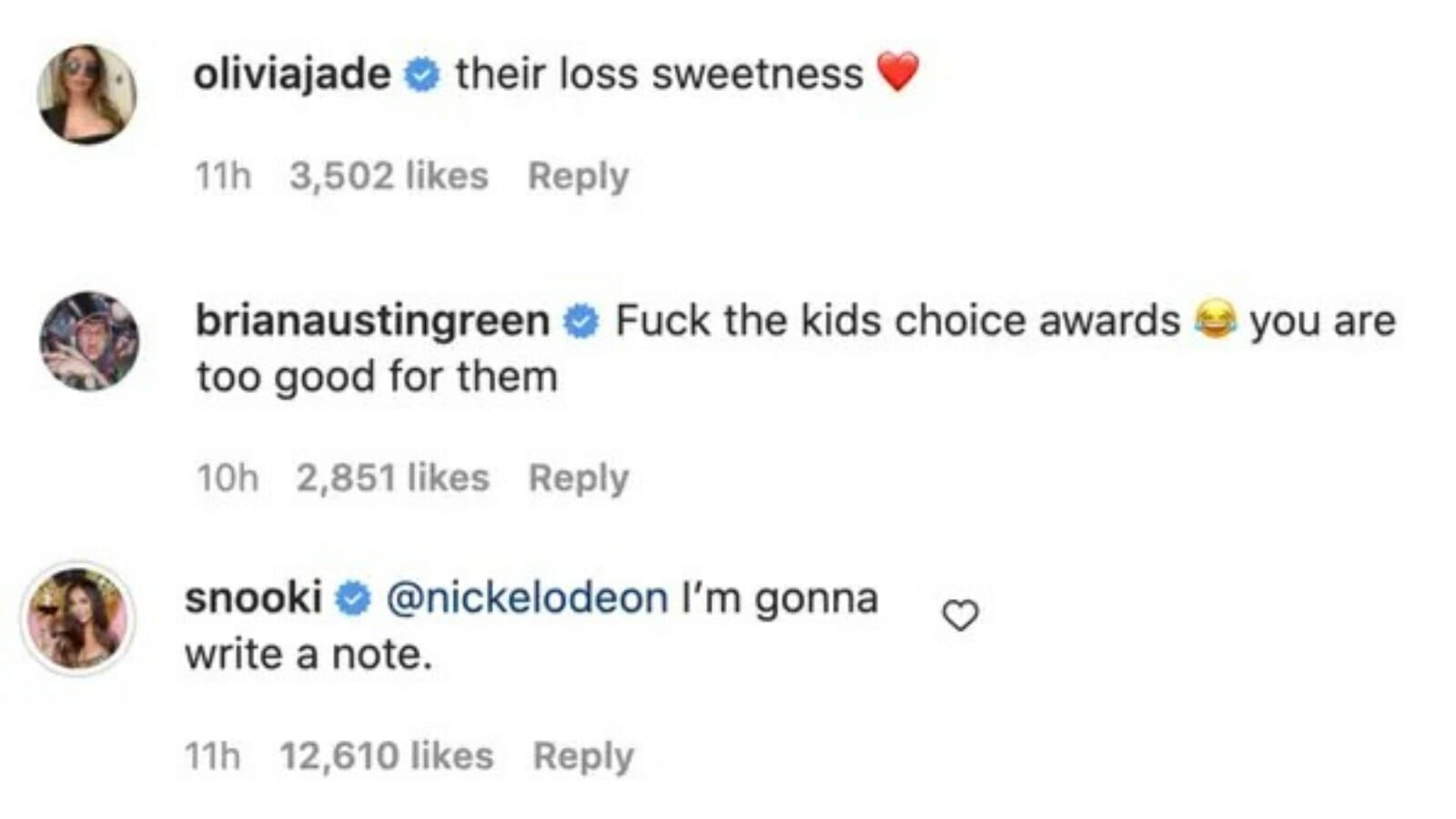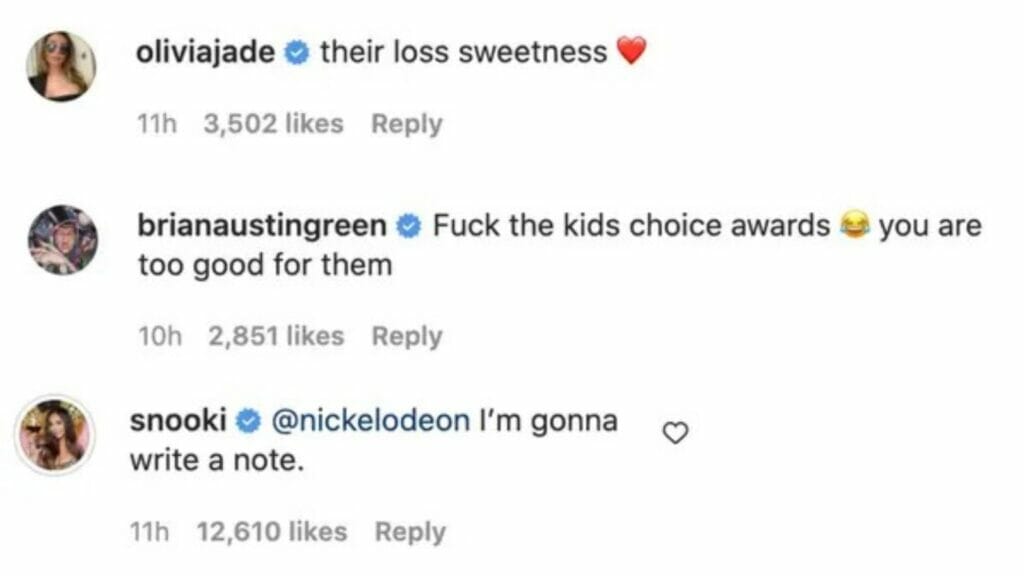 As a result, Jojo then followed up on her story. Siwa mentions in the video that she was tagged in something and that her song, "One Chance," was used. And she highlighted that her song made the cut, but not her. The J Team's song "One Chance" is worth noting. Siwa's post about not being invited to the 2022 KCAs comes just a few days after the actress said goodbye to her signature long hair. JoJo, who has been known for her signature high ponytail for the majority of her career, debuted her new short 'do. The debut was on Instagram on Thursday, simply captioning a beautiful selfie as "happy".
Also Read: WATCH: JoJo Siwa Says Goodbye To Her Iconic Ponytail And Flaunts New Hairstyle