The whole world knows Henry Cavill as Superman, and very few knew he was about to miss it. But, it is a good fortune of Britsh star that he got the role and since then Henry is passionate about his Superman. The actor's ability to give life to the characters made him grab Zack Snyder's Man of Steel in 2013. His performance and body transformation were praised by every fan and critic.
This makes a little [infact much] obvious that Henry gets very protective of his character. Cavill is so connected to the character that he won't let anyone mess with his Superman
Henry Grew Up Watching Superman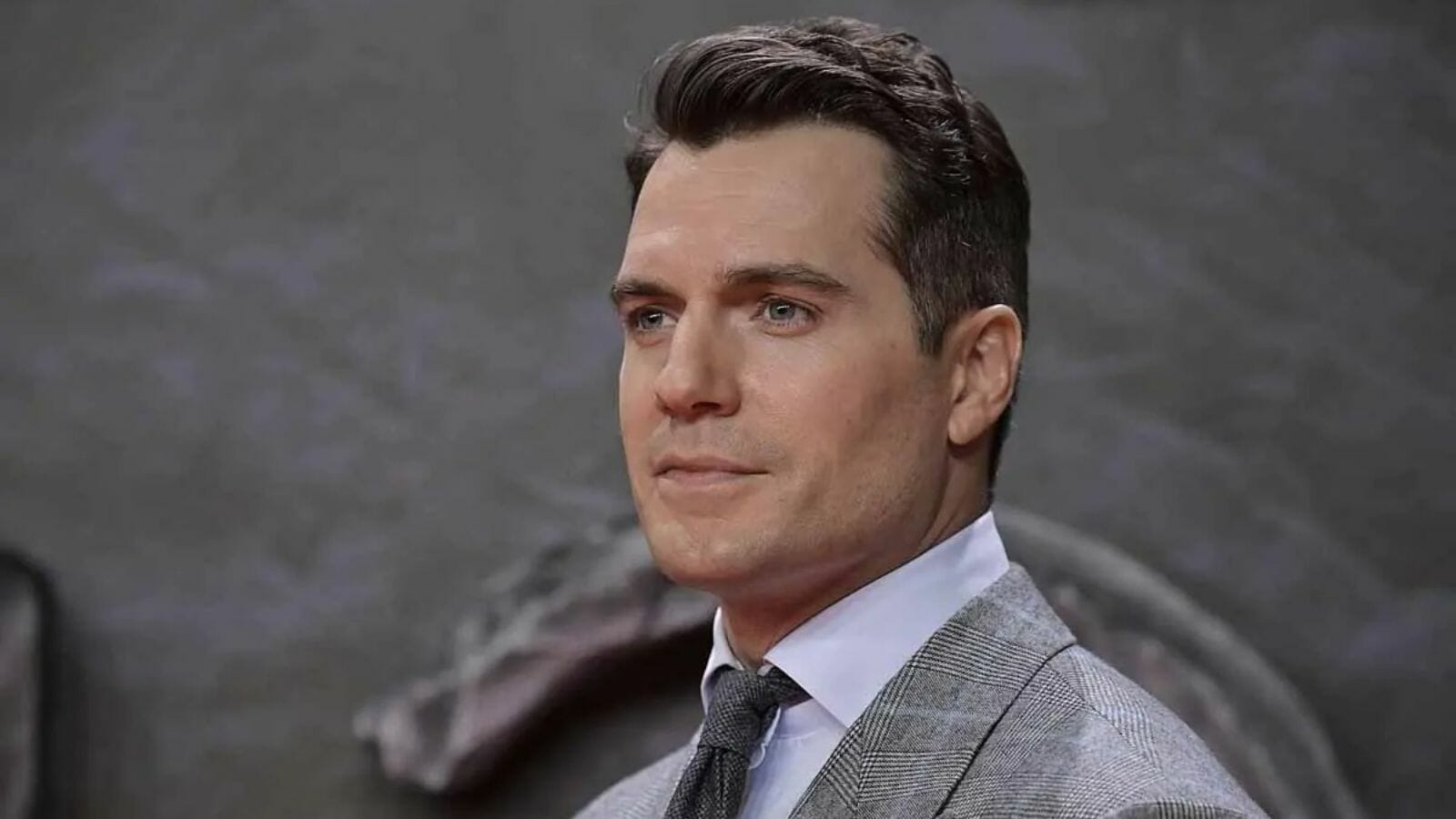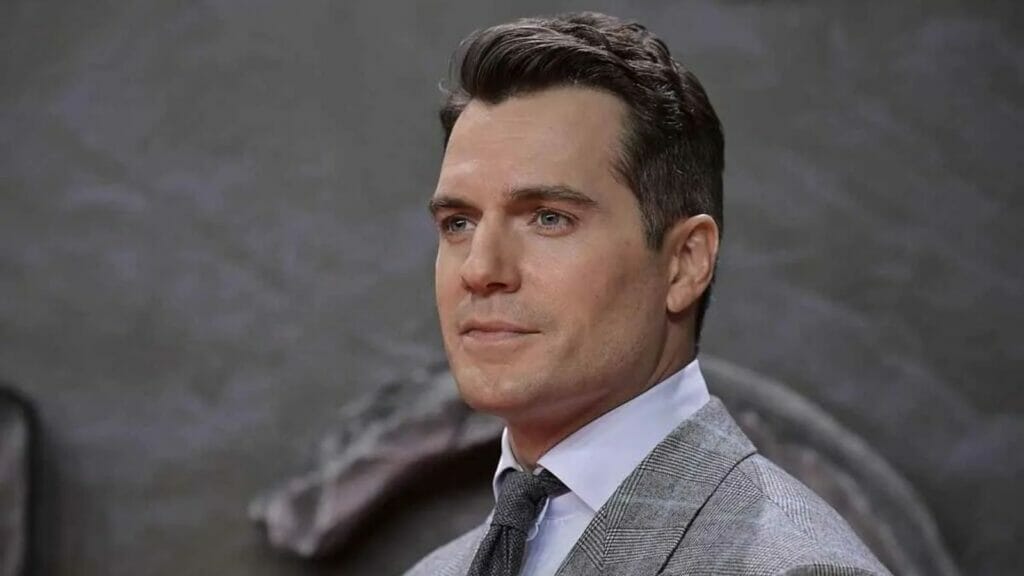 For Henry, Superman is not just a character but an ideal for him. He feels a connection with the iconic hero because he himself is a fan of Superman and grew up reading about him in comics. According to Cavill, superheroes are a representation of human traits and personality. Once he said, "you see, the interesting thing about superheroes is that, and I have come to this realization, is that they are representative of human character traits and personality traits."
He explained why the same person plays the role of superhero once affiliated. "That's why you see often the many types of the same person being affiliated to one particular hero. You can see who the Batman fans are. Superman fans, Wonder Woman fans, whatever it may be, Green Lantern, Aquaman. You can spot them a mile off."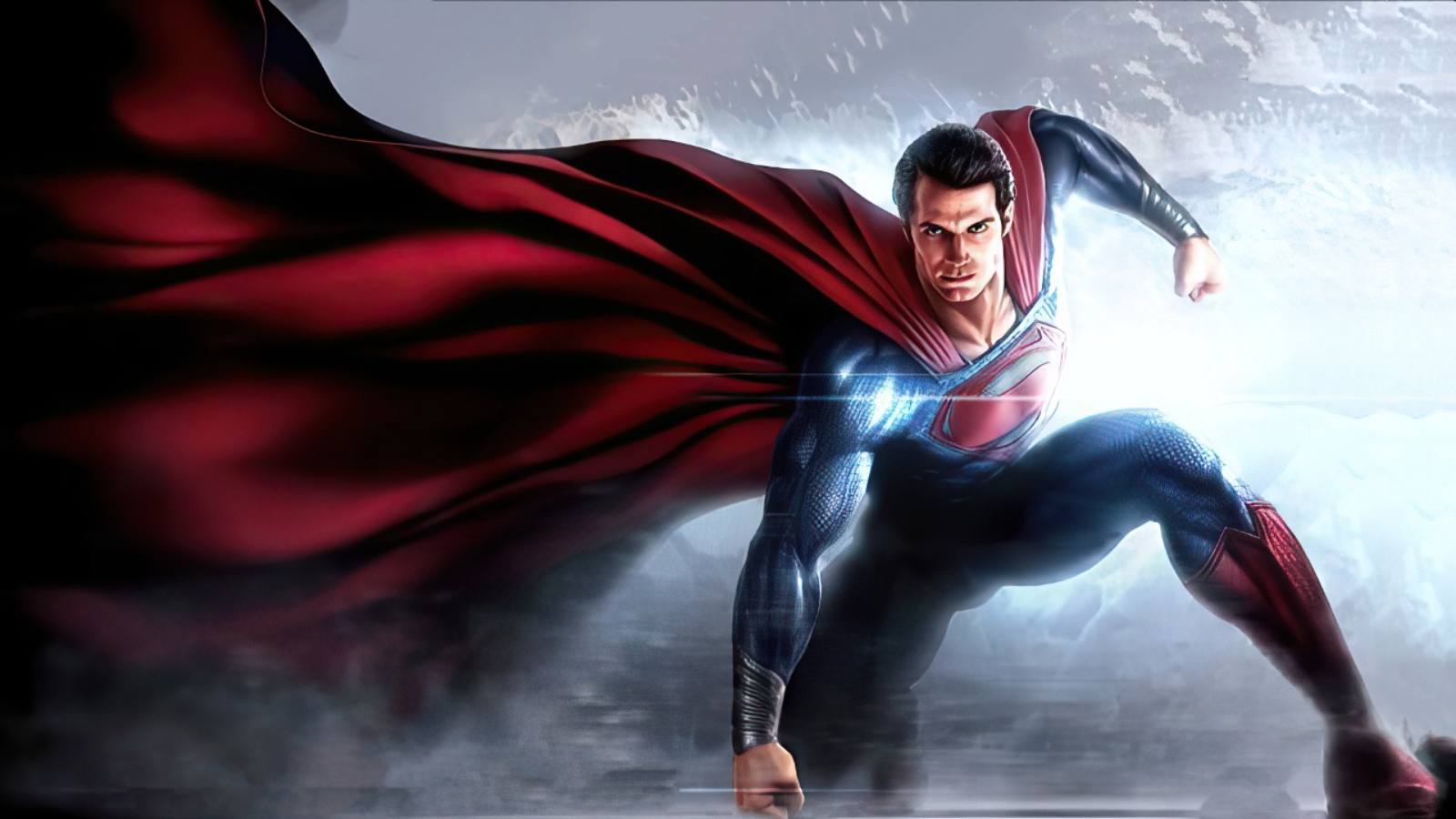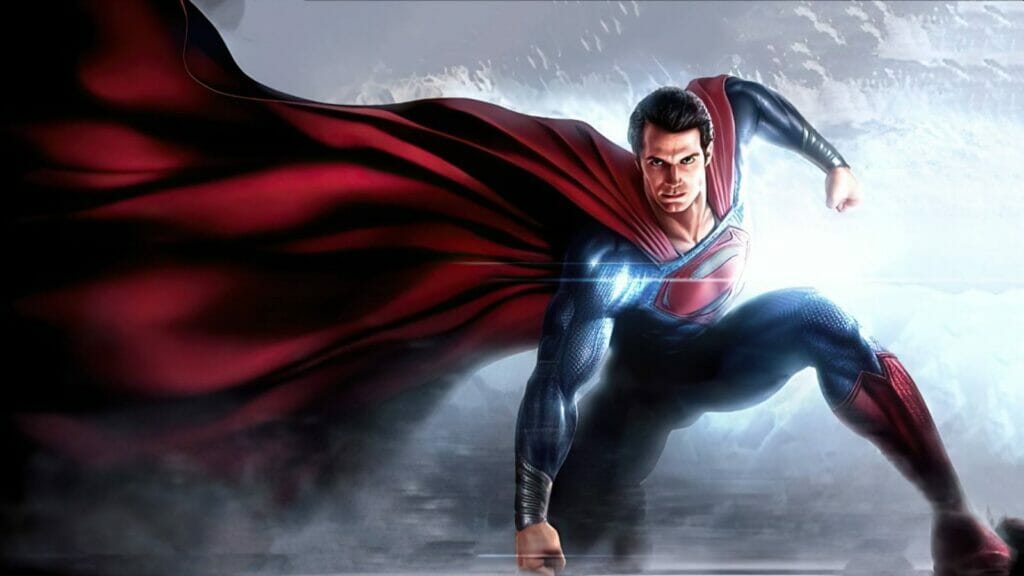 Cavill opened about his personal connection with Superman because he finds similarities between the two. The 38-year-old star said, "my personality traits tend to align with Superman's. That's why I enjoy playing this character so much. It's the guy who I wanted to play."
According to Henry, when he looks back at his version of Superman he feels that there is still a need to match more of Superman's morality. Cavill said, "I'm looking back and evaluating my actions and things I say, and thinking." The actor continued, "It is all these little things which I try to evaluate. It is an impossible task to achieve but you can sure try. And every day is a lesson."
The Witcher star has shown the desire to wear the cape again and uphold Superman's standards. The actor said in an interview, "I do still have the outfit. Just in case, yes I do, yes I do. Ready and waiting for the phone call."
Henry Cavill Gets Very Protective For His Superman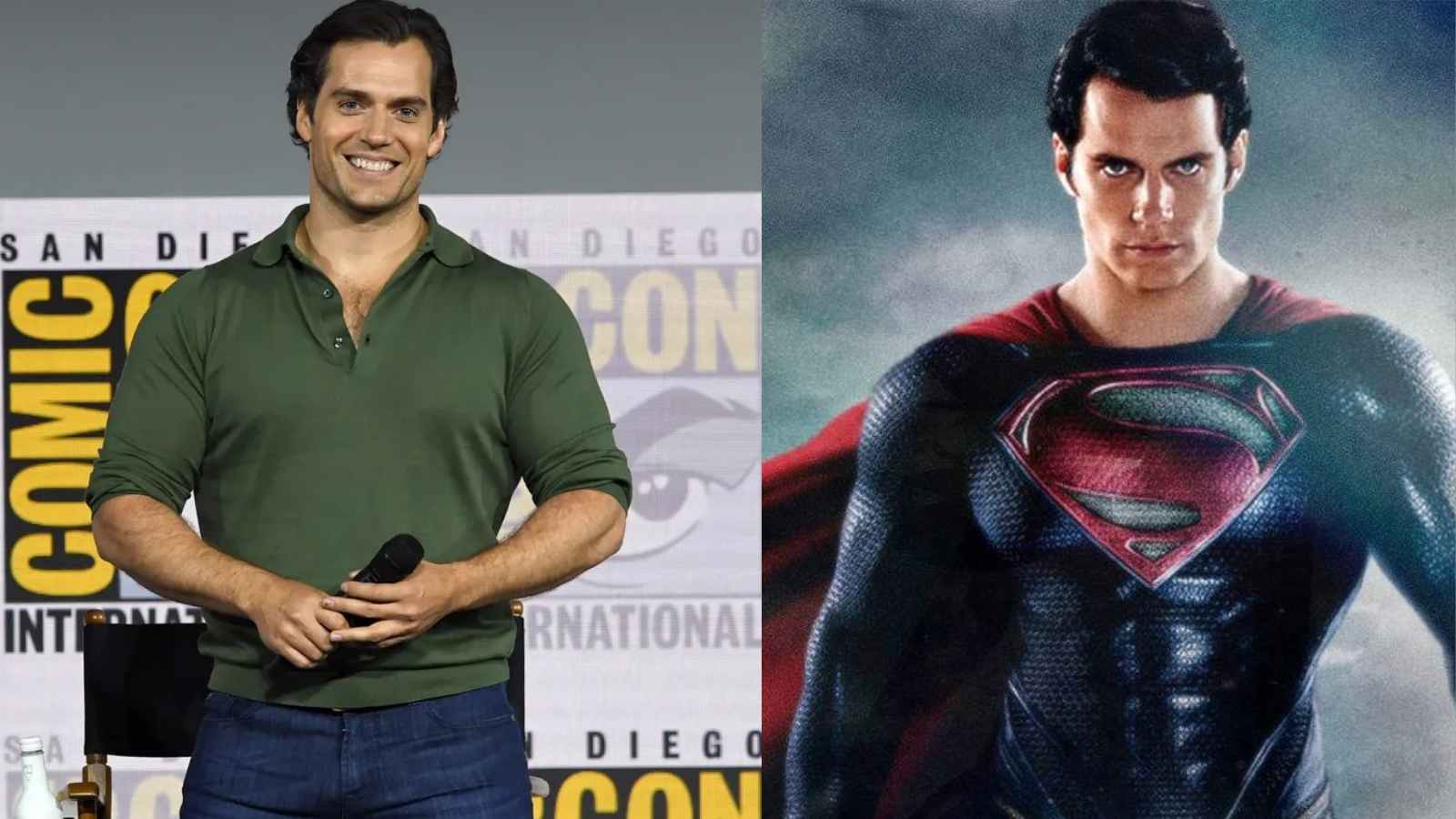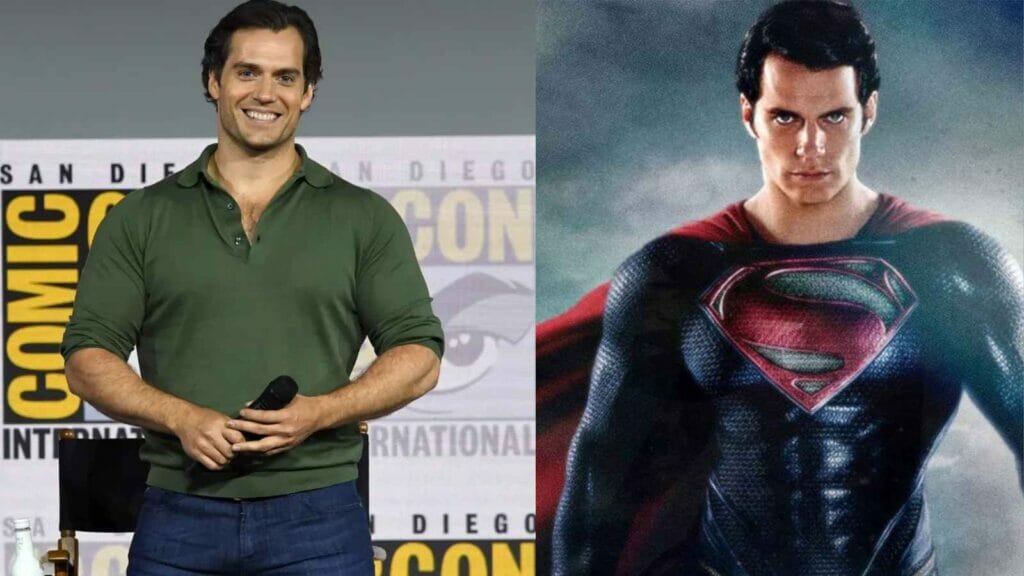 Cavill is always in the support of bringing reality in front of fans and doing justice with the character. For the role of Superman, Cavill pushed himself off the limits. As per reports, he refused to take any steroids or external support to get the desired body for the Man of Steel. He explained about his protectiveness towards his character and said, "It's not like I don't work hard on other jobs, I do. But there is something about this character that really matters to me and I really care about."
Cavill always made a sure thing that he does the character right. "I am almost protective of him like a mother is protective of her child. And I am like, 'don't mess with my Superman! I don't agree with this! This is not the right way," Cavill said.
Also Read: Superman Star Henry Cavill To Get Marvel's Wolverine Claws And Replace Hugh Jackman?