Kim Kardashian and Kanye West the former couple and always controversial too made headlines again. Ye seems to be unsettled with the fact that Kim has moved on. Ye who is also dating Julia Fox currently made rumours about Pete Davidson, Current partner of Kim Kardashian. Yes, that's right! TMZ reported about this rumour by Kanye West that Suicide Squad Actor, Pete "has got AIDS."
Kanye West is allegedly telling people that Pete Davidson has AIDS. https://t.co/AFGBb5bpu1

— TMZ (@TMZ) January 28, 2022
Kanye West Spreading Rumour 
Kanye West, 44-year-old, famous and one of the controversial rappers separated ways from Kim Kardashian who is the mother of his four kids. 
The separation was done last year and both moved on and found new partners. But, Kanye wants his estranged wife Kim back in his life. Is not that puzzling?
According to sources, close contact with Pete Davidson, Kim Kardashian's new boyfriend heard the false news. The false rumour was heard after controversial DJ Akademiks claimed it on Twitch Livestream. The close sources say that these rumours are nonsense. And also source confirmed that Ye(Kanye West) is spreading this false news.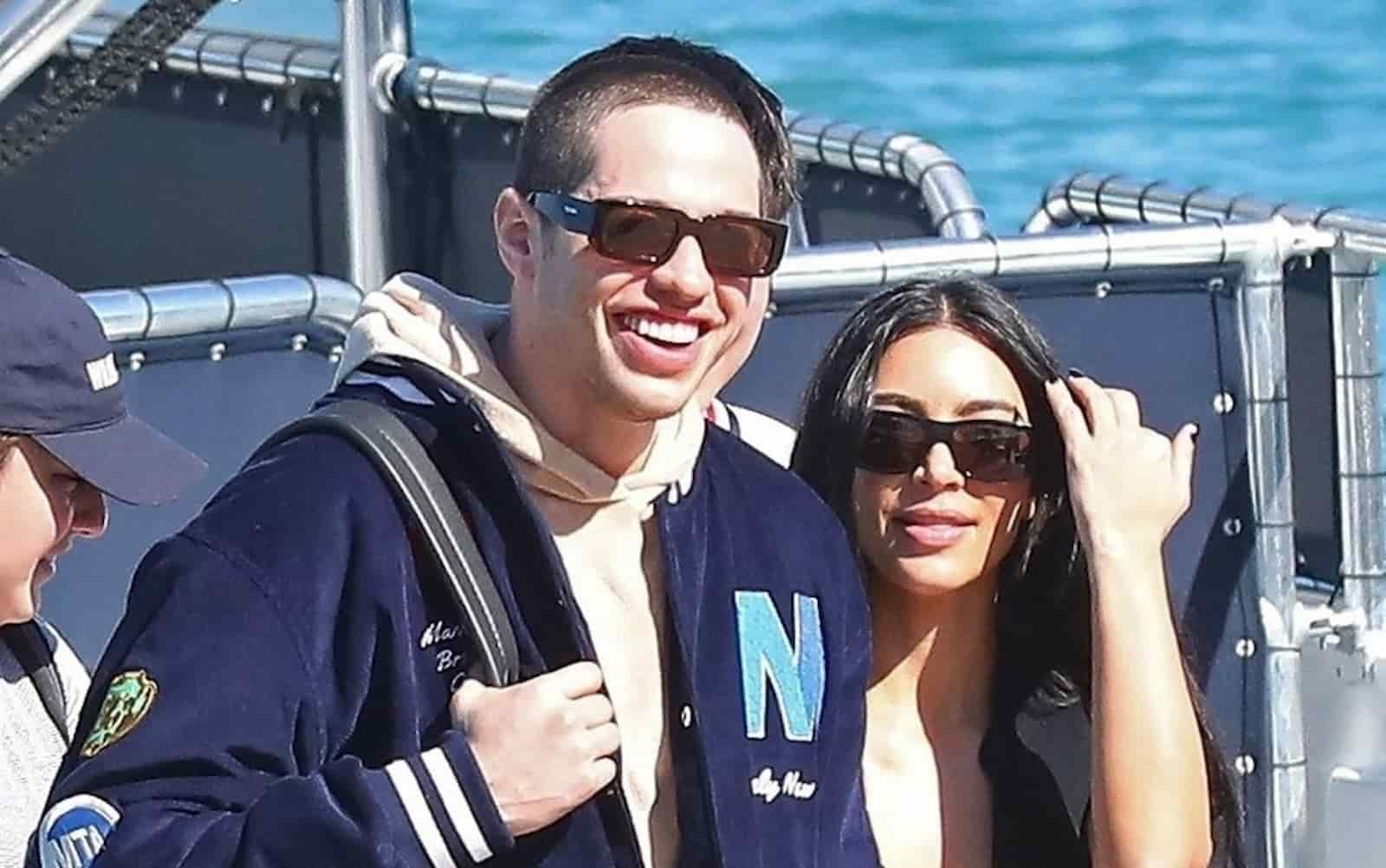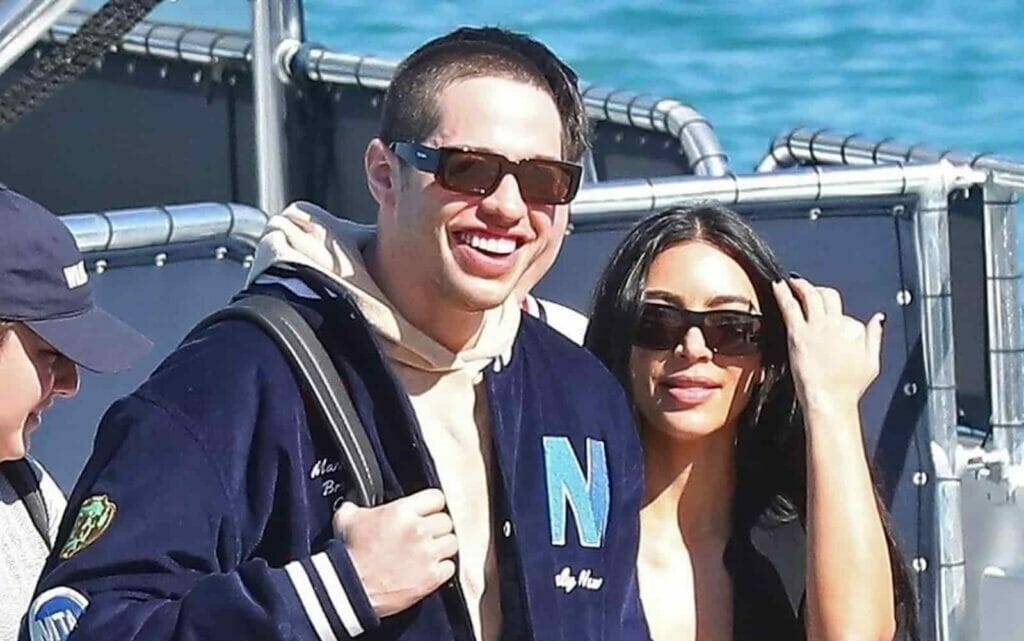 What Did Pete Davidson Say?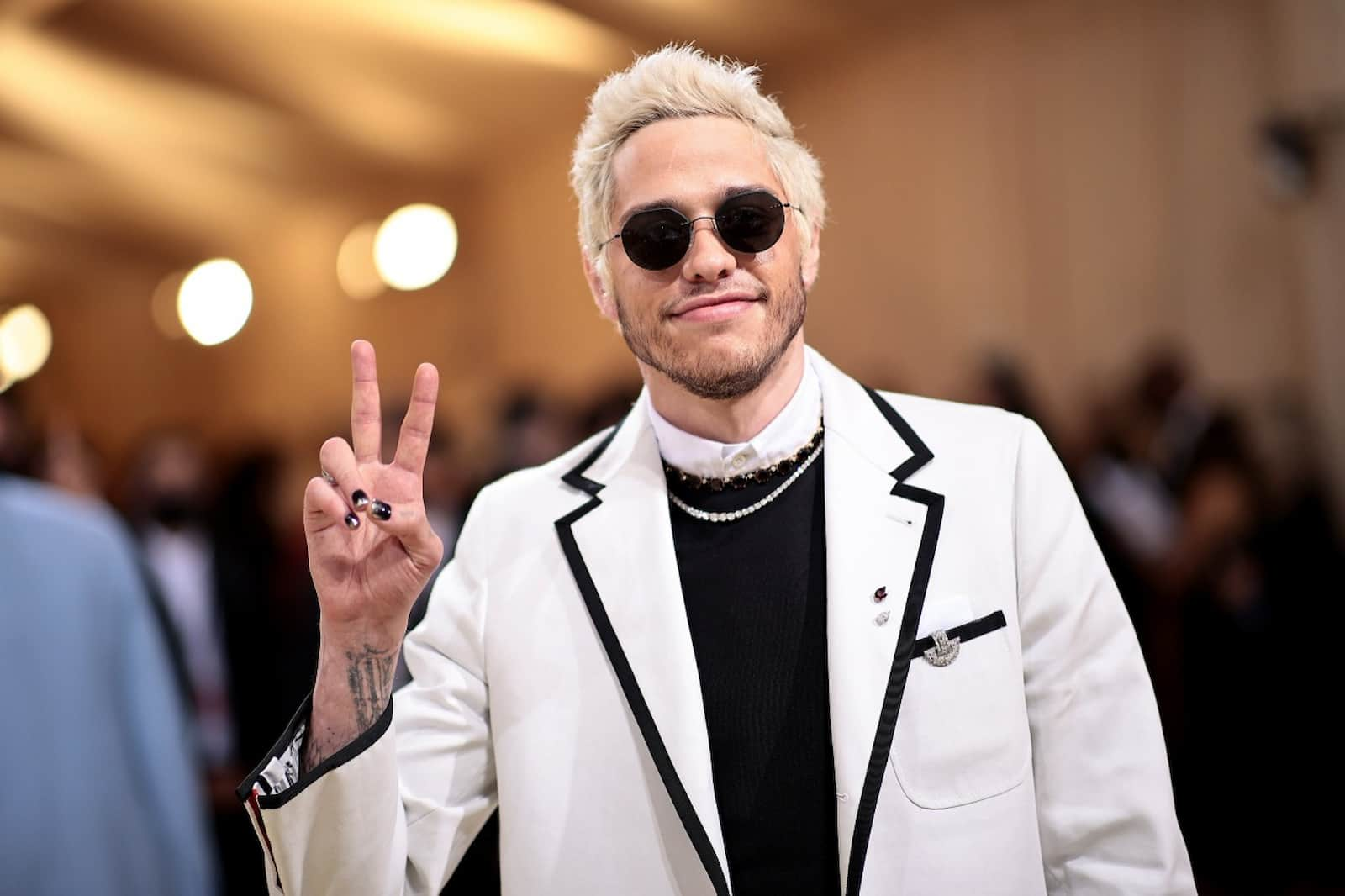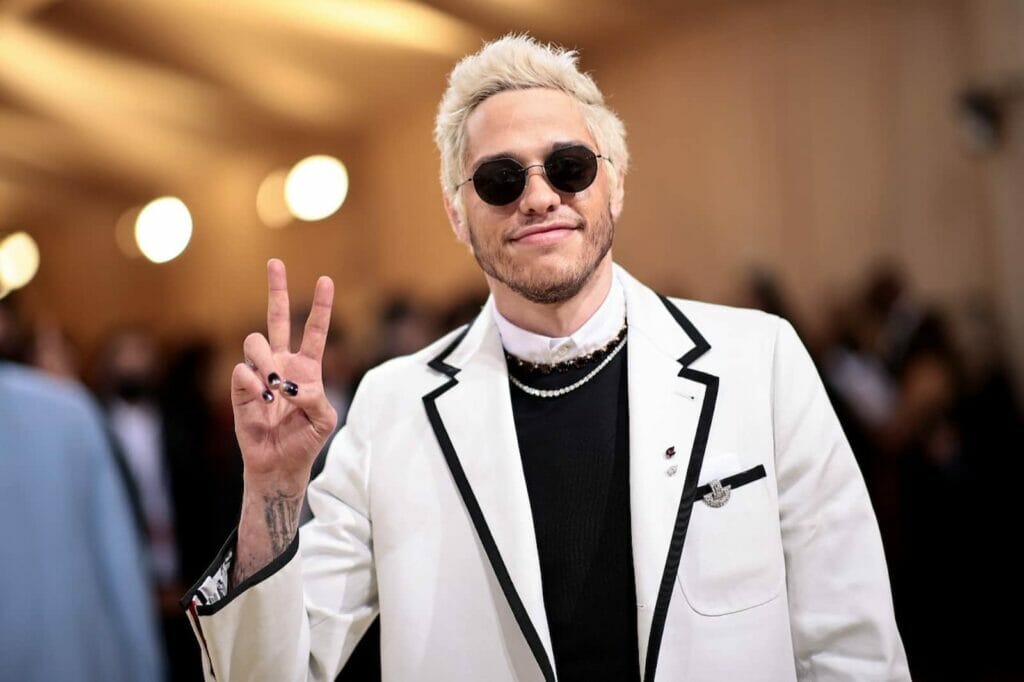 According to sources, Pete's rep said, "Kanye's been telling everybody within earshot." This bizarre claim by Ye gives a clear indication that there is friction between Pete and Ye. Sources close to Pete say that it is "Disturbing that Kanye is spreading these rumours about a serious health issue to try and lash out at Pete." They also gave reference to Kanye's "Brutal Diss Track" in which he raps- "God saved me from the crash, just so I can beat Pete Davidson's ass."
Relationship Of Kanye West And Kim Kardashian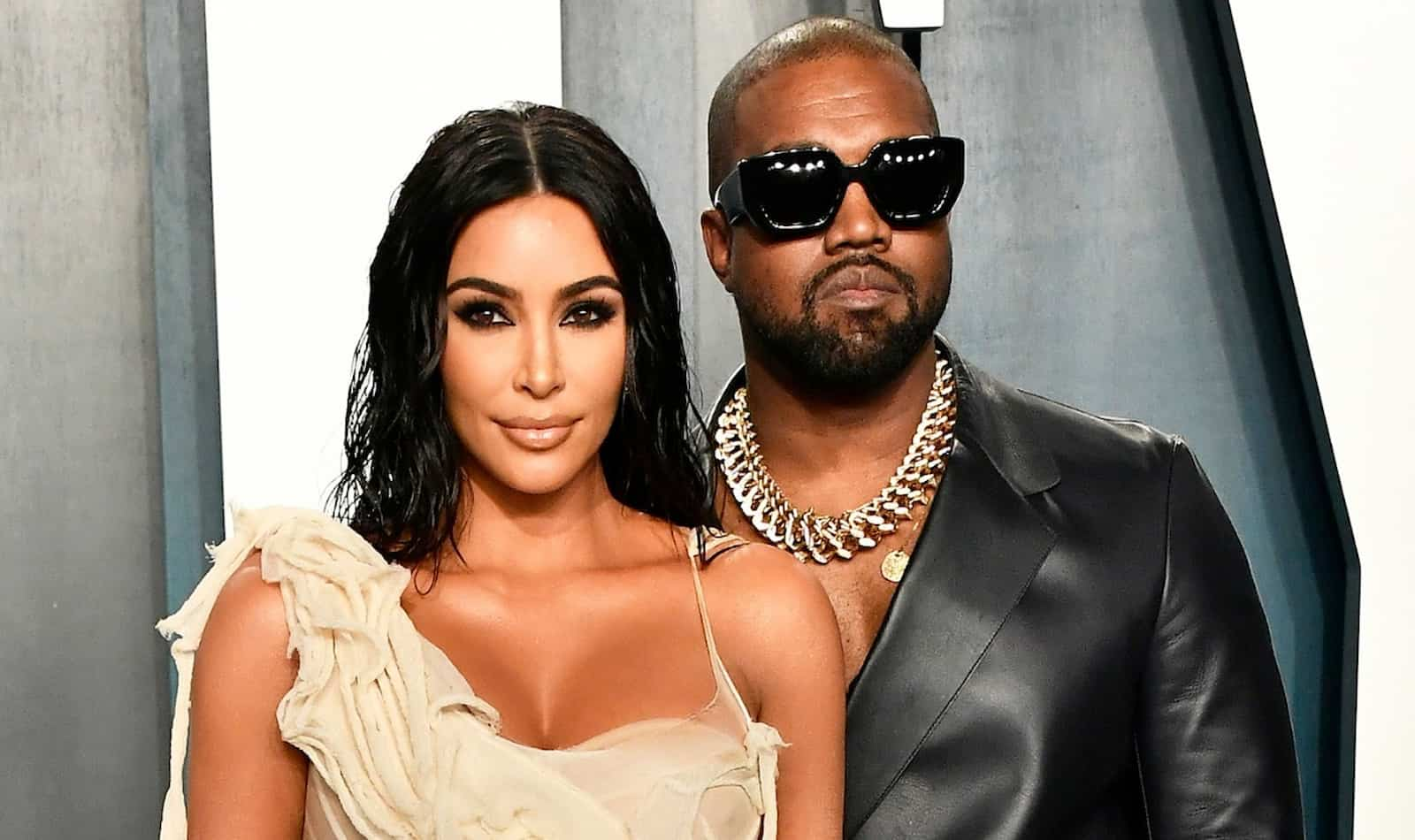 It is clear that Ye is not happy with the new boyfriend of Kim Kardashian. At the time of a live concert, the rapper requested Kim to run back to him. The former couple married in 2014 but after the split, Kim Kardashian is living her best life with her new boyfriend. This was a high profile separation and Kim spoke about it openly as well.