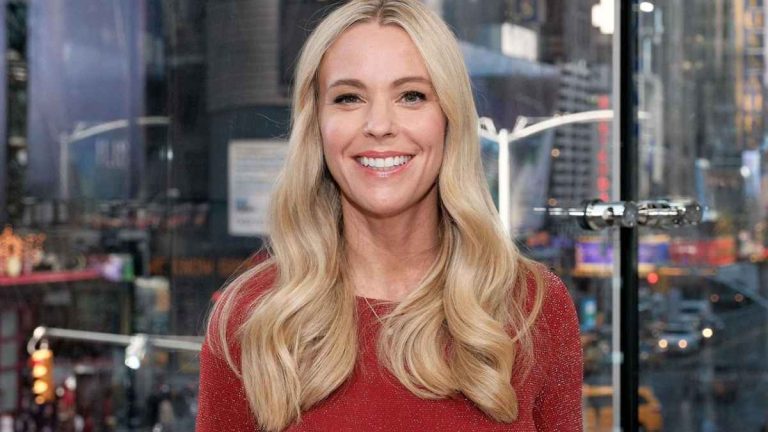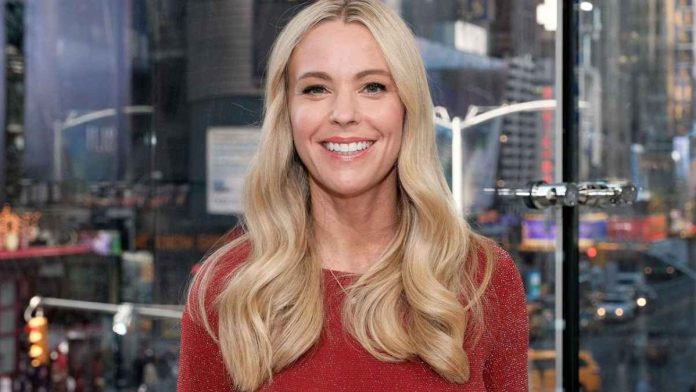 | | |
| --- | --- |
| Name | Kate Gosselin |
| Age | 47 years old |
| Occupation | Television Personality |
| Source Of Income | Television shows, Books published |
| Net Worth | $500,000 |
| Residence | North Carolina |
Kate Gosselin is an American television personality, who initially became famous for the TV documentation of her family's life. The show, which was called 'Jon & Kate Plus 8' showed the family life of Kate, her husband Jon Gosselin, and her eight children, which includes a pair of twins, and sextuplets.
After appearing on various shows earlier, Kate is making an appearance again in 2023, with a whole new series. This new show is called 'Special Forces: The Toughest Test'. The show which came out on 4th January, 2023, has been released by Fox Network.
Related: Ashton Kutcher Brother: What's The Reason Behind Feud Between The Twins
Kate Gosselin Net Worth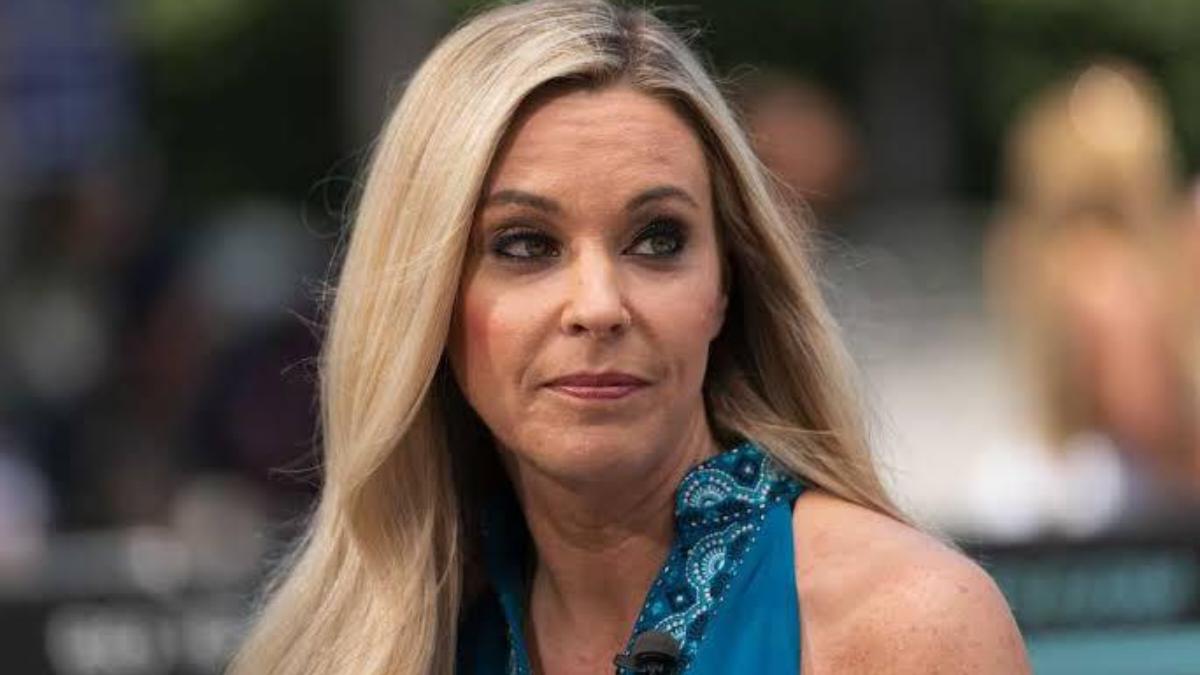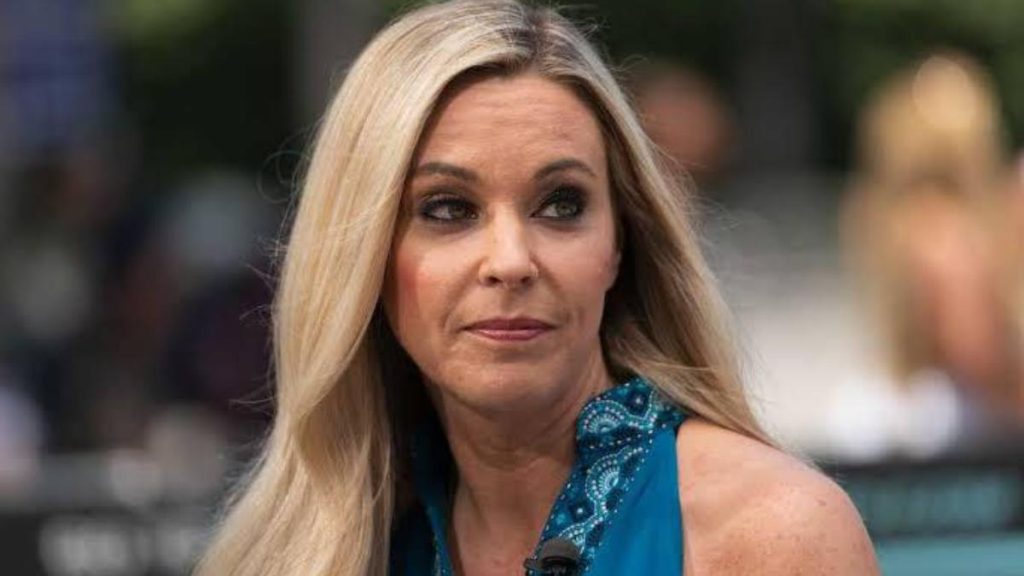 Kate Gosselin's net worth is $500,000 according to celebrity Net Worth. She has appeared in a lot of television shows apart from 'Jon & Kate Plus 8.' These include 'Dancing with the Stars,' 'Celebrity Apprentice' and 'Kate Plus Date.' Apart from these, she has also published four of her own books.
However, even after all this, her net worth is comparatively far lower than expected. This might be due to the reason that she takes care of a very big family, with eight children, all of whom go to private schools. Adding to that, it has also been a long time since Kate has been working on TV.
Kate Gosselin's Career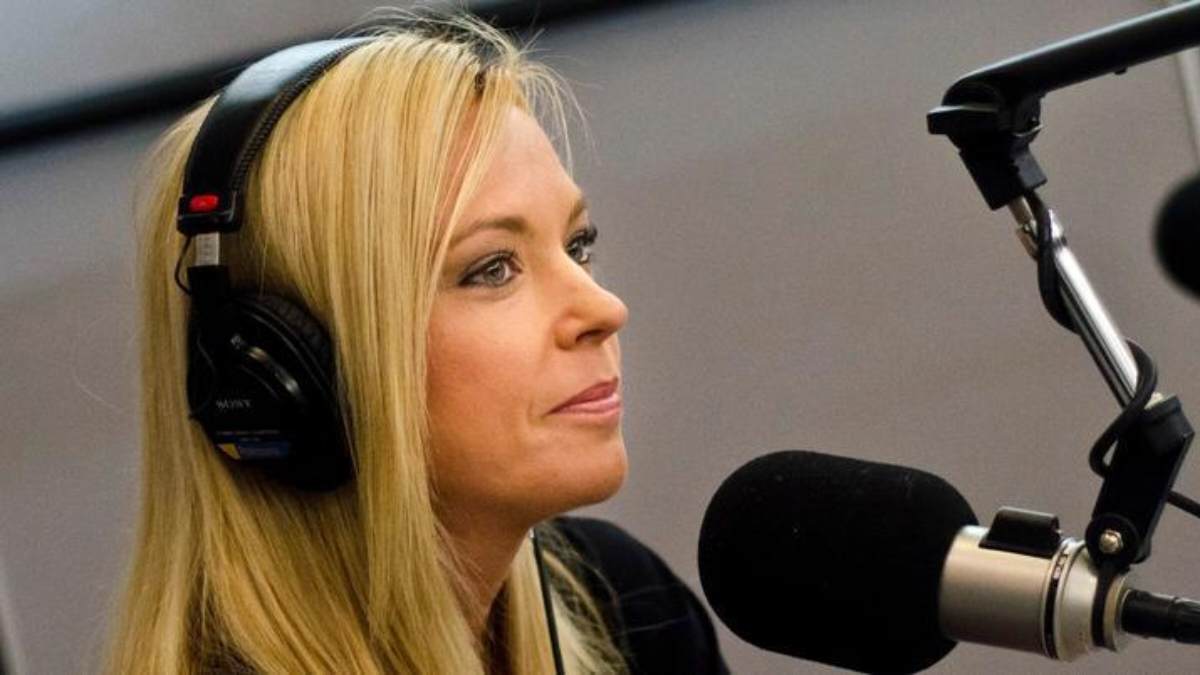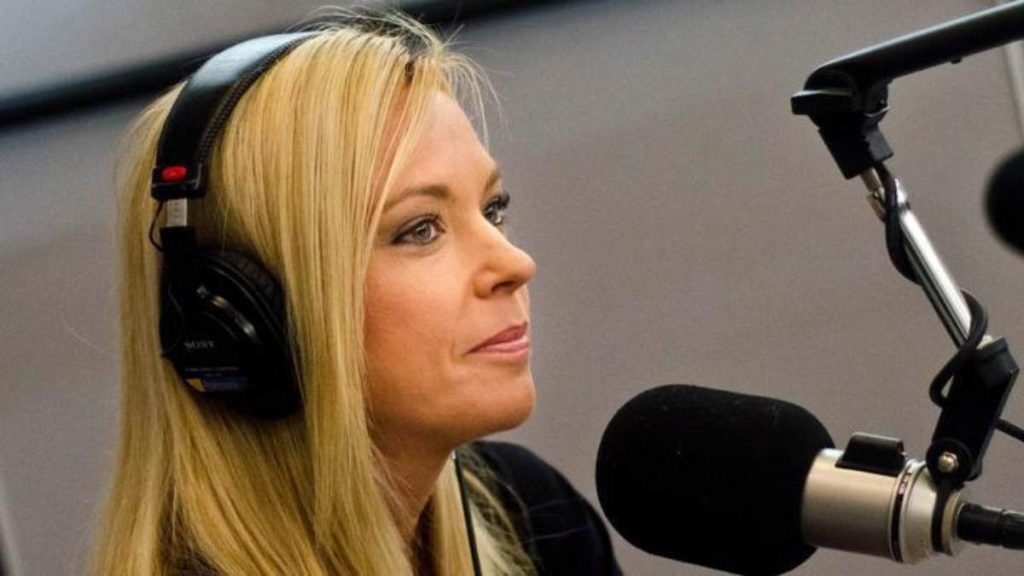 Gosselin started out her career as a nurse in Pennsylvania, through which she met her then-husband Jon Gosselin. Kate and Jon became pregnant with twin girls first through IVF. They got pregnant for a second time, but this time with sextuplets. The birth of their children in a way led the way for their fame.
They were featured for the first time in a show called 'Home Delivery.' They were then hired by Discovery, featuring them in specials. Later on, Discovery Health decided to sign them up for their own reality tv show, which aired for the first time in 2007.
Related: Did Kate Gosselin Break Her Neck? How Serious Is Her Injury?
Kate Gosselin Husband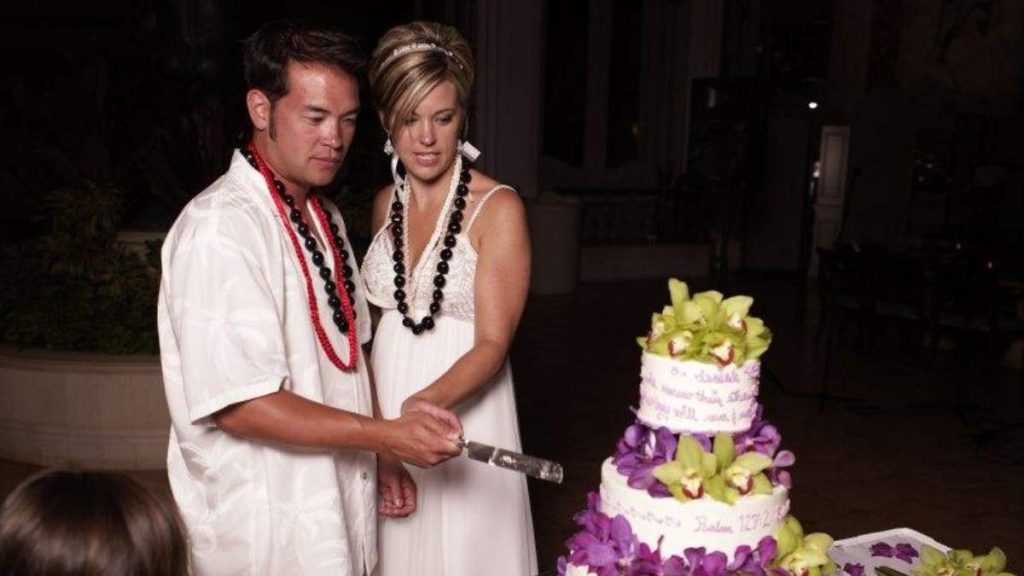 Kate Gosselin was married to her ex-husband Jon Gosselin after the two met at the company picnic, where they were working. The two got married in 1999, followed by the birth of their eight children. The couple seemed to be going well until halfway through the 5th season of their show when they decided to split up.
Although the couple is said to have departed due to "differing personalities," there have been rumors of unfaithfulness. But Jon has claimed far and again, that he has remained faithful to his wife, throughout their marriage.
Kate Gosselin House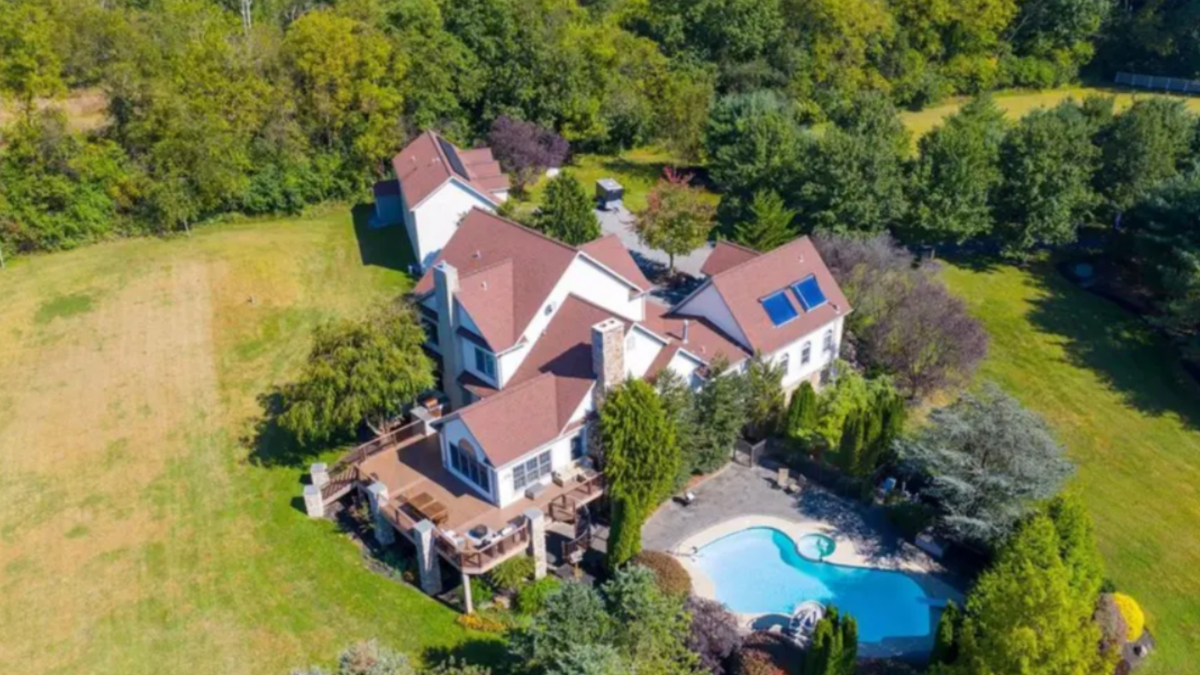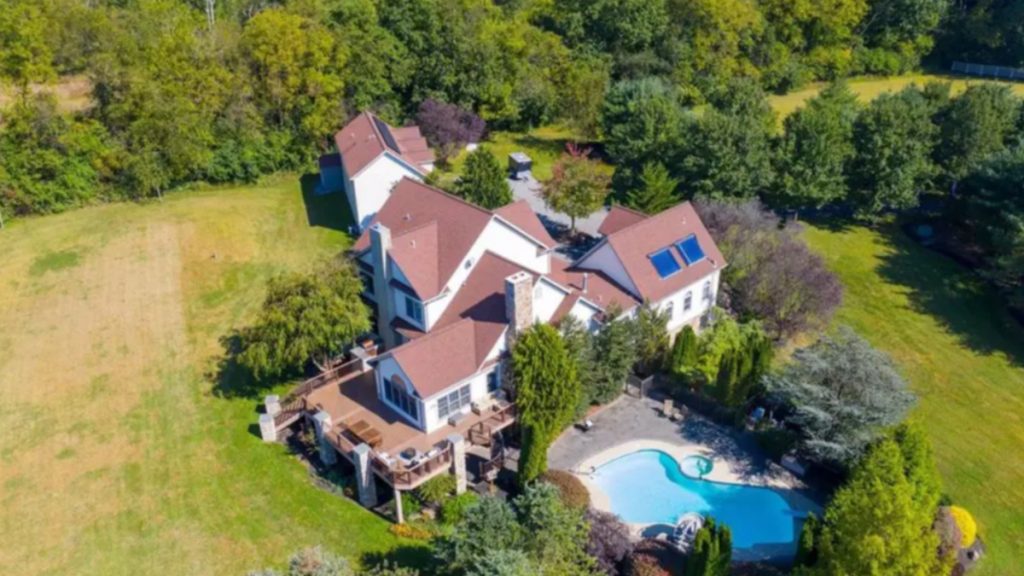 After the reality show of Kate Gosselin ended, she was said to be living a very private an normal life in Pennsylvania. However, that is until she moved to her recent North Carolina waterfront home. She lives here with four of her sextuplets, Aeden, Alexis, Joel and Leah.
As mentioned in In touch weekly, Kate's waterfront property features four bedrooms and five bathrooms. It also features a private pier, a dock, a pool and a hot tub. According to reports, this North Carolina home had been purchased by Kate in 2018, after selling the $1.1 million previous mansion.