| | |
| --- | --- |
| Name | Kim Kardashian |
| Age | 43 years |
| Occupation | Reality TV star, Social Media Influencer, Entrepreneurship |
| Source Of Income | Reality TV and Entrepreneurial Ventures |
| Net Worth | $1.7 billion |
| Residence | Hidden Hills, Los Angeles, California |
You can love her, or hate her, but you cannot be indifferent to the most controversial figure Kim Kardashian, who has become one of the sensational personalities of our times. She rose to fame for being the daughter of Robert Kardashian, a close friend of O.J. Simpson. Later, the sisters and co., along with their momager, Kris Jenner started appearing on the E! reality show 'Keeping Up With The Kardashians' in 2007.
Kim has not kept herself limited to the TV, but she is utilizing her fame to power and accelerate her entrepreneurial and social media growth. Today, the socialite has 334 million followers. This number is huge, and she uses it to push her entrepreneurial ventures such as the body shapewear SKIMS, and fragrance and beauty line KKW. With the empire that she has built, let's take a deep dive into where her net worth stands today along with other aspects of her business and life.
Related: Kim Kardashian Was 'Incredibly Lonely' While Married To Her Ex-husband Kanye West
Kim Kardashian Net Worth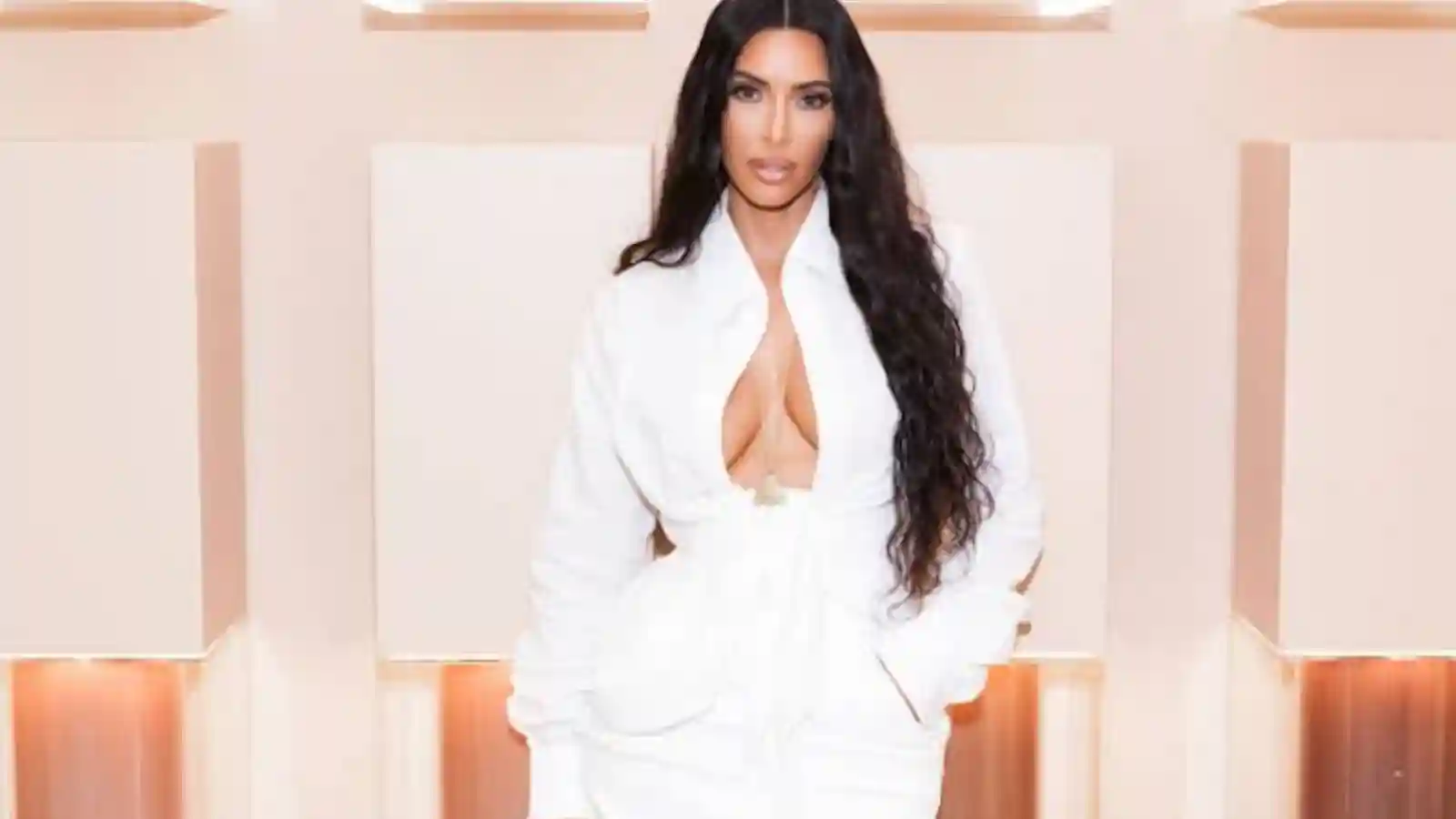 In 2021, the reality TV star was among the billionaires like Elon Musk, Jeff Bezos, and her now estranged husband Kanye West. Ye took to social media to congratulate Kim Kardashian. He wrote, "I am so proud of my beautiful wife Kim Kardashian West for officially becoming a billionaire". In April 2021, Forbes announced that Kim Kardashian has officially become a billionaire. She now has a net worth of $1.7 billion.
The Kardashian became famous when she became an assistant to the socialite Paris Hilton. However, the shot to fame was when a sex tape of Kim Kardashian with her ex-boyfriend Ray J was released, which acted as a launching pad for the Kar-Jenner clan to gain viewers for their show 'Keeping Up With the Kardashians'.
Since 2007, we have seen the family grow with many additions and walkouts till 2021. In 2022, the show was revamped and titled 'The Kardashians' which started streaming on Hulu and Disney+
With her reality TV show fees ($10 million), in which she is an executive producer too, she has gained billionaire status due to her entrepreneurial ventures. In 2017, Kim Kardashian launched her beauty line KKW, which had a very successful launch. It was estimated that the brand brought $100 million in business for the entrepreneur in 2019.
In 2020, the French beauty and fragrance mogul, COTY bought 20% of the stakes. But, the beauty biggie rebranded KKW as SKNN. Her body suits line SKIMS is estimated to have had stakes worth $225 million.
In case you missed: Kim Kardashian Reacts To Pete Davidson And Emily Ratajkowski Dating
Brand Endorsements Of Kim Kardashian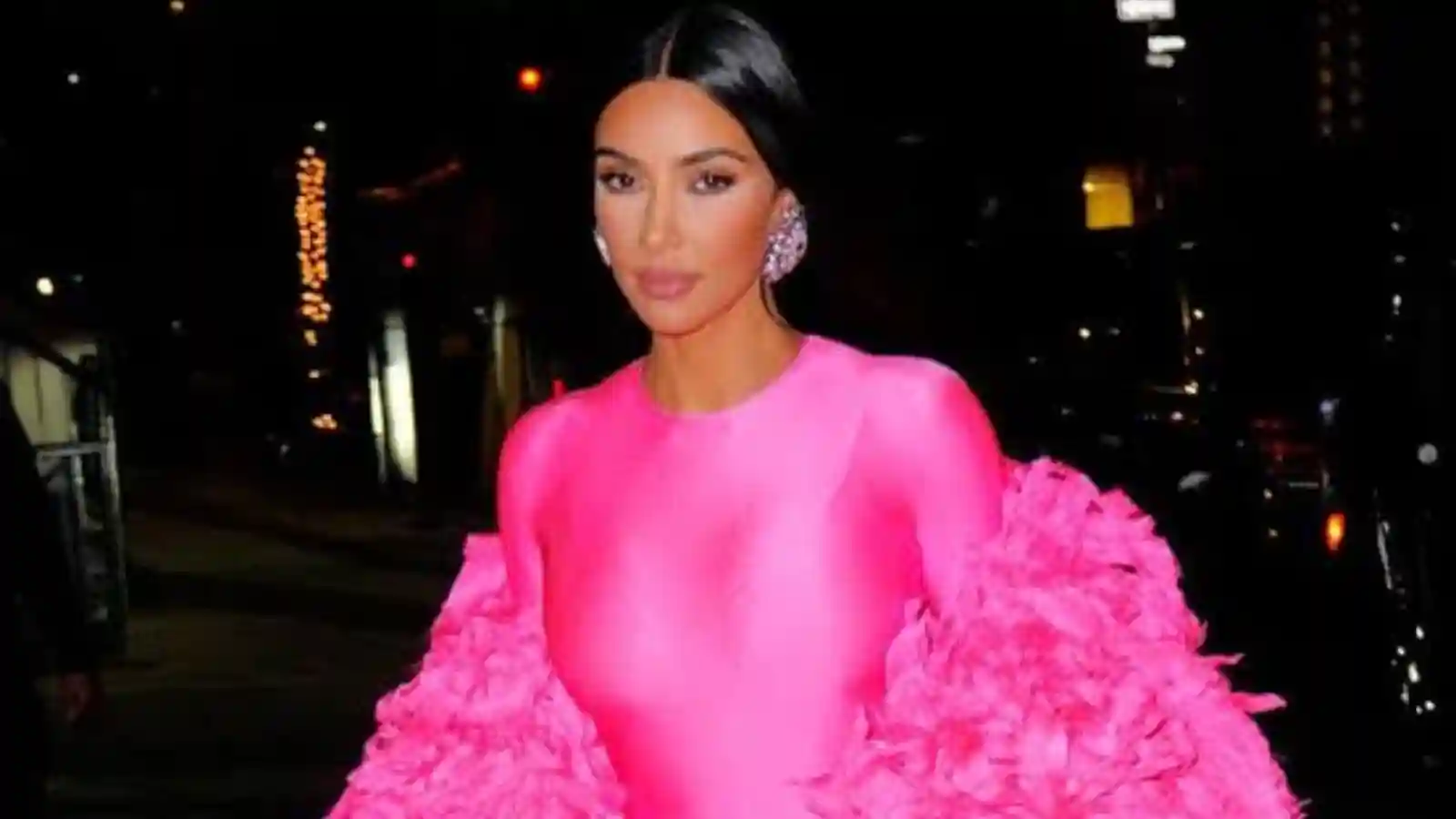 The most successful and controversial brand endorsement was that of Balenciaga. In November 2022, the brand came under a lot of fire to promote its festive BDSM-inspired handbags featuring kids. The Kardashian was disgusted with the campaign and she said that she might re-evaluate her relationship with the brand. Kim brought the latex and rubber era when she became the brand ambassador of the brand along with Kanye West.
Apart from Balenciaga, in the past, the sister and co., have had a lot of whacky brands. One of them was the 'Kardashian Couture Lollipops' in association with The Sugar Factory. She also endorsed QuickTrim diet pills for which she was sued. The reality TV star started bagging decent and sensible deals with Midori Liquor. One of her successful ventures, but she had to step down due to her pregnancy. This may be the seed for the SKIMS idea when she endorsed Skechers' 'Shape-Ups' which would help you attain a butt like Kim K.
Activism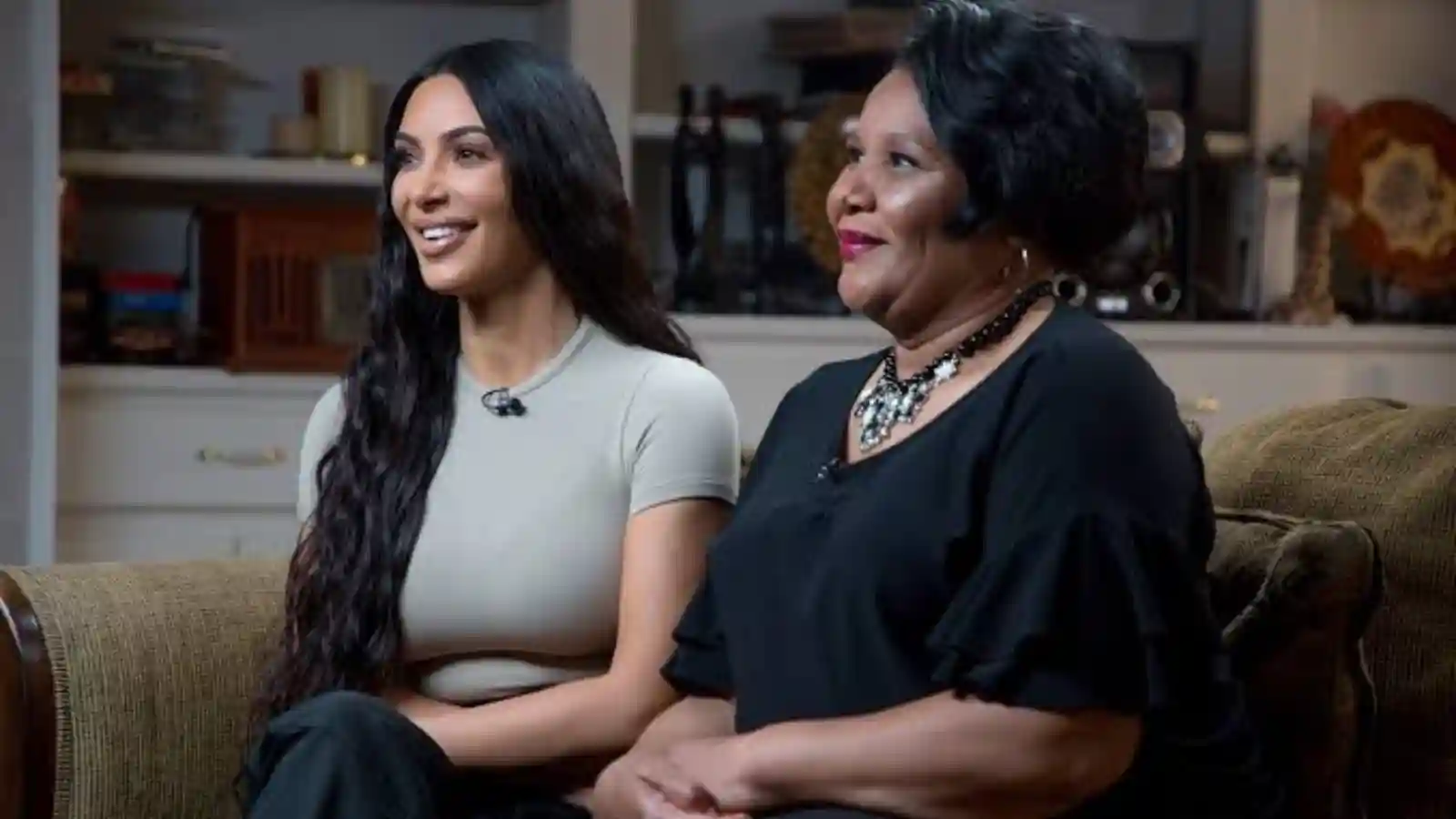 Walking in the footsteps of her late father Robert Kardashian, Kim also started studying law with full vigor and determination. After three attempts, the Kardashian finally passed her baby bar examination allowing her to practice law in California.
The attorney has been an ardent supporter of prison reformation aiding many death row inmates to be pardoned by the state authorities. Kim has also utilized her star power to get inmates like Alice Johnson, Melissa Lucio, and Julius Jones. In one of her cases, Melissa Lucio was falsely accused of killing her daughter in 2007. She was given death row, but she said that she was coerced into tampering with the story.
The case was taking place in Texas. Along with Kim, Both Republicans and Democrats were putting pressure on the then-Texas Governor Greg Abbott to pardon her. In 2015, Lucio was pardoned. In 2022, to give a boost to her activism involving prison reformation and gun control, she launched a podcast called 'The System'.
Personal Life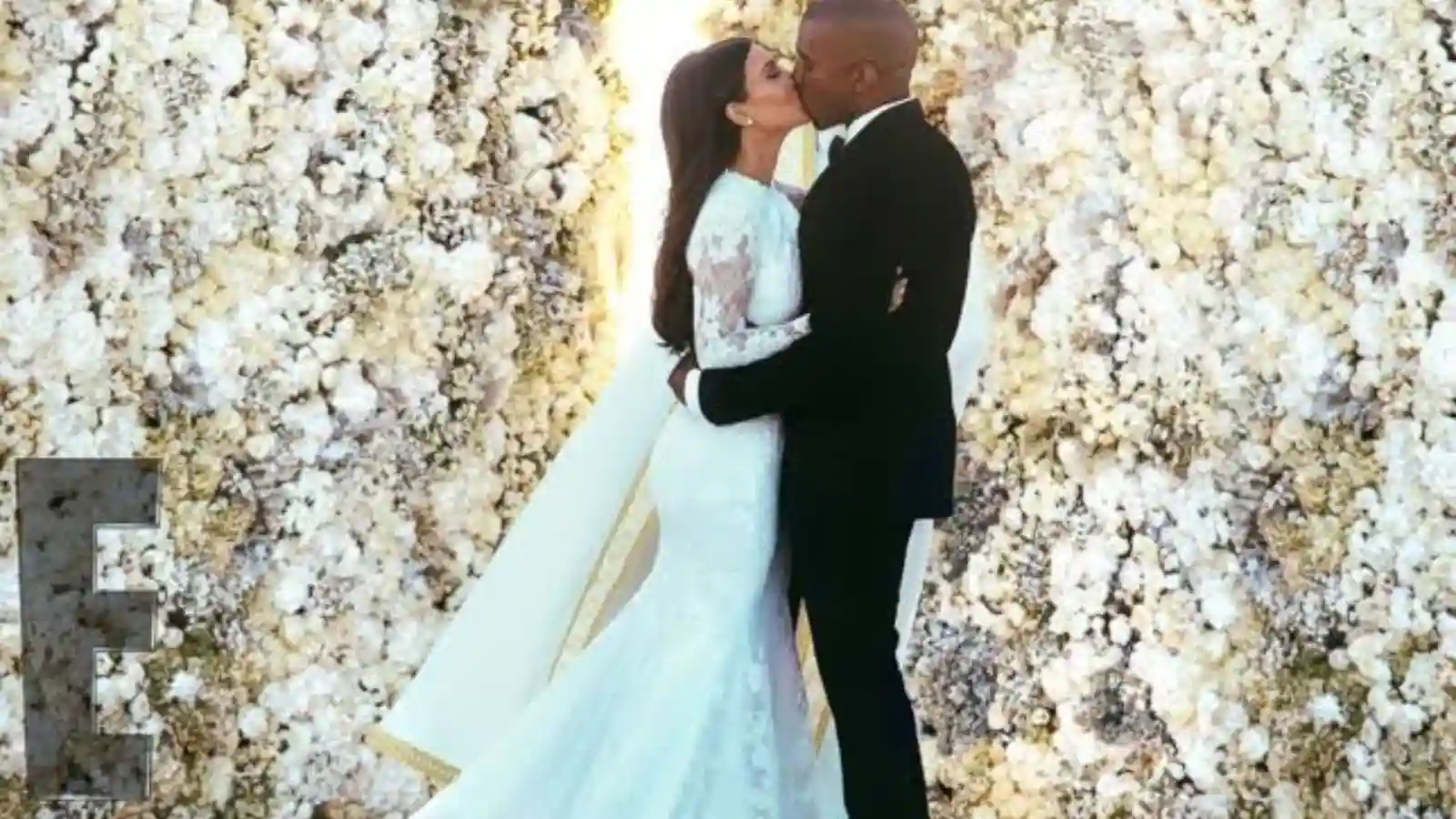 Kim Kardashian has been unlucky in love thrice! She first got married when she was 19 years old to Damon Thomas, who was 10 years older than her at the time. The two got hitched in 2000, but they got separated in 2004. The shortest marriage was that with Kris Humphries to whom she was married for 72 days in 2011. But, one of the most serious and tumultuous relationships of Kim was with the rapper Kanye West.
The love story began in 2012 when the Kardashian was in the process of separation from Kris. But, that same year, the two were expecting their first child. Ye announced this news during his concert in New Jersey. In June 2013, the two welcomed their eldest daughter North West. One year after welcoming their daughter, they walked to the altar and exchanged their vows. The two then had their children—Saint, Psalm, and Chicago.
However, their relationship started suffering when Kanye was diagnosed with bipolar disorder. Despite Kanye's erratic behavior, it was there to help him recover. He was spiraling when he made the "slavery is a choice" statement and met Donald Trump to extend his support. After some years, there was friction in their relationship. Kim filed for divorce from Kanye West in 2021. But, in December 2021, Kim filed to request the court to declare her single.
Since 2022, Ye has been on a spree to bully, harass, and target Kim and her loved ones. She started dating the SNL star Pete Davidson, who also became a target of Ye's hate. Kanye dissed Pete in a shocking disturbing music video. Nevertheless, the 'Donda' rapper continued to display his problematic persona, and finally, on November 29th, 2022, they settled their divorce.
Real Estate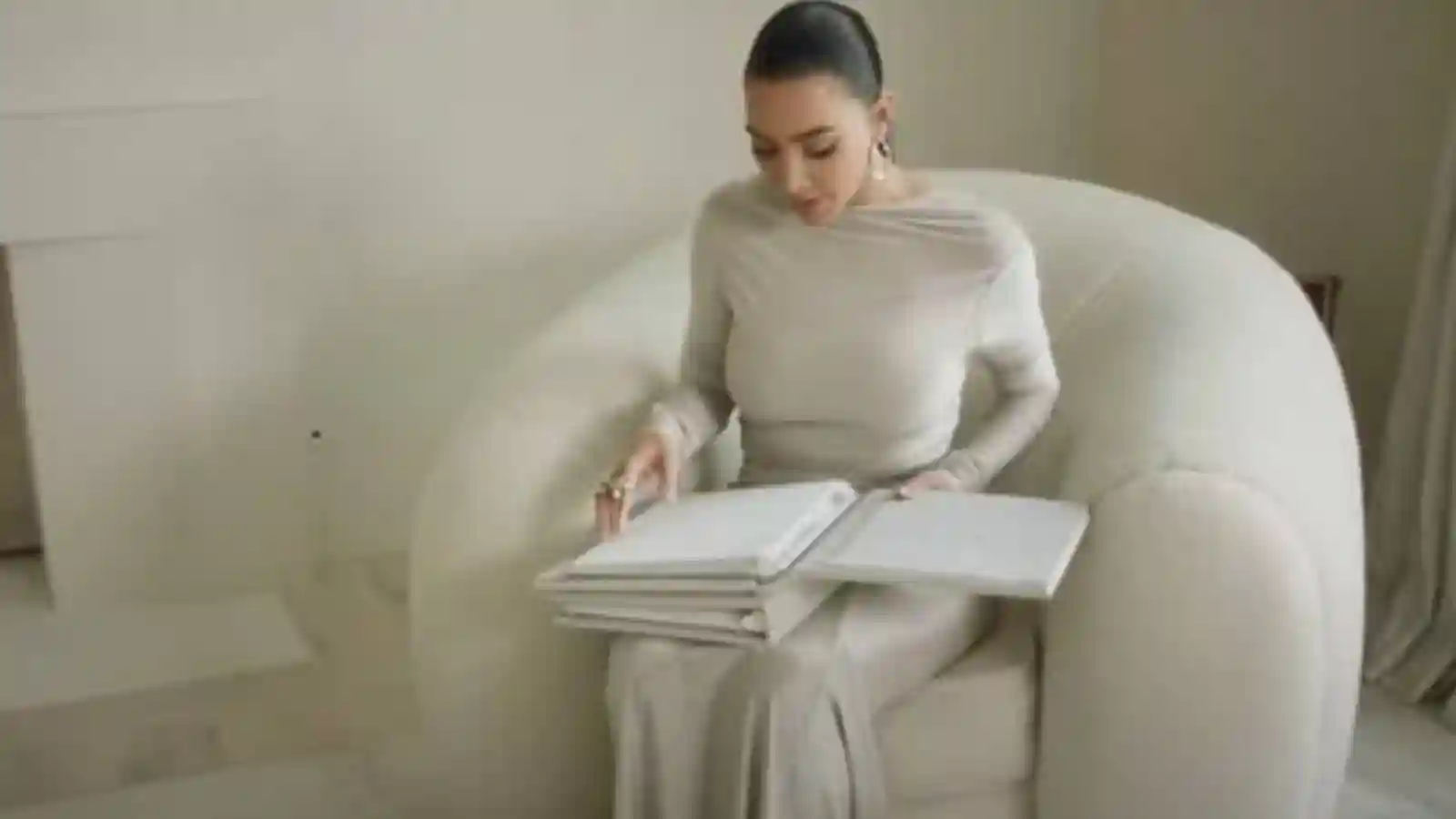 Kim Kardashian and Kanye West were living with their children in the Hidden Hills mansion. It had a minimalist white look to it. Axel Vervoordt, a Belgian interior designer and visual artist designed the house. They purchased the house in 2014 for a reported price of $20 million. In 2018, the rate of the property surged to $60 million. In 2021, Kanye bought a property adjacent to the street of their Hidden Hills house in Los Angeles, California.
You might also like to read: Kim Kardashian Reveals Pete Davidson's 'My Girl Is A Lawyer' Tattoo