Kim Kardashian and Kanye West are not together anymore. The ex-couple went through a publicly humiliating divorce as Kanye West was bullying, harassing, and breaching Kim Kardashian's privacy. In November 2022, Kim and Ye finally settled their divorce. They decided to co-parent their four children—North West, Saint West, Chicago West, and Psalm West.
Kanye West, after his divorce from Kim Kardashian, married Bianca Censori, and since then, he has co-parented the kids with Bianca as well. There have been many instances where Bianca has cared for the children like her own! Be it North West's basketball game or taking children to Disneyland, she has been there. Recently, North was with Bianca and Kanye during their Japan trip. Now, Kim Kardashian has confessed that North prefers to live with Ye more than her.
Related: "Kim Needs To Be Stopped": Netizens React As Kim Kardashian Lies To North West About Palestine's Flag Being Brazilian Flag
North West Wants To Live With Kanye West In His Apartment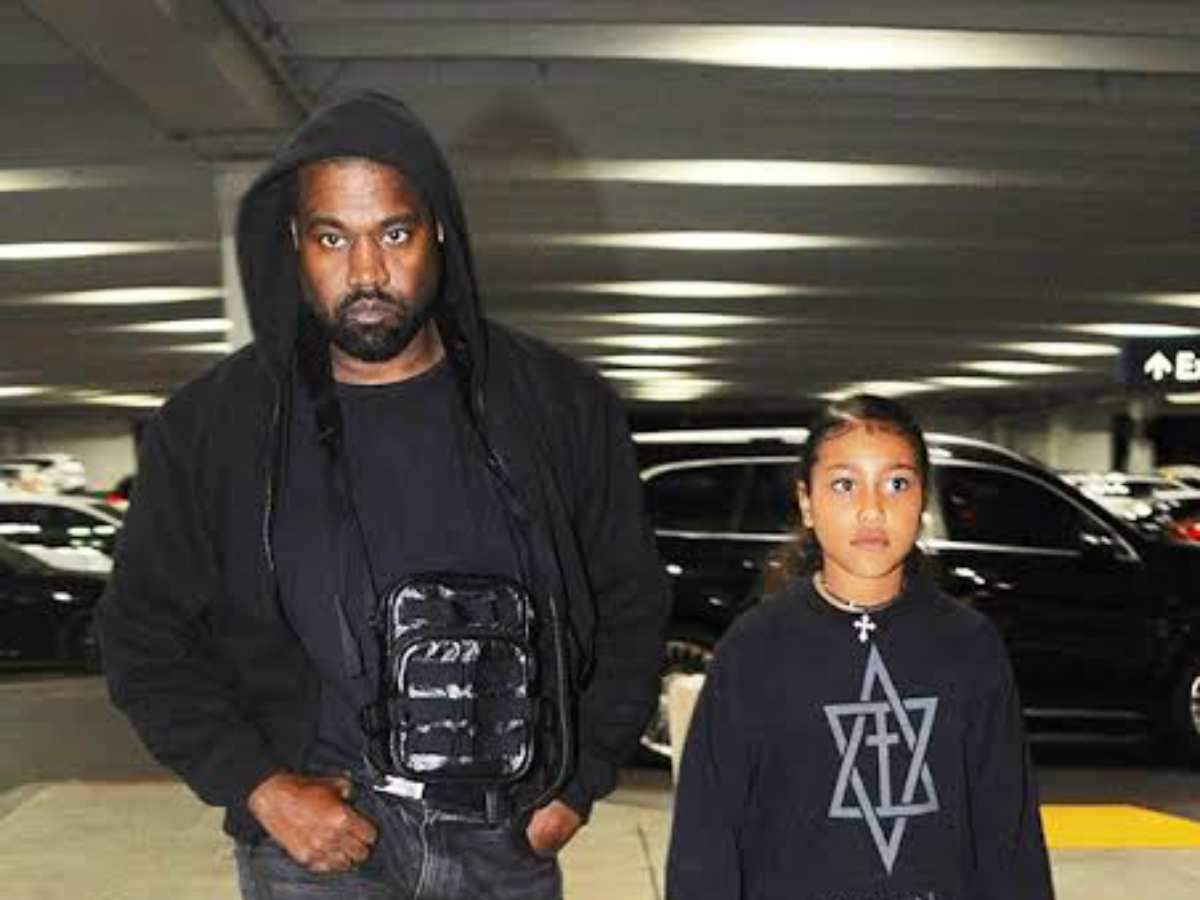 During the latest episode of 'The Kardashians', Kim Kardashian and her sister Kourtney Kardashian sit down to talk about their respective children's obsession with their fathers. Kim Kardashian tells Kourtney that North West insists on living with Ye, as he lives in a two-bedroom apartment.
Kim Kardashian said, "She'll be like, 'Dad is the best.' " Kim went on to talk about West and why North loves her daddy more. She added, "He has it all figured out. He doesn't have a nanny, he doesn't have a chef, he doesn't have security. He lives in an apartment. And she'll start crying, 'Why don't you have an apartment? I can't believe we don't have an apartment.' "
In Case You Missed: North West Pays Tribute To Father Kanye West's 'College Dropout' Era In A TikTok Video
North West Has Some Big Business Plans For Her Future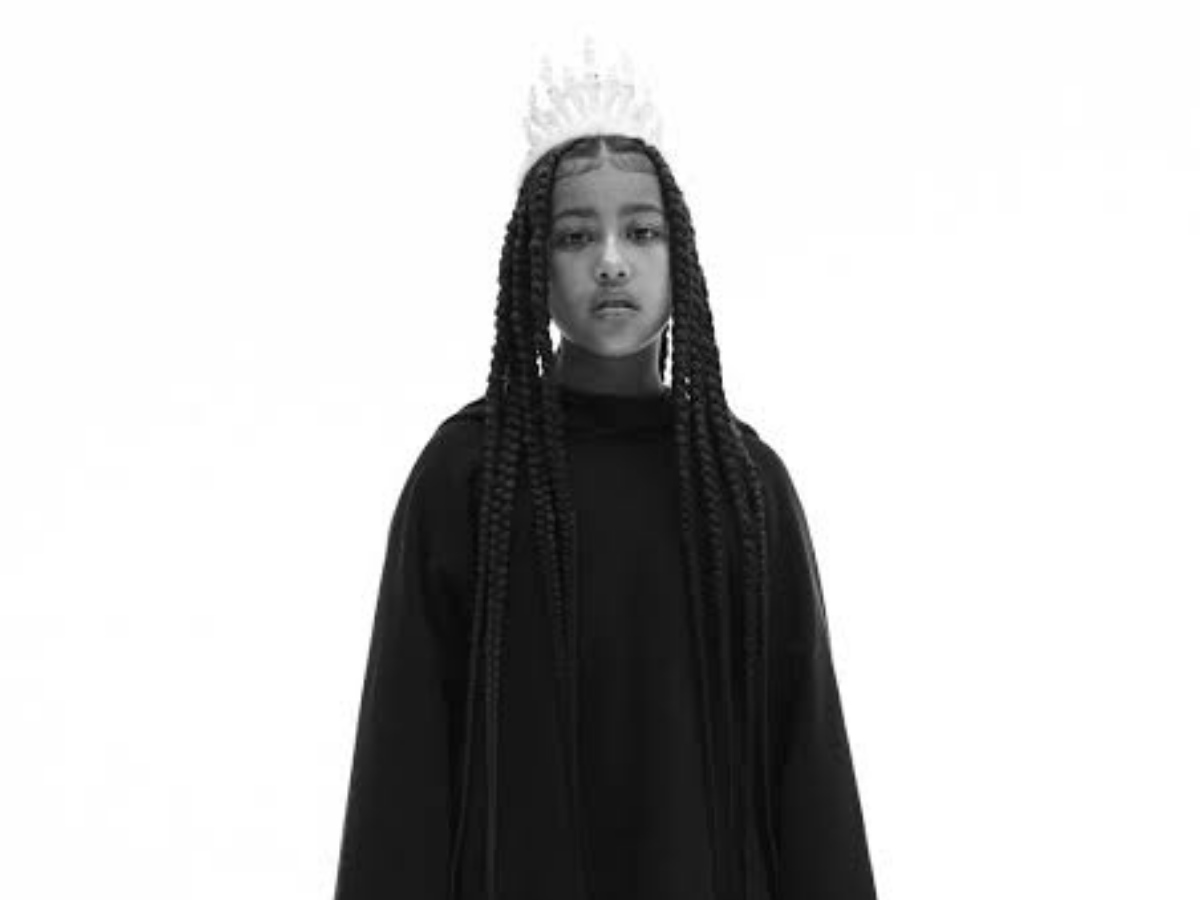 Kim Kardashian and Kanye West's eldest daughter, North West, has been all over the internet, thanks to her active TikTok account. Under the guidance of Kim, North has been posting TikToks about her art and father and following the trends! She is just 10, but the eldest daughter in the West clan has it all sorted.
During an interview with i-D magazine, North West talked about her plans, which include taking over her mother and father's business. North said that she either wants to become a basketball player or follow in her father's footsteps by becoming a rapper.
She also showed interest in art, but she has a business plan. She said, "Also, one day I want to own Yeezy and SKIMS, and I want to be a business owner."
You Might Also Like To Read: North West Drops Ball On A Concerning Issue And Kim Kardashian Prevents Her From Revealing More