A tumultuous love life. Kim Kardashian has been unlucky in love for some time now but is all in high hopes of finding her soulmate again. Prior to her relationship with Pete Davidson, the business mogul was married to the rapper Kanye West. The couple were married for six years. However, it seems like the socialite had been 'incredibly lonely' while married to the Yeezy owner. 
Kanye West and the SKIMS founder were friends for a very long time. They started dating in 2012. Their romance was followed by their engagement in 2013. And they had exchanged their wedding vows in 2014 after the birth of their eldest child, North West. The marriage came to an end in 2021 after the mother of four filed for divorce.
Related: Confirmed! Kanye West And TY Dolla $ign Will Perform A Concert In Italy Amidst New Album
Kim Kardashian Spent Nights Alone While Married To Kanye West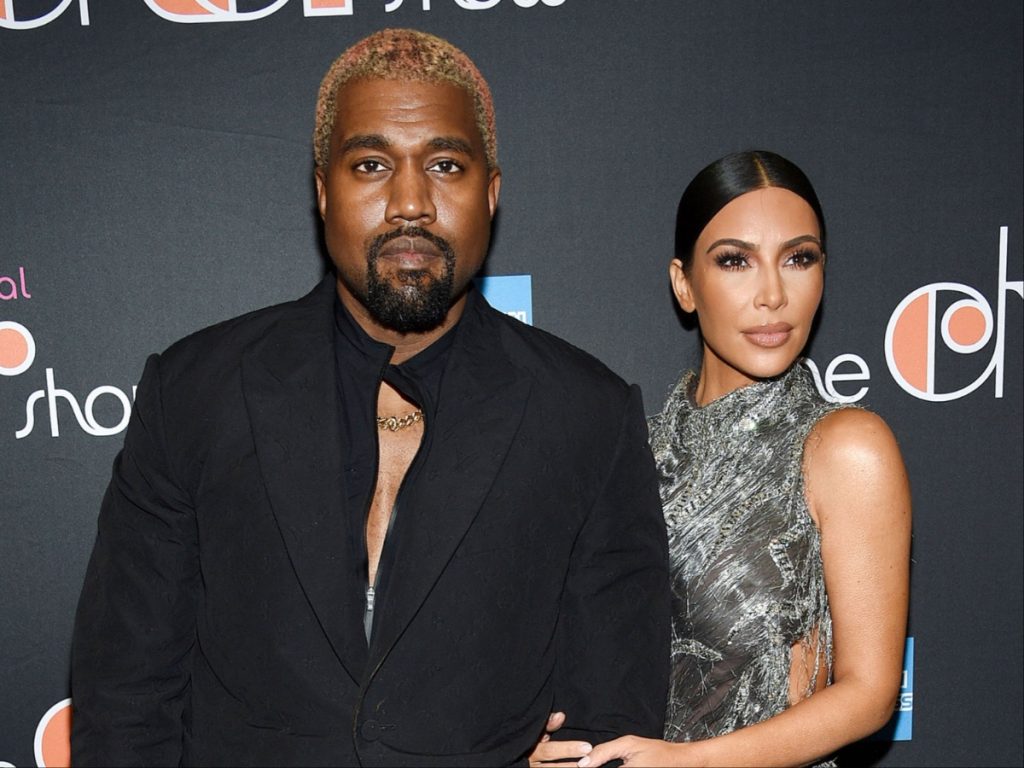 According to OK Magazine, Kim Kardashian had spent nights alone while being married to her former husband Kanye West. The reality star had been 'incredibly lonely' with her husband absent from her side. The rapper, as informed by a source close to the Kardashian, would go away "for weeks at a time to work on music or focus on himself or dive into a project alone." 
Kim Kardashian and Kanye West's split had been the end of a power couple. The pair had their own dominance in the fashion industry which went down for Kanye after his anti-semitic rant last year. Filing their divorce, sources shared how the couple had just ended up like 'acquaintances'.The spark once shared by the couple had gone and Kim had allegedly lost the romantic connection with Kanye West. 
In Case You Missed: Why Kanye West And TY Dolla $ign's Concert In Italy Is Getting Postponed?
Kim Kardashian Had Different Views With Kanye West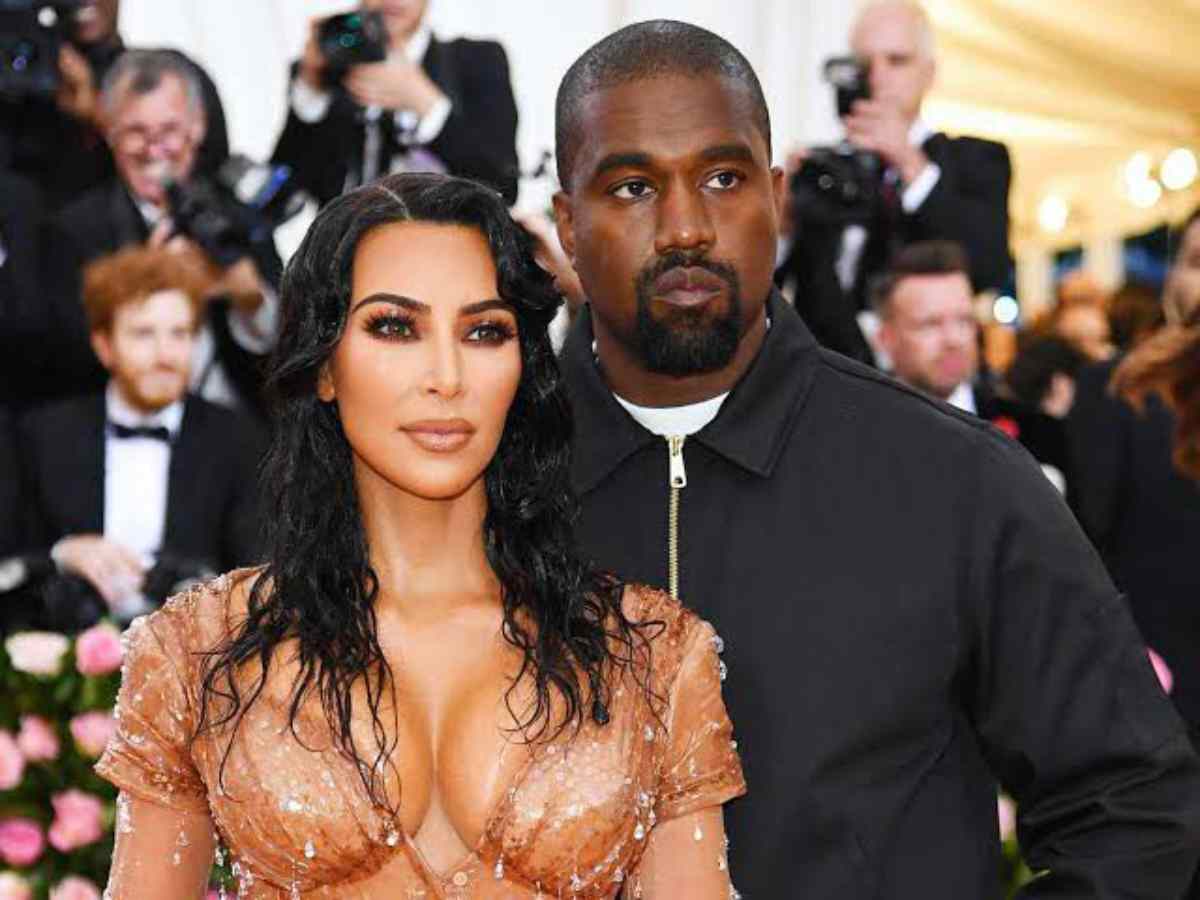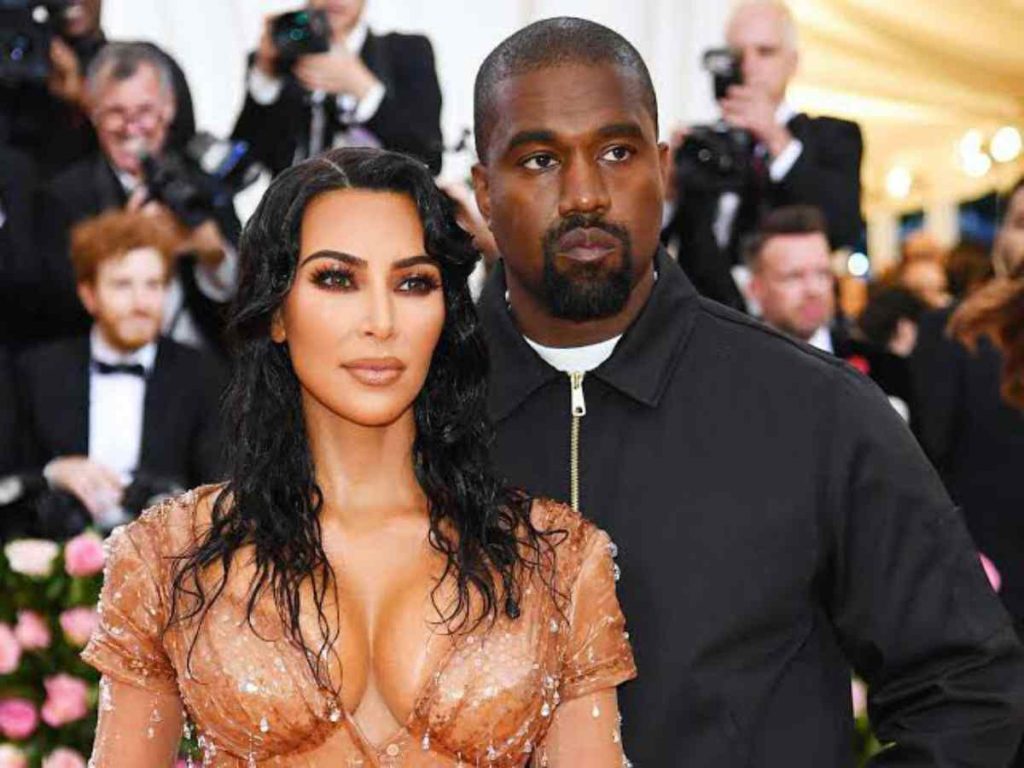 Kim Kardashian has been very vocal about her divorce. On the podcast  "On Purpose with Jay Shetty", the business tycoon shared how one "can't force your beliefs and project that on someone that thinks something totally different." The billionaire Kardashian also shared how she can't help people who don't want help. The fashion icon had also commented on the anti-semitic remarks of her ex-husband. 
The pair share four children- North West, Saint West, Chicago West, and Psalm West. Kanye West is currently married to the former architect at Yeezy, Bianca Censori. This couple has been donning headlines for multiple controversies over the past few months.
You Might Also Like To Read: Kanye West Texted Elon Musk About The Real Reason For His Bipolarity. Here's What It Is