Katy Perry has won a long-running case of copyright infringement. The singer was blamed for allegedly plagiarising a song for "Dark Horse". The decision came on Thursday when the judgment was passed with a 3-0 vote. In 2014, rapper Marcus Gray filed a copyright-infringement lawsuit against Perry. However, after a little over 7 years, the court has nullified his allegations.
The Lawsuit Filed Against Katy Perry in 2014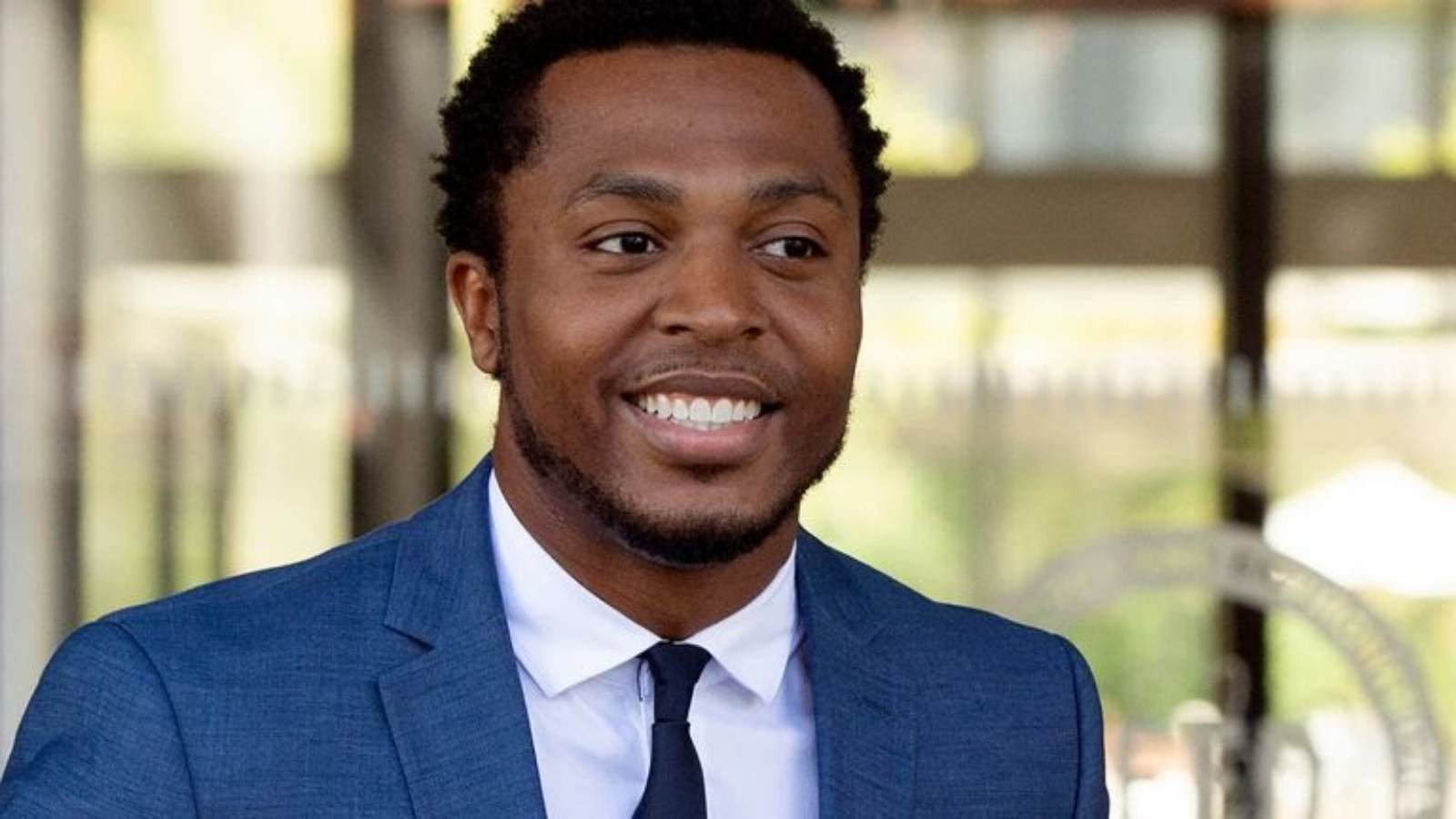 Christian rapper, famously known as Flame, in 2014, alleged that Katy Perry plagiarised his song. He claimed that Perry's 2013 song "Dark Horse" was a rip-off of his song namely "Joyful Noise". Furthermore, he filed a lawsuit against the pop star and her label Capitol Records which is a part of Universal Music Group.
An earlier decision from the court marked Gray's claims to be true. The court noted that the similarities between both the songs were substantial proof for his claims. The charges and the followed decision awarded him a sum of $2.8 million. However, in 2020, the decision was reversed by a judge citing a part of the song as too simple for copyright protection.
The Latest Judgement Turns In Favour of Perry
Now, the final decision is out which fell in Katy's favor. The court noted that Gray's music wasn't particularly unique. Moreover, it upheld that both the songs shared the common building blocks. And the decision in Gray's favor can further suffocate musical creativity.
The court in its judgment delivered: "The portion of the 'Joyful Noise' ostinato that overlaps with the 'Dark Horse' ostinato consists of a manifestly conventional arrangement of musical building blocks." The statement continued, "Allowing a copyright over this material would essentially amount to allowing an improper monopoly over two-note pitch sequences or even the minor scale itself."
Dark Horse by Katy Perry turned out as a major hit of 2013. And now with the lawsuit overturned Katy and her other associates in the song are free from the penalty of $2.8 million. The almost 8-year-long battle has hopefully concluded with this decision unless Gray decides to move to the upper court for the case.
Also Read: Chris Brown Shares An Upsetting Footage On His Instagram Amidst Sexual Assault Allegations