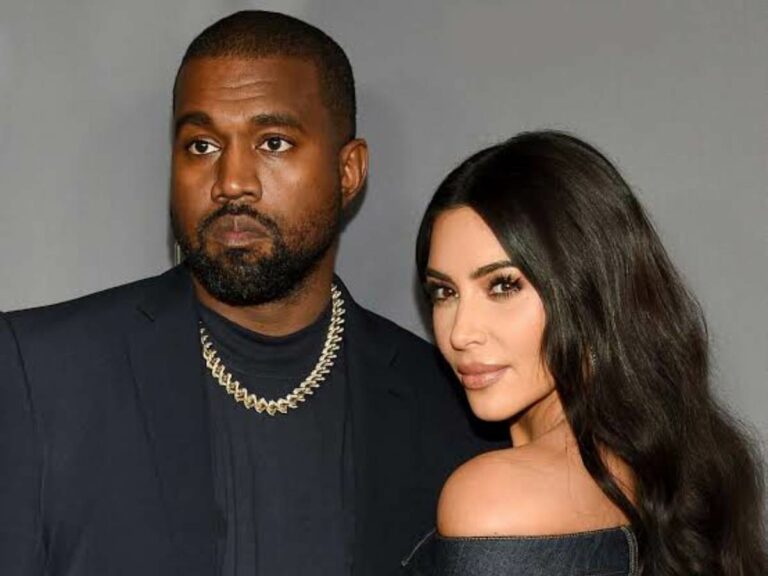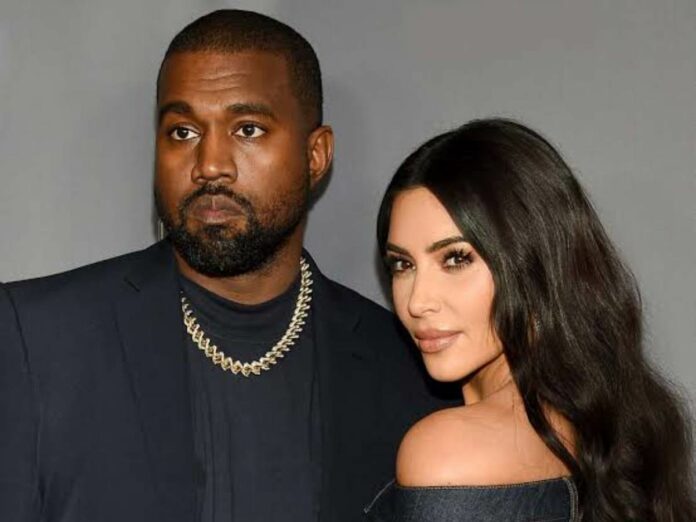 Kanye West became an unstoppable force spewing hate in 2022. Along with losing credibility and finances, West lost some of the precious relationships in his life due to his erratic behavior. Many rappers including Pusha T have admitted to having no ties to Ye after his racially charged fashion statements and anti-Semitism. But, most importantly, he lost the anchor that protected his wrecking ship, his ex-wife Kim Kardashian.
During his rampage-like hate-mongering behavior, Kanye West bullied and harassed the mother of his children. After Kim Kardashian announced singlehood and started dating Pete Davidson, Ye maligned Kim and Pete's relationship in public. He uploaded private chats with Kim and the SNL alumnus on Instagram. He also took a jibe at the SKIMS owner and momager, Kris Jenner, for the infamous sex tape. During the latest episode of season three of 'The Kardashians,' Kim has given up on cleaning the 'Donda' rapper's mess.
Related: Ex-Bashing Alert! Kim Kardashian Takes A Sly Dig At Kanye West
Kim Kardashian Is Concerned About Kanye West's Drama's Impact On Kids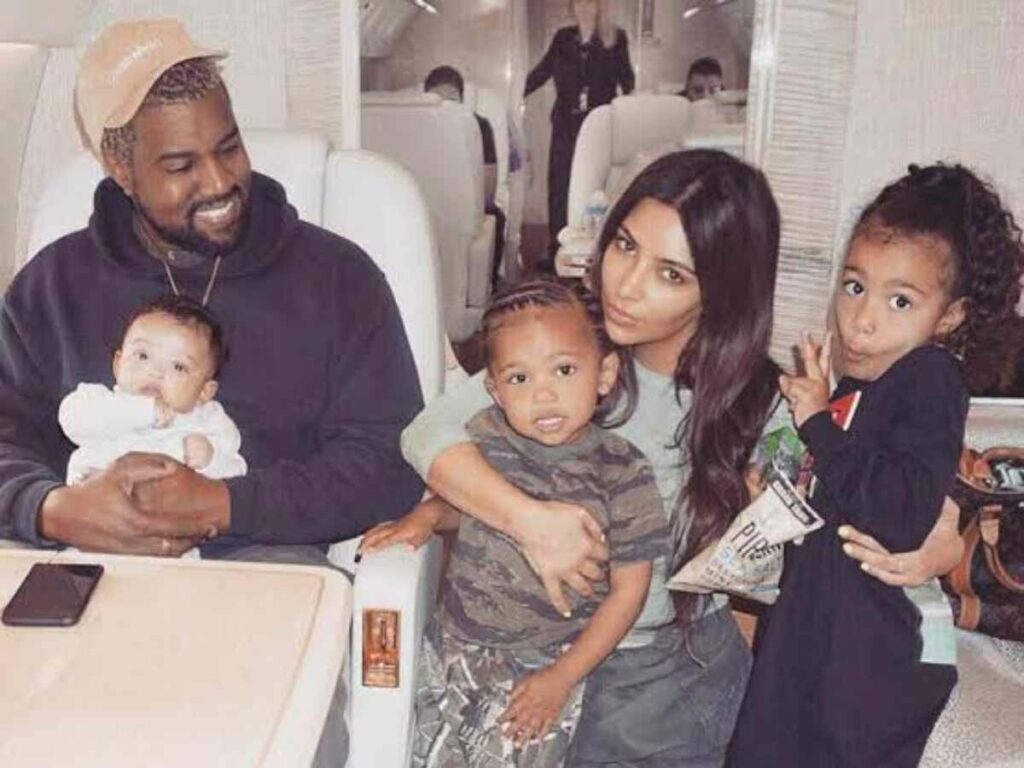 During the latest episode of 'The Kardashians' season three, Kim Kardashian sat with Kris Jenner to discuss the impact of Ye's behavior on her life. We saw Kim's breakdown during the premiere over Kanye's bullying, which she deemed more harmful than her sex tape.
In a recent episode, she expressed concerns over the erratic behavior that he displayed and how it affected her and the kids.
During Kim Kardashian's conversation with Kris Jenner, she said, "I'm stuck with this for the rest of my life, and I'm just so overwhelmed," acknowledging that she cannot control Kanye and how the whole drama can affect their kids in the future. She continued, "That's the tragic part of the whole story."
During her confessional, Kim added, "I still feel the need to not talk about it and protect it from my kids and I always will feel that way, but God, if people knew … I just would never do that to my kids. It just is really crazy."
The billionaire confessed, "It's the hardest feeling to watch someone you really loved and you have a family with just be so different than who you knew."
In Case You Missed: "Pete Went Through..": Kim Kardashian Feels Guilty About Pete Davidso's Suffering Due To Kanye West
Kim Wants Kanye To Hit Rock Bottom To Understand The Consequences Of His Actions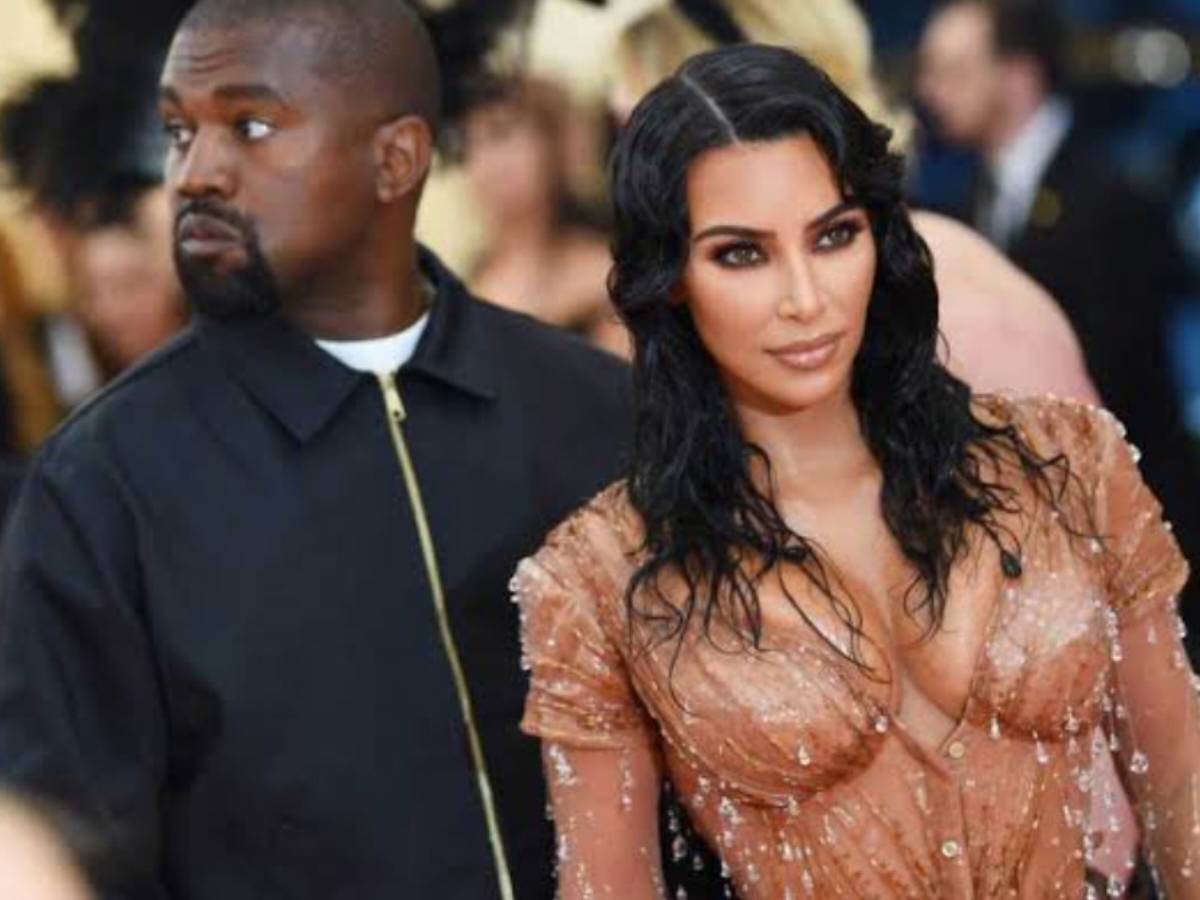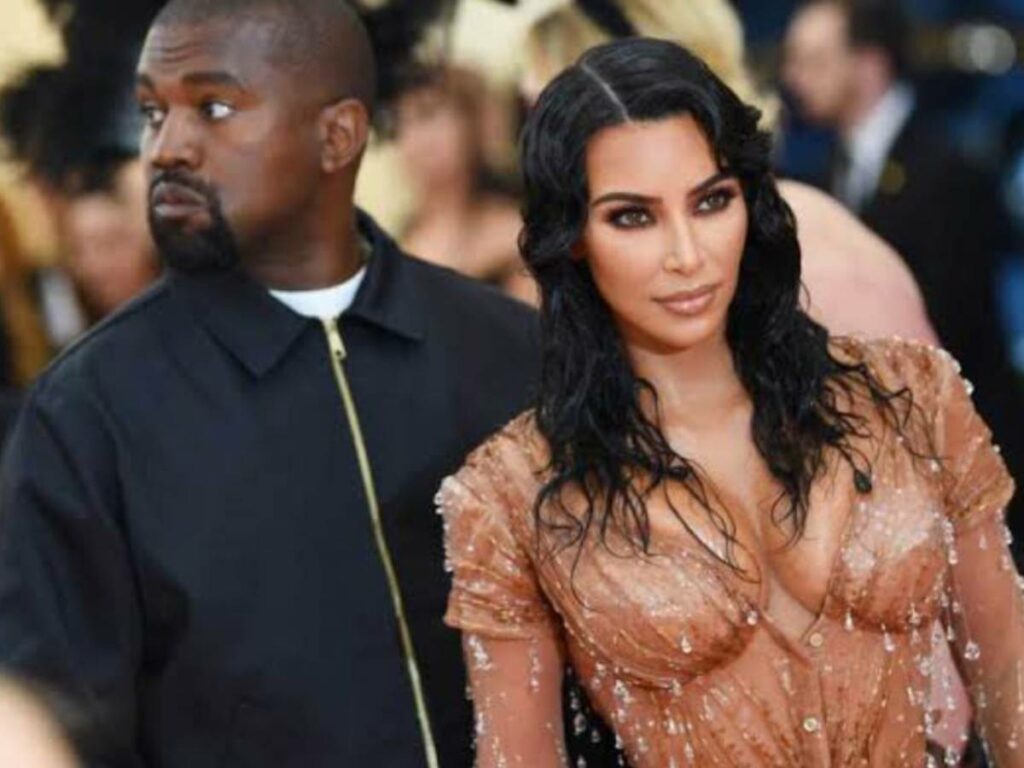 Kim Kardashian told momager Kris Jenner that she feels that Kanye West needs to hit rock bottom to realize the impact of his actions. Kim said, "Sometimes I feel like if he were to hit rock bottom, that's his journey that he needs to figure out on his own."
She added, "I used to run around and call everyone behind his back, and be like, 'It's gonna be OK, it's gonna be OK, don't worry. Just give him another chance.' I used to spend hours and hours and hours of my day to be the clean-up crew. I just don't have that energy." Kris told her daughter, "Well, that's why you got divorced because you can't do that to yourself. You never deserve to live like that."
You Might Also Like To Read: Did Kim Kardashian Cheat On Kanye West With Drake?