After her photoshopping shenanigans, Kim Kardashian has once again irked the viewers, apparently, due to her hypocrisy. The latest comments made by Kardashian on her Hulu show have made the viewers bring her earlier feuds with Taylor Swift and Jordyn Woods into the light again. The clip in question shows Kim claiming that she doesn't believe in tearing people down, "especially another female".
Kim Kardashian Faces Massive Backlash As Her Clip From The Kardashians Premier Goes Online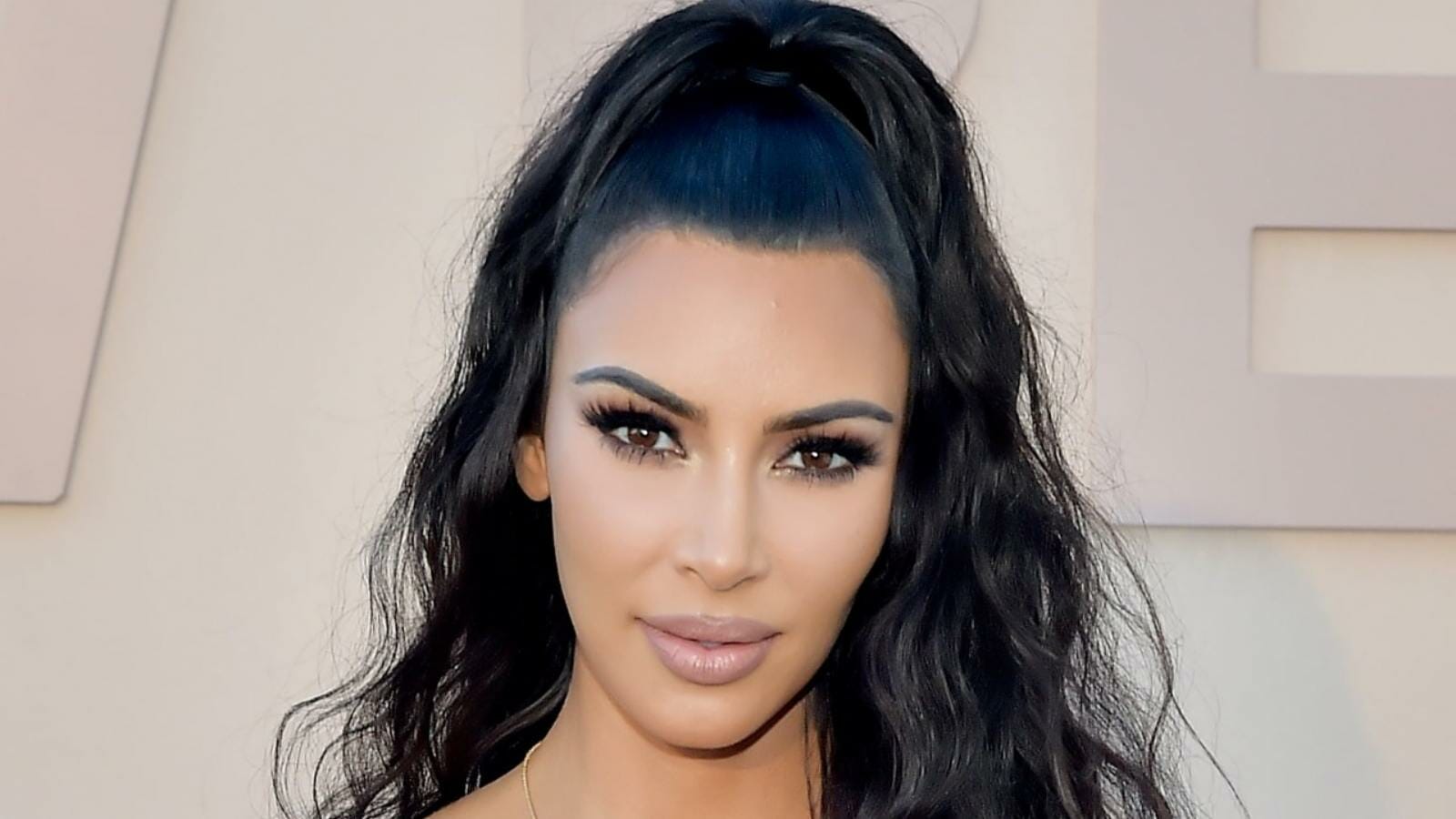 Kim Kardashian is once again on the receiving end of the audience's scath over her latest comment. In a clip from Hulu's The Kardashians, Kim is seen making claims that contrast her previous actions. And the blatant hypocrisy has made the fans slam Kardashian for her comments.
In the clip shared on TikTok, Kim says, "I don't comment to tear people down, especially another female." Moving on she adds, "Like if that's what you think dude, then cool, like tune in."
Kim's comments are in response to Debra Messing who questioned her presence on Saturday Night Live. "Why Kim Kardashian? I mean, I know she is a cultural icon, but SNL has hosts, generally, who are performers who are there to promote a film, TV show, or album launch. Am I missing something?" Debra wrote in her tweet.
However, as soon as Kim's clip went online, people started bashing her for her hypocrisy. Viewers mentioned Taylor Swift and Jordyn Woods to question the latest claims of not tearing people down. "Is that a joke? Taylor exists," wrote one user.
"What about Taylor Swift? and Amber Rose? and Chloe Mortez? Jordan Woods?" asked another." Alexa, shuffle reputation by Taylor Swift," added a third. Another Tiktok user said, "It seems nothing happened in 2016 then…"
The Feud Between Kim And Taylor Swift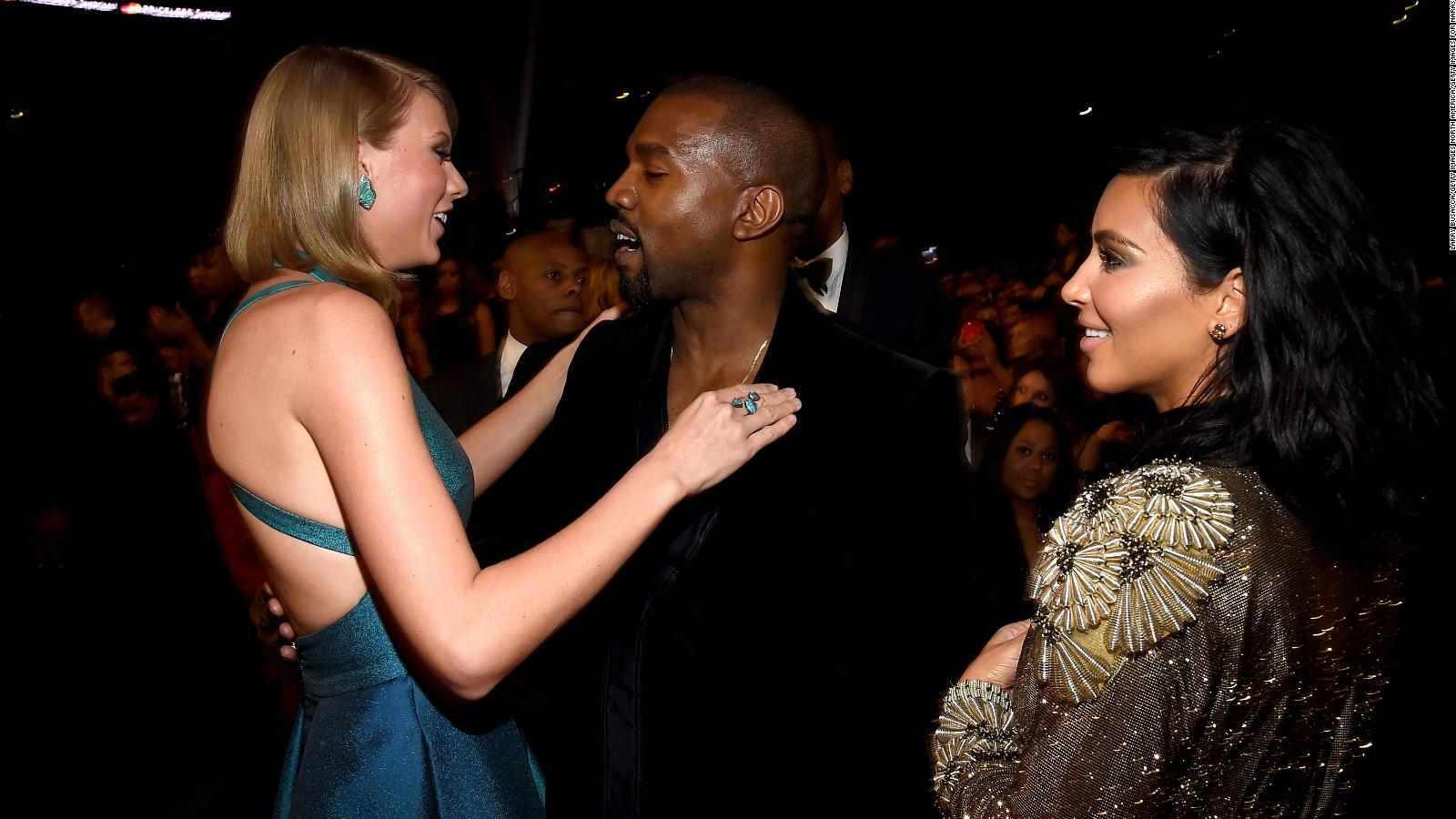 Kim and Taylor's infamous feud dates back to 2016 when Kim accused Taylor of lying. It all started when Kanye asked Taylor if he can use her name in his song. However, he disclosed no details about the context of dropping her name in the song. "I feel like me and Taylor might still have sex, yeah, I made that b***h famous," the lyrics read.
Later, Kim leaked a video where Taylor seemed excited about the song and eventually showed her in a bad light. The resulting trolling by many caused Swift to go completely under the radar for over a year. However, after the full conversation was revealed, Taylor noted, "You know, the one that was illegally recorded, that somebody edited and manipulated to frame me and put me, my family, and my fans through hell for four years."
However, Kim further countered Taylor's claims and alleged that she was lying. "To be clear, the only issue I ever had around the situation was that Taylor lied through her publicist who stated that 'Kanye never called to ask for permission…' They clearly spoke," Kim tweeted.
Also Read: Esmé Blanco Accuses Marilyn Manson Of Interfering In Her Professional Life