The Keeping Up With The Kardashians star Kim Kardashian finally shared the picture of her boyfriend, Pete Davidson's tattoo 'MY GIRL IS A LAWYER' on her Instagram story. She talked about this on Ellen DeGeneres' show. She finds the tattoo 'really cute.' She also revealed that the SNL star has got many pieces of body art dedicated to her.
Kim Kardashian Talked About The Pete's Tattoos On The Ellen DeGeneres Show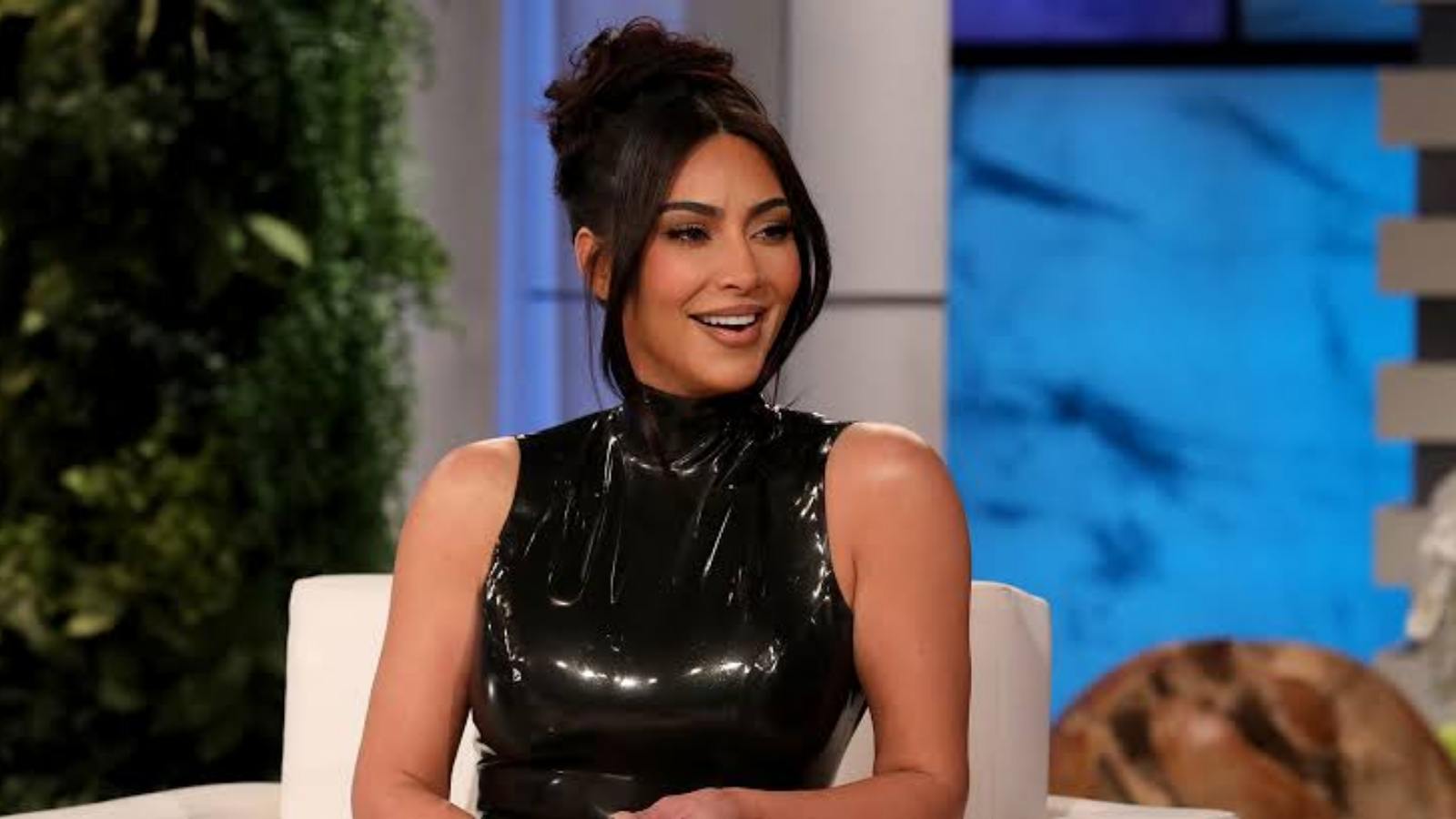 Kim Kardashian appeared on the Ellen Show, where Ellen congratulated her on the relationship with comic Pete Davidson as Kim went official with their relationship posting pictures on Instagram. Many paparazzi pictures surfaced online, and the spree started with a picture of her and him on a roller coaster together. On the show, she teasingly said, "I guess it is not official until you post."
Ellen also asked the Kardashian mogul about the tattoo that fans spotted on Pete's chest that reads Kim. While revealing what the tattoo says, she said, "Yes, he has a few tattoos, few cute ones." Adding further, KKW beauty owner revealed that, "it is not a tattoo, it is branding."
It seemed that the SNL star did not just have one tattoo dedicated to his beau. Kim continued, "First tattoo he got, I was like, 'Oh, so cute. Thank you, oh my God,' you know?" she told DeGeneres. "Second [tattoo] I'm like, 'Oh, that's so cute,' but that's what tattoo people do, right? They get tattoos of what's going on in their life."
'My Girl Is A Lawyer' Is Kim Kardashian's Favorite One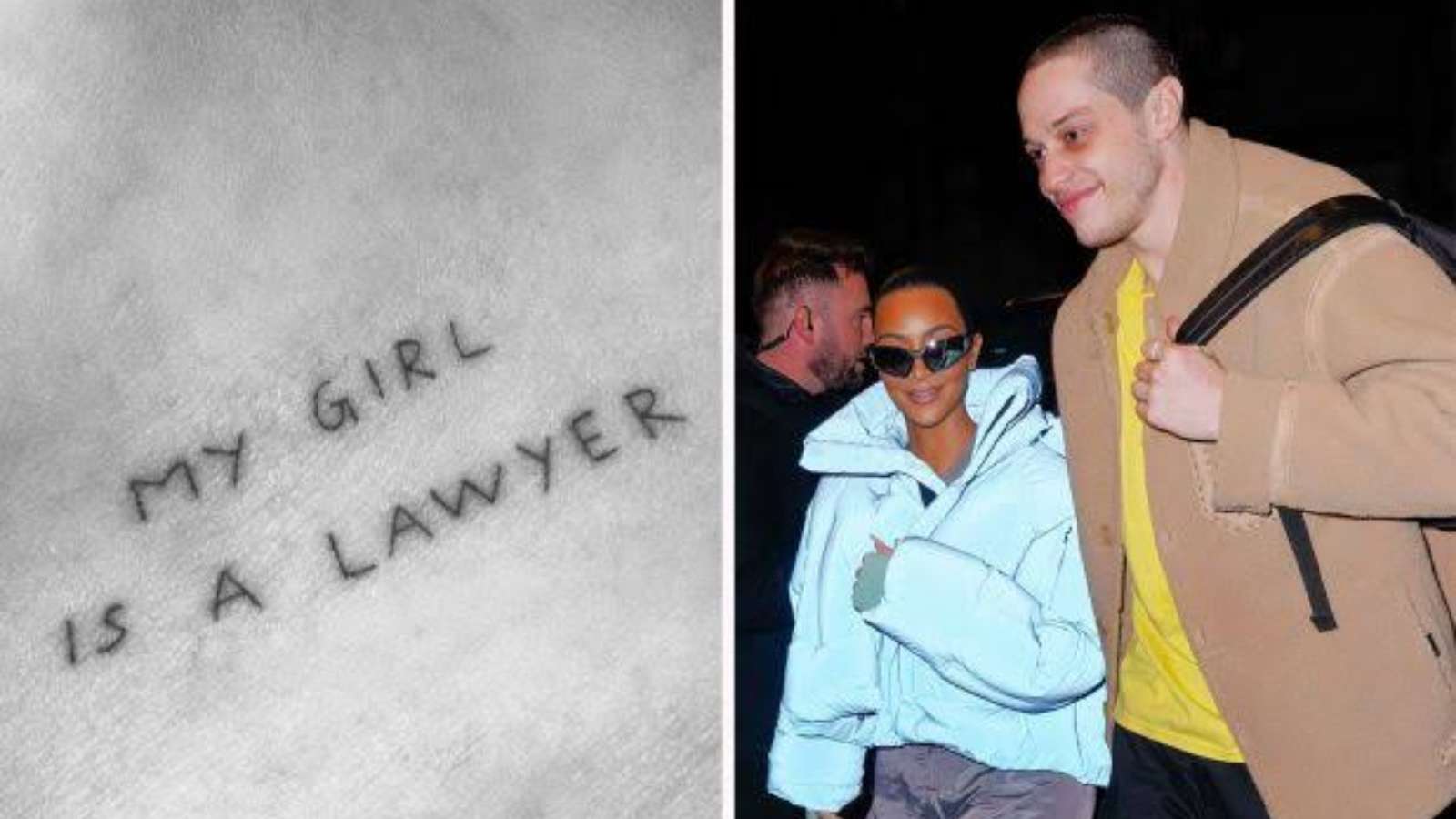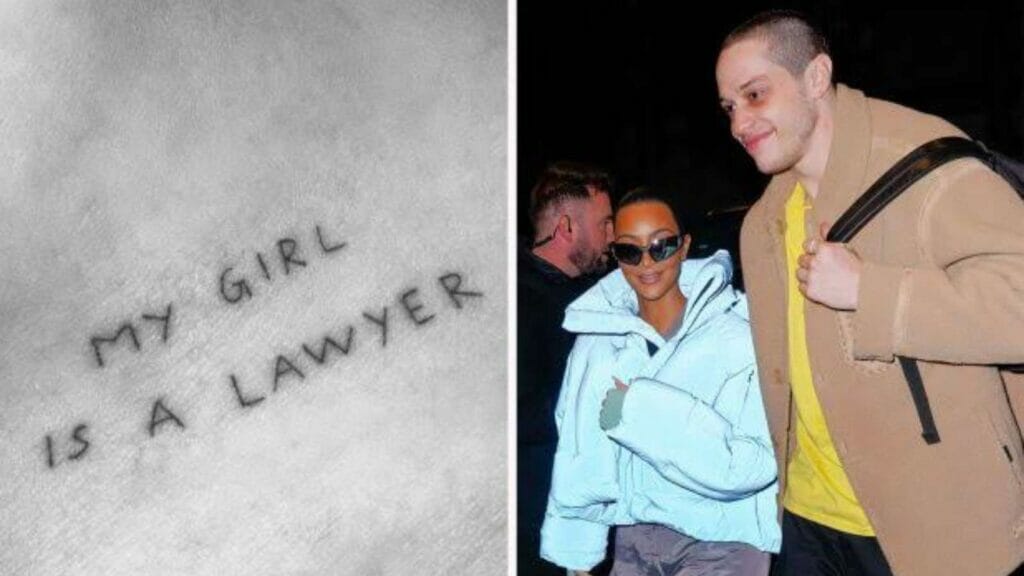 While talking about tattoos that her sweet boyfriend got her, she revealed which one is her favorite from the three. She said, "I think my favorite one, it says here," pointing at her left collarbone, "it says, 'My girl is a lawyer'. And that one's really cute."
Kim Kardashian also revealed that he has dedicated a few pieces of body art to her honoring her, but also hinted that the "branding one" is more permanent than the ink ones. She added, "I think he was just like, 'I want something that's there, that I can't get rid of [it like] my tattoos,'"
Kardashian said, adding that her beau didn't want to be able to cover or remove her name. "[He] just wanted it there as like, a scar." Pete also explained that many other tattoos on his neck and arms are not permanent due to his Hollywood career.
He said, "I didn't think that they would put me in stuff — like the movie business. I thought after SNL, it's a wrap," Davidson joked during a May 2021 appearance on Late Night With Seth Meyers."
The Tattoo Signifies One Of Kim Kardashian's Milestones In Her Career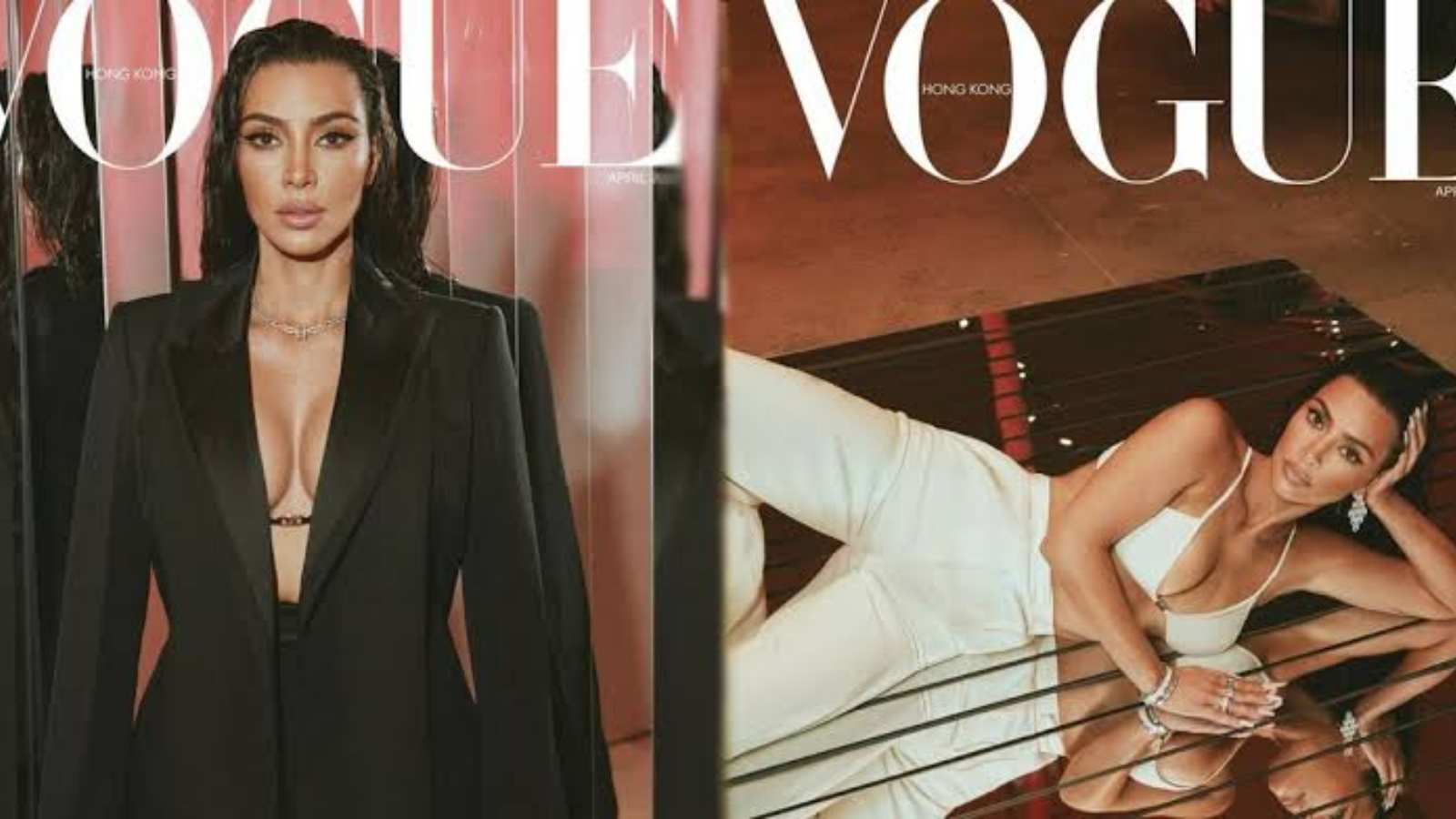 As everyone is aware that Kim was trying to clear her "baby bar" exams, which are First-Year Law Students' examinations. After three unsuccessful attempts, she cleared it in the fourth attempt.
While in conversation with Vogue Hong Kong, the aspiring attorney said that, "I had to be really diligent about studying and dedicated every spare minute I had to it," she told the mag. "I'm very passionate about criminal justice reform, and I want to advocate for those who I feel they were wrongfully convicted."
On Instagram, she posted about her passing the test finally. She said,"This wasn't easy or handed to me. I failed this exam 3 times in 2 years, but I got back up each time and studied harder and tried again until I did it!!!" She also confessed to having her own law firm in the future to the magazine.
Also Read: Leonardo DiCaprio Improvised The Most Iconic Dialogue In "Don't Look Up"