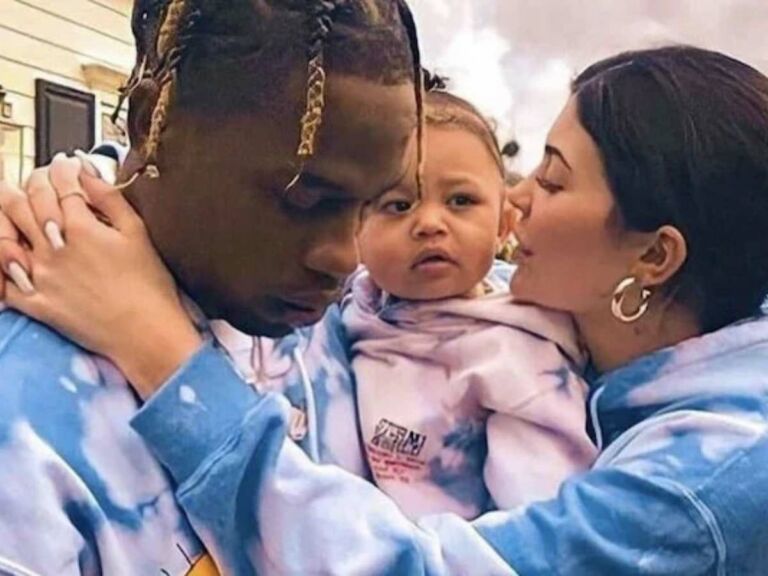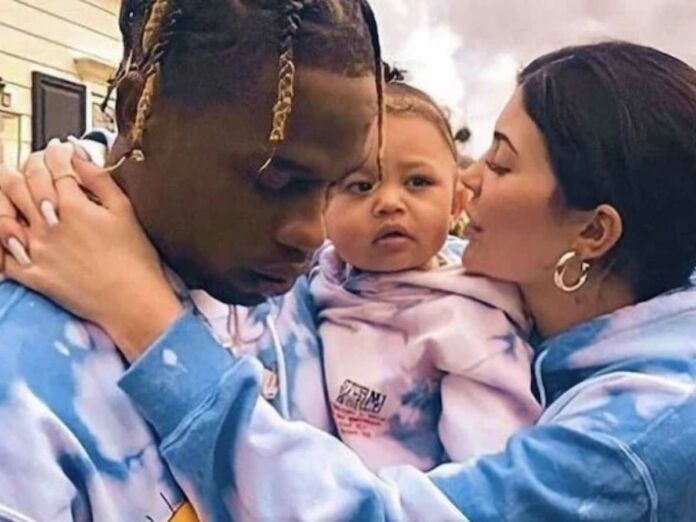 Kylie Jenner is one of the most popular members of the Kardashian-Jenner family. She has a strong social media presence and she enjoys millions of followers. Jenner also owns the cosmetic company Kylie Cosmetics and is married to rapper Travis Scott since the year 2017.
The couple shares two children, a daughter, and a son. Last year on February 2, their son was born and both Jenner and Scott have now decided to legally change his name. Media reports suggest that they are planning to call him Aire, So let's find out the details of this matter.
Related: Did Kylie Jenner Call It Quits With Travis Scott Again?
Travis Scott And Kylie Jenner To Change Their Son's Name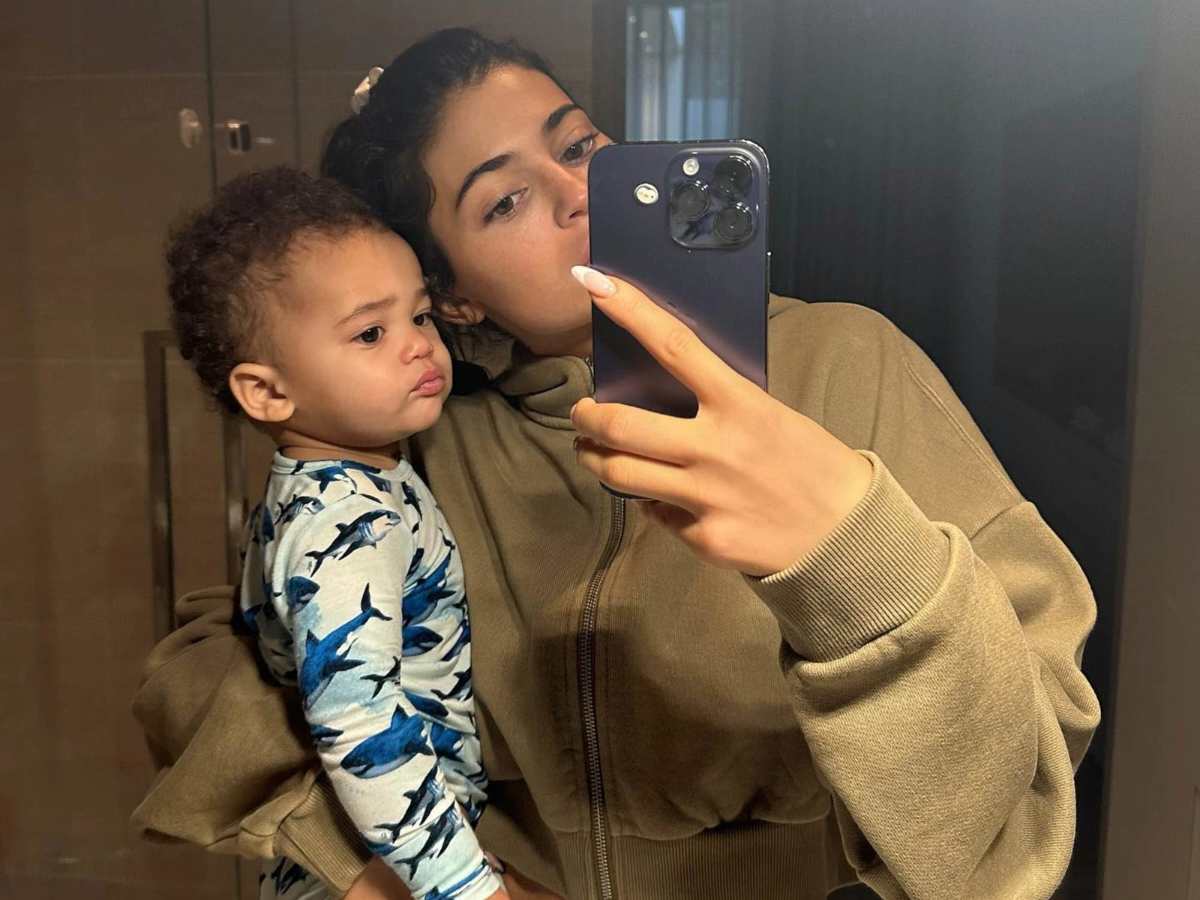 In 2017, right after her breakup with Tyga, Kylie Jenner started dating rapper Travis Scott. A year later, she gave birth to their daughter. Last year, the couple welcomed their second child, a son.
Now, according to a Page Six report, the couple is planning to legally change their son's name to Aire. Both Kylie and Travis have filed documents requesting to change their ward's name from Wolfe Jacques Webster to Aire Webster.
The report states that the couple said they "regret the initial name choice" and now that they "have had the chance to spend time with their baby, they believe the name Aire Webster is a better fit." They are waiting for the court to finalize the change of name after signing off on the petition.
In case you missed: Kylie Jenner Loses 1 Million Instagram Followers Over Selena Gomez Feud. Here's What Happened 
The Couple Has Been Working On Their Son's Name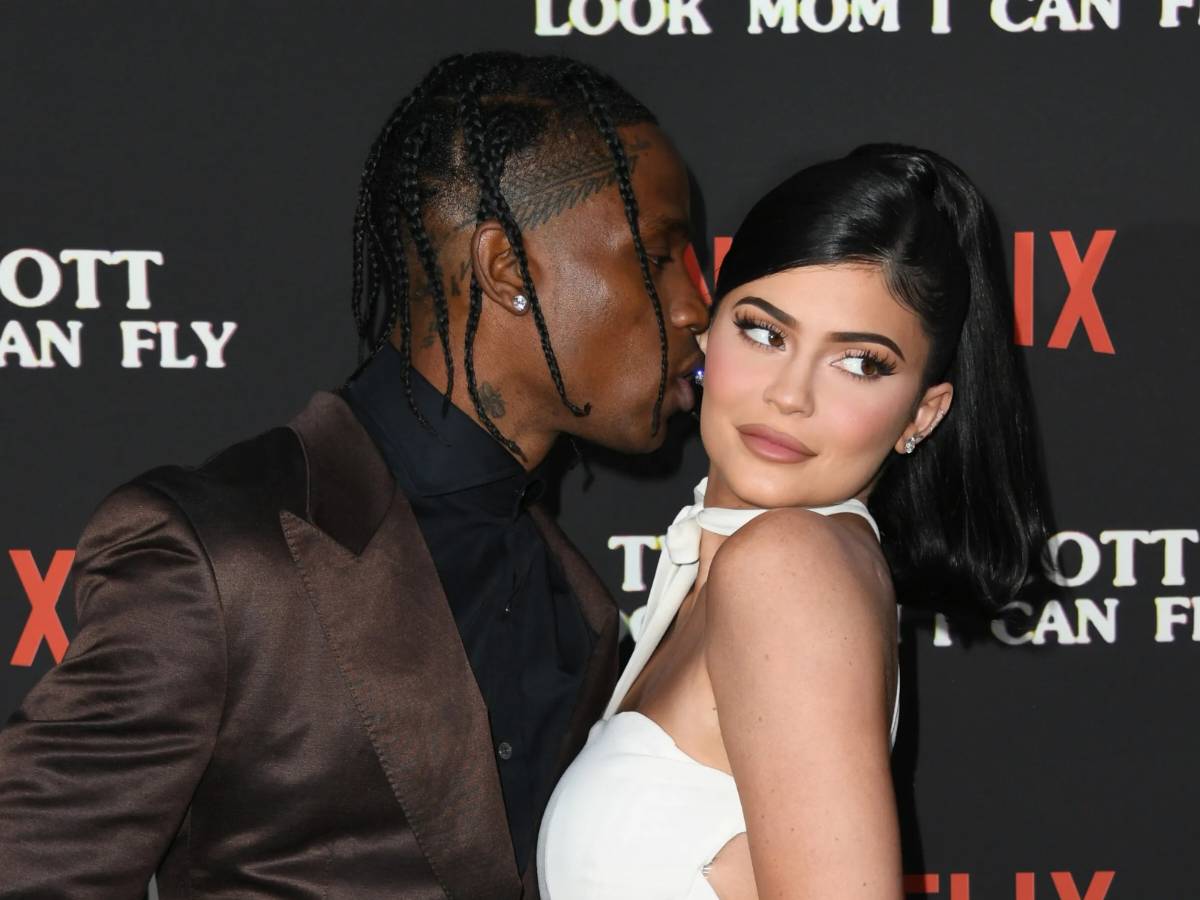 In February 2022, Kylie gave birth to their son. After calling him Wolf for a brief period of time, they changed his moniker a month later. "Fyi Our Sons Name Isn't Wolf Anymore," Jenner wrote on her Instagram Story.
They later called him Aire, but there was confusion around the 'e' in his name. Jenner clarified that it is pronounced the same way as the element. However, some users pointed out that it's actually Arabic slang for p***s.
This knowledge didn't do anything for the couple as it also means "Lion of God" in the Hebrew language. The official name-changing process is going to take a few days to complete.
You might also like to read: Kylie Jenner Reveals She Thought Her Postpartum Depression Would Never Pass