Lamar Odom posted a photo of Will Smith and Jada Pinkett-Smith on Instagram, referencing the recent slapping incident with Chris Rock at the Oscars, and expressed regret for his marriage to ex-wife Khloe Kardashian. Lamar Odom, 42, is speaking out about Will Smith slapping Chris Rock after the comedian made a joke about his wife Jada Pinkett-shaved Smith's head during the Oscars, and he's using the incident to make a point about his previous marriage to Khloe Kardashian. The former professional basketball player posted a photo of Will and Jada at the ceremony with a lengthy caption defending the actor and expressing regret for his lack of protection of Khloe, 37 when they were married.
What Did Lamar Odom Post On The Social Media?
Lamar's latest message on Instagram isn't the first time he's expressed regret for the way his marriage to Khloe Kardashian ended. Despite the fact that opinions on the incident are divided, Lamar believes it was Will's "responsibility" to defend Jada. The NBA star, Odom even appeared to apologize for not acting more like Will during his marriage to Khloe Kardashian. Lamar concluded his remarks by describing the incident as a teaching opportunity. He went on to say that instead of sitting on a throne of judgment, he wants to learn to embrace and forgive one another in the midst of the trials and tribulations.
The Relationship of Lamar and Khloe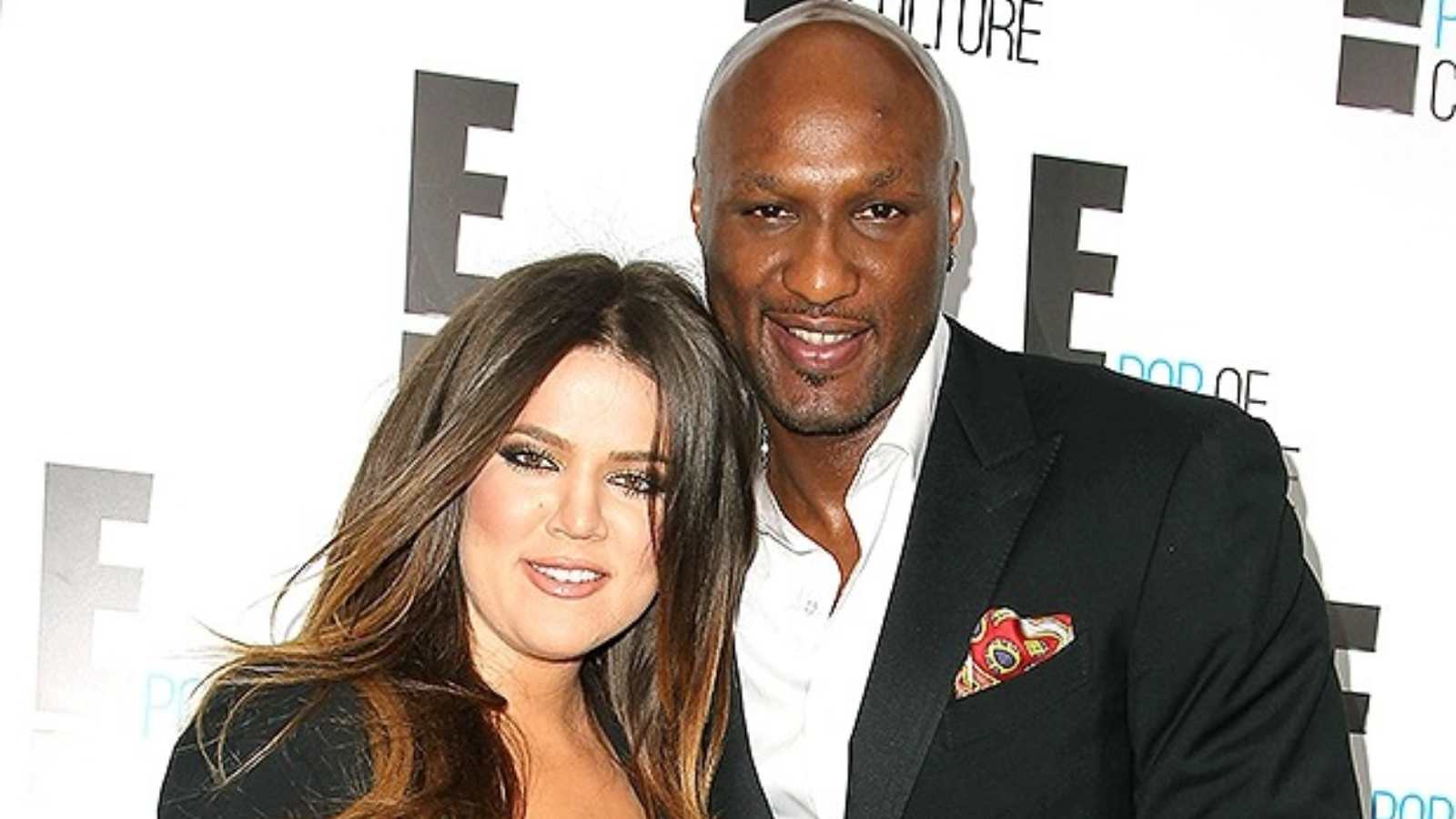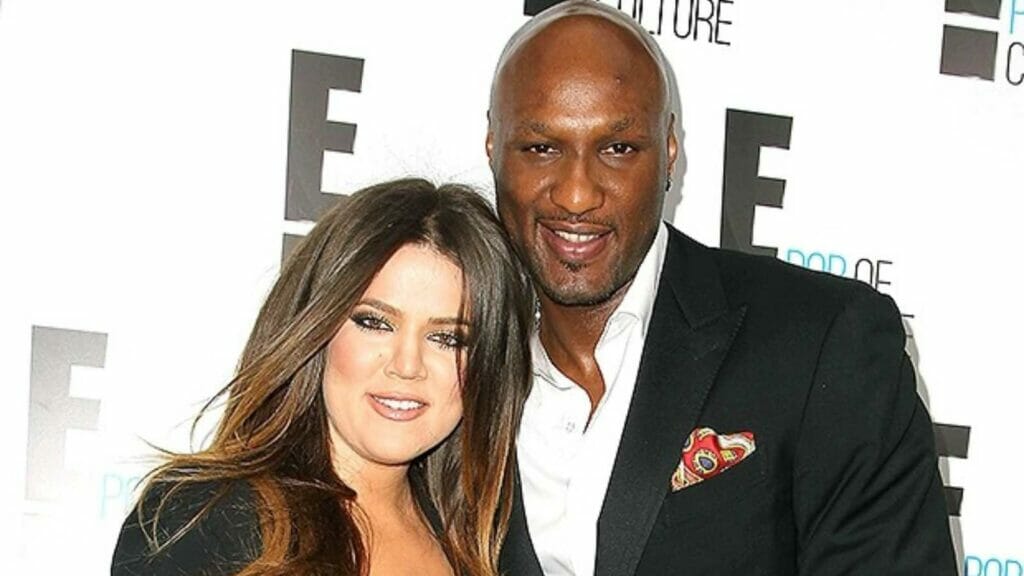 Khloe and Lamar married in 2009 after only knowing each other for about a month. Khloe filed for divorce in 2013, but she decided to postpone it after Lamar suffered a near-fatal overdose in 2015. After the medical scare, Khloe stayed with Lamar to help him, eventually divorcing him in 2016. In interviews and on social media, he has frequently discussed what went wrong. This included how he cheated on her, and what he would change, and in January, a source claimed that he even wants her back.
Lamar is desperate for another chance with Khloe. He despises Tristan and believes he is unworthy of Khloe. He's been concentrating on keeping his circle small lately. He never wants to be around bad people again. Lamar is now confident in his ability to be the man Khloe has always desired.
Also Read: Ayanna Pressley Praises Will Smith For Slapping Chris Rock In A Now Deleted Tweet