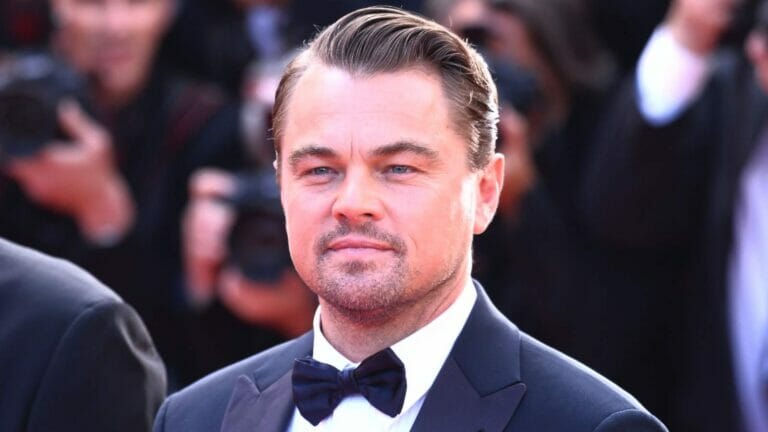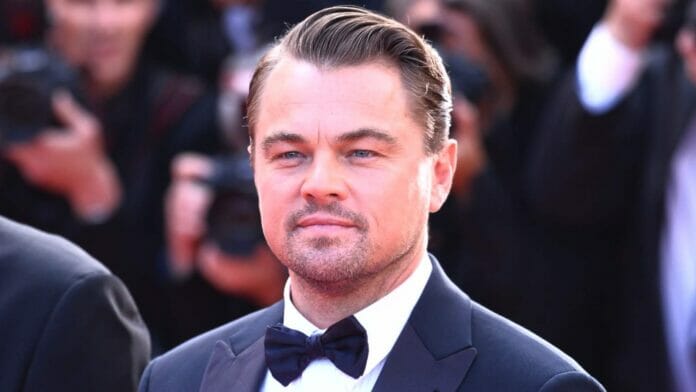 Leonardo DiCaprio fooled death thrice! He has had a fair share of opportunities, controversies, box office hits as well as failures. Apart from that DiCaprio also survived a skydiving accident, a shark attack, and an engine explosion on a plane.
DiCaprio is a legend in the Hollywood industry. While Tom Cruise holds the title of the daredevil who loves performing high-octane action scenes, the 'Revolutionary Road' actor has death brushes with death in real life.
Related: Why Leonardo DiCaprio Doesn't Have Any Kids? Is He Against Starting A Family?
Leonardo DiCaprio On His Skydiving Accident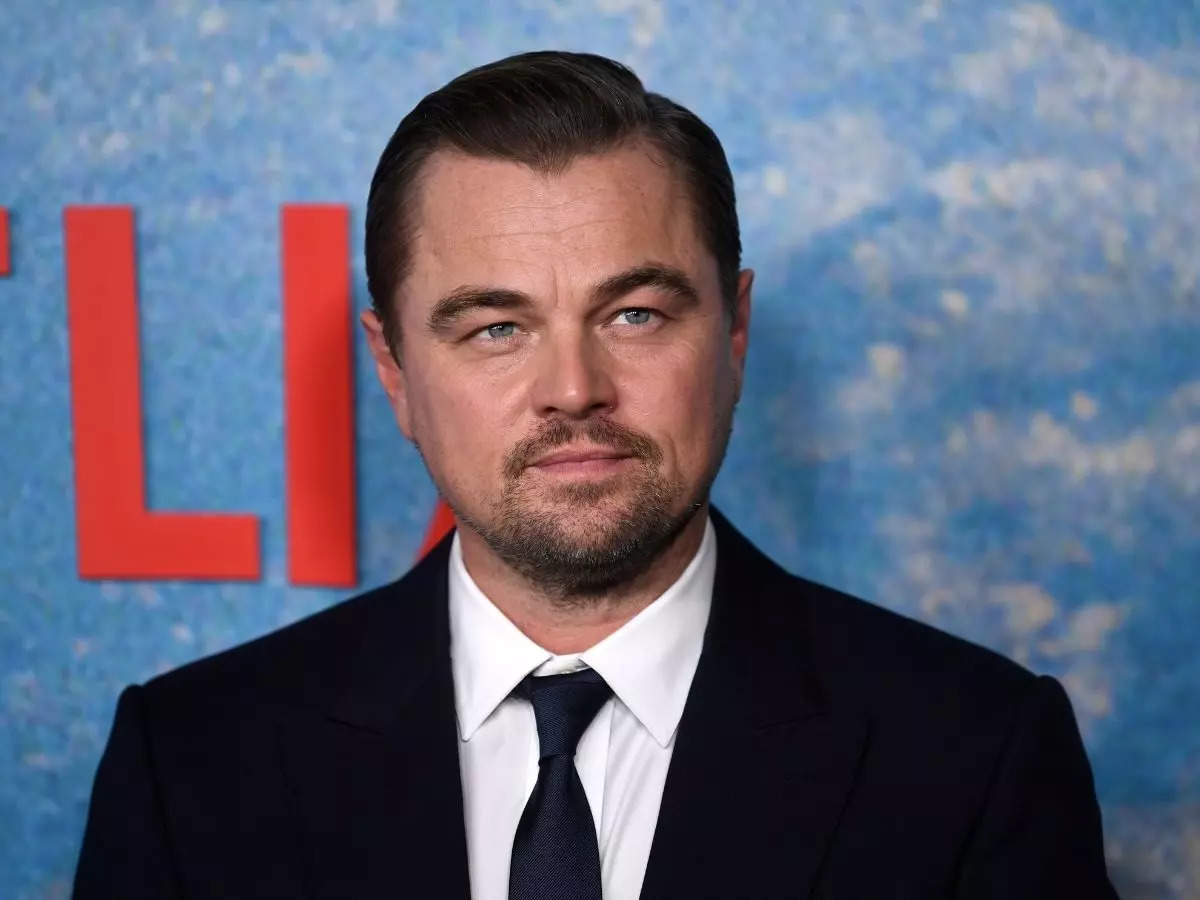 The 'Titanic' actor has had a few close calls and one of them makes you introspect about your life as well. Leonardo DiCaprio shared his skydiving accident which led him to confront his morality. The actor recalled, "It was a tandem dive. We pulled the first chute. That was knotted up. The gentleman I was with cut it free. We did another free fall for like another 5, 10 seconds. I didn't even think about the extra chute, so I thought we were just plummeting to our death. He pulled the second, and that was knotted up too. He just kept shaking it and shaking it in midair, as all my friends were, you know, what felt like half a mile above me, and I'm plummeting toward earth. And he finally unravels it in midair."
Although the incident is now funny and DiCaprio laughs about it, during the incident, the actor revealed that his life was flashing before his eyes. It sounded like some horrible nightmare came true which led DiCaprio under the impression that his life was about to end. And this is one of many incidents when DiCaprio almost bounced back from death's mouth.
In case you missed: Meg Ryan Plastic Surgery: What's The Truth Behind Actress' New Shocking Appearance?
Leonardo DiCaprio Cheated Death Thrice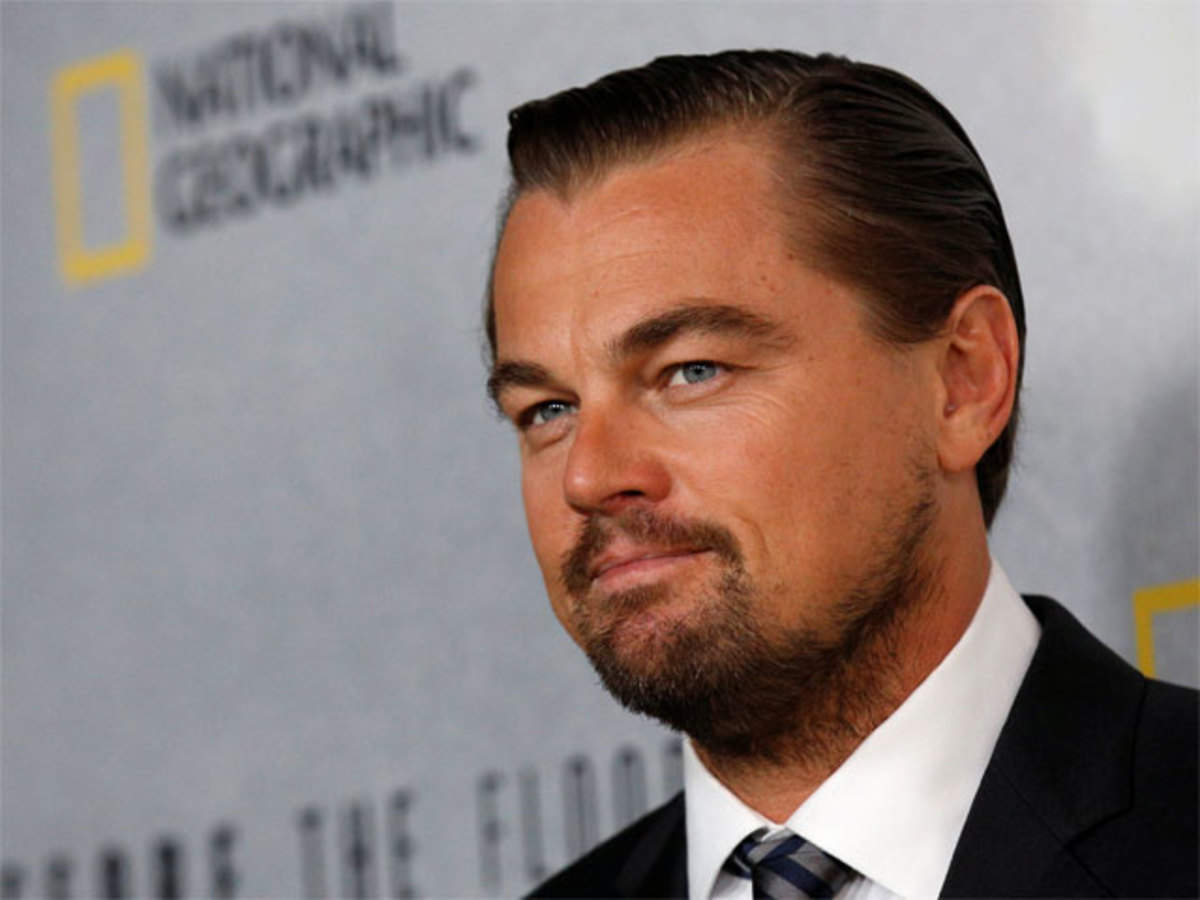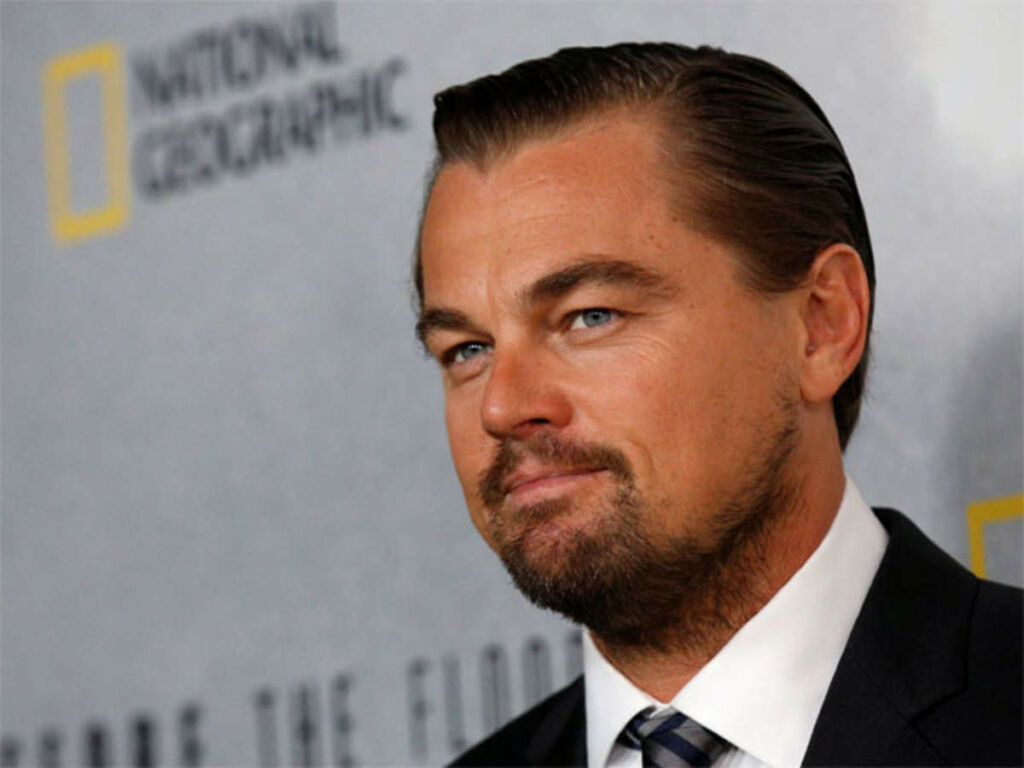 The 'Inception' star nearly died thrice – once in a plane explosion, another time during a skydiving accident, and in a shark attack. The shark attack happened in South Africa when a great white attacked him. DiCaprio revealed to Wired Magazine saying, "A great white jumped into my cage when I was diving in South Africa. Half its body was in the cage, and it was snapping at me. I sort of fell down to the bottom and tried to lie flat. The great white took about five or six snaps an arm's length away from my head. The guys there said that has never happened in the 30 years they'd been doing it."
The star was amidst a plane explosion and was forced to make an emergency landing after the engine caught on fire. In an interview, DiCaprio shared his experience. "Then there was this Delta Airlines flight to Russia. I was in business class, and an engine blew up in front of my eyes. I was sitting there looking out at the wing, and the entire wing exploded in a fireball", DiCaprio said.
The actor further added, "I was the only one looking out at the moment this giant turbine exploded like a comet. It was crazy. They shut all the engines off for a couple of minutes, so you're just sitting there gliding with absolutely no sound, and nobody in the plane was saying anything. It was a surreal experience. They started the engines back up, and we did an emergency landing at JFK".
You would also like to read: "That Is Johnny Depp, Tom Cruise Level Fame": Joe Rogan Is Awestruck With The Way Keanu Reeves Handles Fame