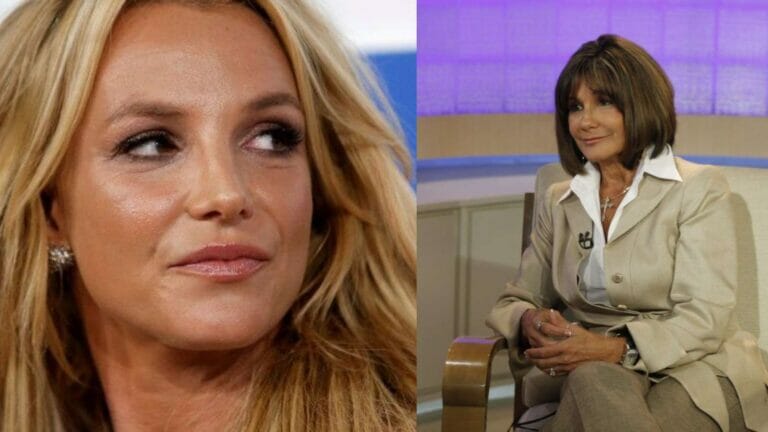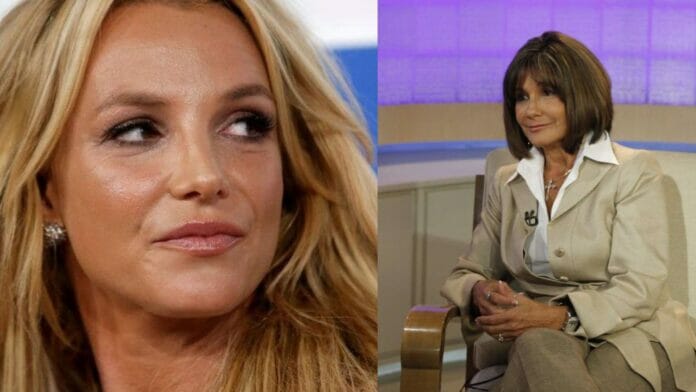 Britney Spears has yet again called out her mother Lynne Spears in her recent Instagram post. The singer recently dropped a clip from her 2002 movie Crossroads and drew out a neat comparison between her reel mother and real mother. However, the parallel and, eventually, ended with Spears terming her real mother Lynne worse than the one she dealt with in her debut movie. The tormented relationship of Britney with her parents, especially her mother isn't a secret to anyone. Last year the singer and her family faced each other in court over the conservatorship battle.
Britney Spears Shades Her Mother On Instagram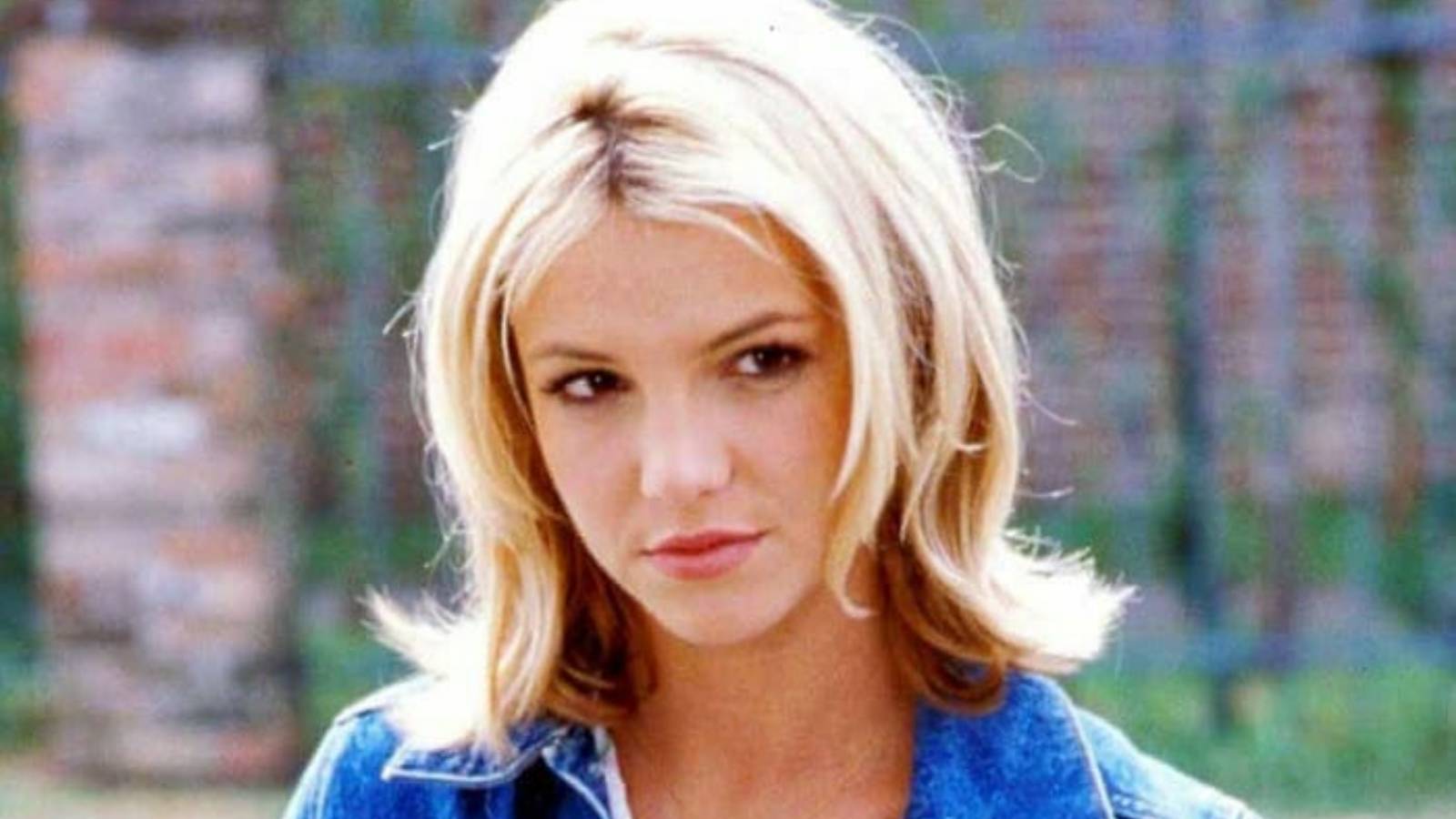 Recently, Britney Spears dropped a clip from her debut and only movie Crossroads released in 2002. The movie was based on teenager Lucy Wagner played by Spears. The strait-laced valedictorian fled from Georgia where she lives with his father. With a want to reunite with her estranged mother, Lucy in the movie takes on a cross-country road trip from Georgia to Arizona. She's accompanied by her friends Kit (Zoe Saldana) and Mimi (Taryn Manning), and love interest Ben (Anson Mount).
However, upon reaching, she has to face the heartbreaking truth that her mother "never wanted her". Moreover, she told Lucy that she was "just a mistake". Following this, Lucy tearfully narrates her ordeal to Ben. And Britney posted the very same clip where she tells her heart-breaking truth to Ben. Moreover, in the caption, she expressed her stance on the video and compared her real-life story with that of her character Lucy.
View this post on Instagram

"Scene in a movie I did a ways back !!! When I realized my whole journey to find my mom … and she doesn't want to see me !!!" the pop star captioned the video. Moreover, she added, "I know … PRETTY F–KING SAD !!! I mean… Psss I mean it's actually less worse than what my mom did to me in real life so….."
The Conservatorship Battle Between Britney And Her Parents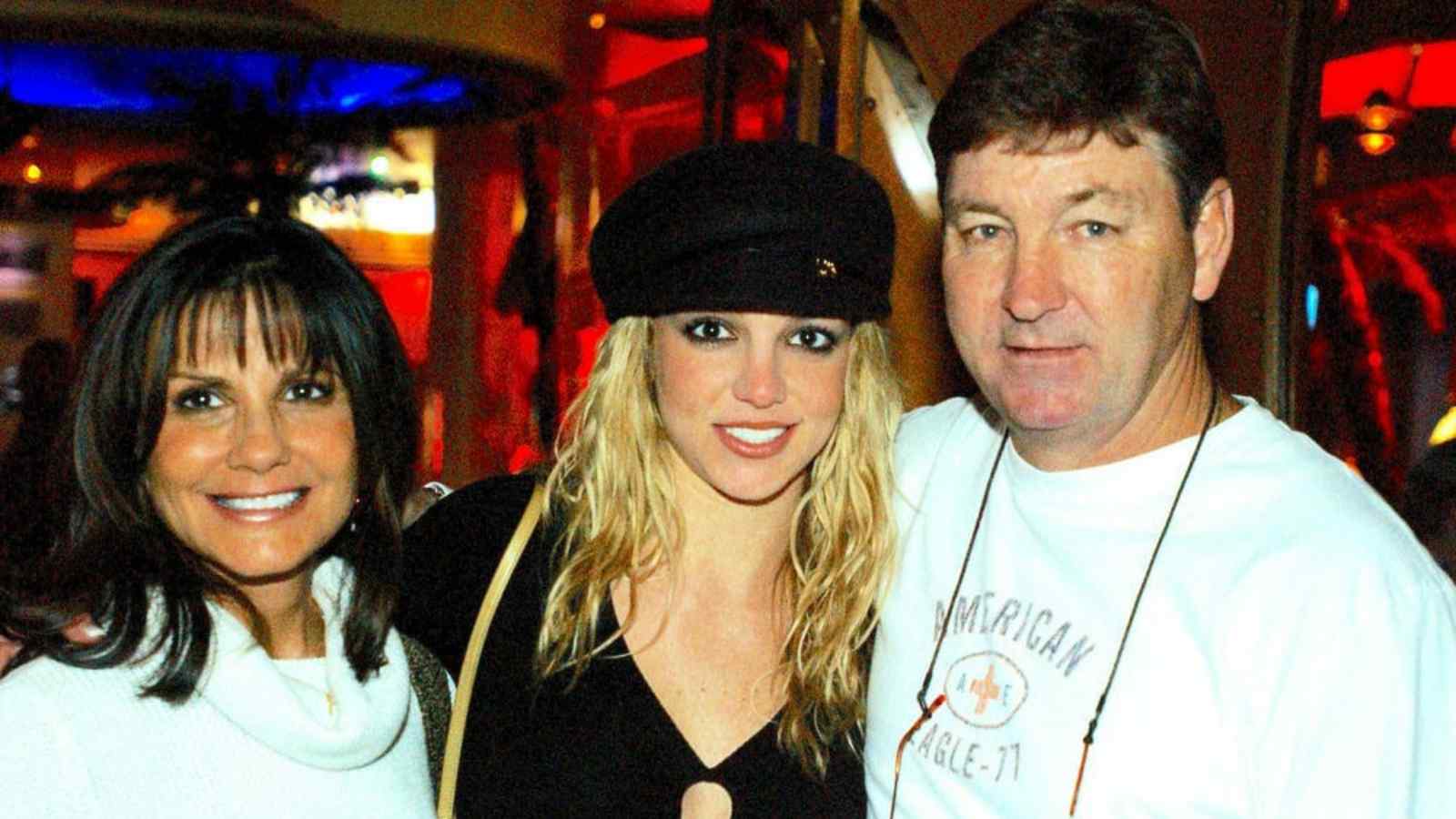 Last year, the singer opened up about how her mother fed the idea of conservatorship to her father Jamie Spears. The conservatorship provided the parents with full control of Britney's life. And according to the pop star, they exploited the control to its full limit. She alleged that they coerced her into a mental health facility and prescribed lithium. Moreover, they forced her to insert an IUD contraceptive despite her personal choice to not go through the process.
"The most dangerous animal in the world is a silent smiling woman," Britney wrote on Instagram last year. "My dad may have started the conservatorship 13 years ago … but what people don't know is that my mom is the one who gave him the idea." "I will never get those years back," she continued. "She secretly ruined my life … and yes I will call her and Lou Taylor out on it … so take your whole 'I have NO IDEA what's going on' attitude and go f–k yourself!!!!" Spears was freed from the 14 years of conservatorship in 2021, following which she expressed her want to sue her family for the torment they inflicted on her.
Also Read: YITTY: Lizzo Launches Her Latest Body Positivity Shapewear Brand