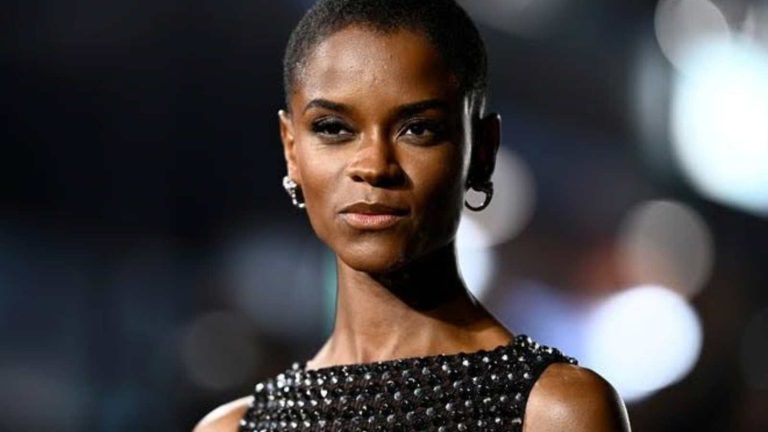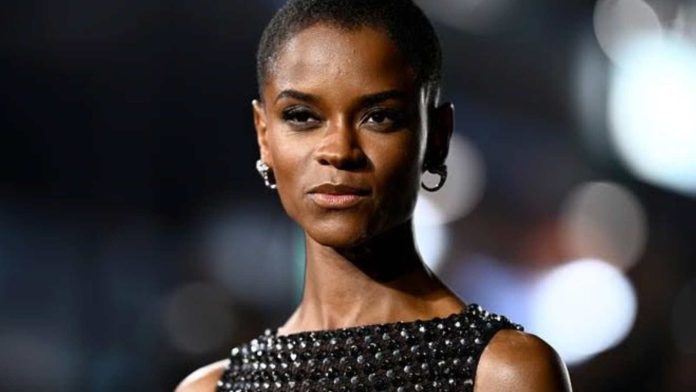 'Black Panther: Wakanda Forever' is doing a thunderous box office performance. After a lot of contemplation, Ryan Coogler brought forth the sequel without Chadwick Boseman. The film gives a fitting tribute as Shuri (Letitia Wright) braces herself to become the new leader of Wakanda. People are praising Letitia for her performance and how she portrayed the character taking the legacy of Boseman forward.
During the pandemic, she retweeted an anti-vaxx video. The YouTube video had the presenter express his doubts over the contents of the vaccine. For sharing the video, she received a lot of flak and criticism to a point that people asked for recasting her. Now, the controversy surfaced when The Hollywood Reporter ran an article that included what the future might hold for the actors embroiled in controversies during the awards season, especially Academy Awards. Letitia has called out the magazine for placing her among abusers and sex predators.
Also Read: Is Will Smith Entering Oscars 2023 Race With 'Emancipation'?
"This Is Not Okay": Letitia Wright Confesses Overcoming Sexual Abuse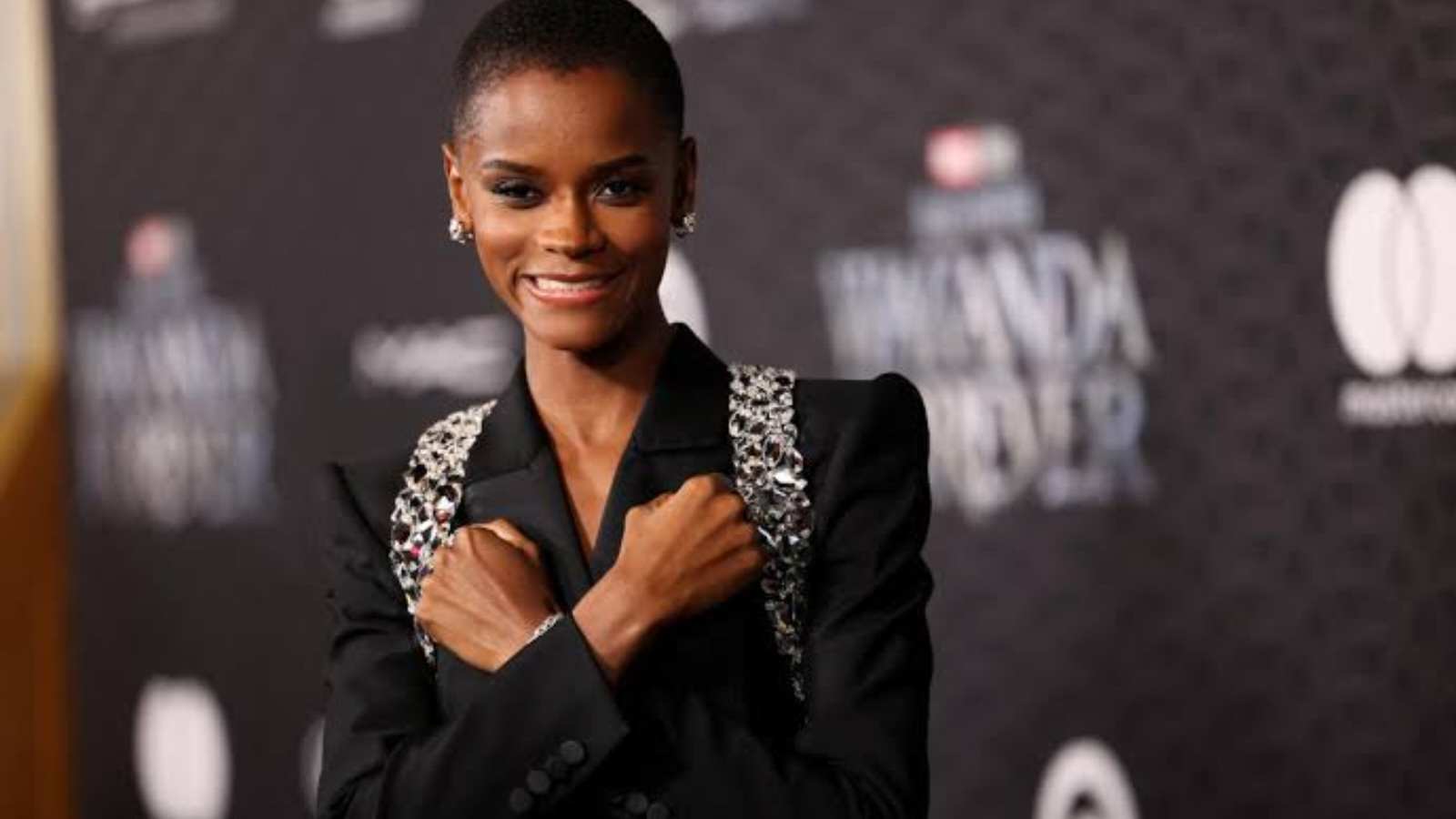 On November 21st, 2022, Scott Fienberg ran an article in The Hollywood Reporter titled 'How Personal Baggage Will Impact Oscar Chances'. In the article, he focused on the sex offenders who also won the award. For 2023, Scott focused on three actors—Will Smith, Letitia Wright, and Brad Pitt, who have had controversies.
Will Smith, at the Oscars 2022, slapped Chris Rock for making a joke about Jada Pinkett Smith's Alopecia condition. But, that night, he also won an Oscar for Best Actor for 'King Richard'. Now, his next release 'Emancipation' is one of the strong contenders at the Oscars. As for Brad Pitt, his ex-wife Angelina Jolie has made claims of domestic violence hurled at her and her children.
He referenced artists nominated despite their criminal history. Woody Allen, who was accused of child molestation in 1992, went on to win an Oscar in 2012 for Best Original Screenplay for 'Midnight in Paris'. Casey Affleck was also alleged of sexual harassment in 2009.
But, amongst the lot, the peculiar case was that of Letitia Wright. In December 2020, the actress came under fire for re-tweeting a video containing false information about the vaccines. She took it to her Instagram calling out the portal and Feinberg for putting her name on the list of abusers. She released a host of stories about how the editor and the magazine are turning a blind eye. Letitia confessed that she was a victim of sexual abuse herself and she is going through therapy.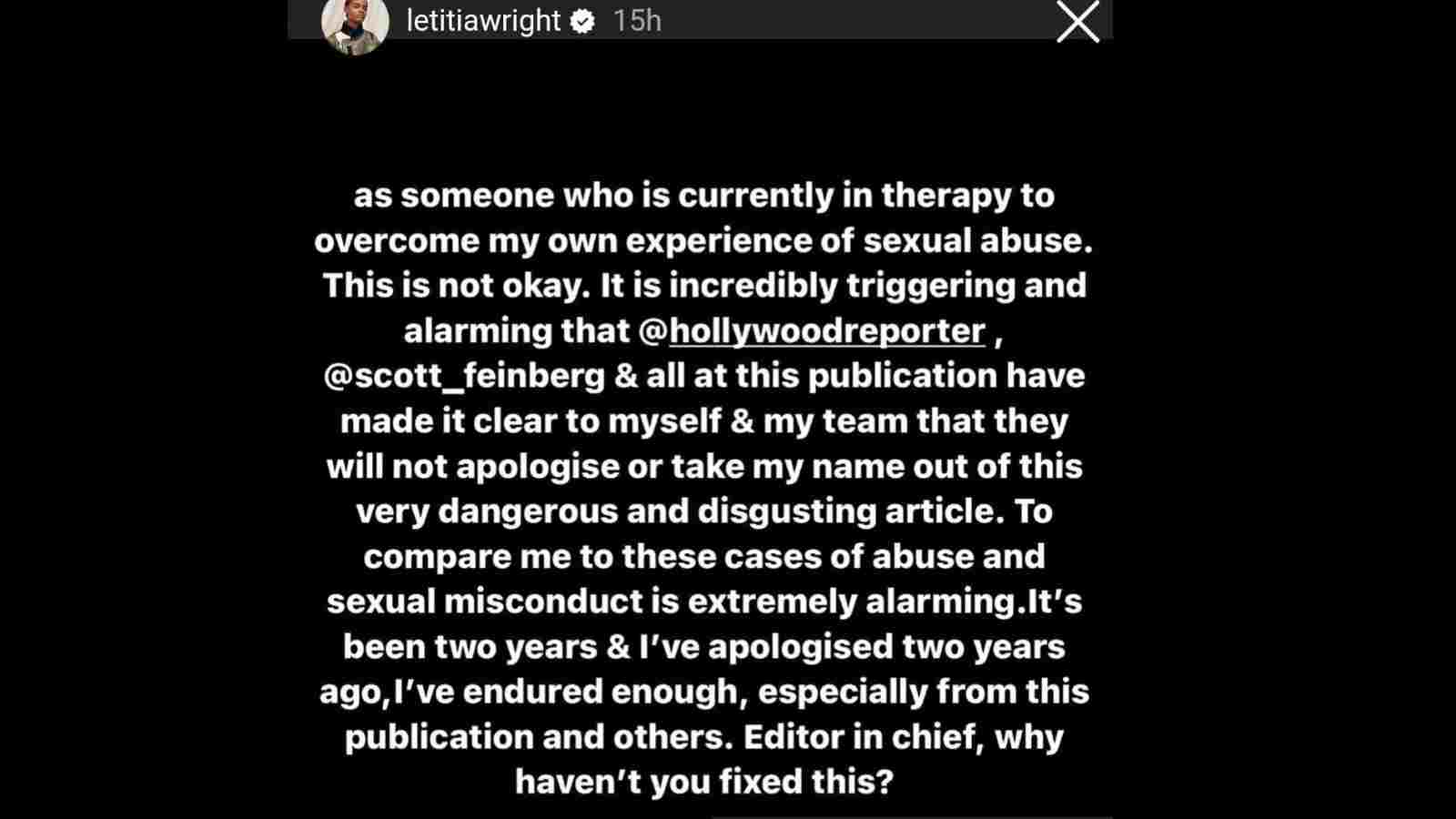 Wright wrote, "As someone who is currently in therapy to overcome my own experience of sexual abuse. This is not okay. It is incredibly triggering and alarming that @hollywoodreporter, @scott_feinberg & all at this publication have made it clear that they will not apologise or take my name out of this very dangerous and disgusting article".
Also Read: Lupita Nyong'o Documents The Intense Underwater Training She Did For 'Black Panther 2'
The Actress Shared The Response Of The Hollywood Reporter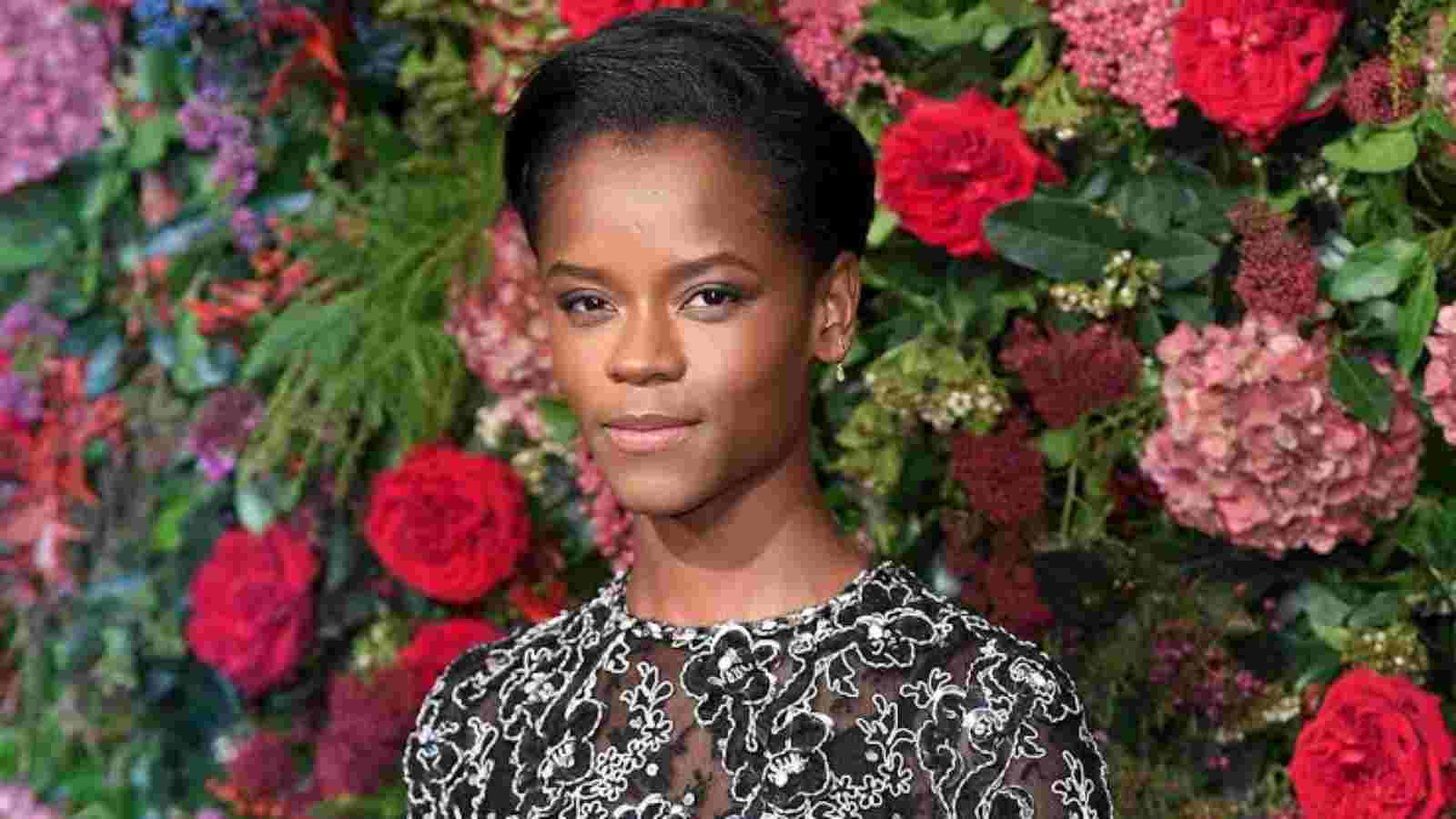 After publishing the article, the magazine refuses to take it down or remove Letitia's name, because it 'will be seen as admitting they have an agenda against you which can open them to legal action'. The actress shared a screenshot of the response on her Instagram story writing, "I am leaving this here as proof of what's happening behind the scenes".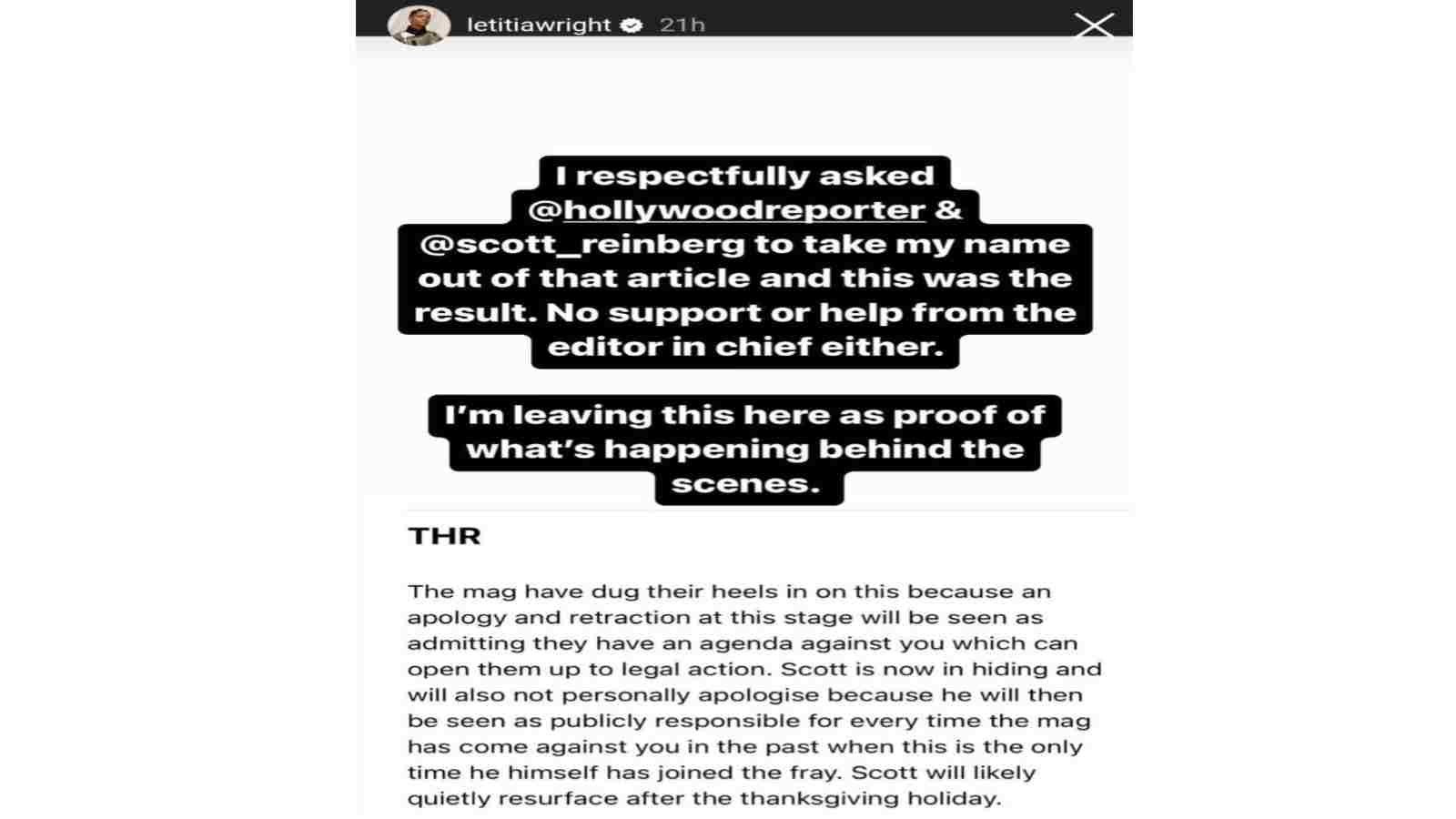 Wright alleged that she has not received any "support or help from the editor-in-chief". In the screenshot posted, THR wrote, "Scott is now in hiding and will also not personally apologise because he will then be seen as publically responsible for every time the [magazine] has come against you in the past when this is the only time he himself has joined the fray".
Also Read: Angela Bassett Objected To THIS Scene In 'Black Panther: Wakanda Forever'