Actor Will Smith has been a four-time nominee at the Academy Awards, but this year was his moment to shine. He won an award for Best Actor for Reinaldo Green's King Richard for his titular portrayal. While receiving the award, the actor got emotional and gave a mesmerizing acceptance speech. He also hinted about the skirmish between him and Chris Rock, who made fun of his wife, Jada Smith.
Will Smith Acknowledged That He Is Here To Love And Protect People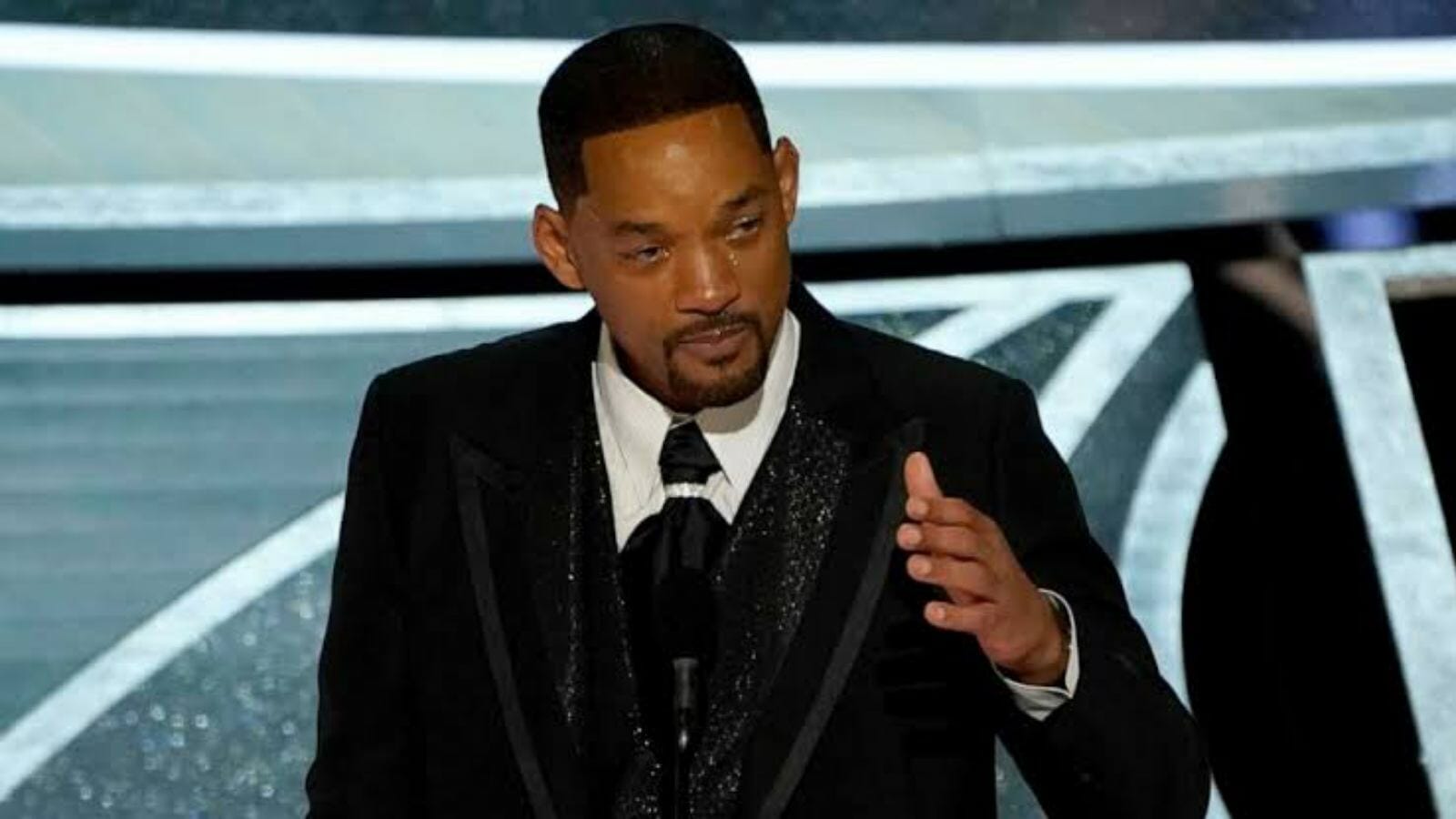 After winning his first Academy Award, Will Smith was "overwhelmed" to sweep the trophy home for a sports biographical drama, King Richard, which follows the life of Venus Williams and Serena Williams' father. Previously, he was nominated for 'Ali' in 2002 and 'The Pursuit Of Happyness' in 2007. However, 2022 was his moment to shine!
In his acceptance speech, he credited Richard Williams for being a fierce defender of his family. Adding to that, he said, "Making this film, I gotta protect Aunjanue Ellis, who was one of the strongest, most delicate people I have ever met. I gotta protect Saniyya and Demi, two actresses who played Venus and Serena."
He also announced that he is being called by life to love and protect people, and a river to them. Further, he said, "It is like I wanna be a vessel of love, I wanna say thank you to Venus and Serena and entire Williams family for entrusting me in their story. That's what I want to do. I want to be an ambassador of that kind of love, and cause, and concern."
Will Also Revealed The Dark Side Of The Industry Hinting At The Altercation With Chris Rock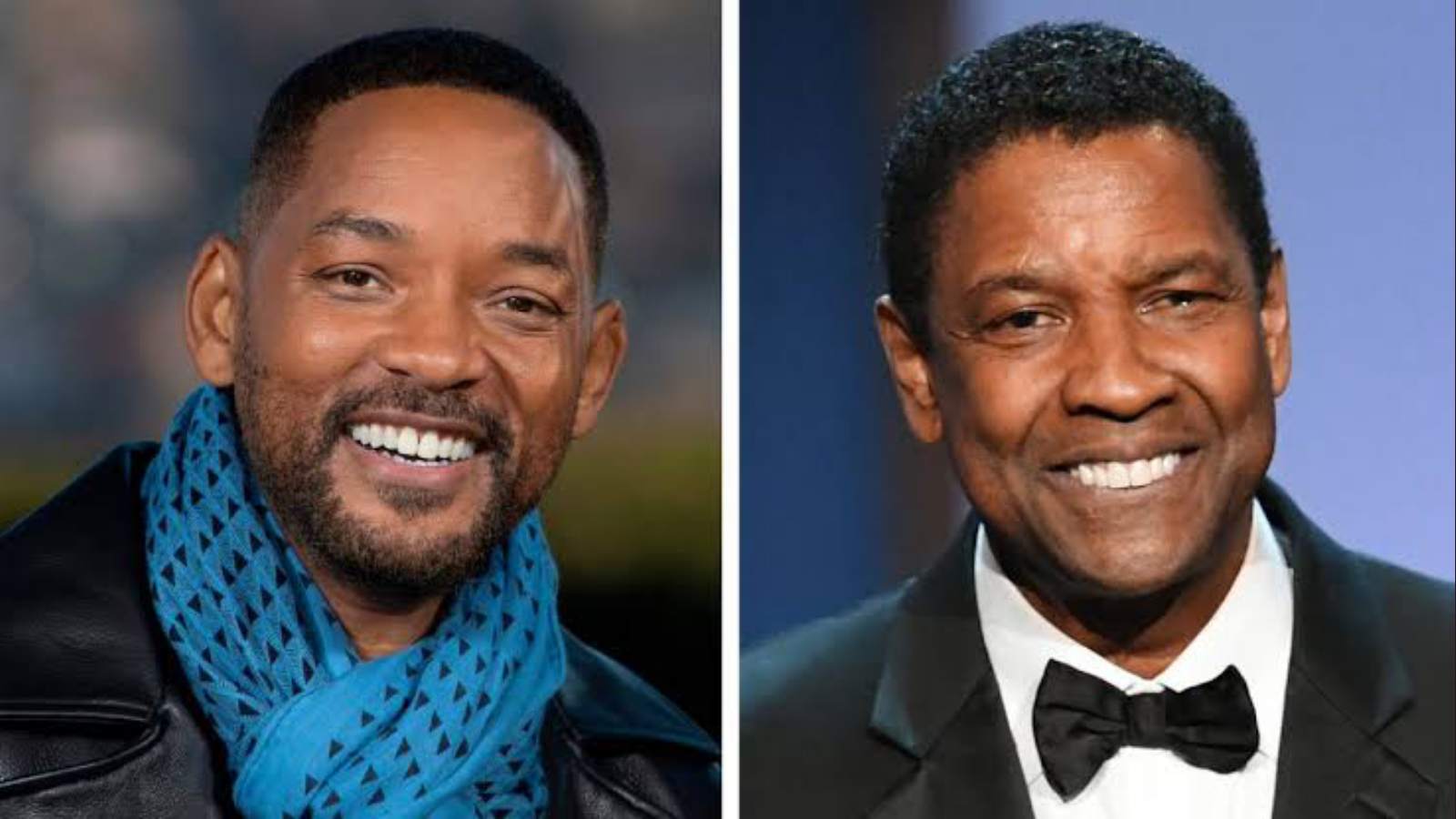 The Oscars provide you a stage, a platform to tell your story, to support a cause you believe in. Will Smith used the stage to reveal the dark side of the industry. He said, "You gotta be able to take abuse, you gotta be able to have people talk crazy about you. In this industry, you gotta be have people disrespecting you. And you gotta smile and pretend like 'that's okay.' "
An altercation between him and Chris Rock took place on the stage when Rock made fun of Jada-Pinkett Smith, which led to Smith slapping Rock and engaging in an onstage assault. He apologized to the Academy, and the nominees for his behavior, but also added, "Love will make you do crazy things."
After the altercation, Denzel Washington was seen consoling Will Smith, who was captured. Will also mentioned the advice Philadelphia star gave him, "Denzel said to me a few minutes back, 'It is your highest moment. Be careful that's when the devils come for you.' "
Will Smith Hopes That The Academy Invites Him Back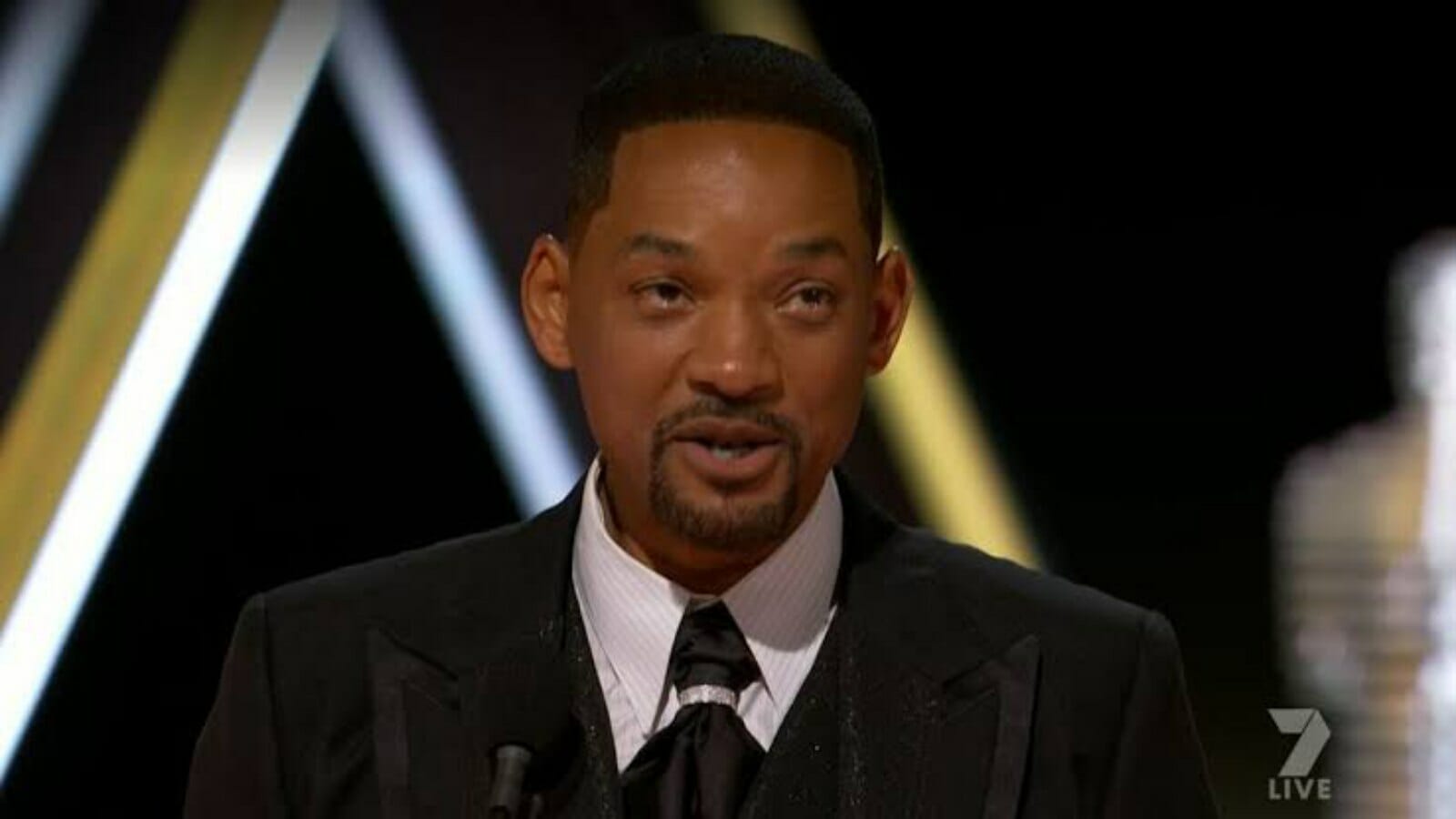 While ending the speech, he acknowledged that the moment he won the award was beautiful, and the tears that he shed were not for winning the award. He added, "It is not winning the award for me. It is being able to shine light on all the people Tim, Trevor, and Zac, and Saniyya, Demi, and Aunjanue Ellis and the entire cast and crew of King Richard and Venus and Serena. The entire Williams family."
He also hoped that the Oscars will call him back after the skirmish on stage. He said, "Thank you for this honor. Thank you for this moment, and thank you on behalf of the entire William's family. Thank you…uh…hoping Academy invites me back.".
The other contenders for the same category were Javier Bardem for Being the Ricardos, Benedict Cumberbatch for The Power of the Dog, Andrew Garfield for Tick, Tick Boom! and Denzel Washington for The Tragedy of Macbeth.
Also Read: Comedian Chris Rock Denies To File Case Against Will Smith After Getting Smacked By Him At Oscars