Within its eight seasons run on TV, Game Of Thrones registered its name as one of the classics of all times. Although the conclusive season received some repulsion over the plot, it didn't, however, ruin the legacy of what the previous seasons brought. And one of the most appreciated characters in the series was Arya Stark played by Maisie Williams. The actress recently opened up about the possibilities of her return as Arya if a spin-off ever happens.
Throughout its spectacular run on the Tv screens from 2011 to 2019, Game Of Thrones claimed a record 59 Primetime Emmy wins. The series was based on George R.R. Martin's A Song of Ice and Fire novel. The show featured many characters that resonated with the audience. Out of them, the character of Arya Stark, played by Maisie Williams had one of the perfect development arcs in the series.
Maisie Williams Talks About Reprising Arya Stark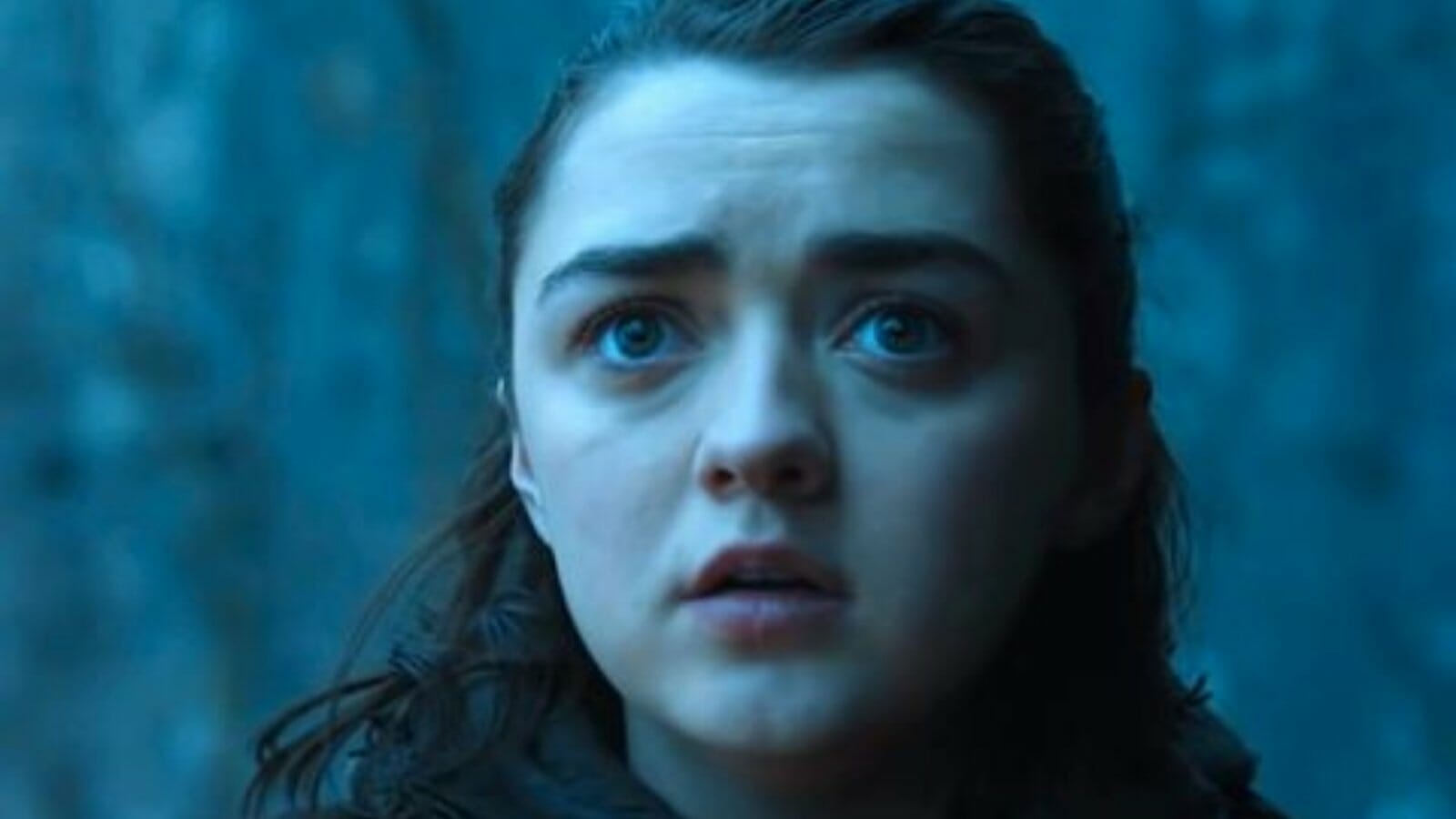 Within its run, Stark became one of the fan favorites for her strong portrayal on screens. Moreover, towards the end, Stark claimed the win over the Night King and defeated the White Walker threat, becoming an undeniable force within the show that featured plenty of other strong characters. In a recent interview, Maisie Williams shared how she's open to the idea of reviving Stark in the future if a spin-off ever happens.
"I'm not saying it would never happen, but I'm also not saying it in this interview so that everyone goes… [gasps] 'The spin-off! It's coming!' Because it's not. And has to be the right time and the right people. It has to be right in the context of all the other spin-offs and the universe of Game of Thrones. […] has to be the right time for me," she said.
The last season of the otherwise successful show left the audience somewhat dissatisfied with the conclusion. And thus, many went on demand a complete remake of the final season. And to create more based on that legacy would be a potentially challenging task. However, a spin-off based on Game Of Thrones doesn't seem like an impossible task given how the audience is still in wait for redemption for many of the characters in the show.
Also Read: Elon Musk Faces A Lawsuit For Violating The Rules To Purchase The Twitter Stakes