| | |
| --- | --- |
| Name | Matthew Perry |
| Age | 54 |
| Profession | Actor, Screenwriter, Television producer |
| Source Of Income | Acting, producing |
| Net Worth | $120 million |
| Residence | Malibu, California |
Matthew Perry is one of the most popular actors of his generation. He is known worldwide for his recurring role as Chandler Bing on the NBC television sitcom 'Friends' which aired from 1994 to 2004 and practically made history. However, life didn't go as easy on him as you would have thought.
Perry suffered from drug abuse, and alcohol addiction and went to rehab at quite a few points in his life. He shared his journey in his memoir 'Friends, Lovers, and the Big Terrible Thing.' Despite everything, one can't deny that he is one of the most successful Hollywood actors. Let's take a look at his net worth, career, and other things.
Read more: Why Did Mathew Perry Break Up With Julia Roberts?
Matthew Perry Net Worth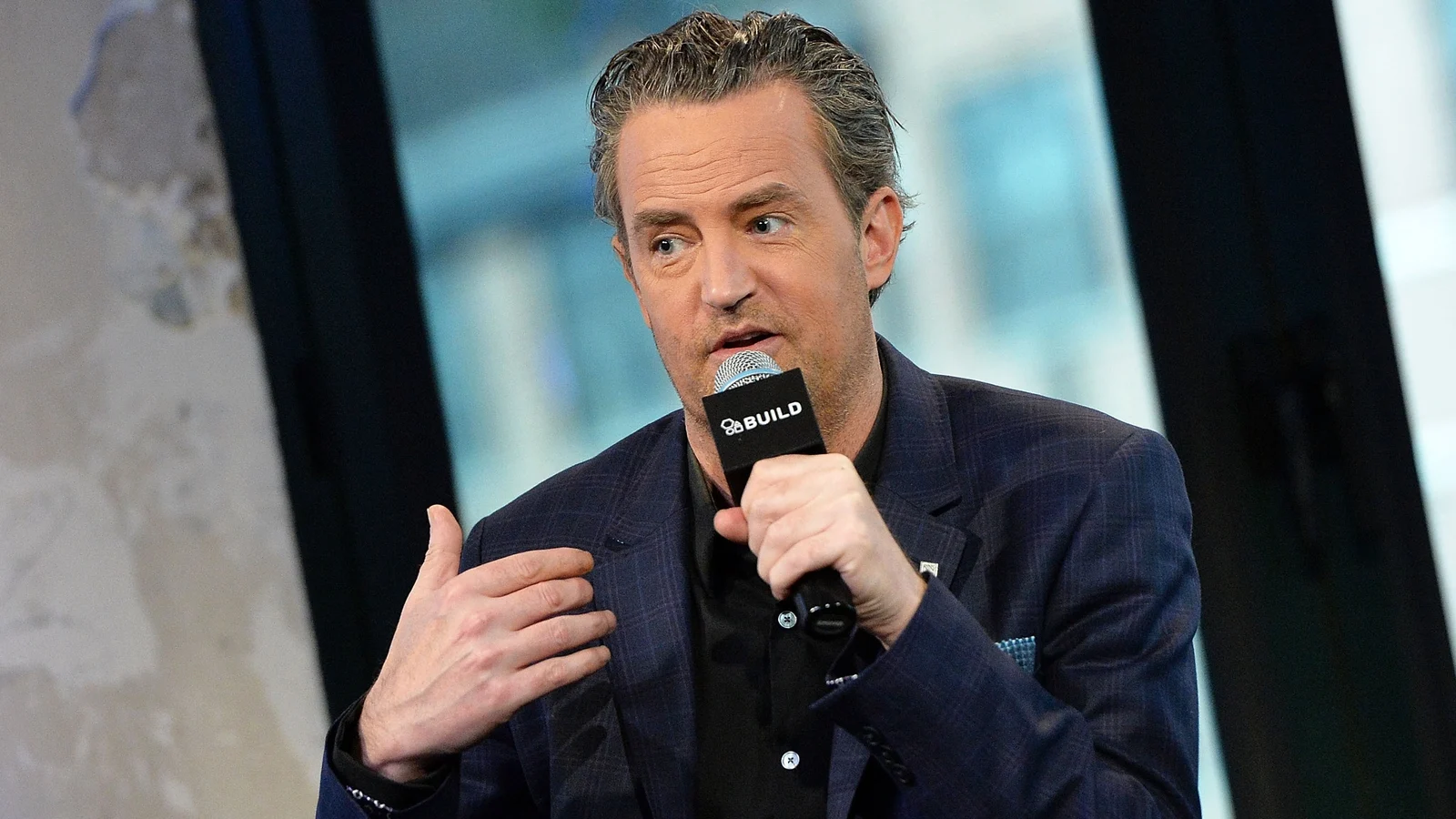 Perry has a net worth of $120 million, according to Celebrity Net Worth. A majority of this income comes from his acting roles in films and television shows. Perry reached the peak of his fame while starring as Chandler Bing on 'Friends'.
By the year 2002, he was making $1 million per episode with the show. As part of their contract, Matthew and the show's rest of the cast were able to get backend points.
It allowed them to earn royalties from the sitcoms sale into syndication. 'Friends' continued to generate around $1 billion every year in syndication royalties and streaming deals. Several reports have suggested that every cast member was able to earn $10-20 million in royalties alone in some years.
Matthew Perry's Life And Career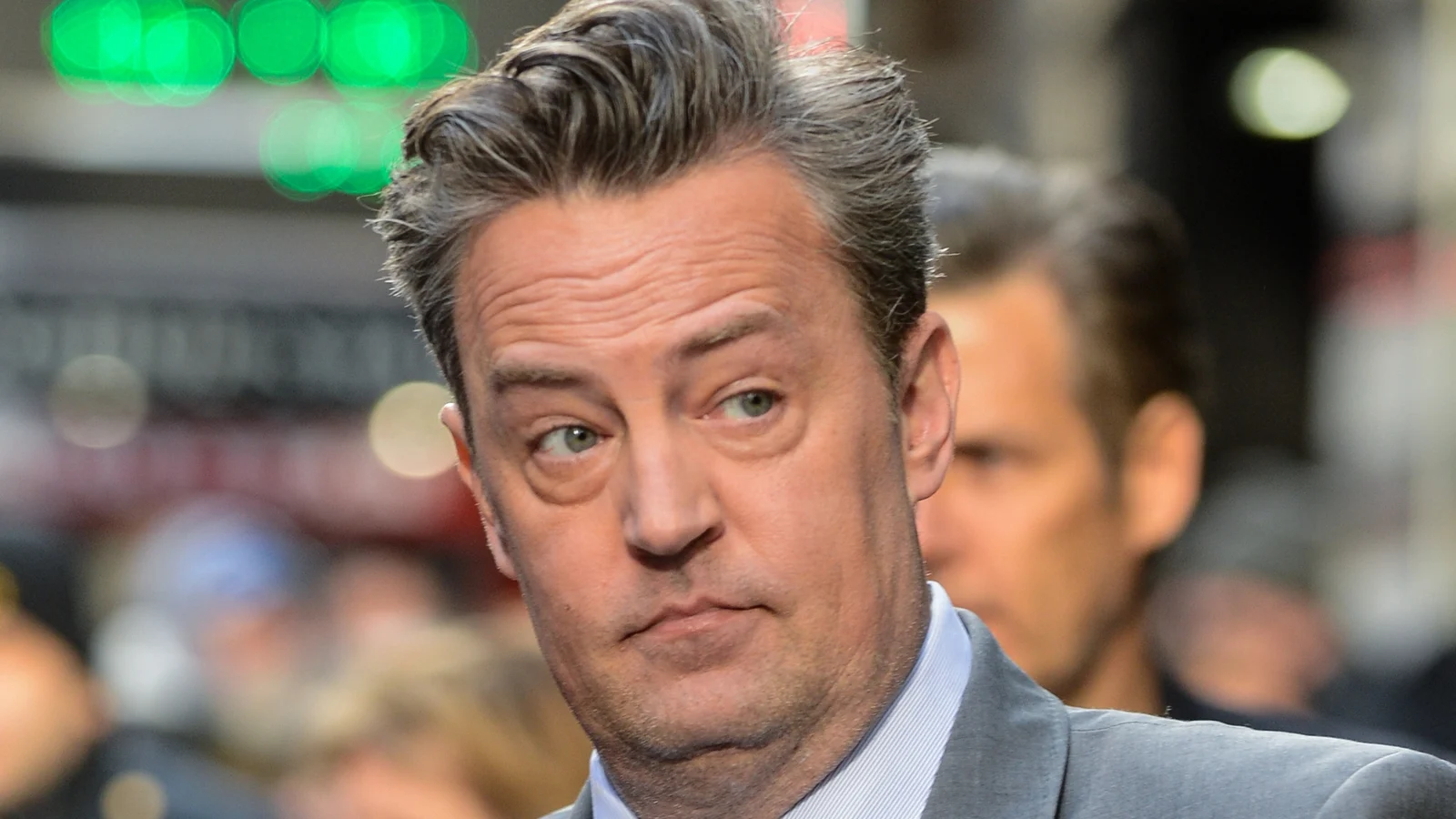 Perry was born in Williamstown, Massachusetts, on August 19, 1969. However, he was raised in Ottawa, Ontario by his mother. He got his education from Ashbury College and later he moved to Los Angeles to pursue an acting career and was enrolled in The Buckley School in Sherman Oaks. He started by playing Chazz Russell in the TV series 'Second Chance' which later became 'Boys Will Be Boys'. He made his big screen debut in 1988 in the film 'A Night in the Life of Jimmy Reardon.'
The actor landed 'Friends' in 1993 and its first season began in 1994. Perry struggled with drug addiction for years which led to his weight fluctuation; something that's evident in the later seasons of 'Friends.' He went to rehab and came out sober. He has also co-created, co-written, executive produced and starred in the ABC sitcom 'Mr. Sunshine.'
Mattew Perry's Awards
For his role in 'Friends', Perry has received the Screen Actors Guild Award for Outstanding Performance, and the TV Guide Award. He also won the Gold Derby Awards and the Huading Awards for Best Global Actor in a Television Series for his role in 'Go On.'
Charity Work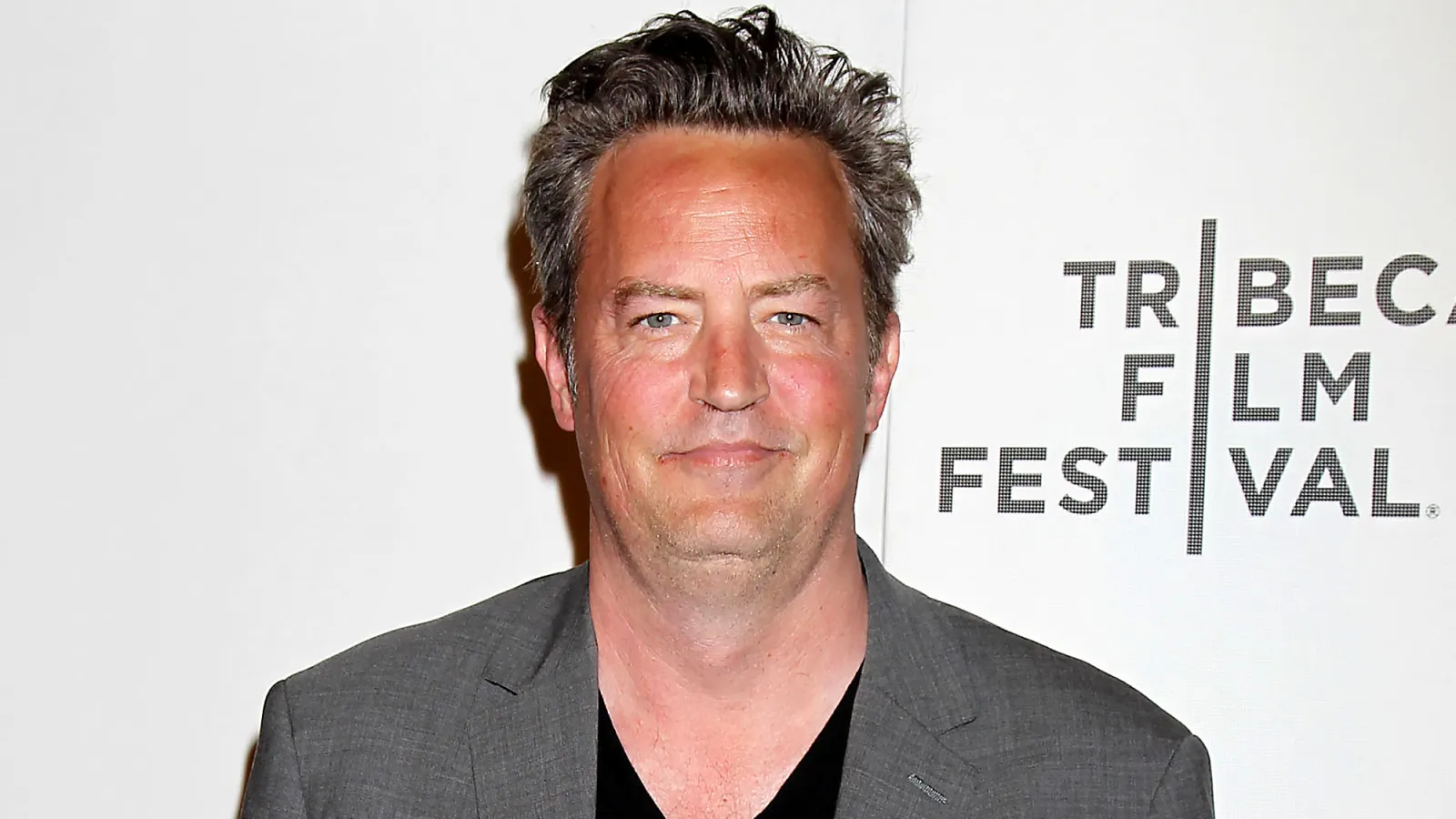 During the COVID-19 pandemic, the Canadian actor launched a limited-edition clothing line inspired by 'Friends'. The income of which was donated to the World Health Organisation's COVID-19 relief fund. He also donated a pair of his shoes to the Small Steps Project. Perry has also been vocal about his struggle with addiction and uses various platforms to raise awareness.
Matthew Perry's Girlfriends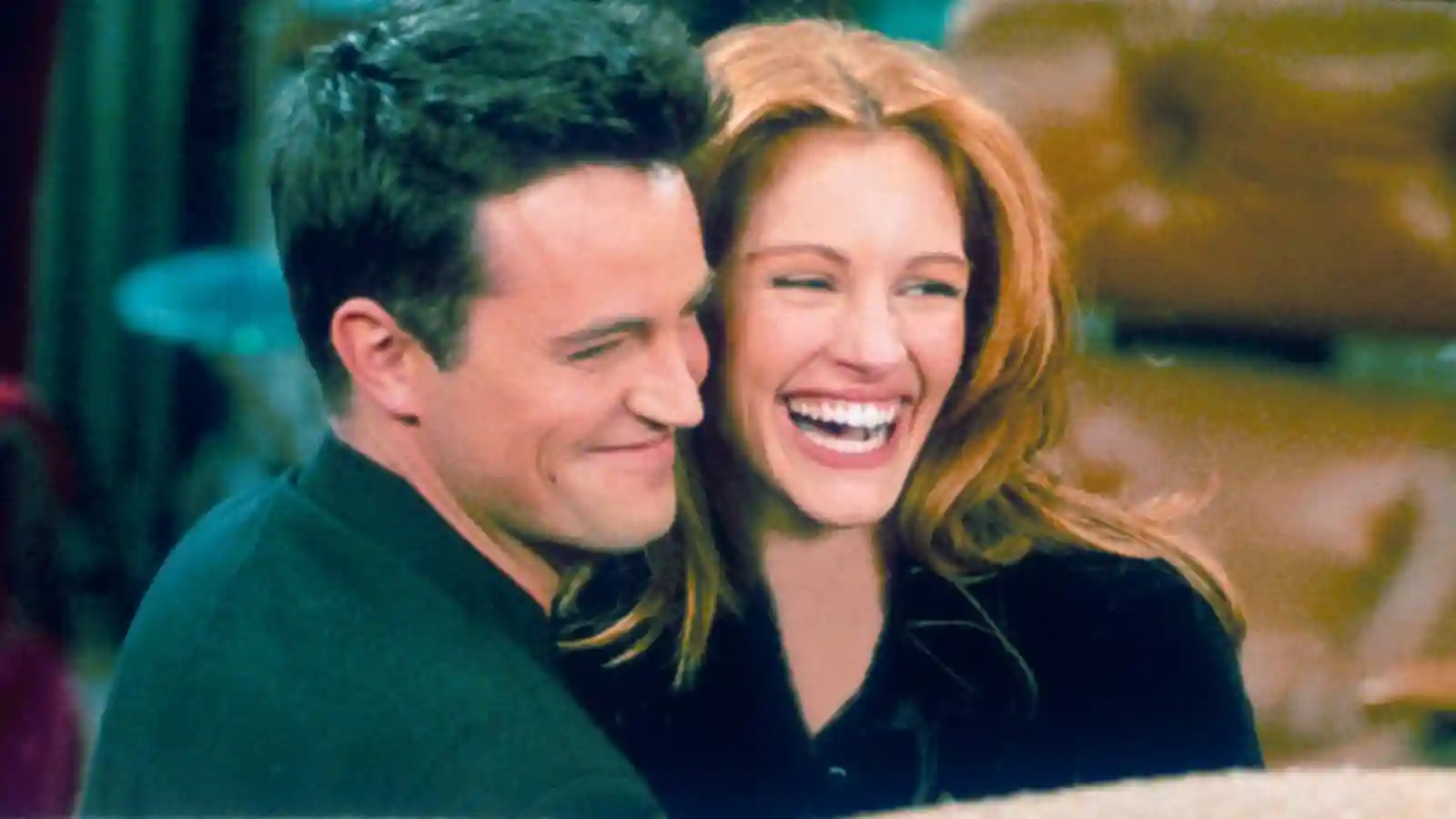 Perry's dating life has also been a rollercoaster. He dated actress-model Yasmine Bleeth in 1995 and also went on the date with Julia Roberts from 1995 to 1996. Perry had a six-year-long relationship with Lizzy Caplan from 2006 to 2012. In December 2019, he started dating Molly Hurwitz and the two got engaged in November 2020. She is a literary manager by profession. In June 2021, Perry called off the engagement citing several differences.
Matthew Perry House
In 2011, Perry purchased a beach house in Malibu for $12 million. The 5,500-square-foot beachfront house had four bedrooms, three-and-a-half bathrooms, and several other important features. He sold it in 2021 for $13.1 million. In 2017, Perry bought a $20 million penthouse in Los Angeles. The 9,300-square-foot house consists of four bedrooms, eight bathrooms, and four terraces that give a beautiful view of the city.
Read more: Julia Roberts Made Matthew Perry Do A Bizarre Thing For Her To Go On 'Friends'