Meghan Markle reportedly ran away from Prince Harry and their home in Montecito. An argument between the two is said to have been the cause for her to take the step. Apparently, the Duchess of Sussex would not return to the UK.
According to New Idea, Meghan tried her best to go unnoticed, but they still managed to get the details. Now, let's try to find out if it's true.
Read More: Meghan Markle Asked To Apologize To The British Monarchy. Here's Why
What Caused The Fight Between Meghan Markle And Prince Harry?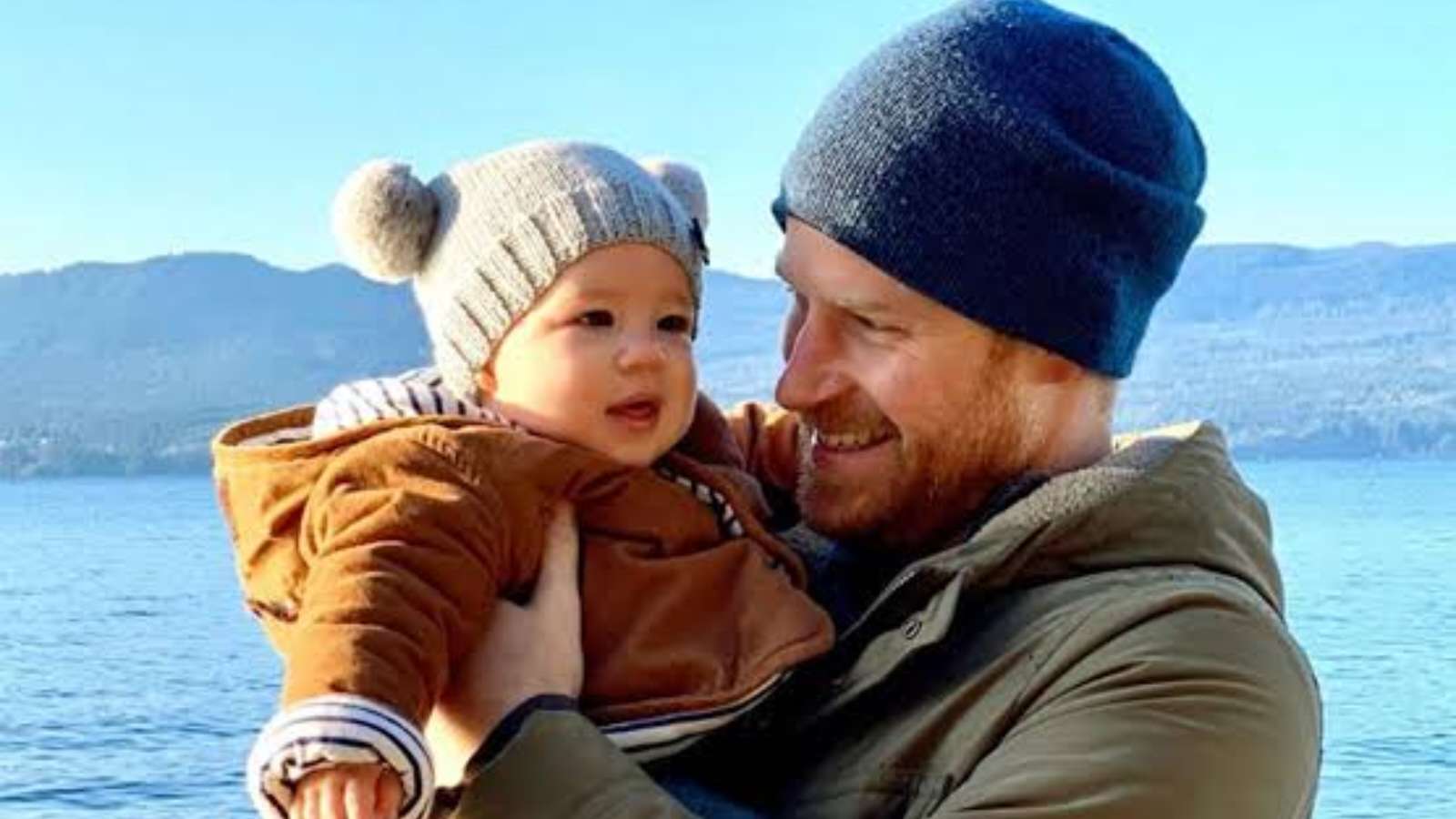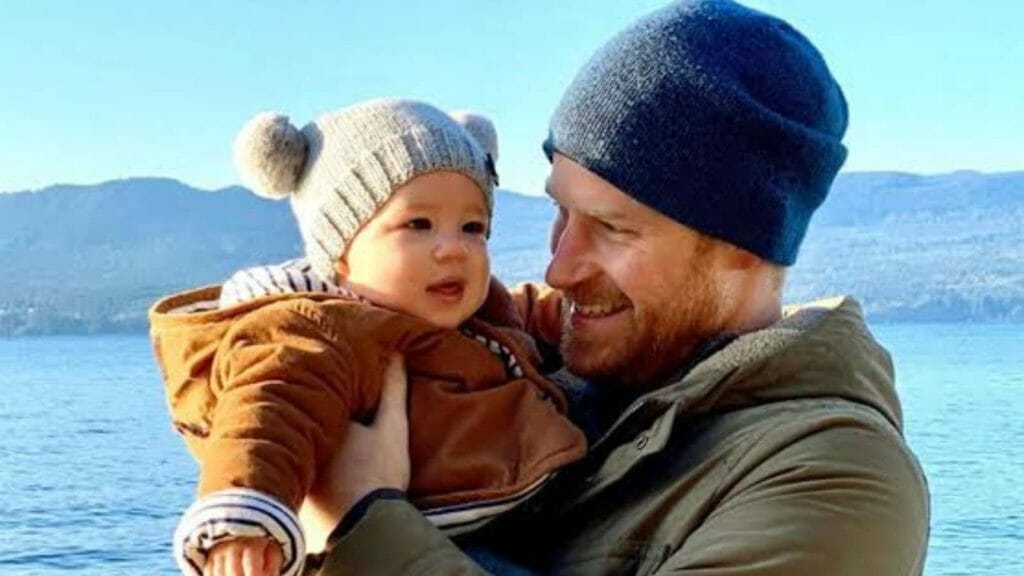 A source told the tabloid that Meghan Markle and Prince Harry got into a fight after the former found out that she was not invited to the United Kingdom. There were reports that the Duke of Sussex will reunite with Queen Elizabeth and Prince Charles for the holidays. However, there was no mention of the former actress joining them.
She is said to have confronted Prince Harry about this, which led the two to a huge fight. It has also been claimed that the duo hasn't spent much time with each other ever since.
The Duke of Sussex has allegedly been spending more time with his son Archie and their dogs but not with his wife. On the other hand, the former actress has been escaping tense encounters with her husband. She was spotted hanging out at restaurants and a hotel for social brunches and meetings. 
Markle Moves Into A Luxurious Hotel?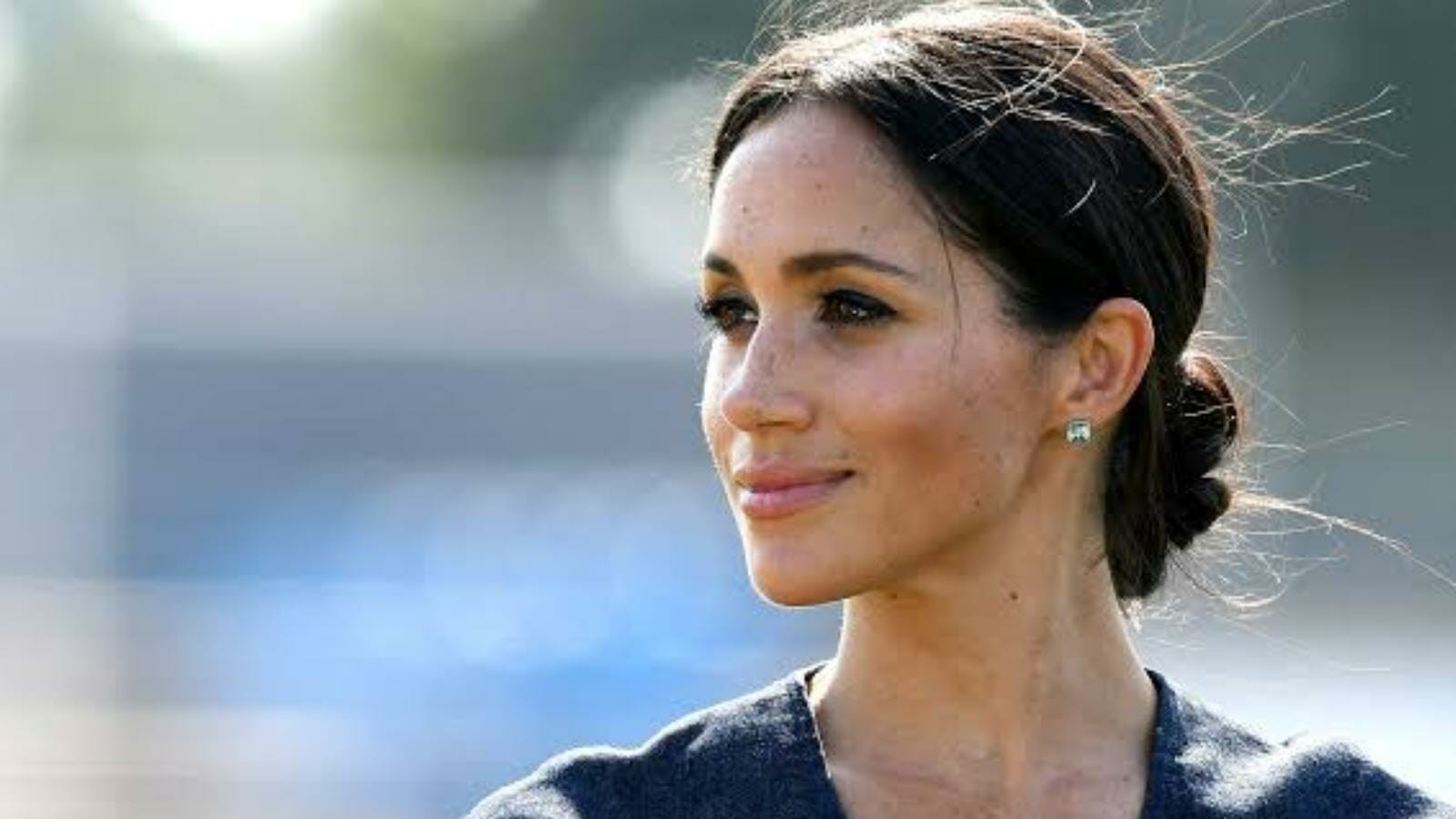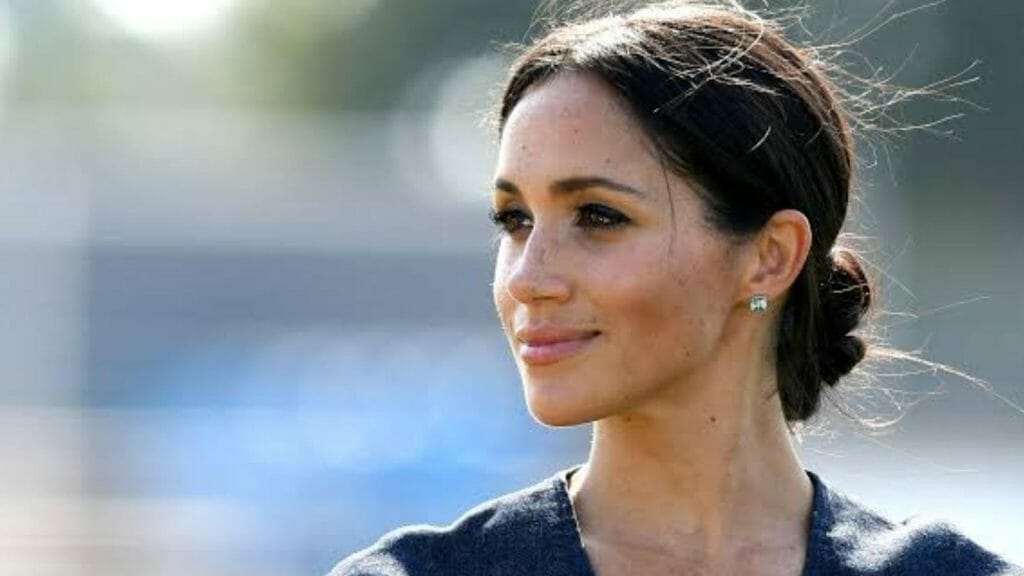 Markle has been hanging out at the luxurious San Ysidro Ranch Hotel, and this encouraged the tabloid to assume that she was staying there. They even claimed that locals are starting to wonder if Markle lives there.
The staff at the luxurious hotel is trained to be discreet. So the tabloid said that no one would know for sure if Markle has been staying with them. But, the tabloid claimed to know for a fact that the Duchess of Sussex has been spending time at the ranch. The source further claimed that Markle loves hanging out with people from elite circles so it's not surprising for her to be staying there.
To make their dubious claims convincing, the tabloid published a photo of Prince Harry looking glum. However, it is important to note that the photo isn't a recent one. In fact, Markle was said to have fled her Santa Barbara home at night, while the photo the tabloid included was taken in the morning. The possibility of Markle and Prince Harry not feuding are considerable.
Read More: Prince Harry And Meghan Markle Release Daughter Lilibet's Adorable Photo From Her 1st Birthday
Read More: Prince Harry And Meghan Markle Maintain Smiles At Queen's Platinum Jubilee Service Despite Jeers