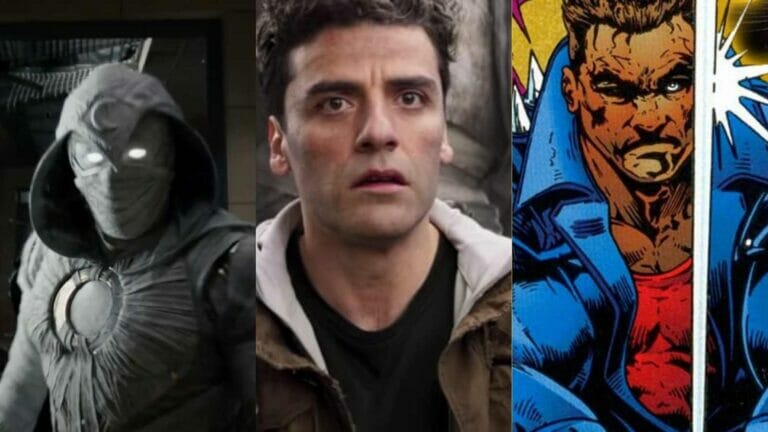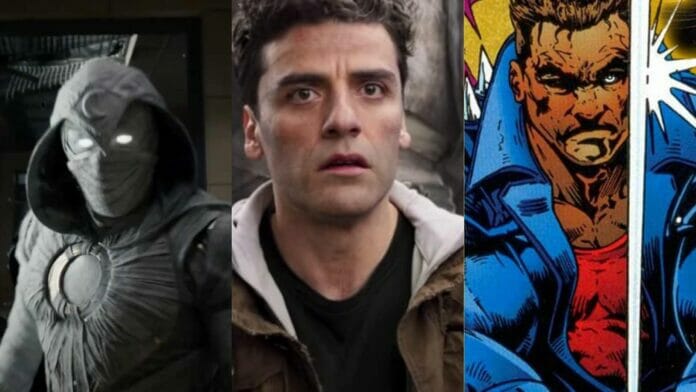 Oscar Isaac is all set to bring Marvel's shady Superhero Moon Knight on the screens shortly. Isaac's Mark Spector is entering Marvel's Universe at a time when the multiverse is on the verge of expansion. However, the lead isn't interested to merge with the mainstream Avengers yet. Contrastingly, Isaac revealed his choice for a team-up to be another much less hyped team.
Oscar Isaac Reveals His Choice For A Future Moon Knight Team-Up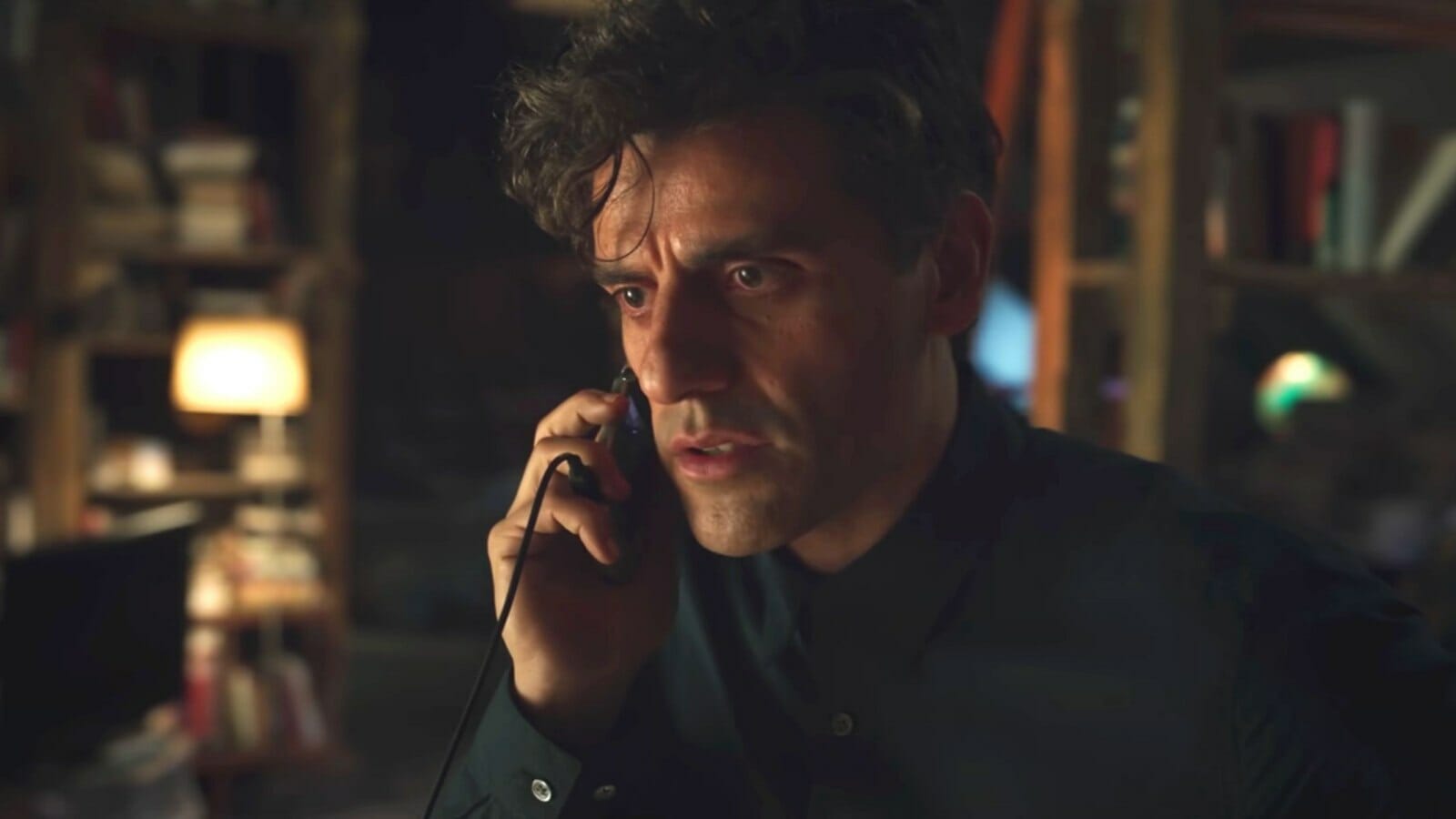 In a recent interview, the Moon Knight star opined that he'd like to team up with the heroes of the Midnight Sons. The actor specified names like The Punisher and Ghost Riders while talking. Isaac was asked which Avengers would he like to team up with. "The truth, for me, more than the Avengers, is the Midnight Sons. Imagine, with Punisher, Ghost Rider, Daredevil… I think that would be a very interesting group," answered Isaac.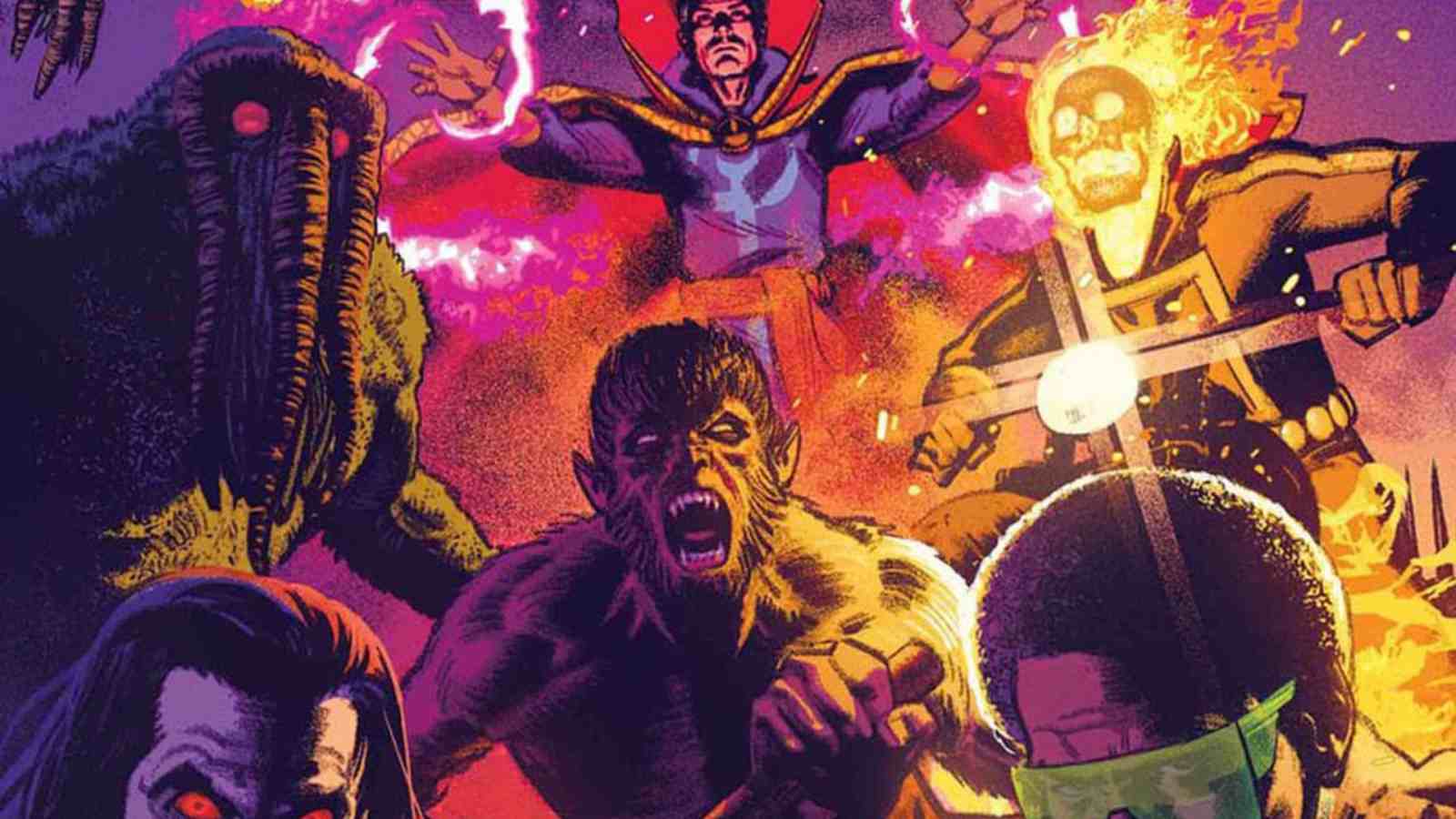 With Doctor Strange in the Multiverse of Madness in line, MCU has set up a scope for new entries like never before. However, amidst many rumors, there's nothing in the air about the Midnight Sons entering the universe anytime soon. The team debuted in Marvel back in 1992. Central members of the initial team included Morbius, Ghost Rider, and Night Stalkers. Eventually, another Ghost Rider and Doctor Strange were made part of the team.
Moon Knight's Expected Interaction With The Avengers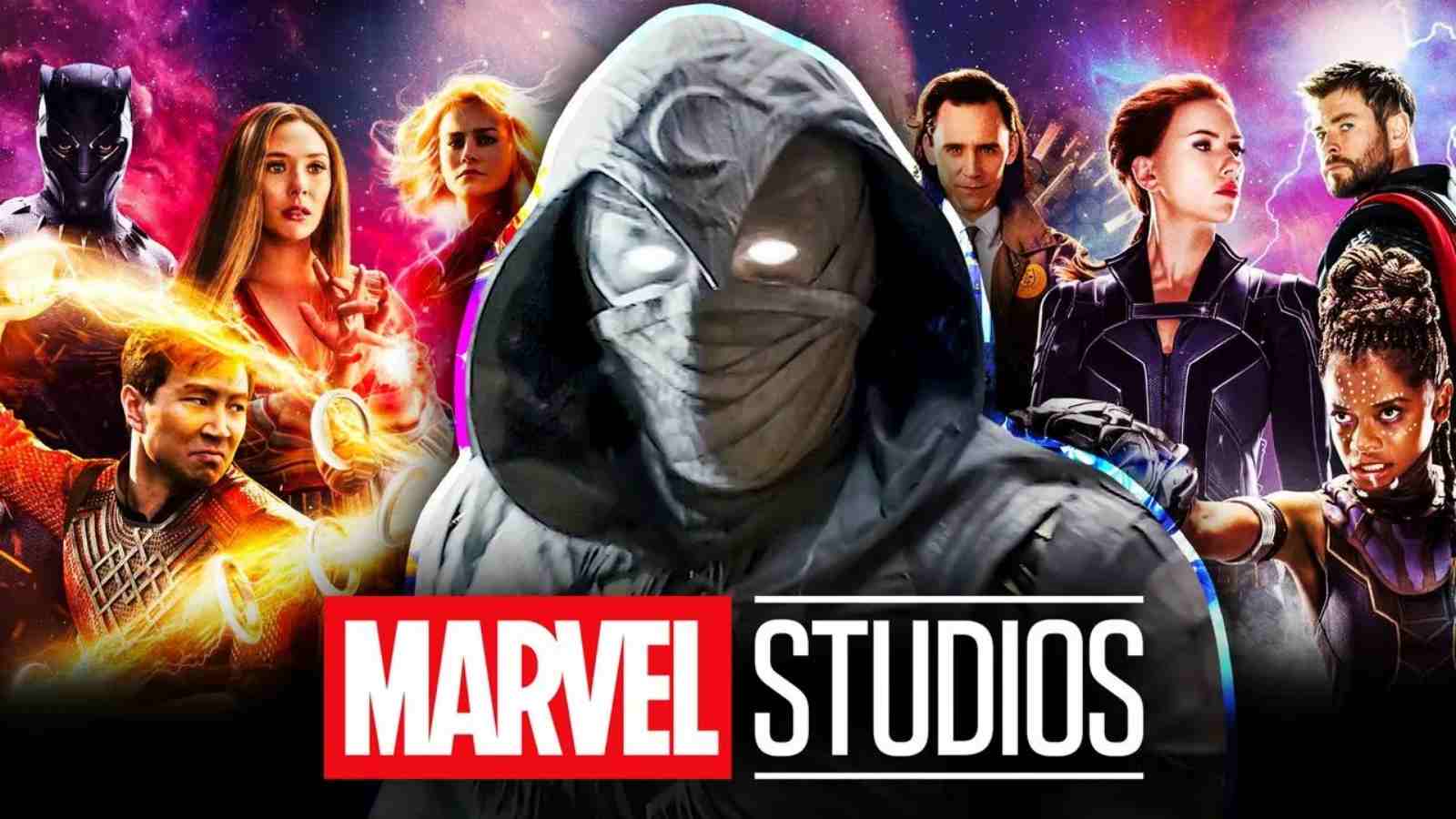 About Moon Knight's fate with the Avengers, executive producer Grant Curtis shared that the initial season will be devoid of their presence. "There's no attachment to the current MCU. He's brand-new, and he is going on a brand-new adventure. We really think the fans are going to enjoy it," Curtis explained. However, there are rumors, that Mark Ruffalo's Hulk might appear in a cameo role.
Moreover, Oscar Isaac, recently chose Hulk as one of the Avengers that he'll get along with. "I mean he's a bit of a loner, so that's the thing… Who would he get along with in the MCU out of everyone? Maybe Hulk! Yea, I could see it happen."
Additionally, Moon Knight's showrunner Jeremy Slater also expressed his views about a future Moon Knight and Avengers merger. "The honest answer is I don't know [what's next for Moon Knight]," he said. "Because [Marvel Studios President and Chief Creative Officer] Kevin [Feige] is the guy who decides all that stuff. Look, if it was up to me, he would be part of the Avengers. It's absolutely not up to me, but I think that is the goal!"
Also Read: Jason Sudeikis Mentions Ex Olivia Wilde 16 Months After Their Split On "Ted Lasso"