Moon Knight is set to hit the screens later this month and there are certain revelations made on the plot of the show. The show will premier on Disney+ Hotstar this 30th March and the sixth TV show by Marvel studios with WandaVision being the first. The show is based on the famous comic with the same name and Jeremy Slater is the maker. While show's executive producer Grant Curtis breaks down how Moon Knight is unconnected to the MCU phase 4 and how it is different from other projects?
Moon Knight By Marvel Studios On Disney+ Hotstar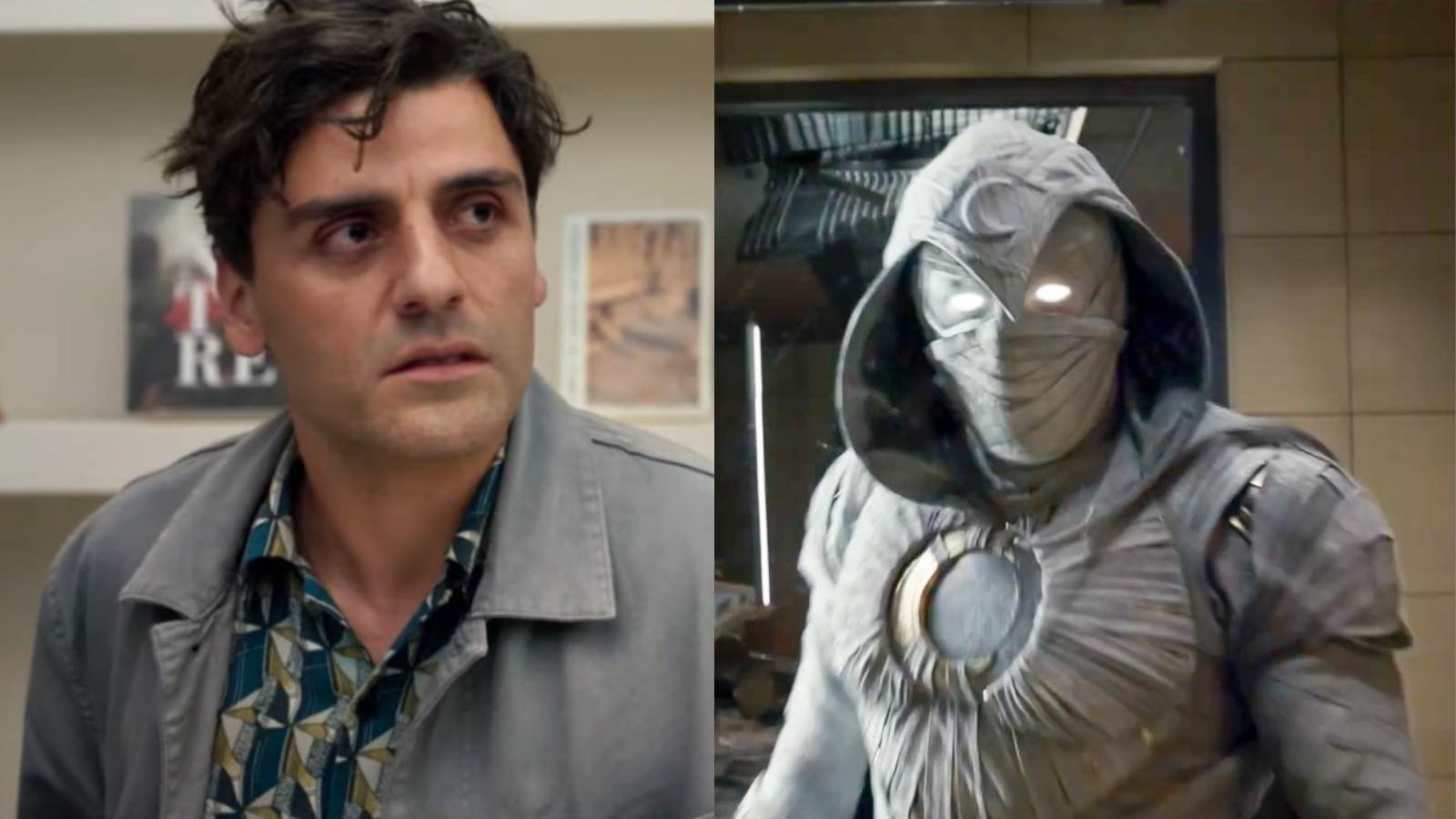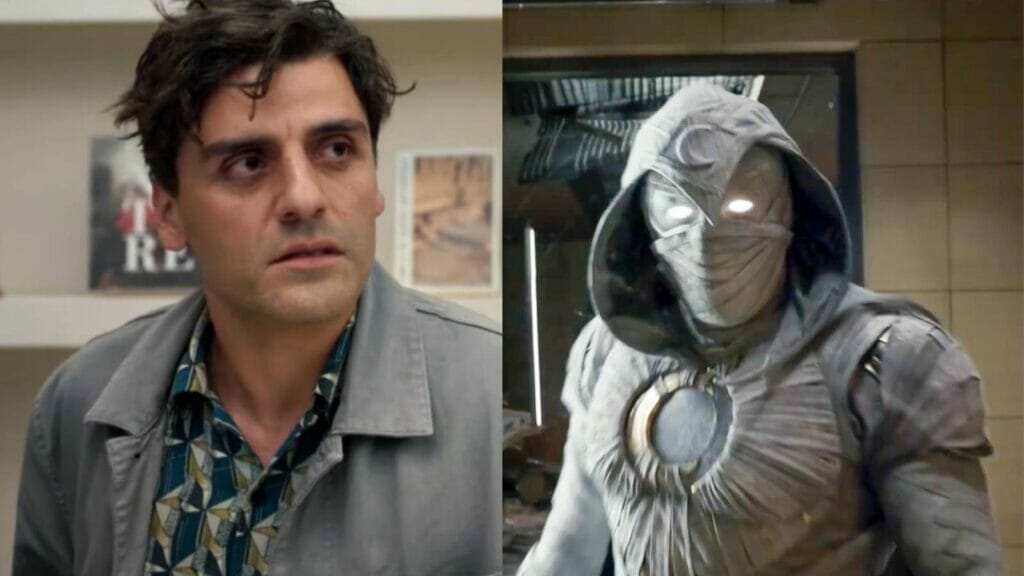 The show is about Marc Spector(played by Oscar Isaac) who suffers from dissociative identity disorder that resulted in developing multiple identities. Marc Spector is the title hero, that is Moon Knight. He finds himself in between an investigation of a mysterious case about Egyptian gods. Isaac spoke about Marvel taking mental health as an important aspect of the show. Alongside Issac fans will watch Ethan Hawke, F. Murray Abraham, Gaspard Ulliel, and May Calamawy.
After the Endgame, Marvel is coming up with new characters and a wide range of tv shows with a successful launch. Marvel's upcoming projects are Multiverse of Madness, Ms. Marvel, She-Hulk, and Thor: Love and Thunder. Phase 4 predicts the longevity of marvel's success because of different stories and new heroes.
How It Stands Different From MCU PHASE 4?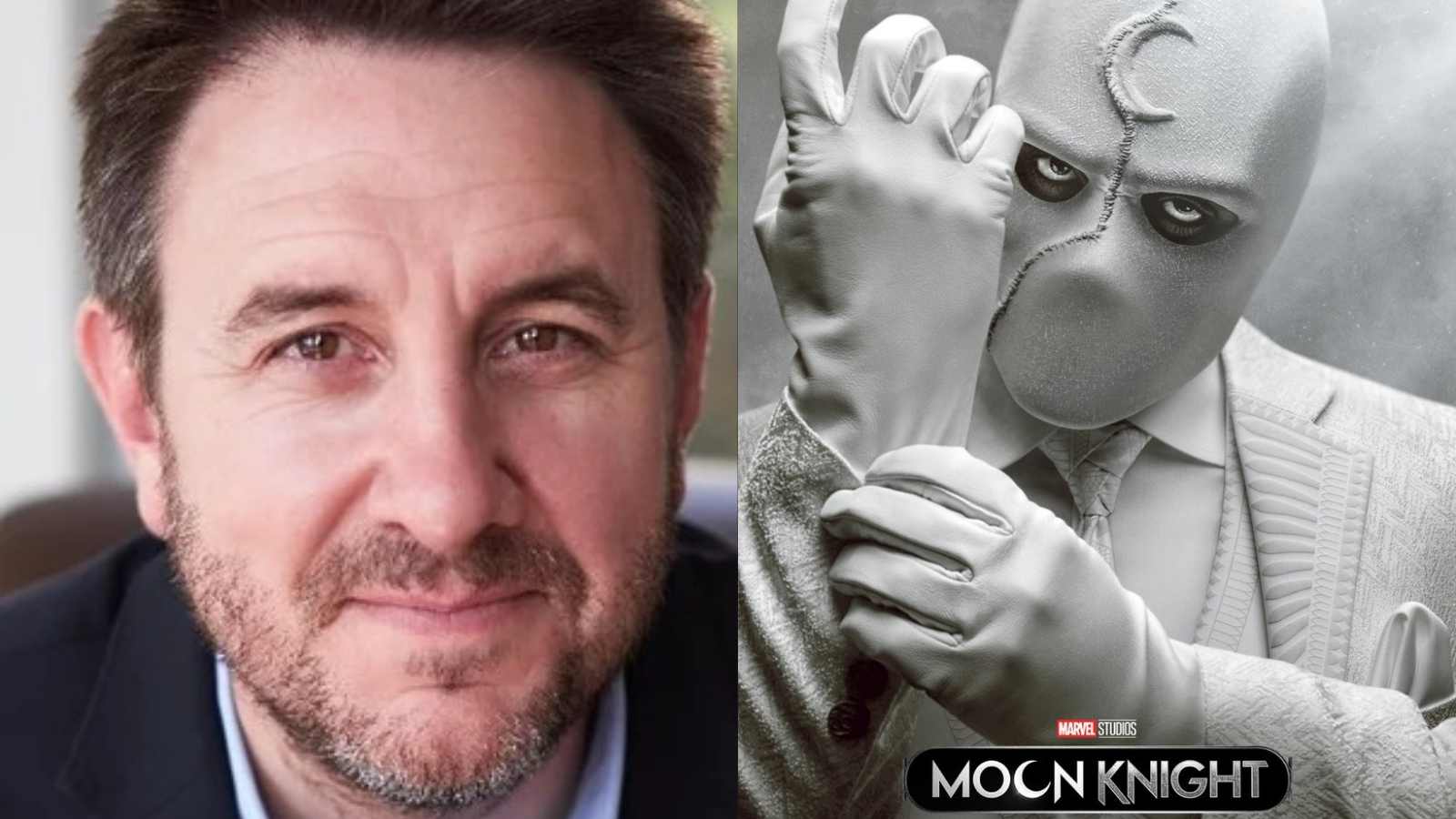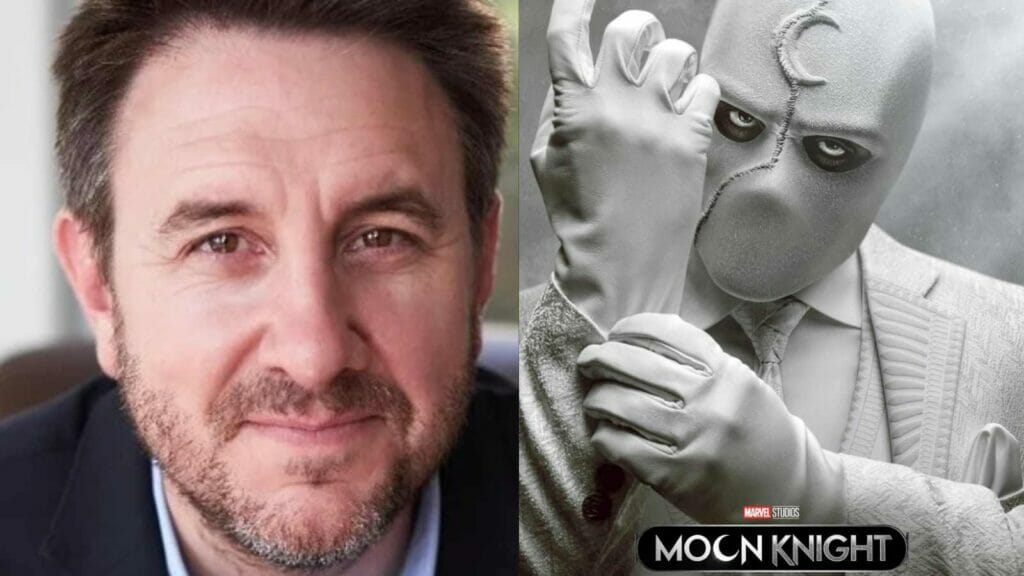 During the press briefing, as per sources, the executive producer of the show Grant Curtis opened about the plot of the show. Grant explained the difference that shows depicts and how character building is way different from MCU's heroes in past. He said that the show supports supernatural elements.
When it comes to Moon Knight's relation with MCU's phase 4, Curtis said, "there is no attachment to the current MCU. He is brand-new. And he is going on a brand-new adventure. We really think the fans are going to enjoy it."
Marvel is increasing fans' expectations every single time it comes with jaw-dropping projects. From WandaVision to Spiderman: No Way Home, MCU is successful in maintaining its viewership. Oscar Isaac wants the same for the Moon Knight and anticipates that the show will blow viewers' minds! The journey of the title character will excite fans because of its uniqueness, as per sources. According to Isaac, the plot is independent of the current narrative of MCU's phase 4, will be beneficial to the character.
Also Read: Moon Knight: Disney+ Series Surprise Fans With New Character Poste