Marvel just revealed a new poster of their much-awaited series Moon Knight. The launch of the new poster and teaser marks the start of 30 days countdown to the series' final release at the end of March. The series features Oscar Isaac as the lead Mark Spector and his alter ego, Moon Knight. The new poster sheds the spotlight on the superhero who's seen in his full gear in the latest release.
Marvel's Moon Knight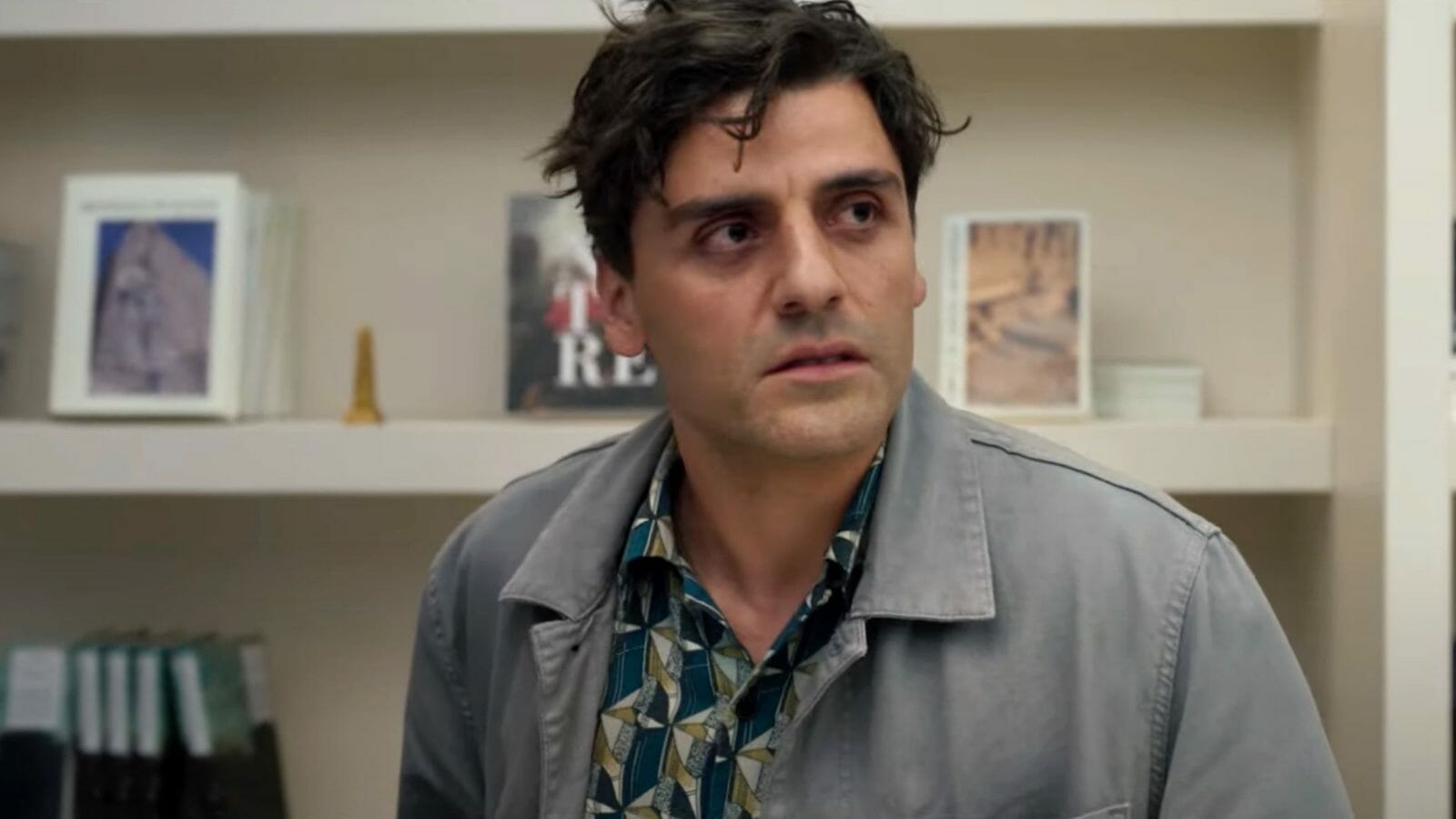 Marvel's fourth phase is in full swing and Moon Knight is their sixth series. A trailer for the show was dropped online during Marvel's SuperBowl last month. The trailer introduced the audience to Steven Grant, a meek gift shop employee who's facing constant hallucinations and a loss of sanity due to it. Steve played by Isaac is revealed to be suffering from Dissociative Identity Disorder. And harbors other alter egos of Mark Spector and Moon Knight.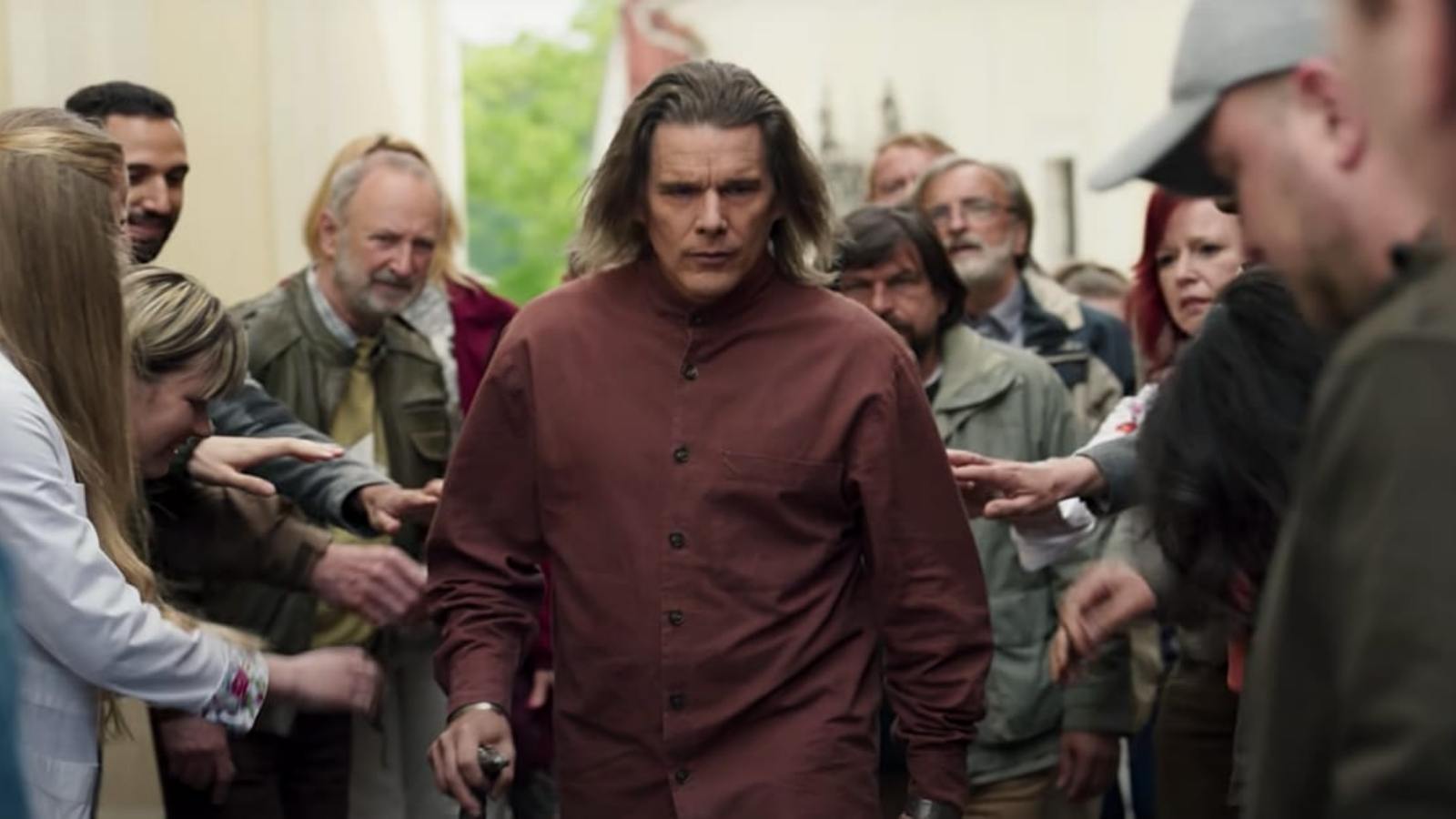 The less is a vigilante who comes into action during the night. Moreover, the trailer features Ethan Hawke as the main antagonist Arthur Harrow. Additionally, the trailer shows Arthur as some sort of a cult leader with his followers bowing down to him. The previously released teasers showed blink and miss glimpses of Isaac as the superhero. However, the latest poster has solely Moon Knight dominating it.
New Poster of Moon Knight Unveiled
View this post on Instagram
Marvel unveiled a new poster and a teaser of the upcoming series. The poster has the hero in his suit with just his eyes let out. The attire is more of a three-piece suit with a tie and, gloves. The suit as seen is wholly white with a moon inscribed on the forehead. Dressed in his Moon Knight ego, Mark Spector is seen readying his gloves while holding a peering gaze.
View this post on Instagram
Moreover, the teaser shows Oscar Isaac in his many characters of Steven Grant, Mark Spector, and finally as the superhero. The trailer starts by mentioning the month-long countdown left for its release.
Fans React To The Latest Poster
The audience is hyped up for the release of the series. And the latest teaser and poster have left them even more excited for the final release.
The series will release on the 30th of March on Disney+. The show will consist of a total of six episodes. Moon Knight will mark the debut of a supposedly shady hero as Mark Spector from Marvel's side.
Also Read: Robert Pattinson Net Worth 2022: How Rich Is The Batman?