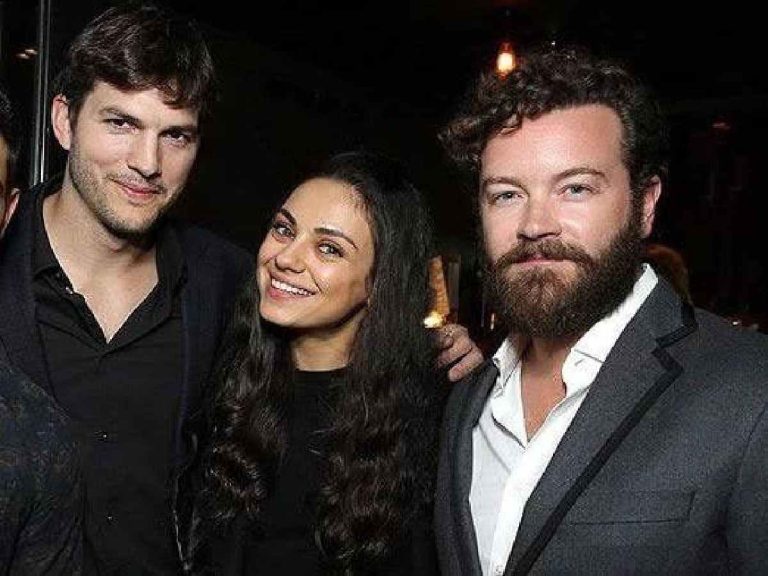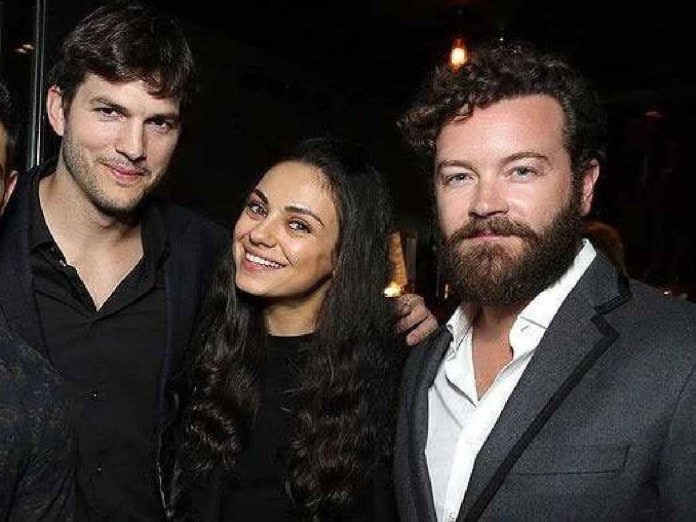 'That 70s Show' set a precedent for dark comedy sitcoms to be a regular affair on television. It tackled taboo topics like drugs, sex, and politics. The show starred Mila Kunis, Ashton Kutcher, Danny Masterson, and others. However, the show's actor, Danny Masterson, who played Steven Hyde, was convicted of two counts of rape that he committed between 2001 and 2003.
Danny Masterson will be facing 30 years of imprisonment for rape charges against three women. Two trials took place to analyze the charges against the actor. The first trial ended with a hung jury while deciding whether he drugged the victims. During the retrial with a new jury, the actor was convicted on two counts of rape. Now, his 'That 70s Show' co-stars, Mila Kunis and Ashton Kutcher, have pleaded with the judge to make his sentence lenient in a letter.
Related: 'That 70's Show' Actor Danny Masterson Sentenced To 30 Years In Prison For Rapes
Ashton Kutcher Defends Danny Masterson Over The Drug Allegations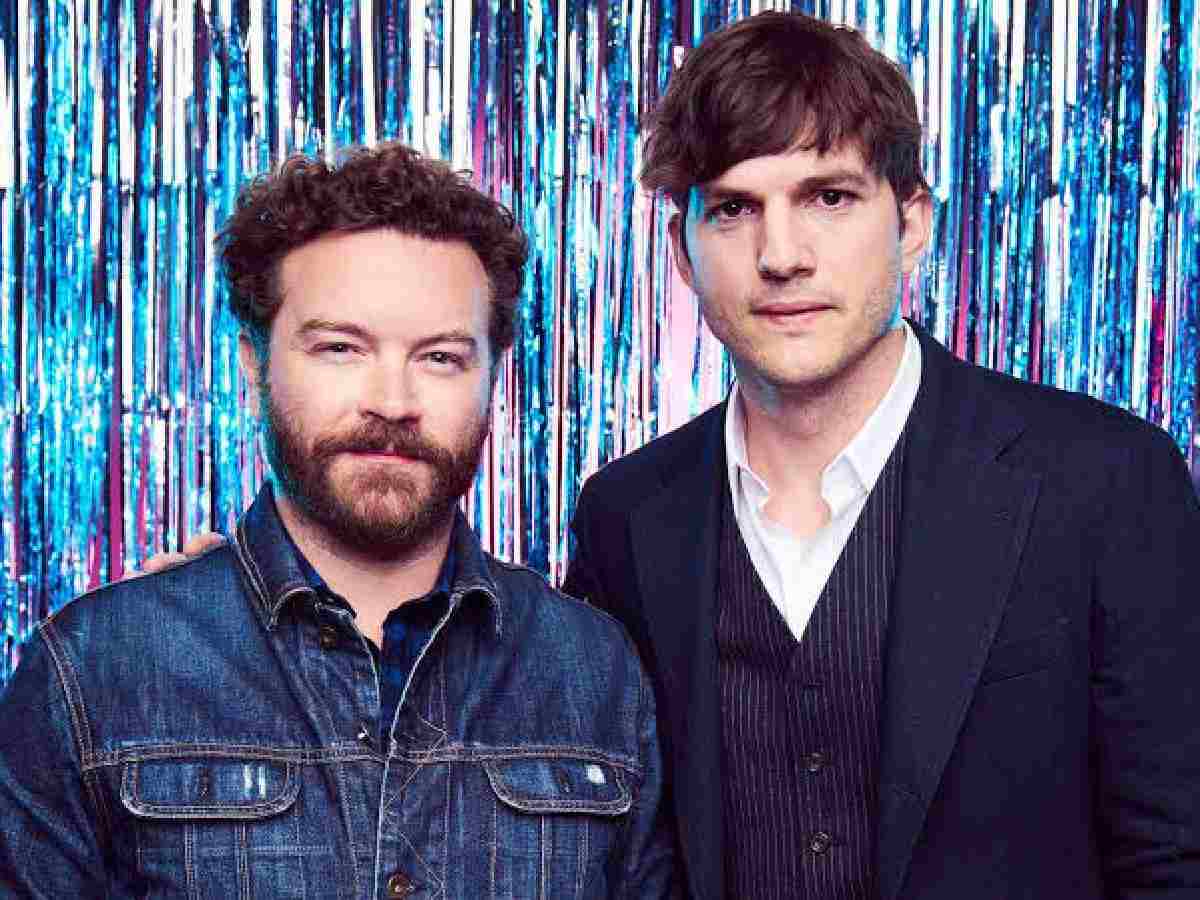 Danny Masterson will be facing prison time for 30 years for being convicted of rape charges on two out of three accounts. During the recent trial, in May 2023, the three survivors who charged him with drugging them were proven in court. The women, during the 2022 trial, accused him of mixing something in their drinks that made them hazy and weak and, in turn, made them forget what happened after the drink.
Now reports are surfacing that friends, family, and actors like Mila Kunis and Ashton Kutcher asked the judge to make Danny serve his sentence concurrently. In a letter of character reference, Ashton Kutcher called him a "role model" and a man with "exceptional character." Kutcher wrote, "I attribute not falling into the typical Hollywood life of drugs directly to Danny. Any time that we were to meet someone or interact with someone who was on drugs, or did drugs, he made it clear that that wouldn't be a good person to be friends with."
In Case You Missed: Why Mila Kunis Not Allowed Ashton Kutcher To Turn Down 'That 90s Show'?
Mila Kunis Calls The Actor A Brother Figure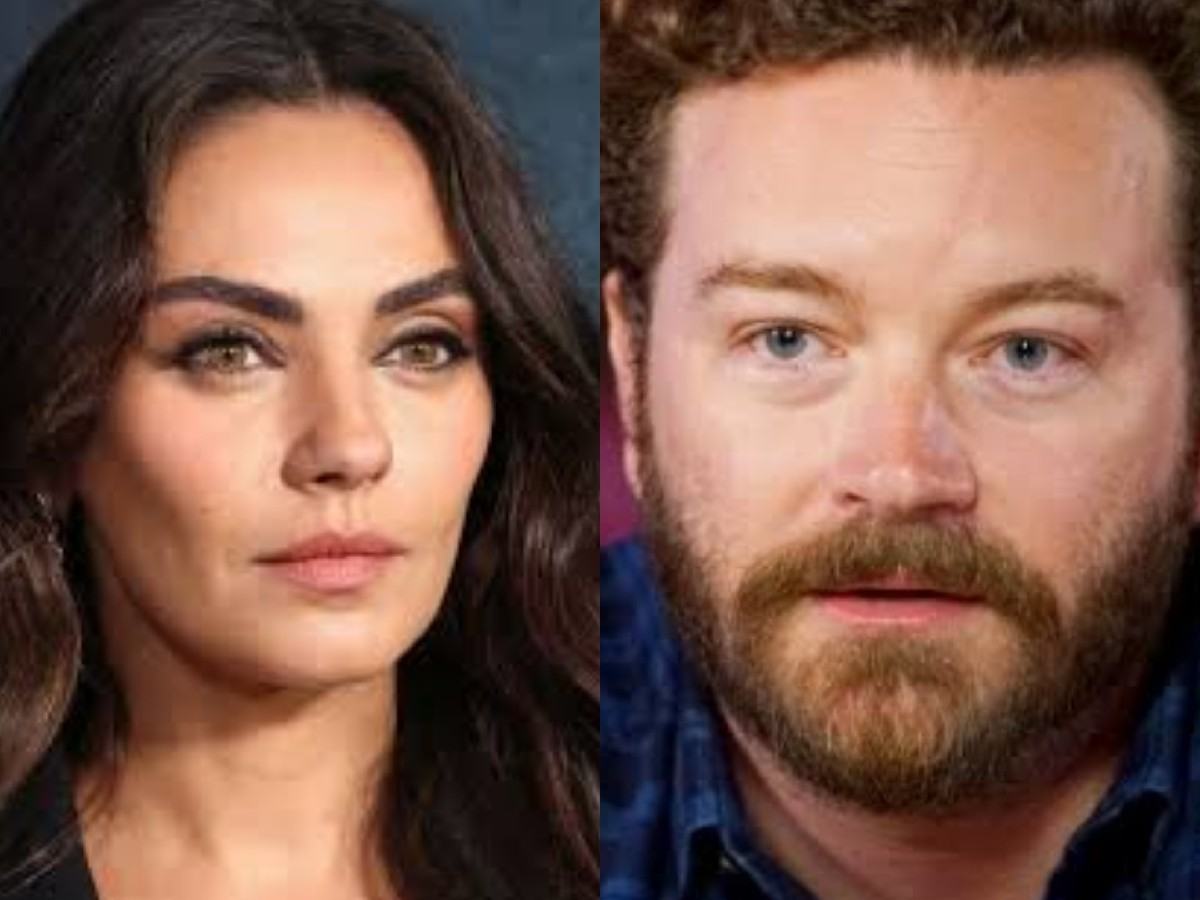 Mila Kunis also submitted a character reference to Judge Charlaine F. Olmedo, pleading to go easy on the sentence that she provided in Danny Masterson's case. She called the actor an "exceptional older brother figure." Mila continued, "His dedication to avoiding all substances has inspired not only me but also countless others in our circle."
The 'Black Swan' actress continued, "Danny's steadfastness in promoting a drug-free lifestyle has been a guiding light in my journey through the entertainment world and has helped me prioritize my well-being and focus on making responsible choices."
The three Does expressed themselves during the sentencing. Jance Doe 1 called Danny "a true coward and heartless monster." Jane Doe 2, in a heartbreaking statement, said, "I still have to contend with what you did to me that night… That takes a life's worth of therapy to repair. Every time I think I'm okay, that rape comes back to me." Jane Doe 3 informed the court that she was diagnosed with Post-Traumatic Stress Disorder(PTSD).
You Might Also Like To Read: Ashton Kutcher Responds To The Criticism Over Red Carpet Awkwardness With Reese Witherspoon