Millie Bobby Brown, who stars in "Stranger Things" and "Enola Holmes," spoke out on the "Guilty Feminist" podcast this week (via the Los Angeles Times) about how the press and social media users have sexualized her throughout her career. When "Stranger Things" first aired, Brown was only 12 years old. The actor turned 18 in February and has already noticed a difference in the amount of sexualization she receives in the media.
What Does Millie Bobby Brown Have To Say About Her Feelings?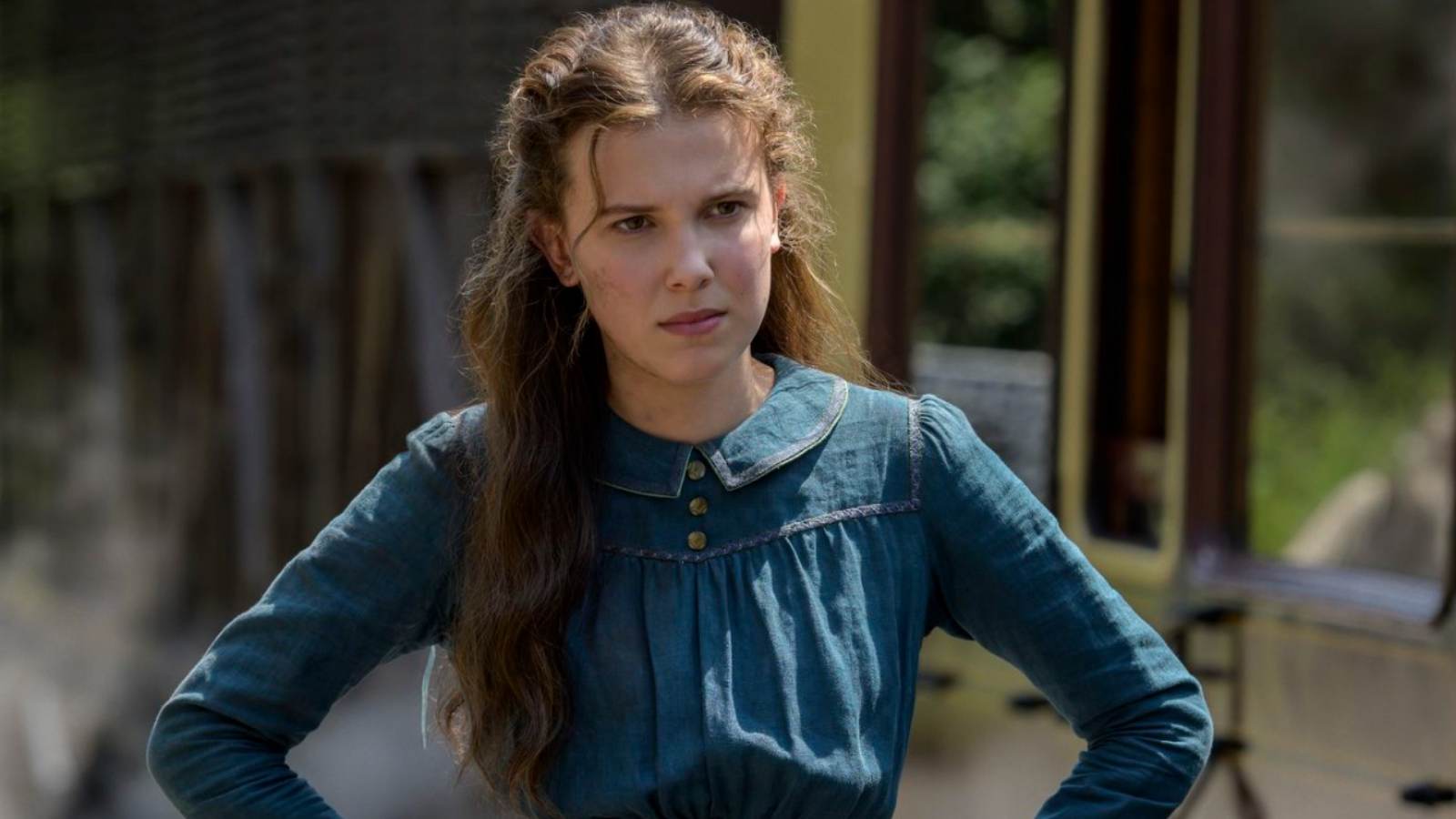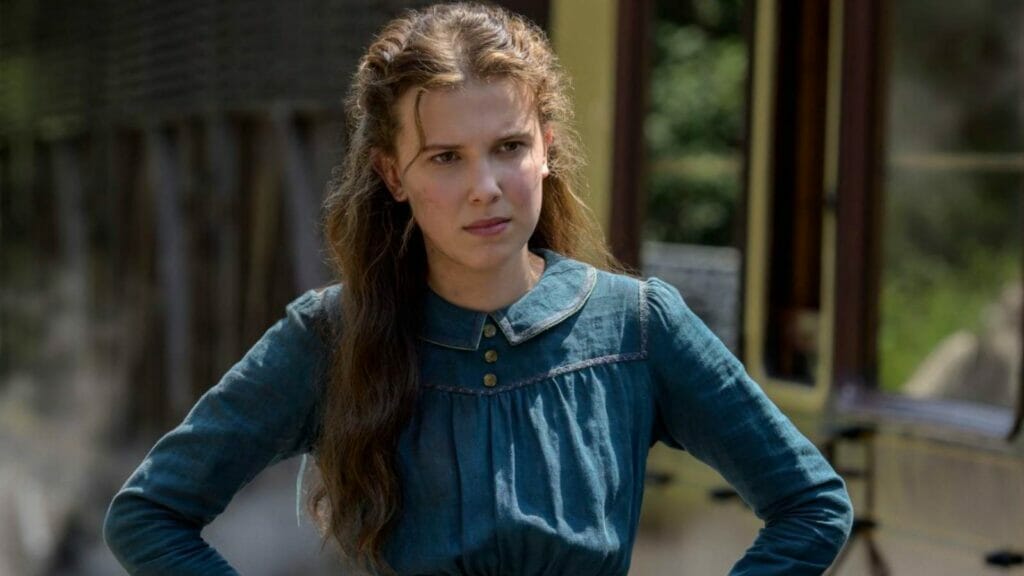 Any 18-year-old, according to Brown, deals with navigating adulthood, having relationships and friendships, being liked, and trying to fit in. It's all a lot to digest, she continued. This is due to the fact that one is attempting to locate it while doing so. The only difference is that Brown is doing it in public, so it can be extremely overwhelming for her as well. Brown stated that she has been sexualized more in the last two weeks since turning 18 years old. She's noticed a distinction between how people act and how the press and social media have reacted to her coming of age. Brown went on to say that she doesn't believe that should change anything, but that it is gross and true.
What Other Similar Instances Did Millie Brown Face?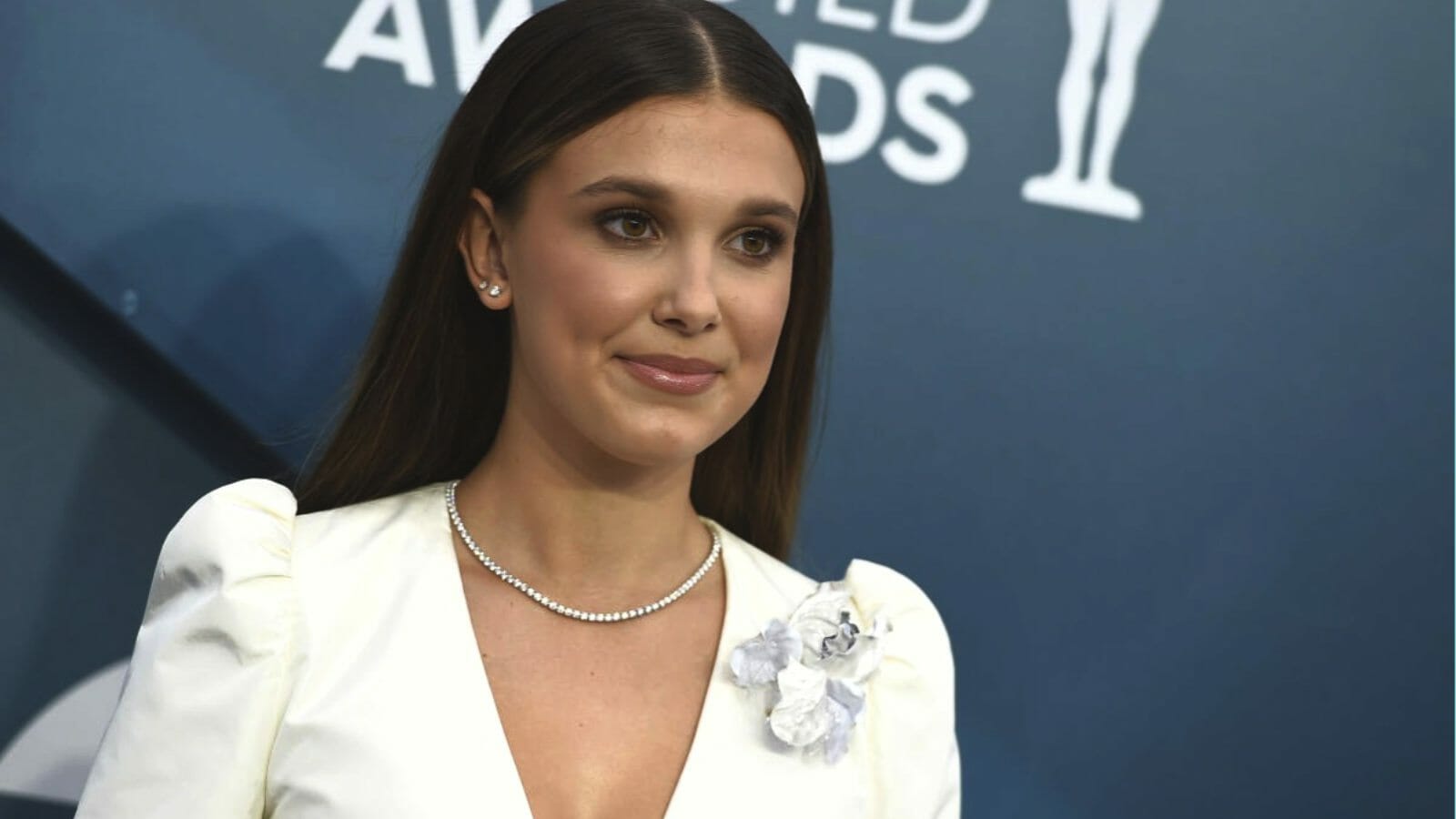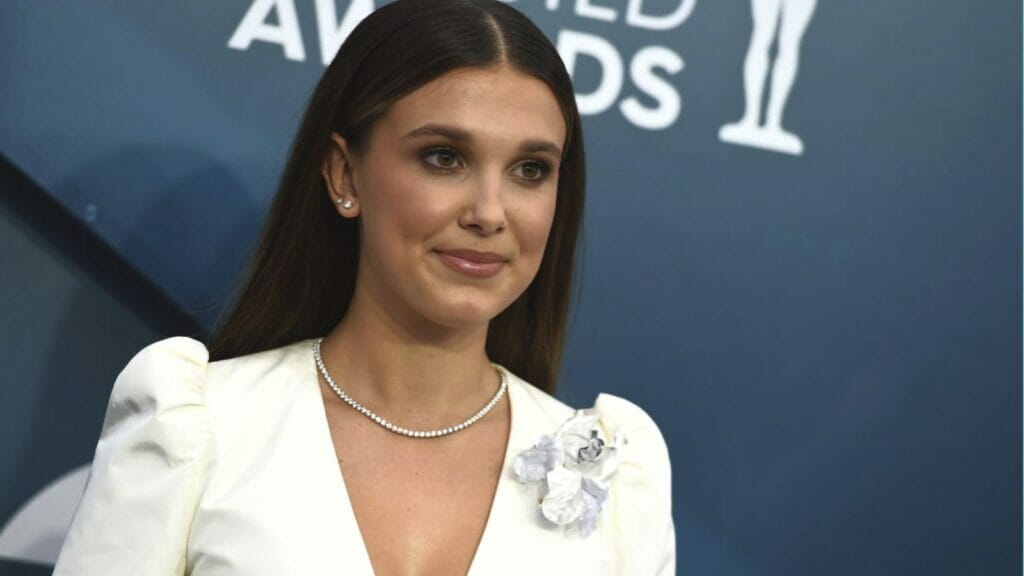 Millie Brown continues to say that it is a very good representation of what's going on in the world and how young girls are sexualized. Brown has been dealing with it for a long time, but she has always dealt with it. Brown illustrated her point by recalling how she was "crucified" by the media and on social media when she was 16 years old for attending an awards show in a slightly lower-cut gown. Is that what they'll be talking about, according to the actor? She also insisted that they talk about the amazing people who were present at the award show.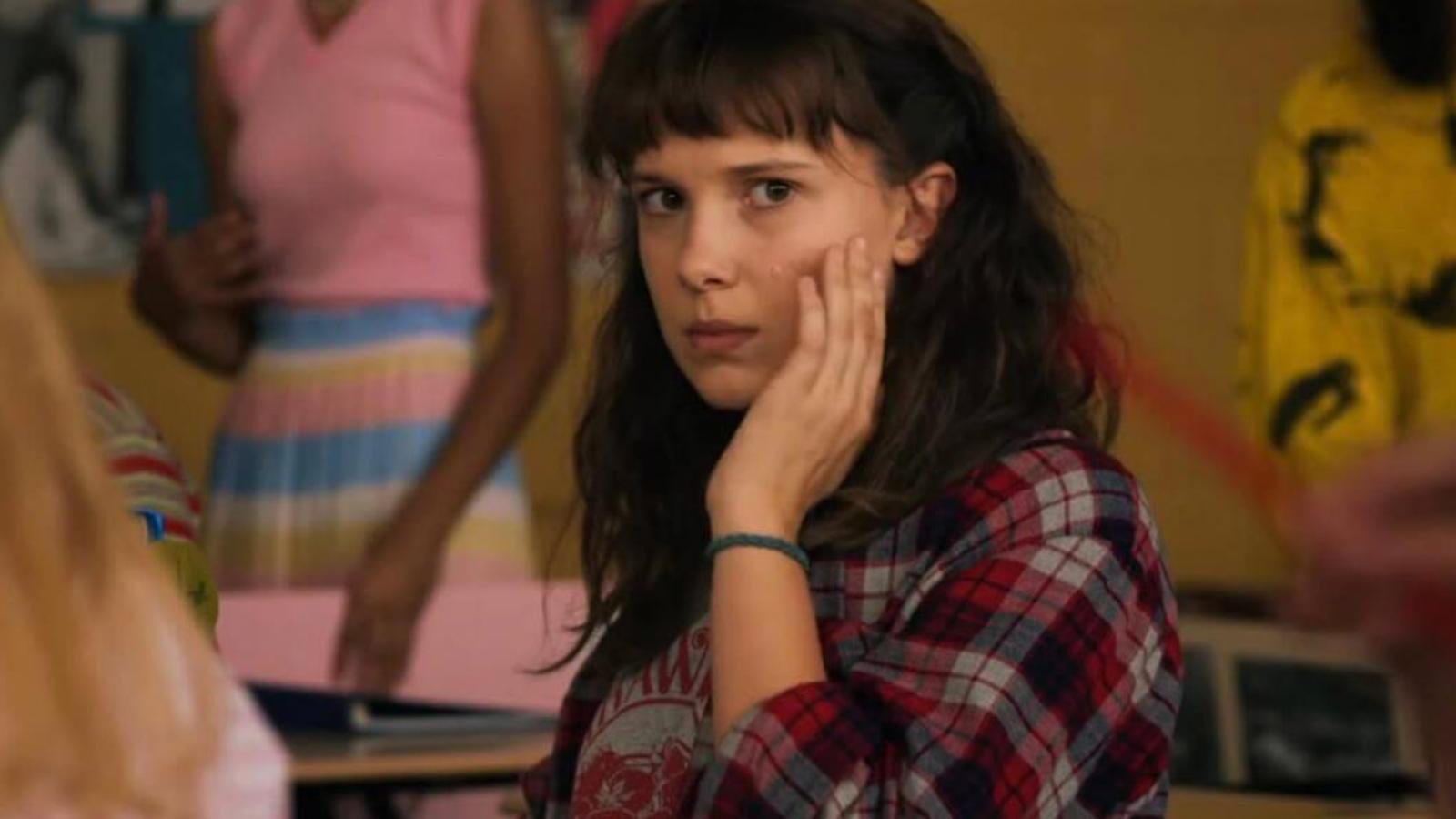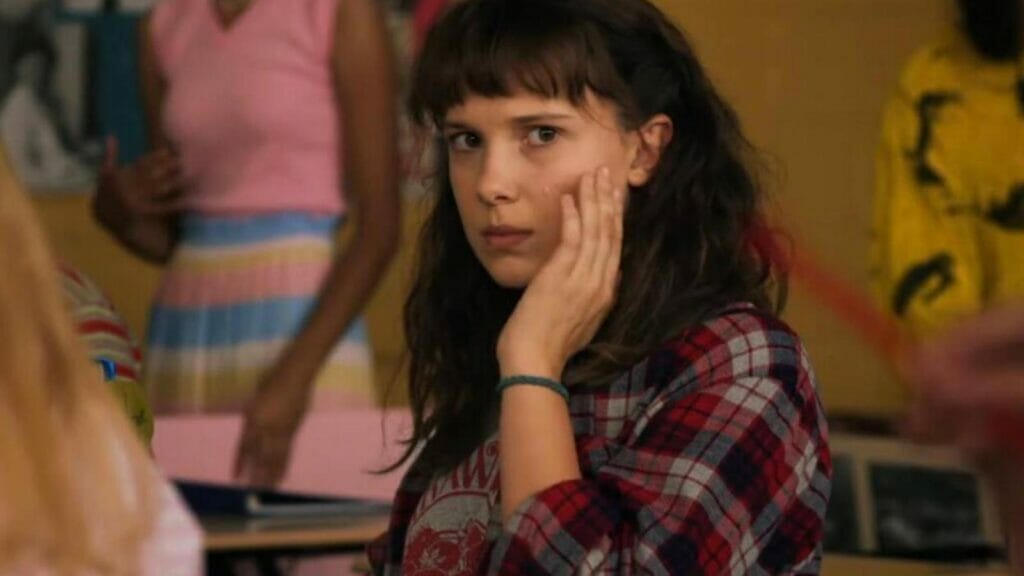 Brown will reprise her role as Eleven in "Stranger Things 4". The first season of it will premiere on Netflix on May 27. In addition, the sequel to "Enola Holmes" is set to premiere on Netflix later this year. Brown will reunite with Netflix for the original film "Damsel," which the actor will also executive produce.
Hear the podcast here.