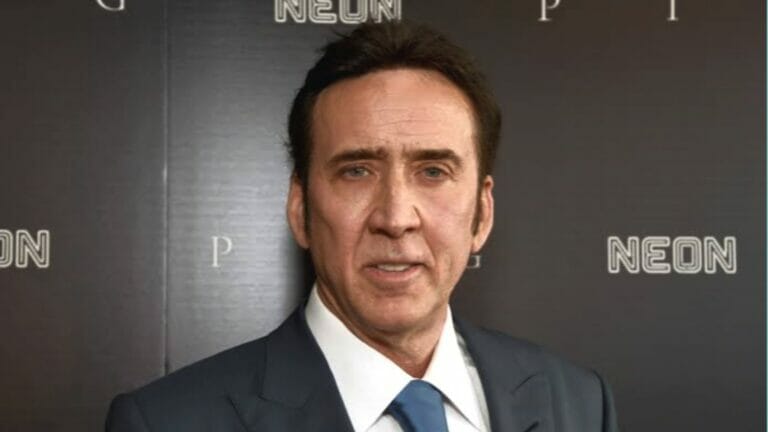 Nicolas Cage is a comic geek and fanatic. He played the titular lead character in both Ghost Rider films. Cage even named his son Kal-El, the Kryptonian name of Superman. Recently, he was seen promoting his new film The Unbearable Weight Of Massive Talent. A clip was released where the Academy-winner actor pleaded with fans to help him get his comic books back which were stolen in 2000 from his house.
Nicolas Cage Wants His Comics Back Which Are Worth Ten Million Dollars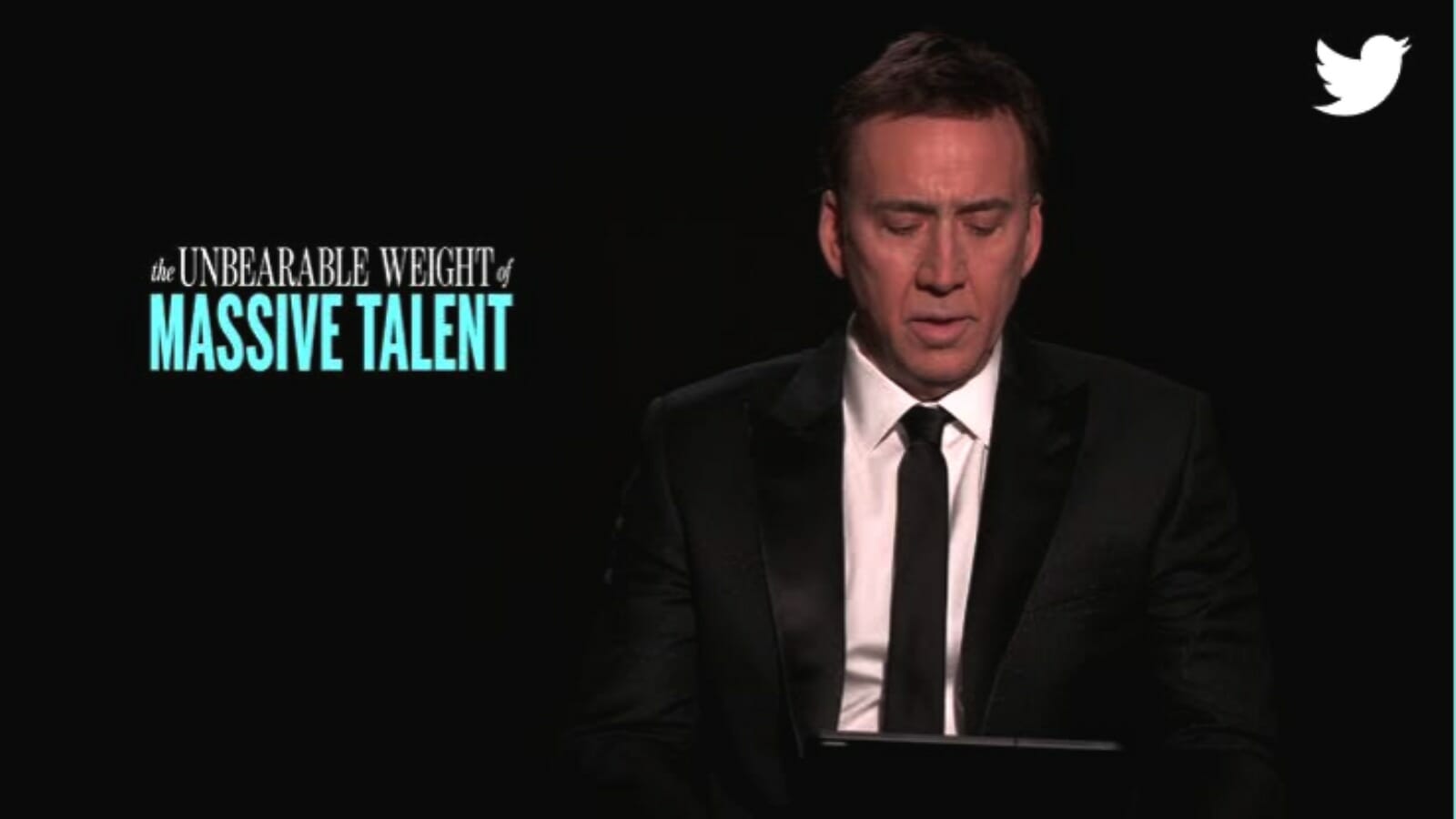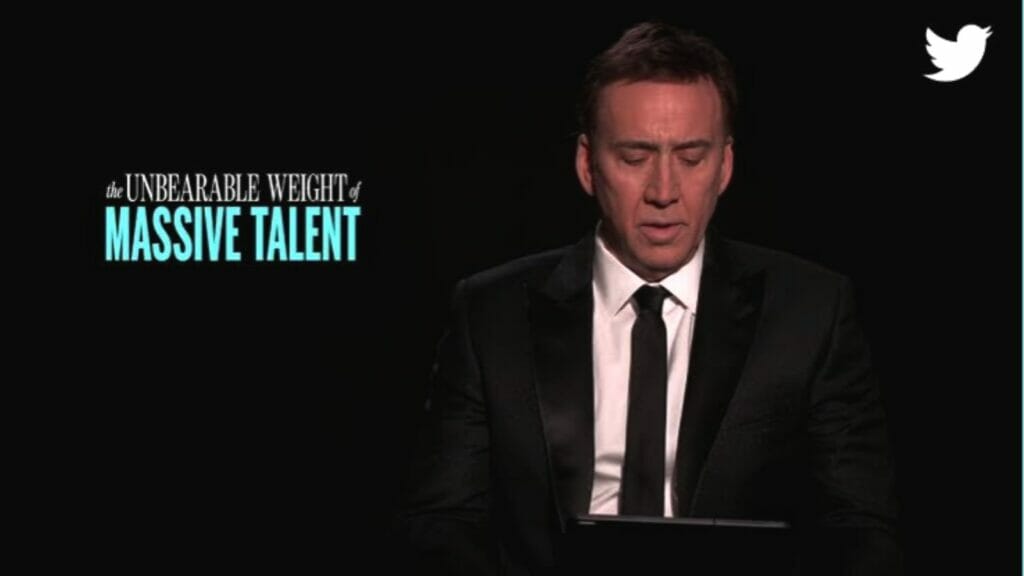 Back in 2000, Nicolas Cage was bereft of his priceless comic books collection. He retrieved some of them, including Action Comics #1. After some time, he sold them at an auction for a whopping amount of $2.1 million. As he could not retrieve his other comics, including Detective Comics #27. The actor still hopes to acquire the comics back. Pigs' actor found a way to do so by releasing a PSA.
A promo has been released as a part of promotions of his new film. While answering questions of fans, he was asked if he had a chance to steal any actual treasure like his National Treasure character, what would it be? He responded, "I just want to get my comic books back."
The actor continued, "They were stolen, you know, I bought those books at a really good price and now they are treasures that are in the $10 million range. Someone has them in a treasure chest somewhere and I – please give them back, because I could do a lot with that. I could donate it to charity at this point." The clip also included a sham hotline: 555-N1CS-STUFF
Cage Is A Real Fanatic For Superheroes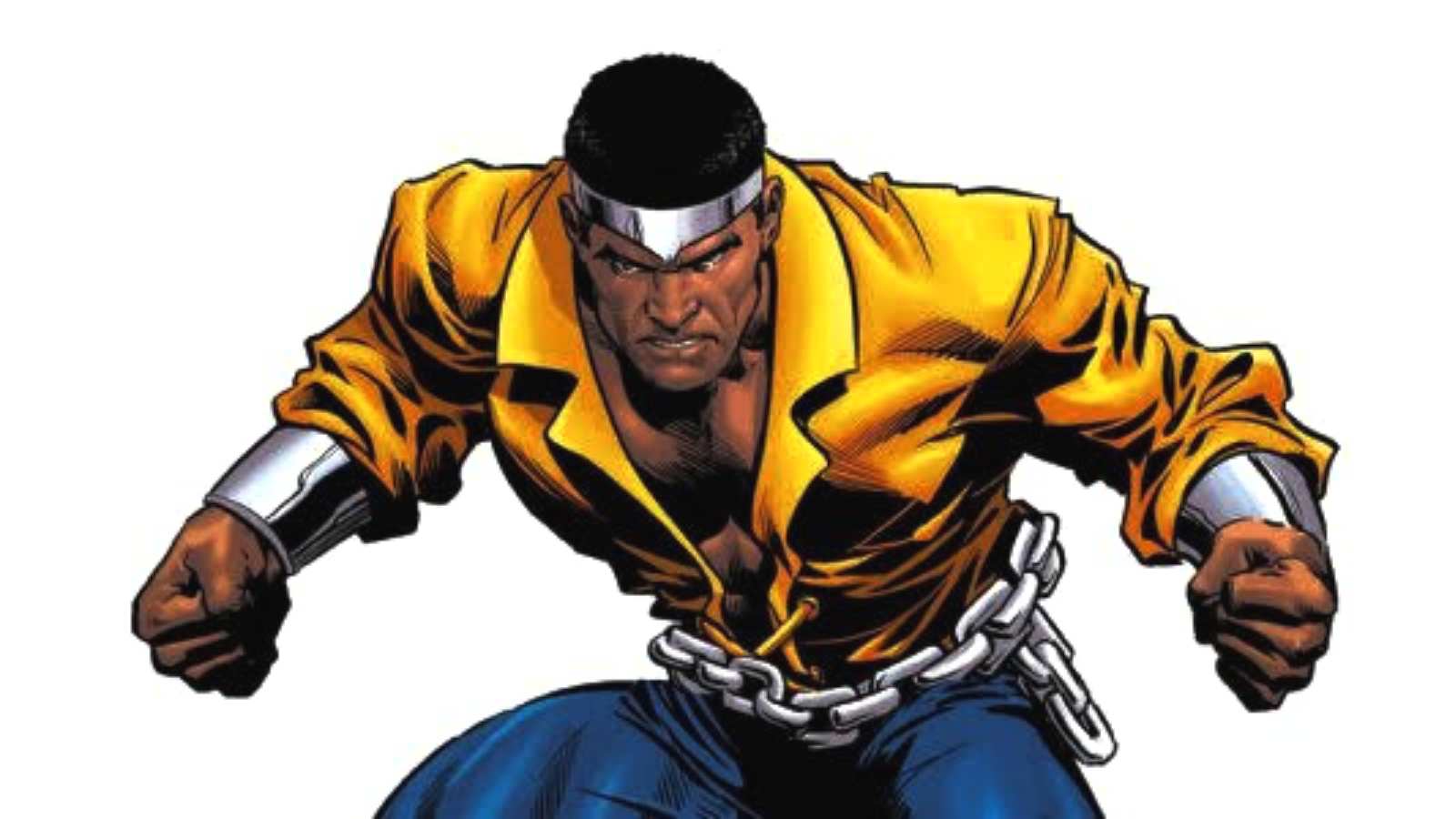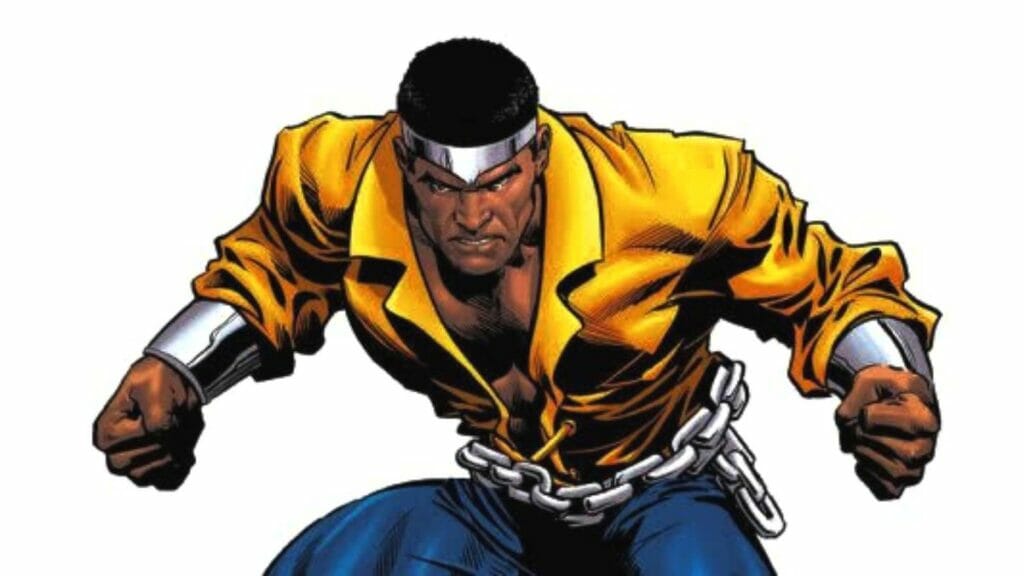 This should not come as a surprise, because Nicolas is a die-hard fan of comic books. He played Big Daddy in Kick-ass and lent his voice to Spider-Man: Into the Spider-Verse. 
He was also considered to play Superman in Tim Burton's Superman Lives, but the film never went on the floor. Cage also acquired his stage name from Marvel's Luke Cage. So, he must be feeling devastated about not having his precious comics with him.
In his next film, Nicolas Cage will be seen playing himself along with Pedro Pascal, who is portraying a billionaire super-fan of Cage. The Unbearable Weight of Massive Talent is set to release in theaters on April 22nd, 2022.
Also Read: "He Is The Most Genuine Person"- Kim Kardashian Gushes Over Boyfriend Pete Davidson