Kanye West, 44, is excited about the release of the most awaited album, Donda 2. The sequel album to Donda will release in the upcoming week on February 22. The Grammy winner rapper is hosting an event for his album at Miami's LoanDepot Park stadium. Along with that, Kanye shared a list of possible tracks in the "Donda 2" album on his official social media handle on IG. However, there seems another potential controversy coming up.
Donda 2 will Stream on Stem Player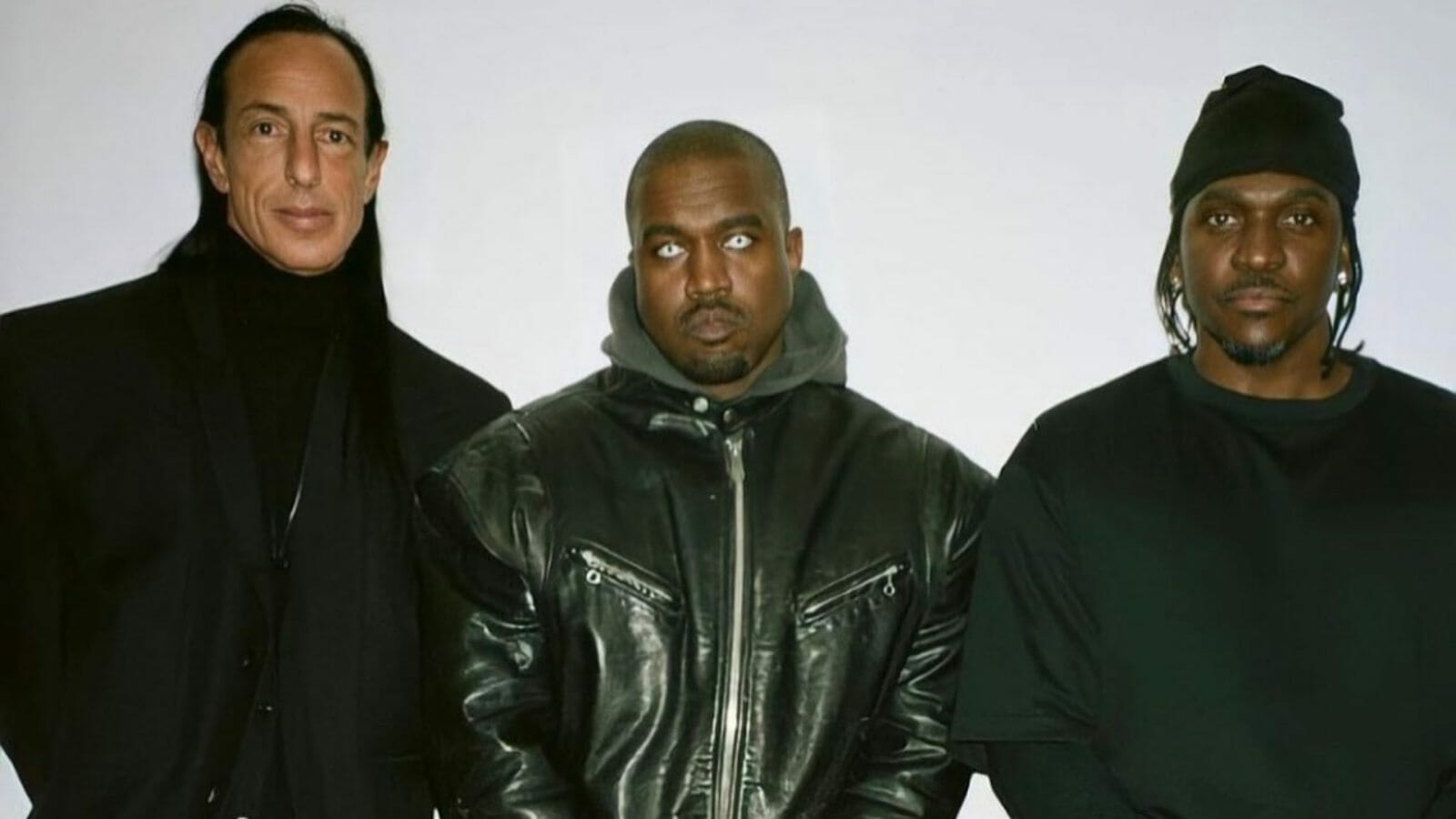 Kanye West goes rigid on launching his album on Stem Player. The 44-year-old rapper will not release his Donda 2 on any other music streaming platforms such as Apple, YouTube, Spotify, etc. The announcement comes on Thursday, notifying his fans of the exclusive release of the album on Stem player. As he announced about the album on IG his caption reads "Today artists get just 12% of the money the industry makes. It's time to free music from this oppressive system. It's time to take control and build our own".
View this post on Instagram
He shares an HHA poster of him on the non-availability of Donda 2 on streaming platforms and writes "We did it. Don't matter what happens 2mrw. This happened tonight. For the first time in a long time, I feel alive. We did it kid we did it lord lift me up things change let's keep it burning."
View this post on Instagram
Further, he shares a note on the social media platform with possible tracks from Donda 2.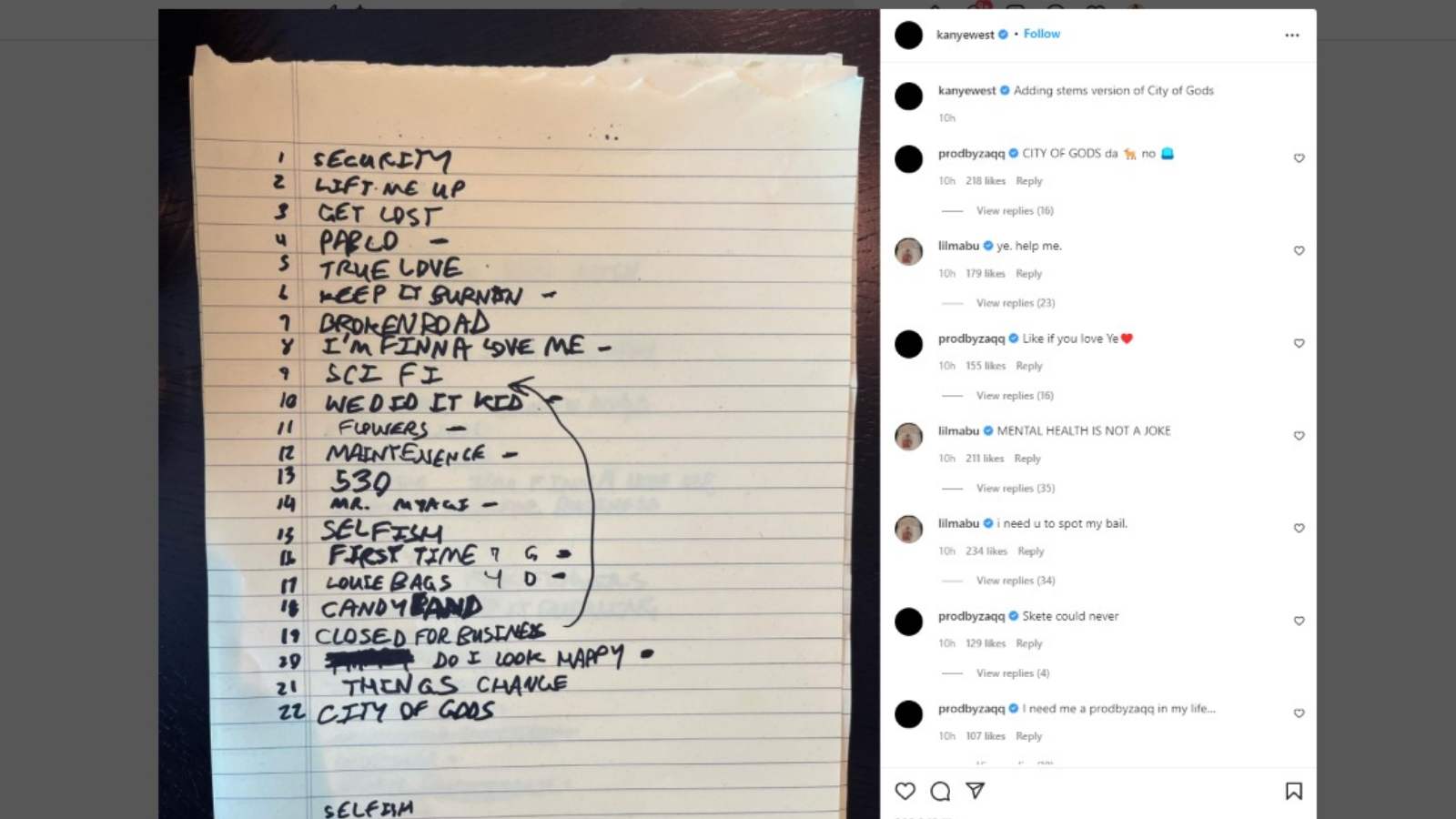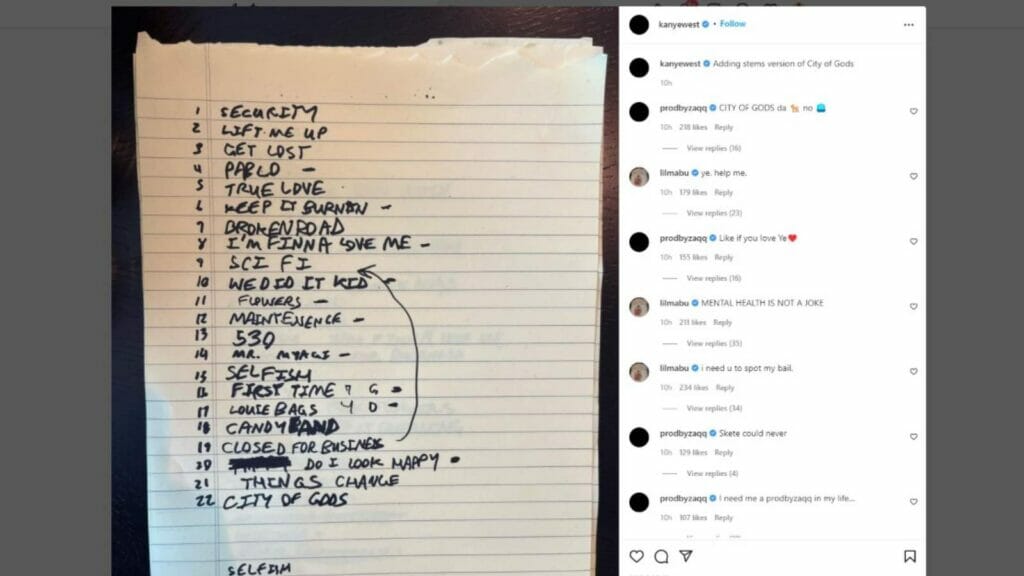 Kanye West Against Apple
View this post on Instagram
In another post, which is a screenshot of Donda 2 trending on Twitter, Ye vocalizes how tech companies are unfair towards the artists. Ye stated, "I turned down a hundred million apple deal. No one can pay me to be disrespected. We set our own price for our art. Tech companies made music practically free. So if you don't do merch sneakers and tours, you don't eat."
Within the next 3 hours of this post, Kanye shares a screenshot of a message from The Apple company. The screenshot mentions, "Please inform Ye that the Apple is no longer doing the sponsorship".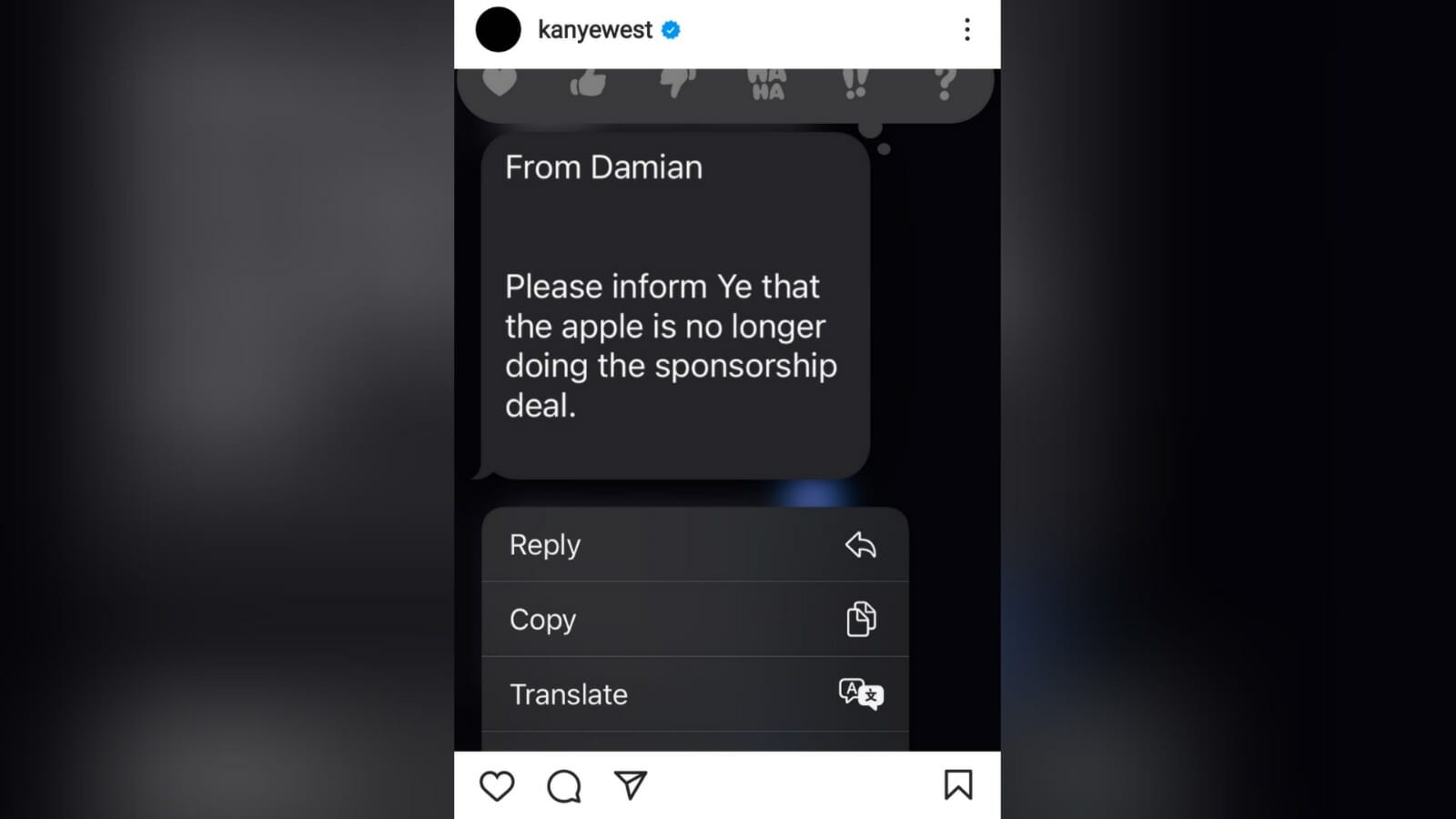 In Kanye West style, he mocks apple in his next post saying "I love how Apple only sees the artist is only one way. They'll sit with Daniel Ek but won't meet with Ye. I remember me and Virg were with Daniel Ek in the club in Stockholm and he told me he could tell I get more pussy than him".
View this post on Instagram
This is alongside a talk regarding the show requiring money after Apple pulls out on the sponsorship deal.
What is a Stem Player and How to get it?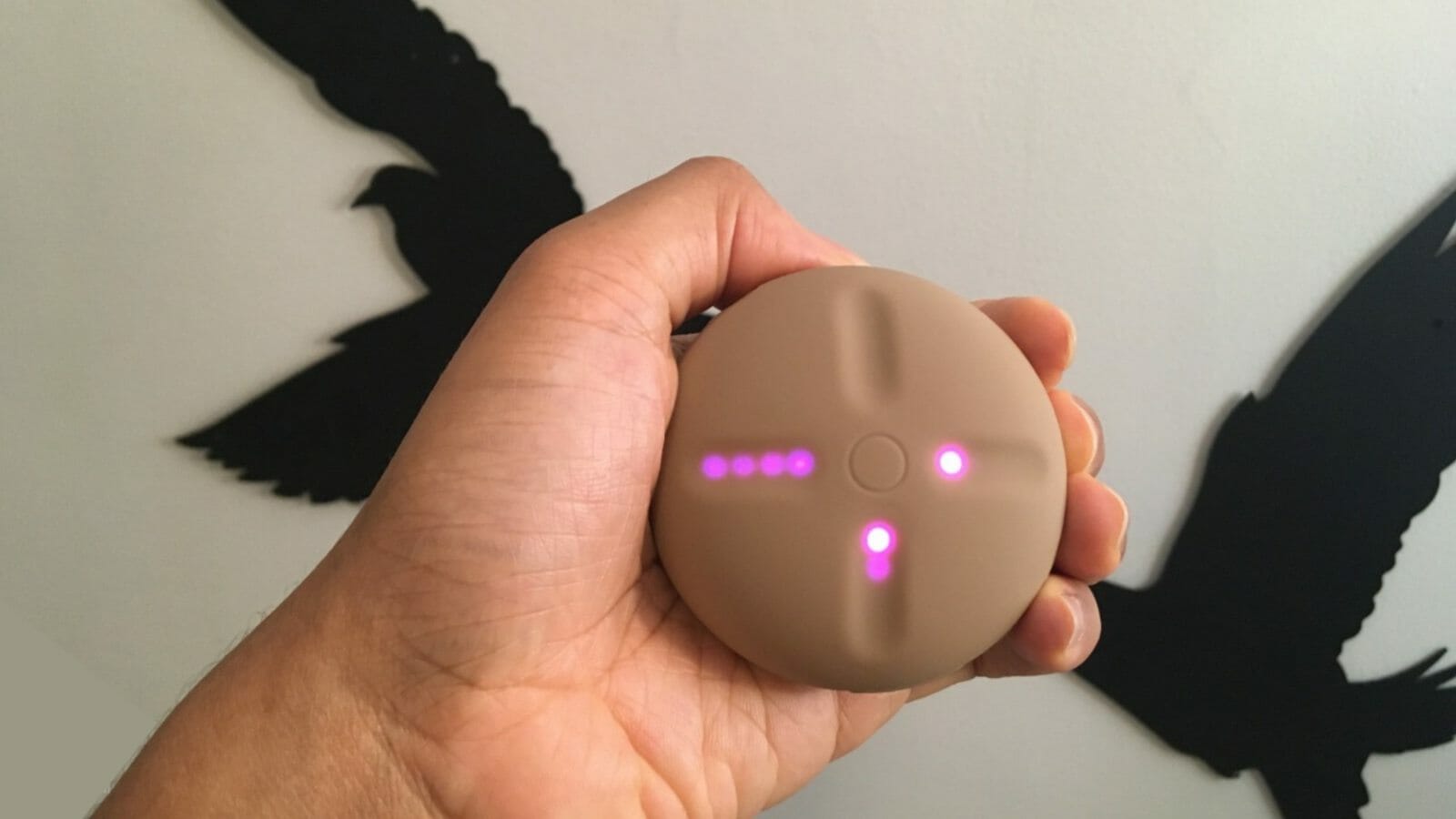 Stem Player is a pocket-size music player that comes under Yeezy tech and Kano Computing. It was officially launched in August 2021 via Kanye's Twitter account with a promise of customization of songs. It has Kanye's first Donda album saved in it, and one can add their music to the device as well. The music player is priced at $200 and is available on the official site of www.kanyewest.com.
View this post on Instagram
Also Read: Vanity Fair's Cover Featuring Nicole Kidman Lands In Controversy