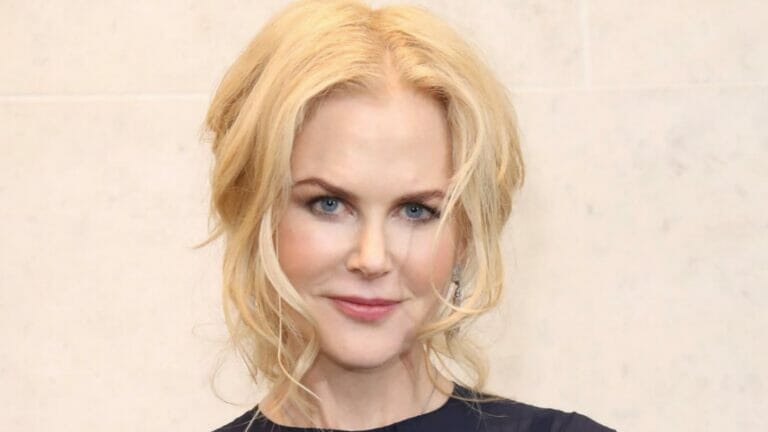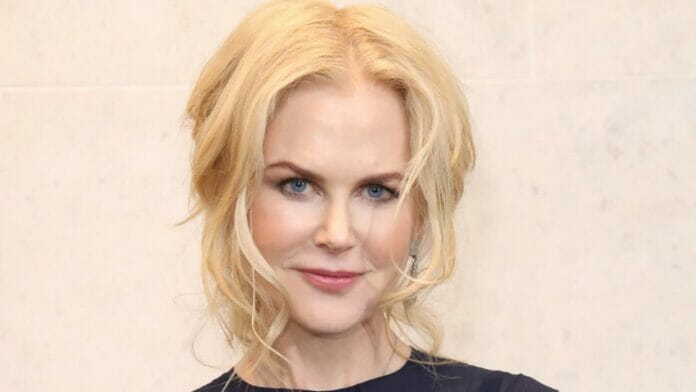 The Annual Hollywood Issue of the well-known magazine Vanity Fair was launched recently. This year's edition highlights the Academy Awards nominees. Many actors that are nominated for this year's Oscars are featured in this issue. Additionally, the cover for this edition is graced by noted actress Nicole Kidman. The Beautiful actress grabbed her fifth Oscar nomination this year. However, hours within its launch the cover featuring Kidman landed itself in a controversy.
This edition of Vanity Magazine celebrates the artists nominated for The Academy Awards. The issue includes Idris Elba, Penélope Cruz, Kristen Stewart, Benedict Cumberbatch, Simu Liu, Andrew Garfield, and MJ Rodriguez. Moreover, the magazine features noted actress Nicole Kidman on their official cover.
Nicole Kidman on Vanity Fair's Cover
View this post on Instagram
Kidman has been in the industry for 40 long years and has over 80 projects under her belt. This year, she bagged herself the fifth Oscar nomination. Vanity Fair released some images and a video of Kidman. Premiering the new photos on Instagram, Vanity Fair captioned their post, "Presenting our 28th annual Hollywood Issue, starring Academy Award nominee Nicole Kidman."
The caption continued with, "The 'Being the Ricardos' star has held the keys to Hollywood for decades, and her latest role as Lucille Ball clinched her a fifth Oscar nomination. Still, after 40 years of acting in more than 80 film and TV projects, Kidman says she approaches each role like she is fresh out of theatre class."
For the cover, Kidman is dressed in Miu Miu's Spring 2022 collection sporting what look's like a "student style" look. However, fans have noted for the look to be skimpy. Moreover, some viewers were also troubled with all the graphic enhancements done. Many shared the opinion that the only sane choice involved for the cover was having Kidman on it.
What is The Controversy
The cover features Nicole Kidman in a revealing outfit. The Miu Miu outfit flaunts most of her mid-riff, waist, and legs. They finished the whole look by adding knee-length socks and a pointed loafer. While the actress is one of the most celebrated actresses of all time, fans have criticized this look of hers for the magazine cover, stating it as skimpy. Besides this aspect talking about objectification of an actor of Kidman's stature, some viewers also questioned the need of photoshopping the images.
Fans Have Their Say on The Matter
Some fans have called out the magazine for still representing women like this on their cover. While others expressed their utter confusion behind the idea that created this look. Have a look at some of the fan reactions below:
"One of the most prolific actresses (and also most beautiful) and she is presented as a skimpily dressed school girl in 2022," wrote one commenter.
"Who thought this was a good idea? The mind boggles."
Another user wrote, "Why is this distinguished adult dressed as a schoolgirl?" while another commenter quipped, "Is this part of the Metaverse because it doesn't look real."
"Would love to hear the concept behind this… 'Cause I don't get it," added another commenter, with another writing that the outlet "fumbled on this entire shoot."
Some Fans even questioned the magazine's hypocrisy by quoting how it says that women look great at any age and yet feel the need to photoshop the 40-years-old to feature her on the cover.
That's not how she looks.. Photoshop..and it's not how other 40+ women look. And that's okay.

— inventiveinvective (@iicards) February 18, 2022
Another Twitter user questioned their representation, by tweeting:
@VanityFair this cover is an insult to the gorgeous Nicole Kidman and everyone over 40. And graphic designers. And photoshop artists. And fashion designers. No good choice was involved with this beyond selecting Kidman. WTAF is wrong with you? https://t.co/RmjIuGe4Px

— Resident Curmudgeon (@getoffmylawn585) February 18, 2022
However, Nicole Kidman also received many positive responses over the cover and her feature on her personal Instagram. She posted the cover look on her account and captioned it, "Honored to join my fellow actors on @VanityFair's 28th Annual Hollywood Issue #BeingTheRicardos."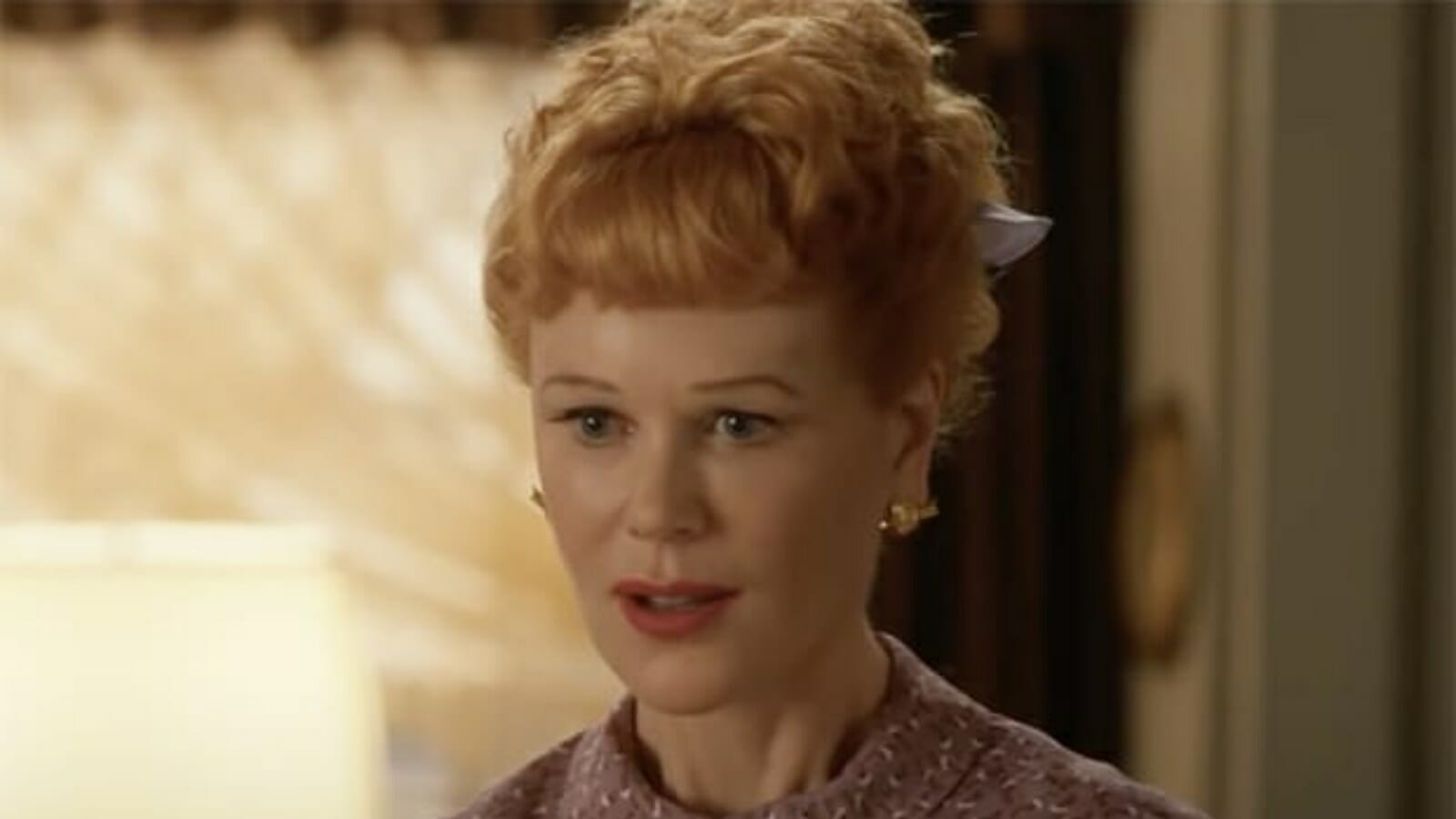 The 94th edition of the Academy Awards will premiere on March 27, 2022. Nicole Kidman is nominated in the Best Actress category for her role as Lucille Ball in Aaron Sorkin's biographical drama Being the Ricardos.
Also Read: Tom Holland Wears 'Zendaya' Jersey As Couple Spotted At NY Rangers Game