When it comes to superheroes, every successful franchise has a unique character that defines the cast. Of course, Spider-man is one such hero whose identity has meant something different for each of his incarnations.
In 1962, Marvel Comics editor and head writer Stan Lee was looking for inspiration for a new superhero and in the same essence he said, "I didn't have enough good superheroes… I said I needed a hero… that nobody had used before… That's how I got Spider-Man."
The first appearance of Spider-Man was in issue 15 of the anthology series Amazing Fantasy. Spider-Man was a flop at first, but by 1975, he had established himself as one of Marvel's most popular characters. Spider-Man has appeared in several films, games, cartoons, and literature since his introduction.
Who played Spider-Man in the Spider-Man Movie Franchises?
Played by Toby Maguire-
Spider-Man (2002)
Spider-Man 2 (2004)
Spider-Man 3 (2007)
Played by Andrew Garfield-
The Amazing Spider-Man (2012)
The Amazing Spider-Man 2 (2014)
Played by Tom Holland-
Spider-Man: Homecoming (2017)
Spider-Man: Far from Home (2019)
Spider-Man: No way Home (2021)
Spider-Man is one of the most well known and loved superheroes in the world, and his actors: Tobey Maguire, Andrew Garfield and Tom Holland must be well compensated, right? Let's take a look at what we can find about Andrew Garfield – the actor who played Peter Parker in two movies before he was replaced by Tom Holland – to see how he fared compared to his predecessors.
Andrew Garfield's Net worth-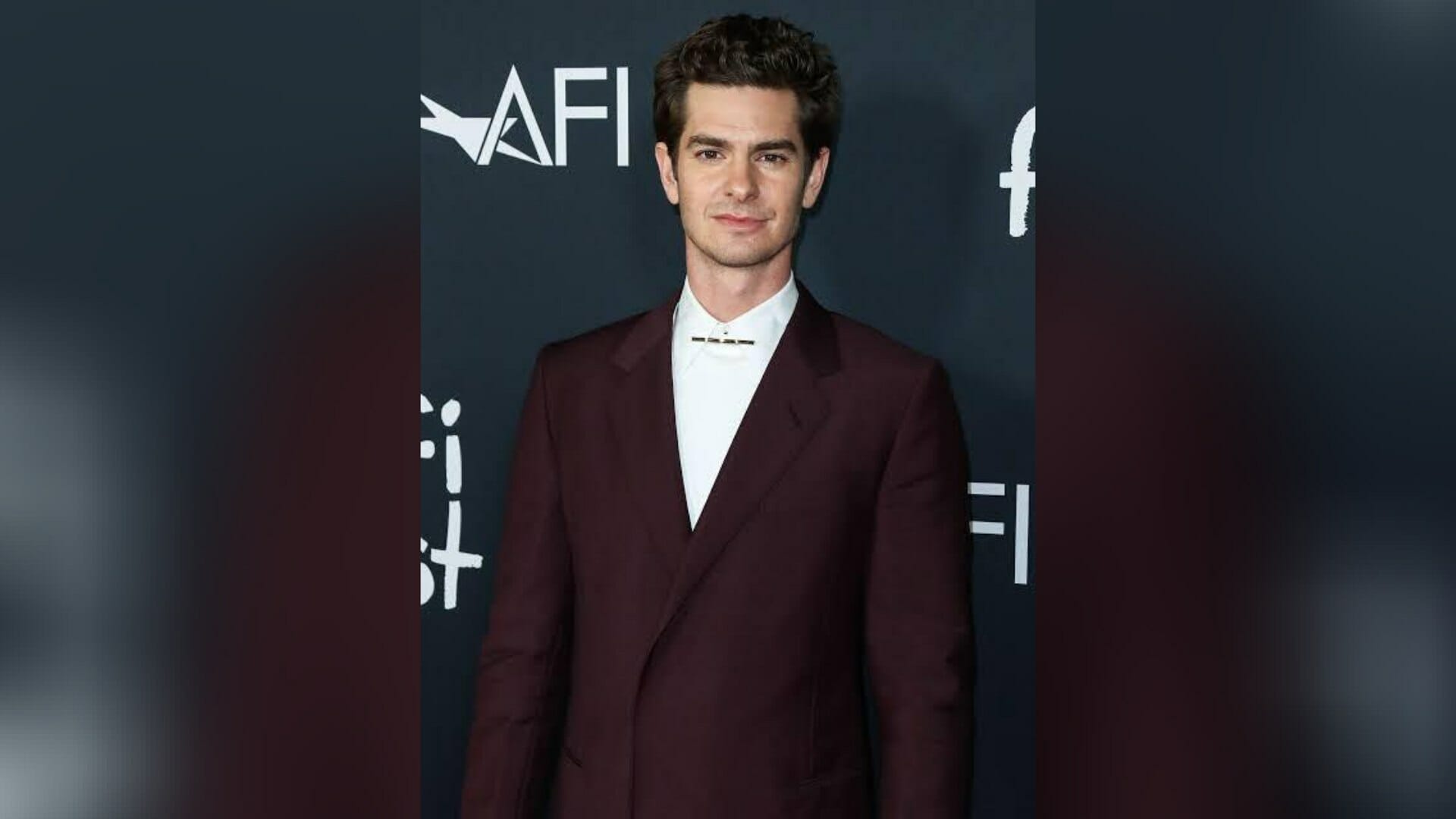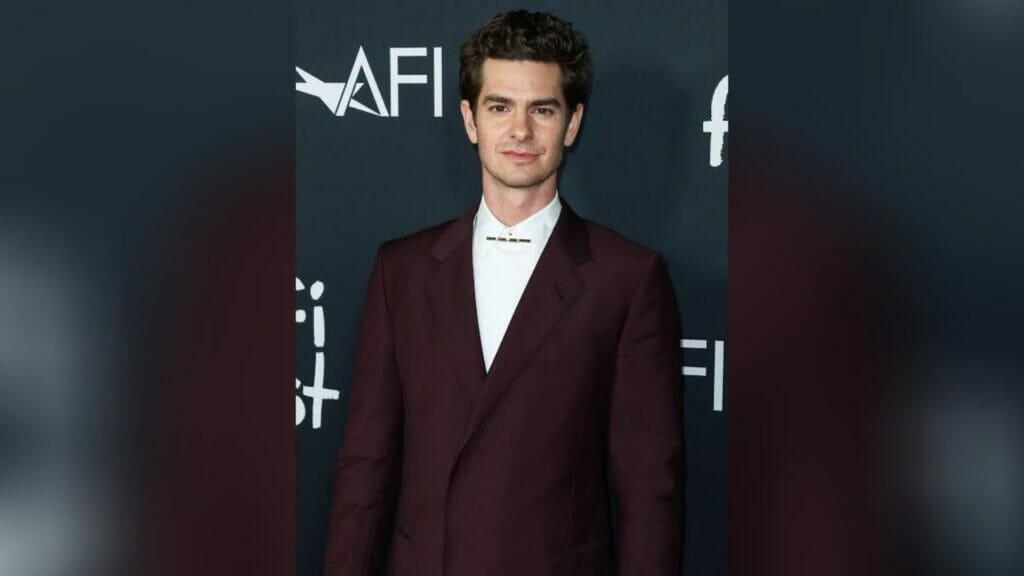 Andrew Garfield is an English actor who has appeared in numerous films and television productions. His acting credits include Hacksaw Ridge, Never Let Me Go, The Amazing Spider-Man 2, The Social Network, which estimates his current net worth as high as $13 million. The total revenue that The Amazing Spider-Man's Movies collected from the Box office, starring Andrew Garfield are $262,030,6634,318 for the first one and $202,853,933 for the second movie.
Toby Maguire's Net worth-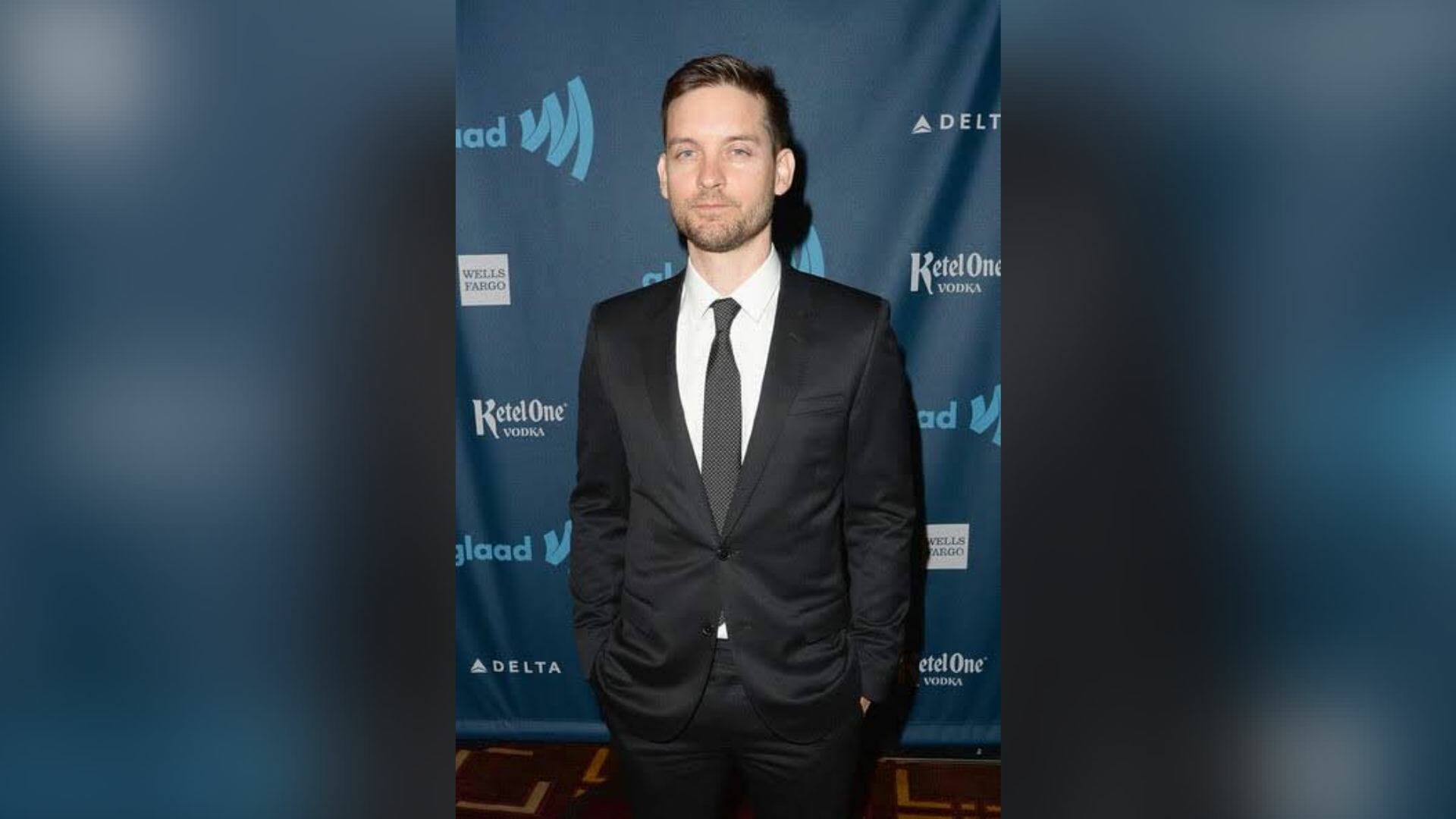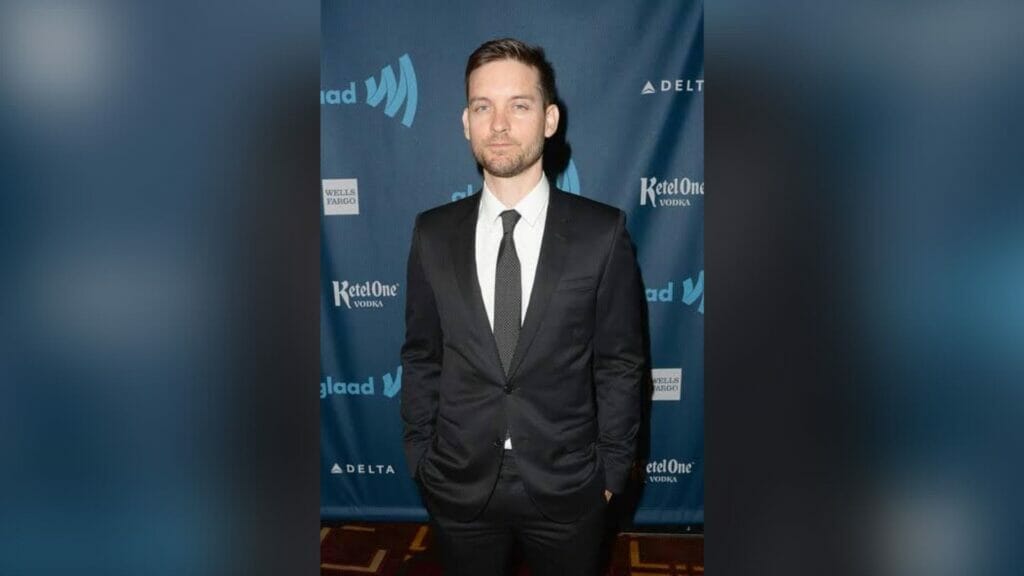 Toby Maguire is an American actor, who is best known for playing Peter Parker/Spiderman in the Marvel Cinematic Universe films. He has a net worth of $75 million. He earned his wealth from his acting and producing career, as well as from stocks and shares. He was ranked #61 on Forbes' list of highest-paid actors and actresses in the world, with adjusted earnings of $33 million.In June 2002 he became the highest-paid actor when his salary for Spider-Man 2 made him the first actor to top $100 million for one film contract. Other movie stars on this list include Tom Hanks at #2, Johnny Depp at #3, and Denzel Washington at #4.
Tom Holland Net worth –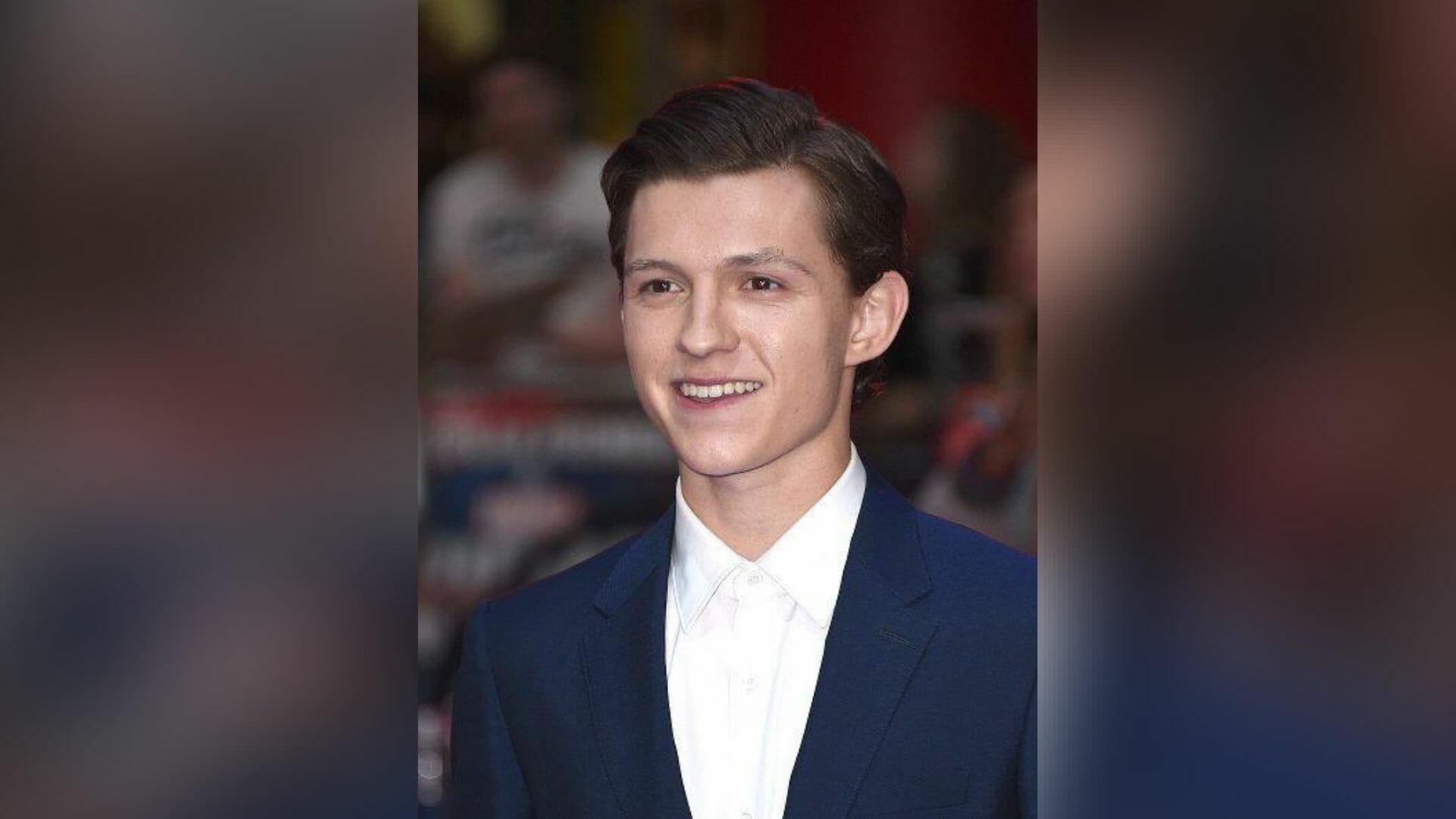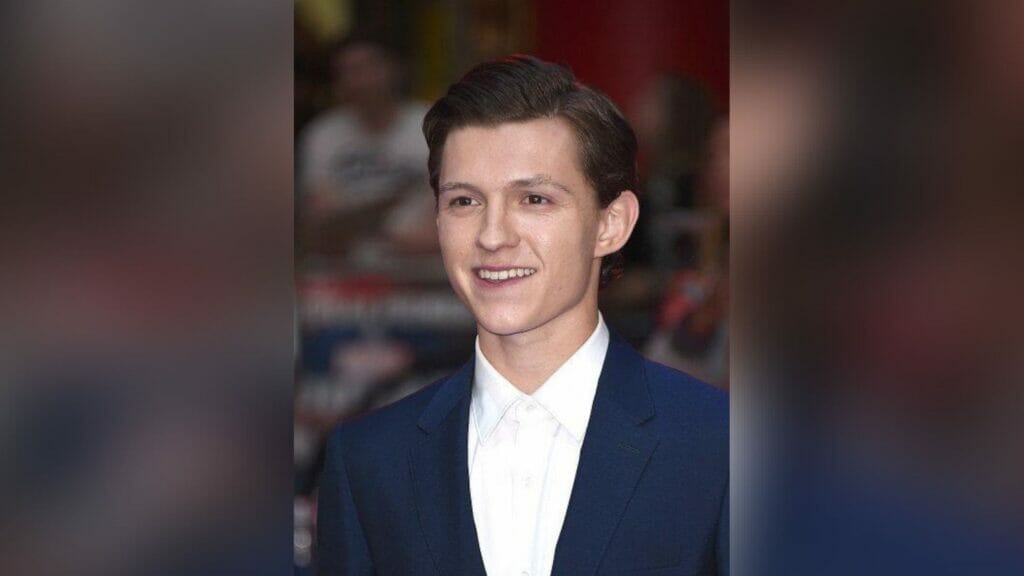 Holland is known for his time as the Spider-Man character, Peter Parker, in the Marvel movie franchise, "Spider-man: Homecoming" (2017). Tom Holland, who played Spider-Man in the recent talk of the town movie, Spiderman: No Way Home and in Captain America: Civil War and both parts of Infinity War, is worth an estimated $18 million.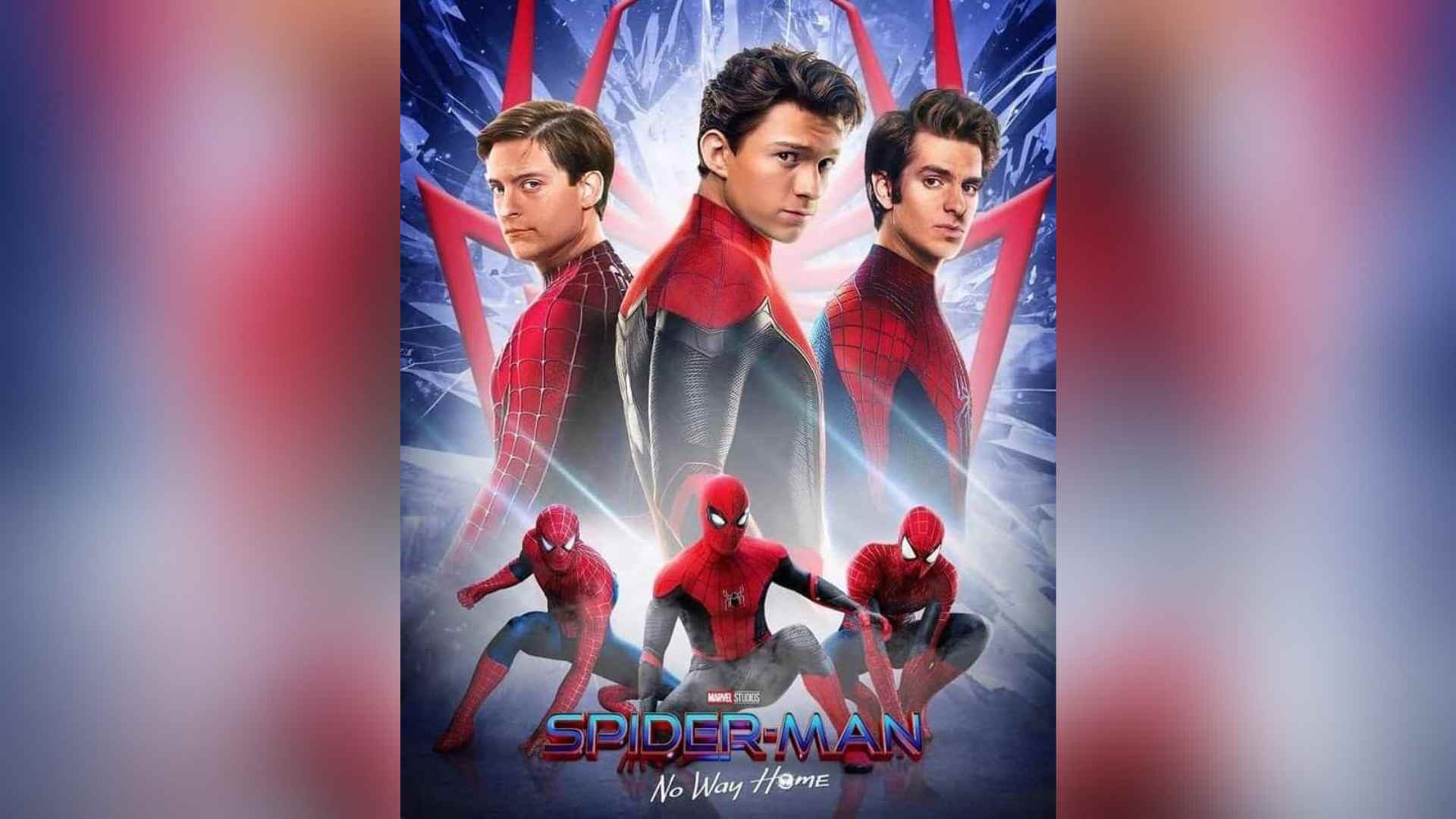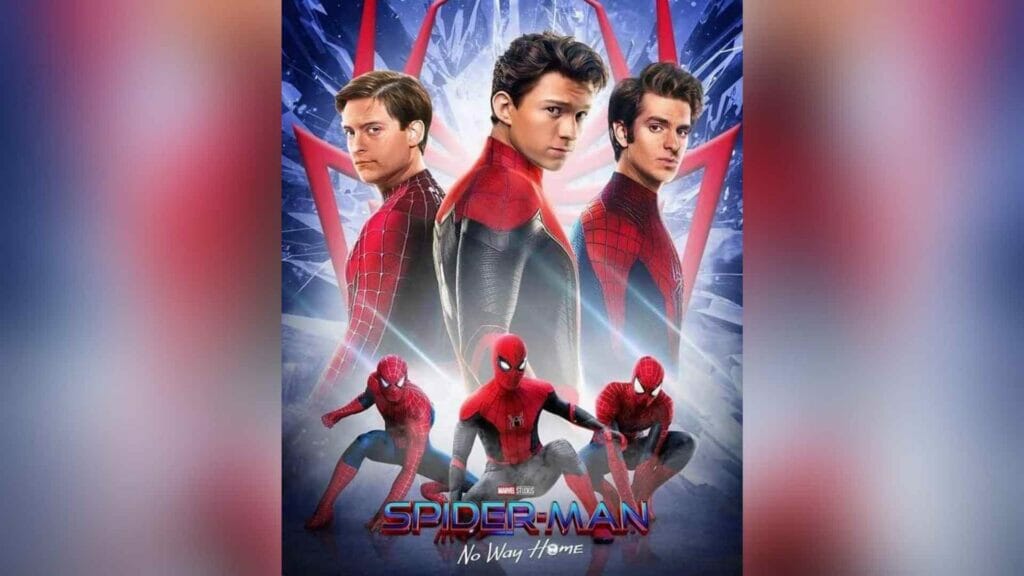 In conclusion, the contrast in net worth of Andrew Garfield vs. Tom Holland and Tobey Maguire is succinctly displayed above. It's clear that the latter two actors are worth many times more, and of course, they're also getting paid more for their work. When we compare the numbers we can see that Holland and Maguire have multiples of Garfield's net worth with 20 years on his resume at this point while Tom Holland is far younger with plenty of time to grow his wealth.