The Kardashian and Jenner clan is all set to make a comeback with Hulu's The Kardashians. The promotion of the show is in full swing. They recently held a press conference, where they opened up about the different aspects of their life. The sisters and mother, Kris Jenner, also appeared on Jimmy Kimmel Live! While being on the ABC Special segment, they shared about their love lives. Khloé Kardashian also bared her soul to the camera while talking about Tristan Thompson.
The 'Good American' Mogul Opens Up About Her Scarred Relationship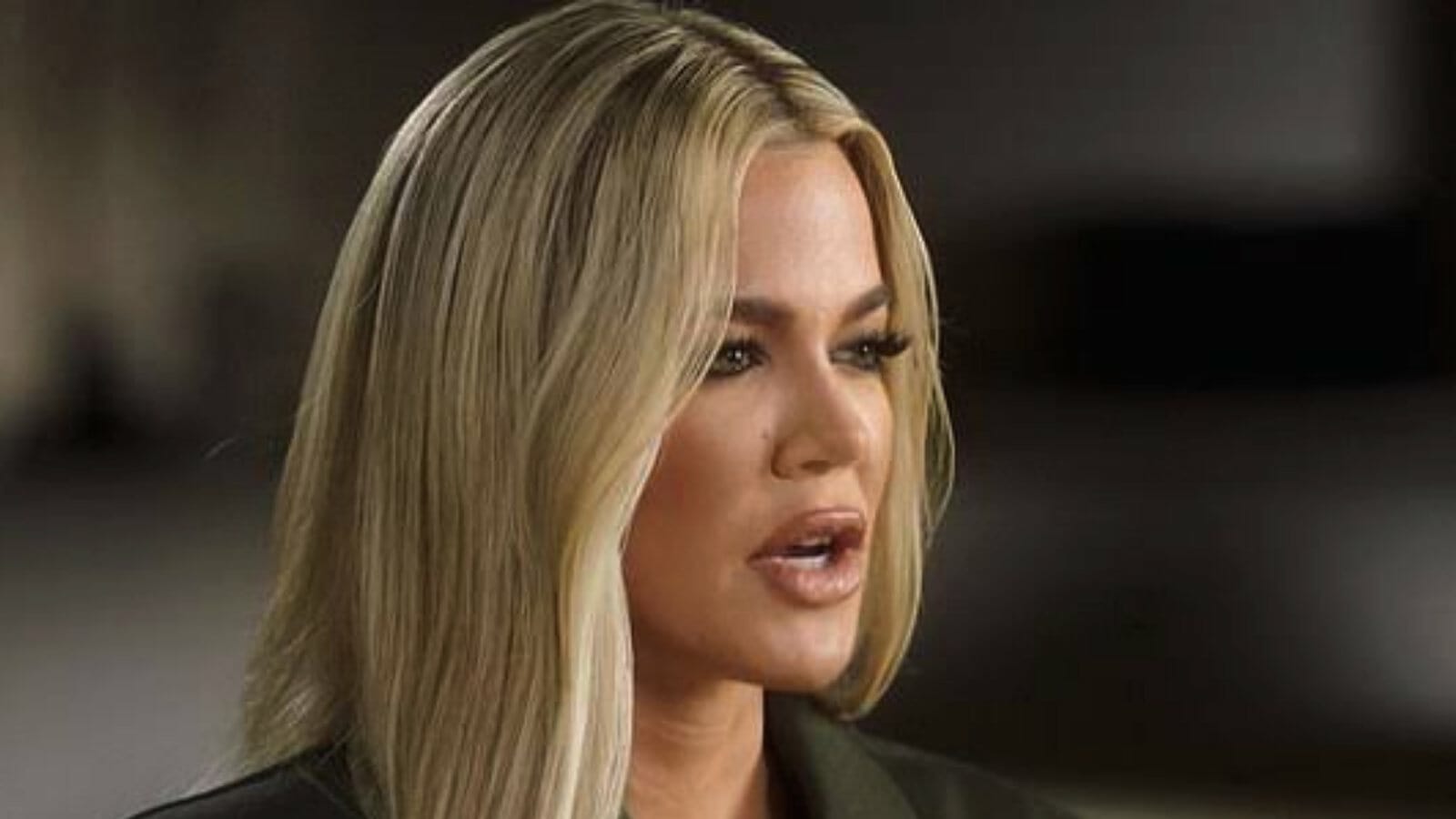 Kardashian, while appearing in the ABC interview, has shared what she truly felt about her relationship with the basketball star. "With Tristan, I did feel incredibly safe in the beginning, and I felt really good for a time,"
Talking further about the cheating she said, "I remember when he cheated on me right before I gave birth [to True] and I was able to still have him in the delivery room. It might have looked strange to the outside world, but when my daughter watches my home videos, those videos are going to be as pure and perfect as I was able to make them."
She thinks that Thompson is "a great guy", a great dad, he's "just not the guy for me." When asked about wanting more privacy amid her personal traumas, Kardashian offered, "We all crave those times, we definitely do, but I think we all know what we signed up for."She added, "What I go through on social media is not what I go through in real life."
Tristan Thompson Cheated On Khloé Kardashian Twice!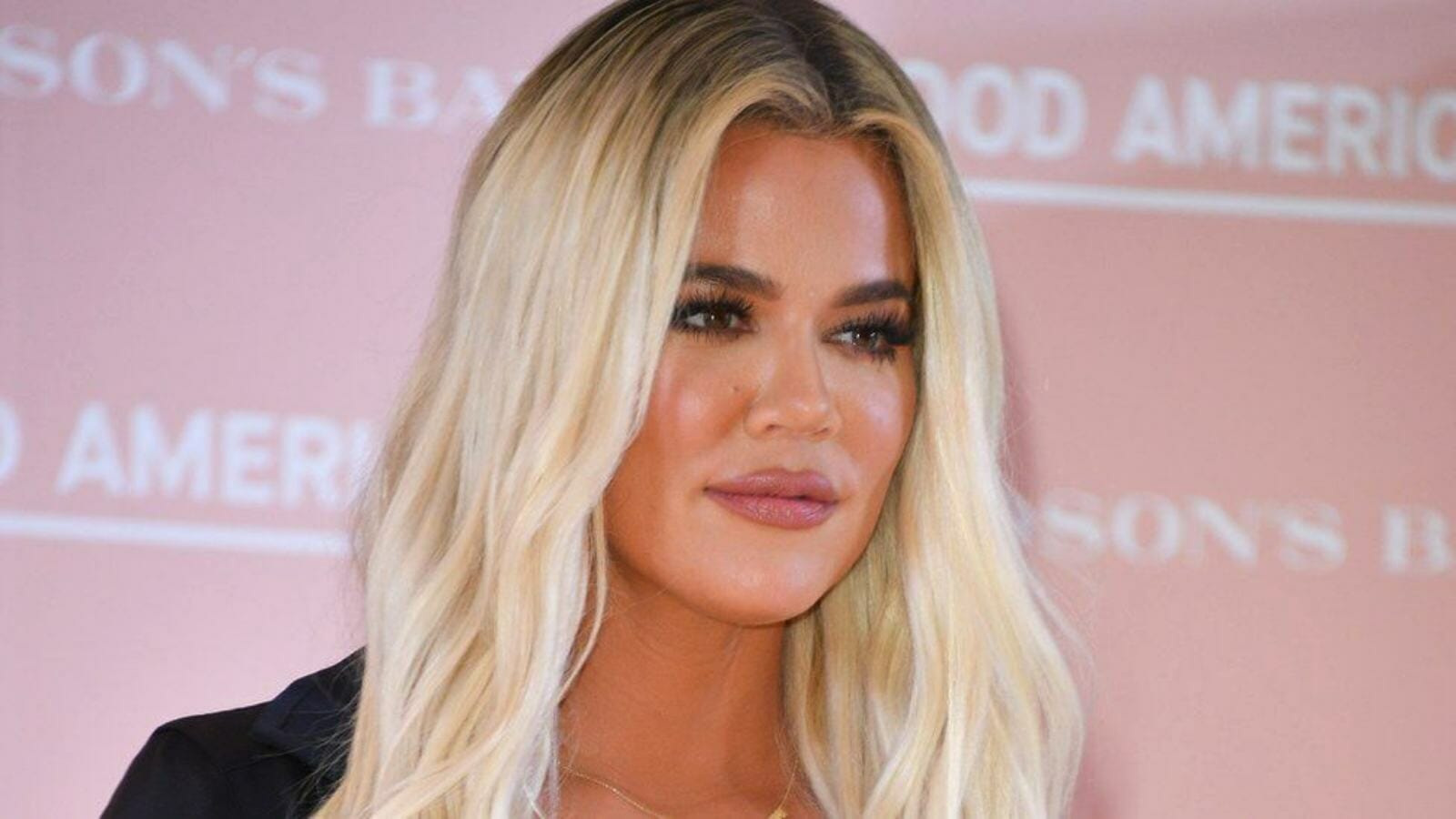 The Kardashian and Thompson's relationship has been in the media eye for a very long time. The Sacramento Kings player had cheated with Khloé not once, but twice. The very first time it was with Kylie Jenner's best friend Jordyn Woods.
Tristan kissed Jordyn Woods, who was best friends with Khloé's step-sister Kylie Jenner. They were together at a party after Drake's concert, and were seen "hooking up." This was a time when Tristan just become a father to Khloé and his daughter, True. Woods while appearing on Red Table Talk with Jada Smith cleared that nothing sexual happened between both of them, and they shared a kiss while exiting.
The second time it happened was when Tristan's trainer Maralee Nichols sued him over childcare as she alleged that Thompson was the father of the child. The baby was conceived in December 2021.
Thompson, via Instagram stories, finally broke his silence and agreed to take full responsibility for his actions. He apologized to everyone, especially Khloé, and said that he didn't deserve the heartbreak and humiliation, and announced his utmost respect and love for her.
The Kardashians will be streaming on Hulu starting from April 14th, 2022.
Also Read: Henry Cavill Flaunts Geekiest Hobby By Sharing Custodes WH40k Painting On Instagram Again