Olivia Munn and John Mulaney's son just hit a big milestone. On March 24, the couple celebrated son Malcolm Mulaney's 4-month birthday alongside Olivia's mother, Kim Munn. To celebrate the moment, Olivia and John posted snaps with their newborn on Instagram.
What Did Olivia Munn Post?
Olivia wrote on her post that it has now been four months since her son has been born. Munn went on to write that Malcolm wakes up smiling every morning. He enjoys bath time so much that he kicks his feet and looks around every time he hears the tub full of water. Along with a sweet caption, the 41-year-old actress shared a photo of herself sitting in bed with baby Malcolm in her lap.
On Instagram Story, Olivia shared another sweet moment between the father and son duo. She posted a video of John staring at Malcolm, who was seen lying on a couch as he waved back and forth. In the clip, the 39-year-old comedian turns to her son and says she loves Malcolm.
John Mulaney Shared Super Sweet Post For Son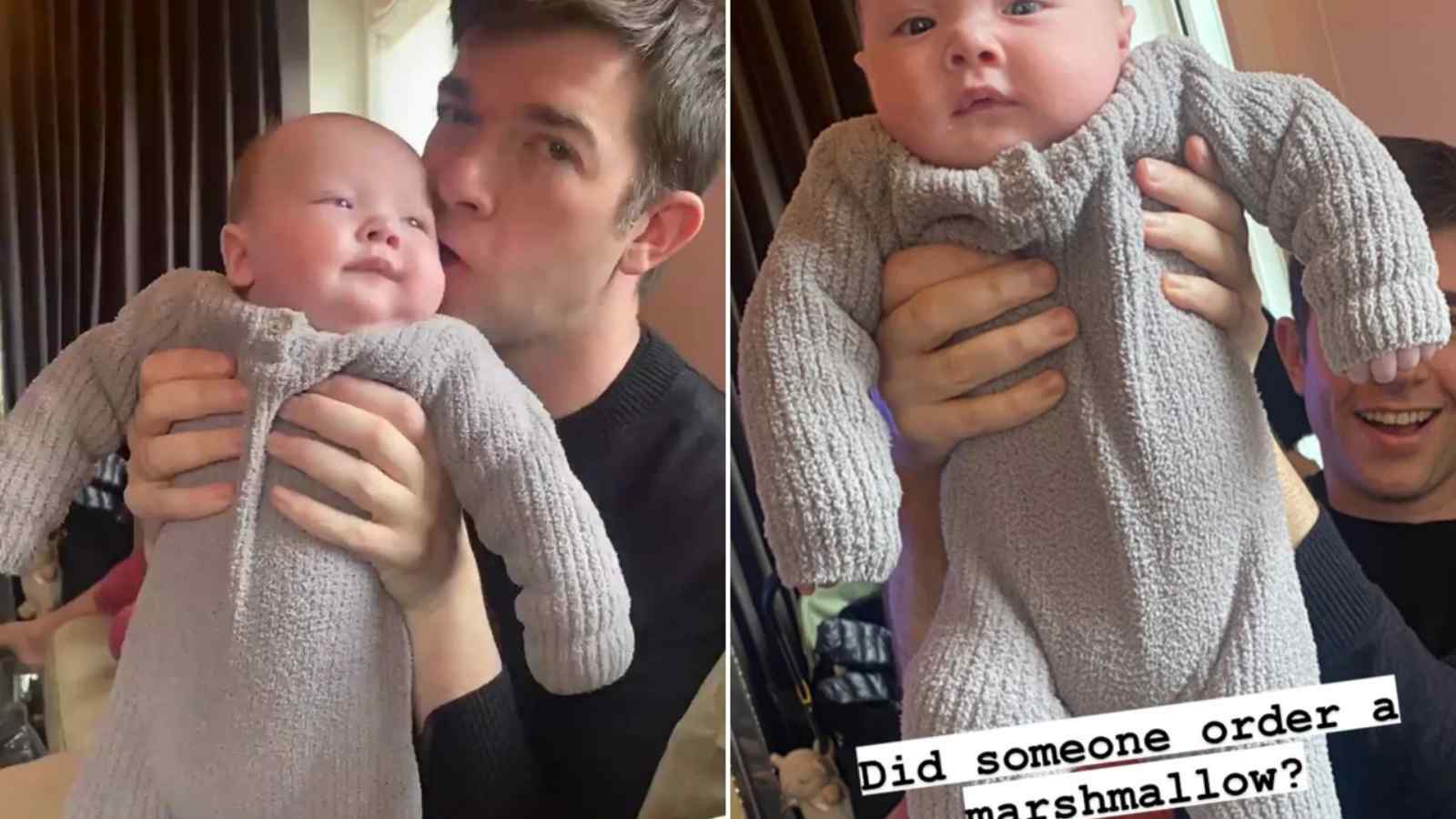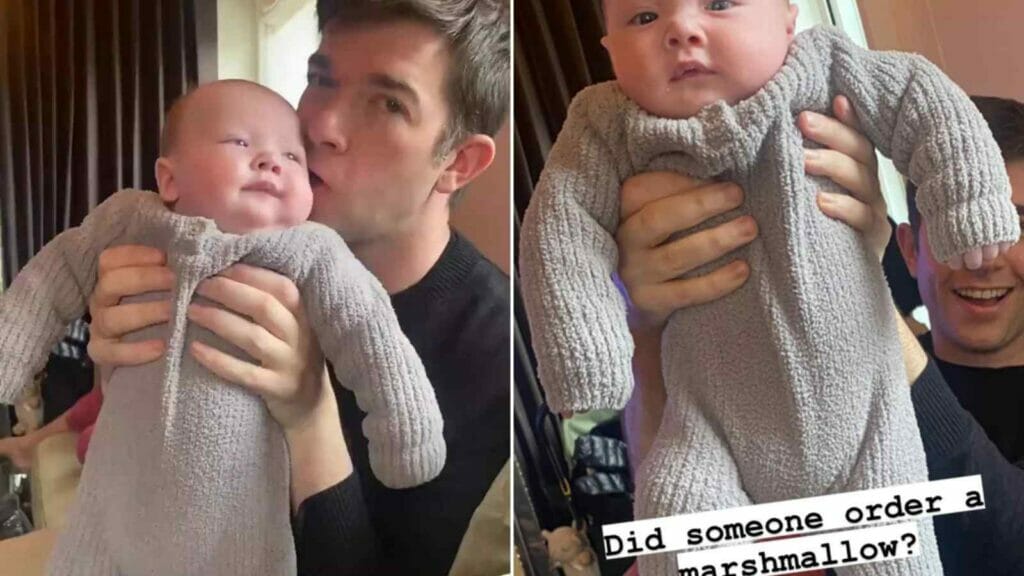 Meanwhile, John has shared his own tender moment with his son, posting a photo of the first time he met Malcolm in the hospital. He wrote in the caption that it has been four months since Malcolm was born and he is much happier and healthier now. And it looks like the birthday fun continued throughout the day! The Rook star, Olivia also posed for an adorable photo of Malcolm with his grandmother. Olivia then noted in the caption that Malcolm is spending his 4-month birthday with this retired tiger mother.
Comedian John Mulaney had revealed that he and actress Olivia Munn are expecting "Late Night with Seth Meyers" in September 2021. Mulaney and Munn then welcomed their first child, Malcolm, in November 2021. Since then, the parent duo took to social media to share the highs and lows of their new situation. Olivia Munn is also candid about her journey as a mother, including discussing her struggles with breastfeeding.
Also Read: Daniel Radcliffe Texts And Plans To 'Hang Out' With His Harry Potter Co-star Helena Bonham Carter After The Harry Potter Reunion