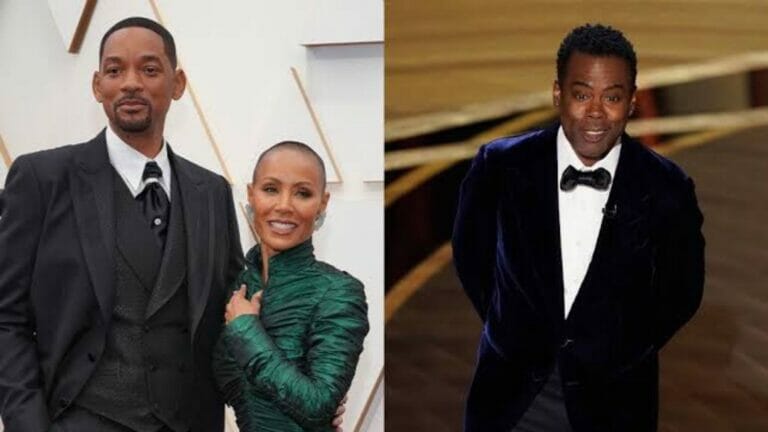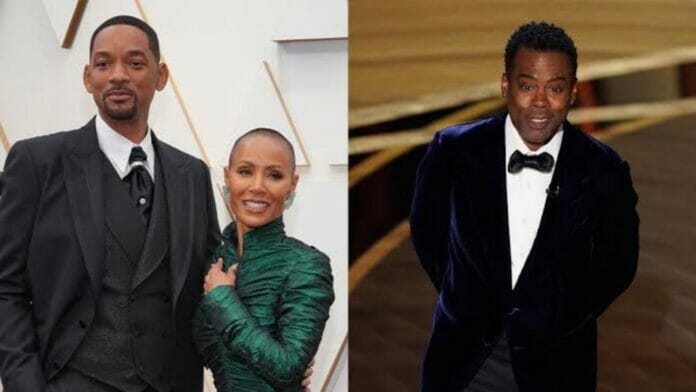 This year's Academy was not just about honoring the work of great artists, technicians, but will also be remembered for the altercation that took place between the Oscar winner Will Smith and comedian Chris Rock. The comedian borderline insulted Jada-Pinkett Smith while he was on stage presenting a nomination. He joked about King Richard actor's wife stating "can't wait for G.I. Jane 2" referring to the hair and Jada's Alopecia condition.
The Joke Did Not Sit Well With Will Smith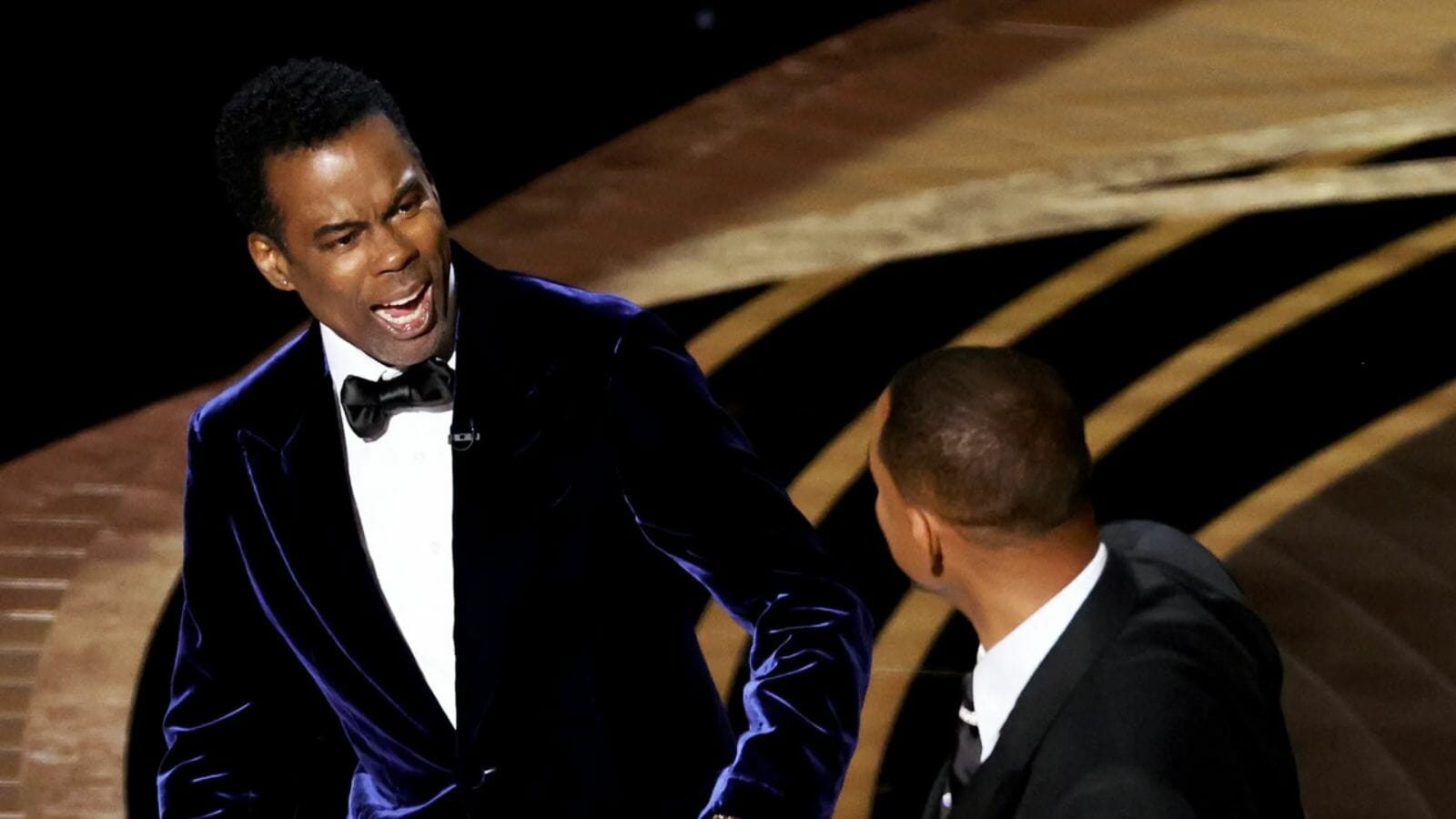 While presenting the nomination for Best Documentary, Chris Rock started with jokes and landed himself in trouble after poking fun at Jada Pinkett-Smith. The "G.I.Jane 2" joke was not well received by the Smith family. After Jada rolled her eyes, Will Smith presented himself on the stage and slapped Chris Rock in front of the audience.
The Comedian was shell-shocked and said, "Will Smith just smacked the sh*t out of me." Will Smith got back to his seat, and furiously yelled at him, "Keep my wife's name out of your f*cking mouth."
After the altercation, Sean "Diddy" Combs came as a presenter to introduce a video montage celebrating the 50th Anniversary of The GodFather. He acknowledged that he was unaware that this year's Oscars were going to be the most exciting ever. In hopes of reconciliation, he said, "Okay, Will, Chris- we're going to love that like family. But right now, we're moving on with love."
Chris Rock Made Fun Of Jada Smith During the 2016 Oscars As Well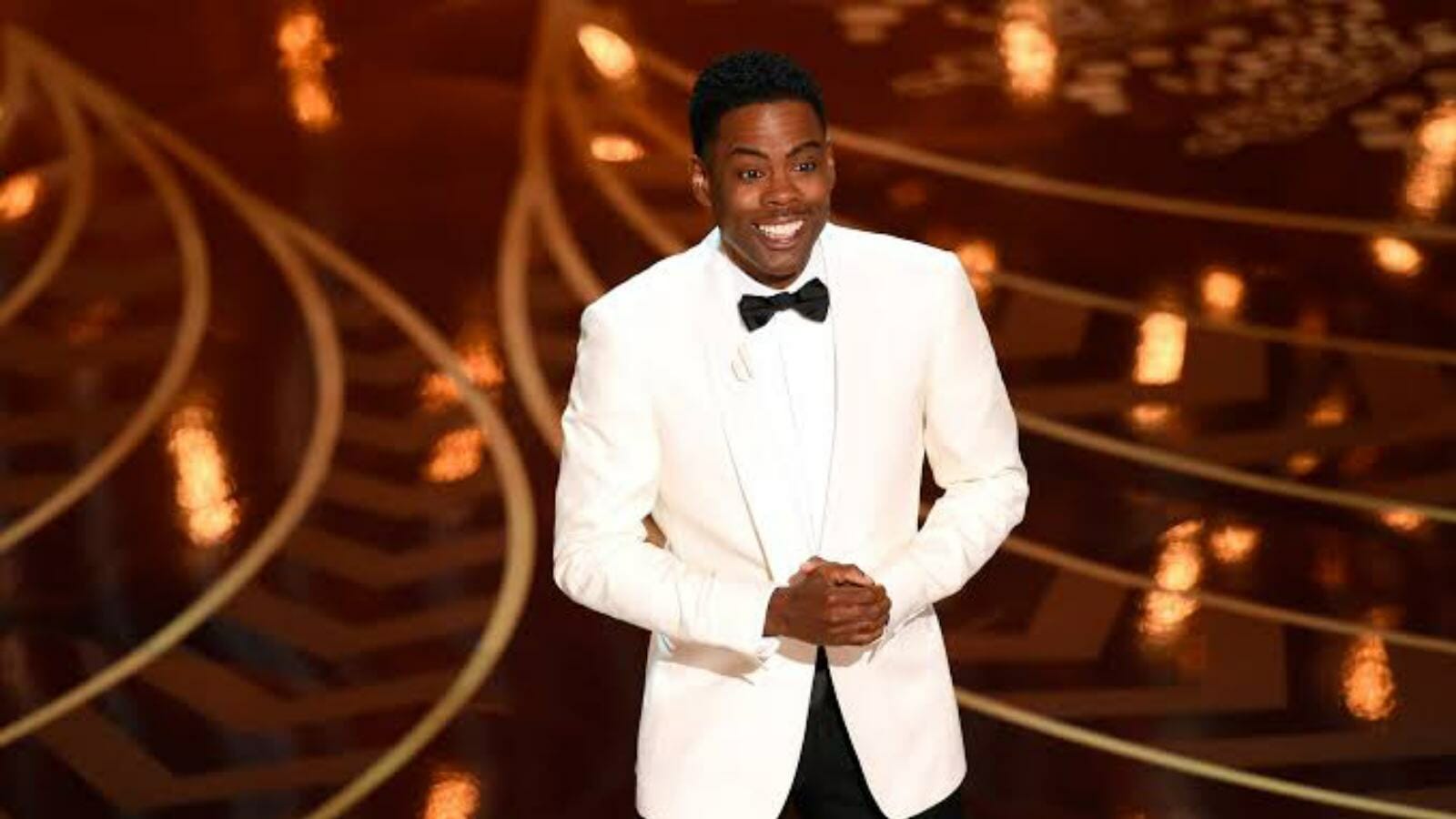 came as a host at the Oscars 2016. The Oscars were in trouble due to a lack of representation and diversity. This led to the movement #OscarsSoWhite. Rock addressed this problem and poked fun at everyone at the event including Sylvester Stallone.
Chris Rock did not stop at that and attacked Jada-Pinkett Smith and Will Smith. That year, Jada boycotted the Academy for lack of diversity. That's when Rock began, "Jada went mad. Jada says she's not coming. Protesting."
After this, he went for his punchline of the night with, "Jada boycotting the Oscars is like me boycotting Rihanna's panties. I wasn't invited."
The camera captured the reactions of Quantico star Priyanka Chopra Jonas as well as Mark Ruffalo shell shocked. Going further, he also addressed Will not getting nominated for Oscars that year for "Concussion". Hinting at that he addressed Jada being upset about her husband not getting nominated. He added, " It's also not fair that Will was paid $20 million for Wild Wild West.
Jada Smith Had A Response To Rock's Jokes At 2016 Oscars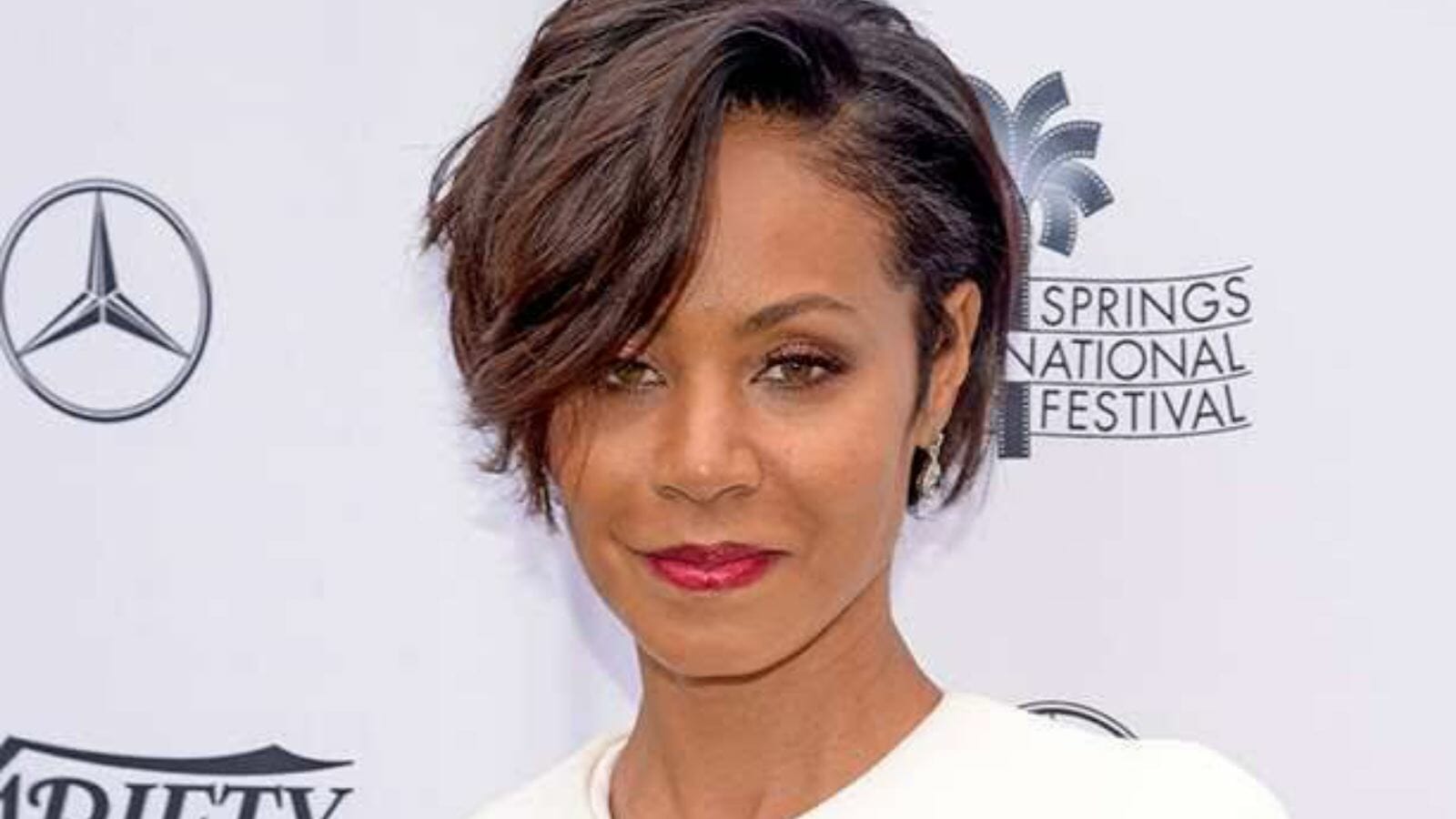 In an interview after the 2016 ceremony, Jada Smith responded to Chris, "It comes with the territory, sweetheart." She continued, "Hey look, it comes with the territory but we gotta keep it moving. We gotta keep it moving. We gotta keep it moving."
Also Read: Will Smith To Drop His Oscar Trophy After Breaking The Academy's Code Of Conduct?