The Duke and Duchess of Cambridge, Prince William, and Kate Middleton have started their tour of the Caribbean. The royal couple landed in Belize on Saturday to begin their week-long tour. The tour of the Duke and Duchess marks the platinum jubilee year of Queen Elizabeth. The queen now celebrates her 70th year as the monarch. Prince William and Kate will extend their tour to Jamaica and the Bahamas after their stay in Belize.
The royal couple received a warm welcome from the Governer-General of Belize, Froyla Tzalam. Moreover, Prince William received a Guard Of Honor complete with a 21-gun salute. The couple then visited the Prime Minister of Belize Juan Antonio Briceño. However, reports reveal that the royal couple's tour hit a setback at its very inception. Protests in a certain area of Belize forced the Royals to change the original plan of a visit on Sunday.
The Opposition Of Prince William and Kate Middleton's Visit In Belize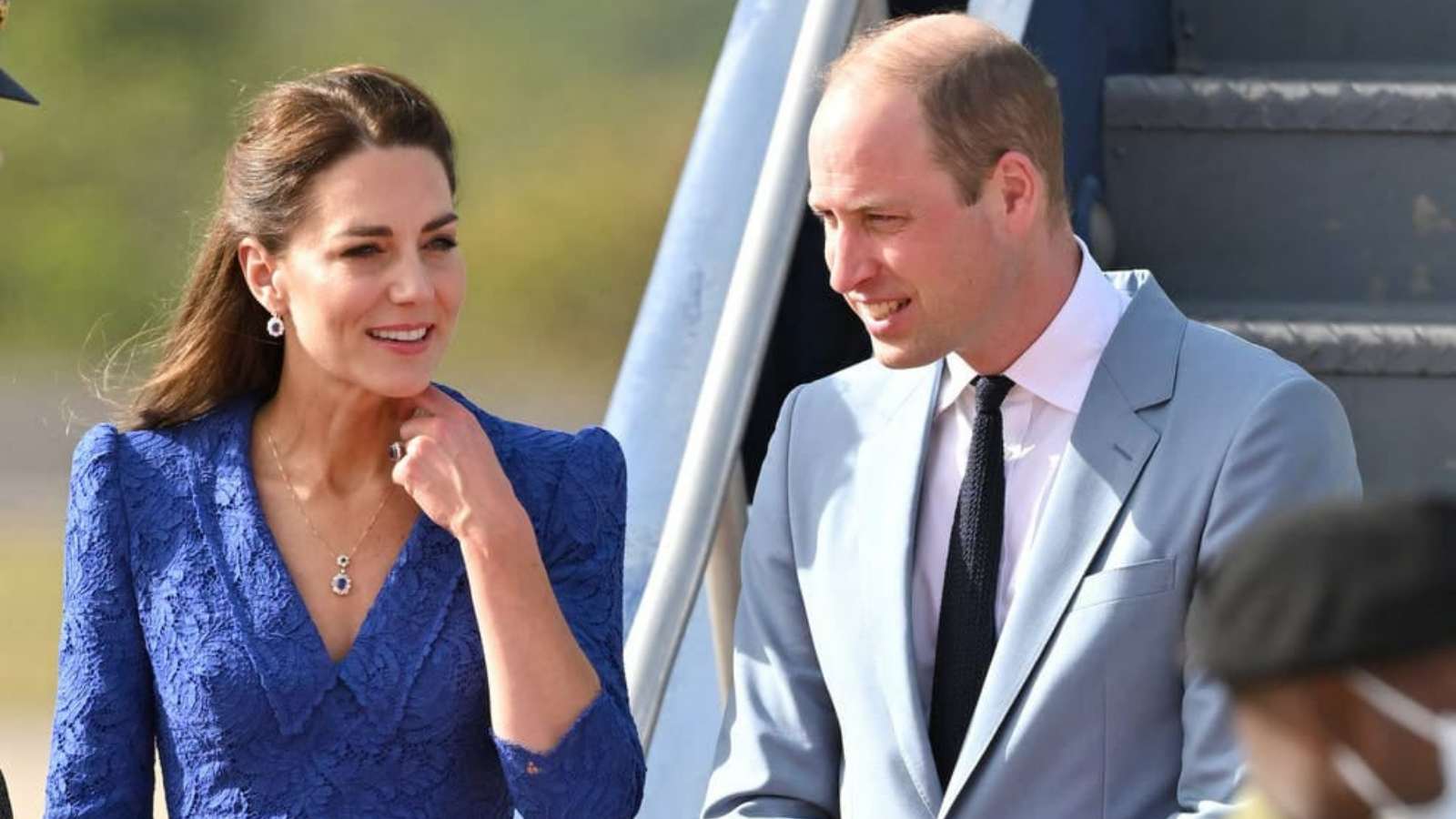 According to the reports, the royal couple originally planned to visit a cocoa farm in the Maya Mountains. However, the news of their visit erupted protests in the village causing them to divert. The Kensington Palace, eventually, confirmed the information. The palace confirmed that the visit was "moved to a different location" as a result of the "sensitive issues involving the community in Indian Creek".
The said area is engulfed in an ongoing conflict over "an adjoining, contested property." The citizens are engaged in a feud with Flora and Fauna International, a conservation charity. Prince William, as it turns out, supports the charity as a patron. A local media outlet reports that the dispute is about the "meaning of consent in the context of communal land rights – rights to lands that were expunged in the colonial period by the British".
Moreover, there was opposition to The Royals' plane landing at a nearby football field of the area. However, the Duke and Duchess finally landed in Belize after facing an 11-hour flight. Moreover, a similar visit has now replaced their visit to Akte 'il Ha cacao farm in Indian Creek. The royal couple will now tour a similar chocolate producer on Sunday.
Also Read: Black Panther: Wakanda Forever- New Details Leaked From The Puerto Rico Set