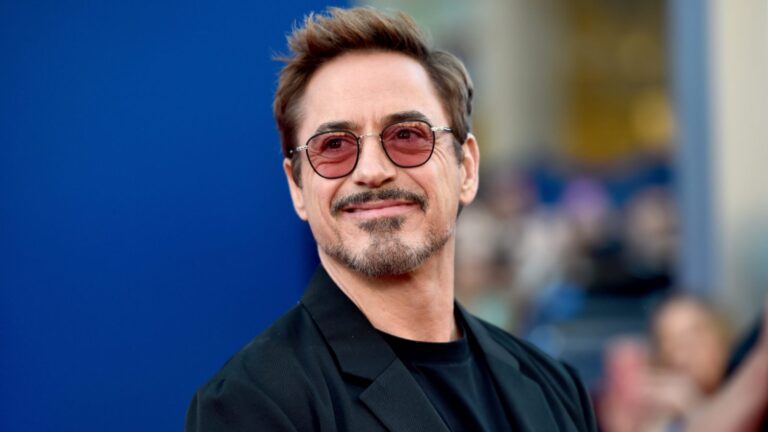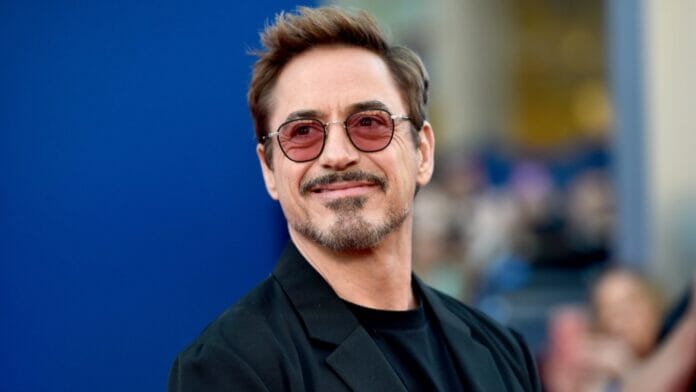 Robert Downey Jr.'s iconic character The "Iron Man" dies at the end of Marvel's "Avengers: Endgame". He saves the world from the gripes of Thanos who had wiped out half of all living creatures in the entire universe. Iron Man snatches the infinity stones away from Thanos and then quickly snaps to redo what Thanos had done. In this process The Iron Man A.K.A Robert Downey Jr. is not able to save himself from the radiation of the stones and dies due to it.
The death of the hero came as a shock to fans who had no idea of it. The first movie ever to be released in the MCU centering the timeline was "The Iron Man" in 2008. For fans, Robert as Iron Man was more than a just random character in the galactic war movie series. Though Robert's character Iron Man is dead his plans for upcoming movies clearly are not.
Robert Downey's other very popular and widely loved character is Sherlock Holmes and there is news that this time he might return.
Robert Downey Jr. To Be A Part Of The Sherlock Holmes Again?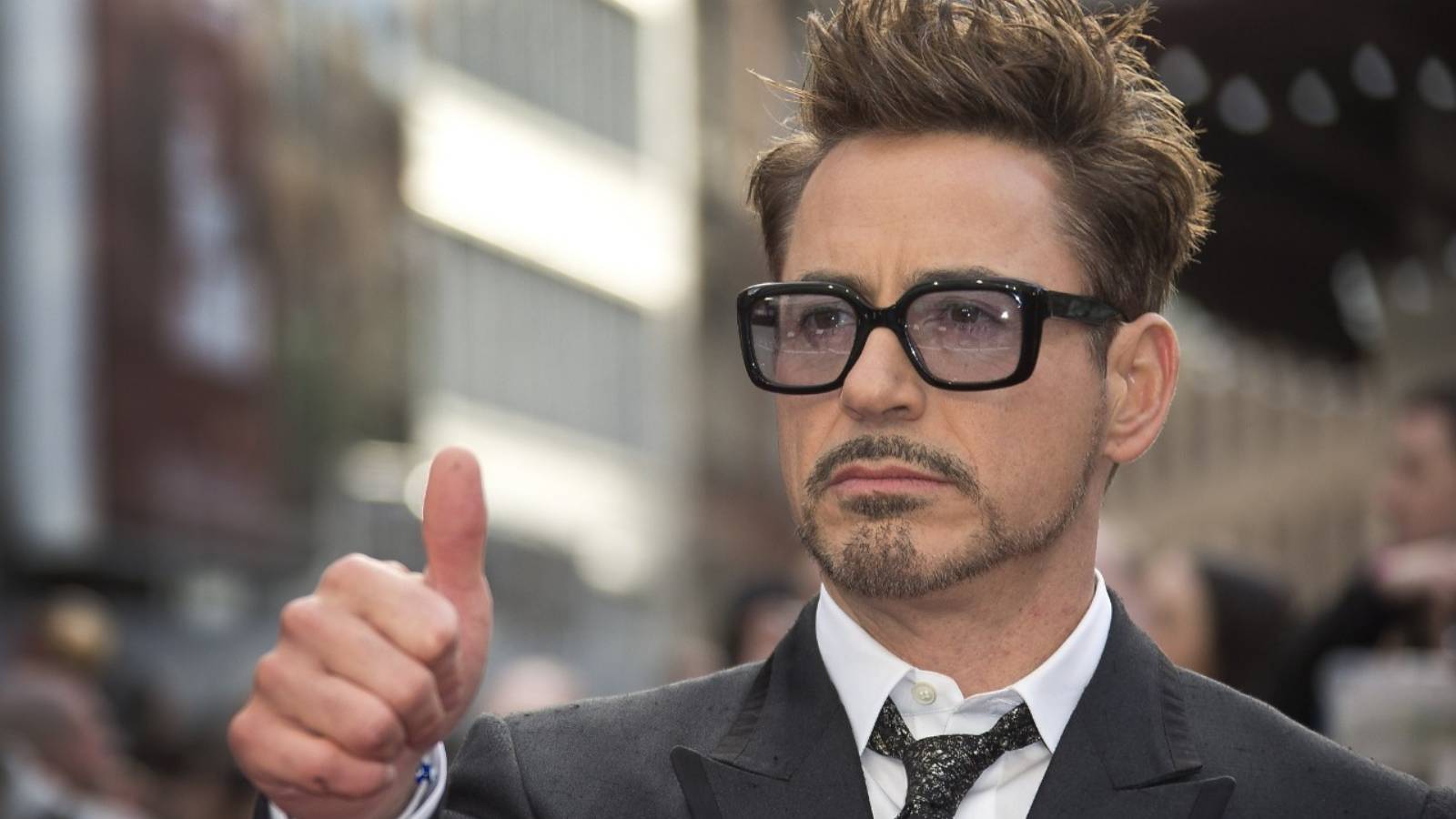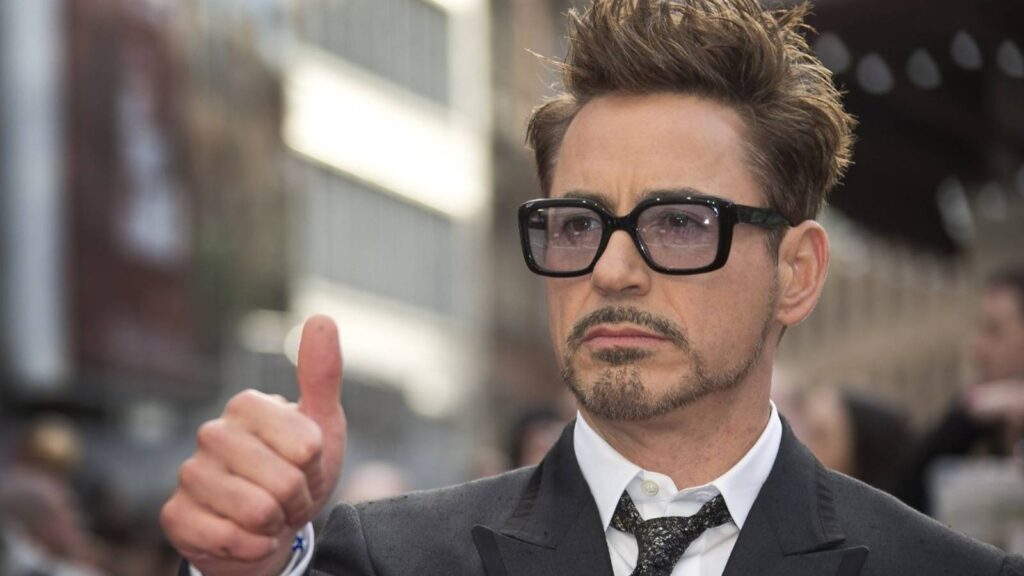 Robert Downey Jr. will join as executive producer on 2 Sherlock Holmes spin-off series on HBO Max, per the Hollywood Reporter.
In Guy Ritchie's 2009 picture, Downey portrayed Sir Arthur Conan Doyle's legendary investigator opposite Jude Law as Dr. John Watson. Both actors returned to their roles in Sherlock Holmes: A Game of Shadows in 2011. The franchise's third installment was never made.
Downey will be accompanied by Lionel Wigram. He not only authored the Sherlock Holmes narrative but also produced both films under his Project Downey banner.
While the Iron Man star has announced that he would portray Lewis Strauss in Oppenheimer, it is unclear whether he will reprise his role as Sherlock Holmes.
Should Fans Expect Robert Downey Jr.'s Return To Sherlock Holmes?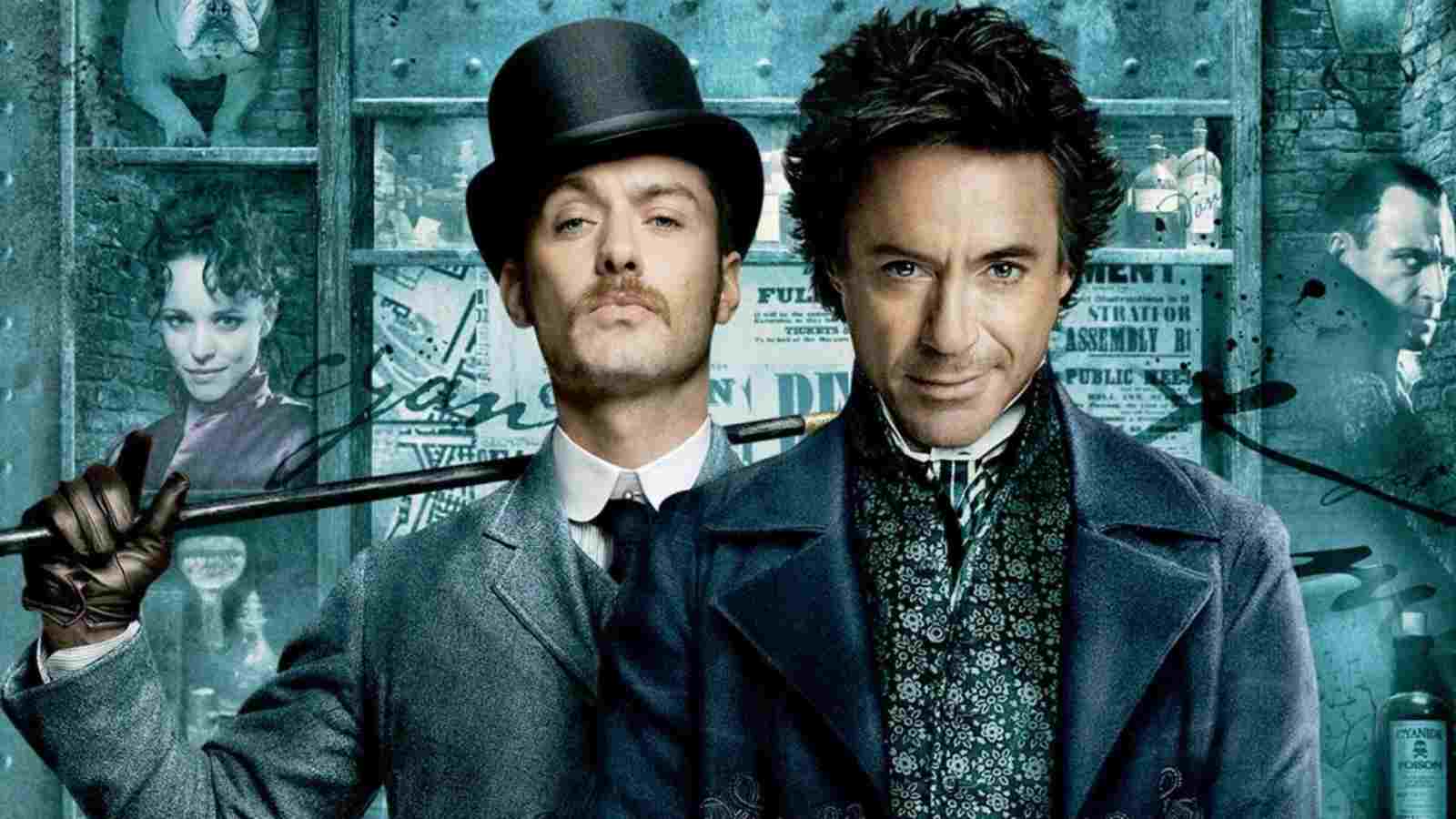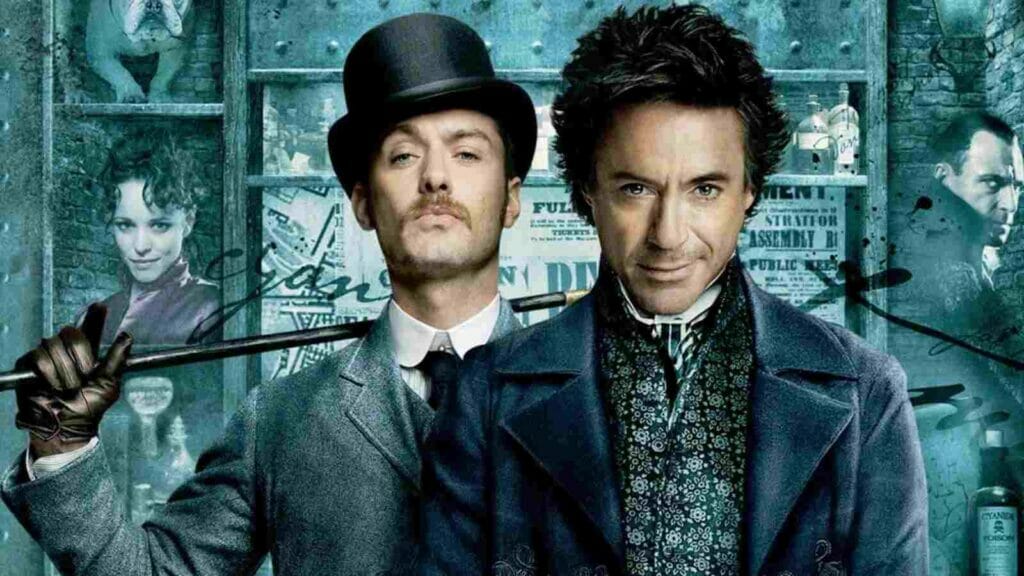 Though Downey's homecoming to Sherlock Holmes was not what Marvel fans had hoped for, it's brilliant news for HBO Max, particularly if he plans to play his part.
Although both Sherlock Holmes movies were box office hits, Downey is a lot greater star now than he was in 2009 or even 2011.
The assumption that both the Sherlock Holmes series could be overlapping and have some sort of connection could be right considering it has Robert Downey. Robert Jr. has worked before with the Marvel Universe where everything leads to something and with this work experience he can do wonders for the Holmes spin-offs. Robert is the main reason behind the mammoth growth of the Marvel Cinematic Universe. Imagine what he can bring to the table for the Sherlock Holmes series.
It's unclear where Downey's new ventures will lead him, or whether they will ultimately guide him home to the MCU. Though his fans all over the world are happy over the fact that he is returning to one of his most iconic characters.
Also Read: Autosexuality: Kourtney Kardashian Comes Out as Autosexual And Her Website Explains The Term